Beauty basics in the bathroom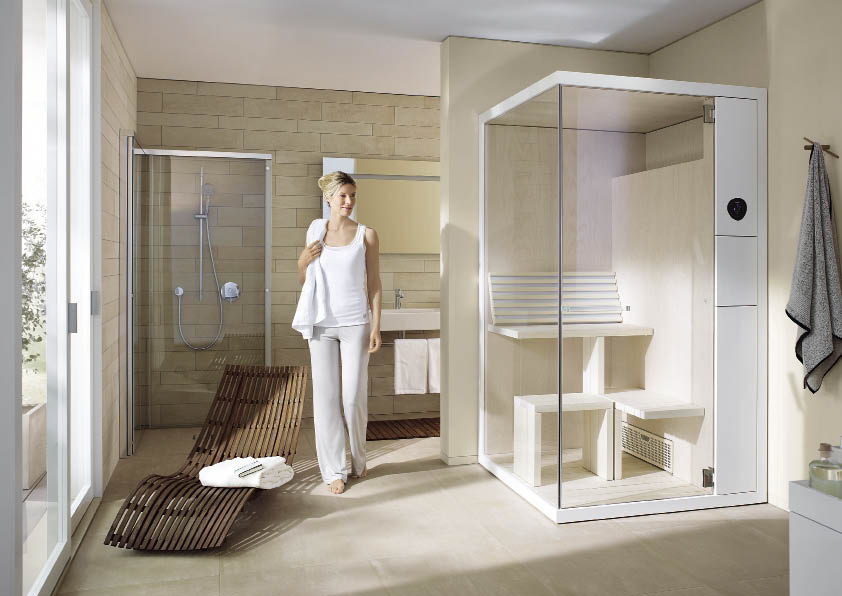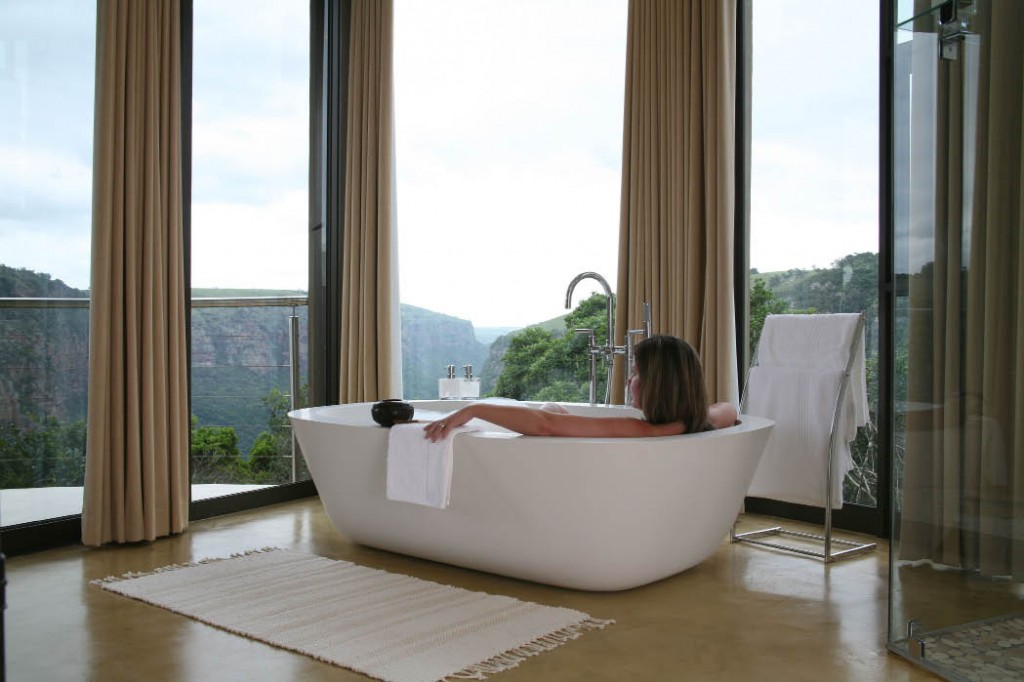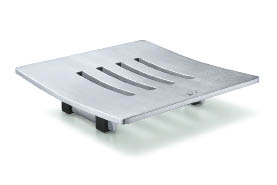 By Hasmita Amtha
With the transformation of bathrooms, a developed interest in eye-pleasing sanitaryware has become apparent, as home owners are in search of sanitaryware that complements not only their bathroom design, but their homes too.
Amraj Lux Dursan, Italtile's marketing and design manager, notes: "Form following function is the ongoing trend when it comes to sanitaryware, and with this in mind there are two distinct design routes which are embraced."
Amraj adds that while functional and practical aspects of sanitaryware remain the underlying dictators for the design, the two types of form are generously curvaceous or simply angular. Sanitaryware with curved lines is generally timeless, whereas the square or angular style would be the ideal fit for any contemporary space.
When it comes to how design meets functionality, Dorianne Isaacman from Geberit Southern Africa, describes the company's trend-setting and award-winning Geberit Monolith, which offers the very latest in "innovative WC modules with a radically new toilet design – a stylish alternative to the traditional toilets with a visible cistern. The elegant and attractive slim Geberit Monolith cleverly conceals the cistern behind a premium quality glass panel, bringing harmony to bathroom fixtures".
In terms of your larger pieces of sanitaryware, Nico van der Merwe from Dado Baths advises that when it comes to baths, you should opt for freestanding baths rather than built-in bathtubs. European trends are now focused on thin and sleek designs that consume less space in a bathroom.
In terms of mixers and basins, Michael Stein, European bathroom and product designer and designer for the newly launched Kludi range (which is available at On Tap) highlights the sustainable trend of minimalism and puristic designs, with softer shapes. This design ethic has echoed through the Kludi "Balance" mixer, which boasts smooth lines and a soft, sensual touch.
When it comes to adding a touch of indulgence, Karen Robyn, the GM of Duravit South Africa, recommends its Inipi B Super Compact sauna, which fits neatly into the corner of your bathroom, and even in small city apartments, "offering sufficient space for a relaxing wellness experience". Karen adds that "in developing the new Inipi B, Duravit pursued its aim of creating a sauna with the highest designer credentials for a comparative budget".
Accessorising your sanitaryware is vital: keep in line with the style you are trying to achieve, by purchasing accessories that complement the design.
Zack by Jeeves offers various designer pieces and Mark Bennett, the marketing director, explains the Zack Abbaco soap dish.
"This is a stylish space-saving solution that is ideal for the bathroom shelf or the rim of the bath. Although it is crafted from tough stainless steel, giving it that timeless elegance, it won't leave a mark on your surfaces due to its rubberised feet, that keep it stable on slippery surfaces while protecting your tiles."