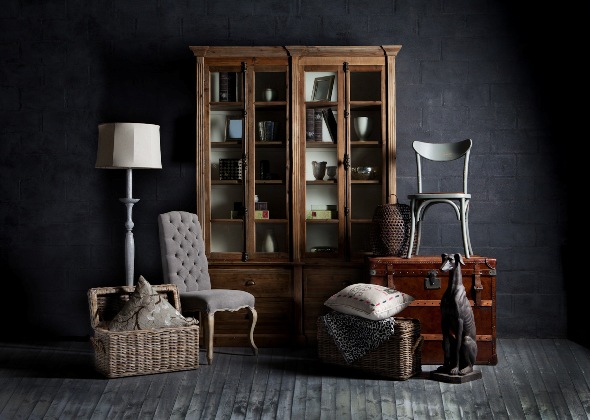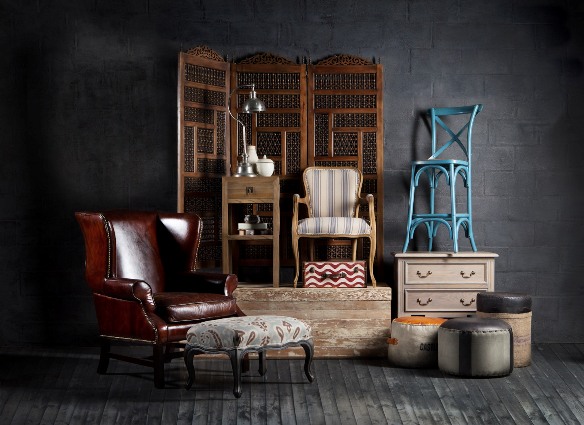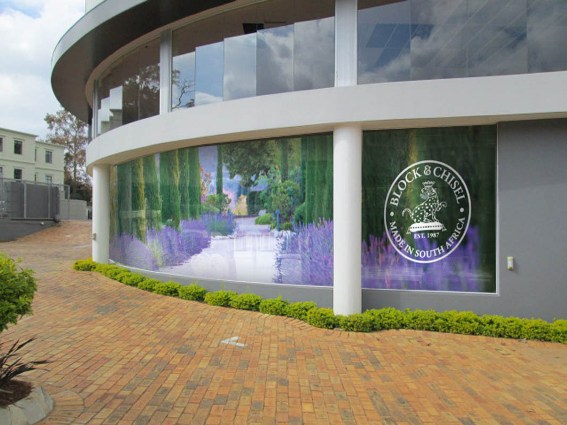 Block & Chisel have recently launched a new Superstore in Illovo, Johannesburg – a magnificent 2000 square metre retail outlet, spanning 4 floors.
Block & Chisel has, for almost 20 years, been a leading name within the Cape Interiors industry. The brand has become synonymous for the sublime quality and 'finish' of their French and English Country furniture – but also the rich layers in which they merchandise their store. Such is the combination, customers and decorators buy the entire room setting 'off the floor'.
Block & Chisel made its name through the local manufacture of the highest quality  furniture, with an entire range designed and handcrafted by the company's founding owner, Sibley McAdam, a pioneer in furniture design. Their cupboards, dressers, refectory tables, coffee tables, kitchen blocks and side tables, are interwoven with magnificent imported furniture pieces, including a wide range of dining and armchairs, sofas, lighting, desks and accessories, covering a vast diversity of products from almost every corner of the globe.
VISIT:
The new Illovo store can be found at 40 Central Avenue, on the Corner of Central Ave and Rivonia Road (in the former 'Grand Piano' building).