Ambient bedroom lighting creates the right type of atmosphere to aid a restful night's sleep. And fabulous fixtures only help to enhance their overall appeal. Five lighting specialists share their top tips to select the right type of lighting for your bedroom.
Kelly Klopper from Eurolux says your bedroom is a sanctuary and should be treated as such. Keep it as your place of relaxation and rest. As with any other room in the home, your bedroom lighting should tie in with the room's overall look and feel. Generally speaking, recessed lighting and flush mount ceiling lights are going to work best in small bedrooms with low ceilings. Pendants, semi-flush mounts and chandeliers work well in larger bedrooms with high ceilings. Avoid using bulbs that are cooler in temperature as this promotes alertness. A warmer bulb does not interfere with your body's melatonin production and is therefore more conducive to a peaceful night's sleep.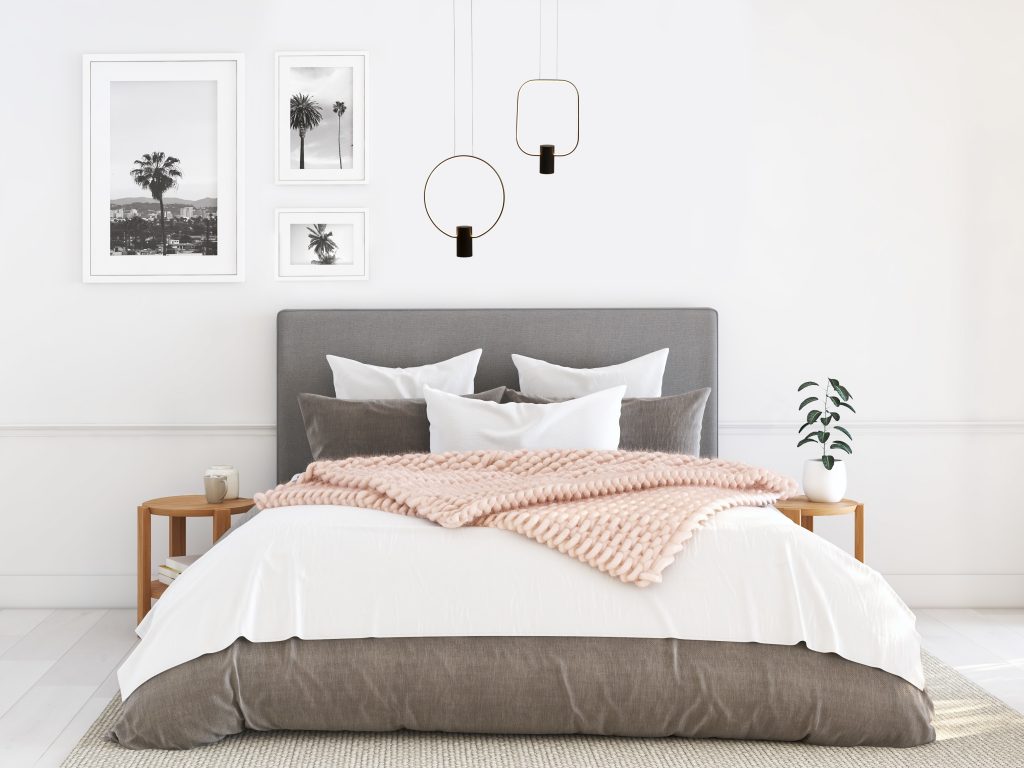 Dewet De Villiers from KNUS advises that when you are in bed, make the light as low as possible. This lets your brain know that it is time to switch off. Always install a dimmer switch, especially if you have a low-hanging chandelier in your bedroom as these give off a lot of light. He also suggests you install the on and off switches close to the bed and observe how the light travels in the room as that will affect which features will be emphasised. Always remember that your lighting fixtures should enhance your space, and not only serve as a functional element.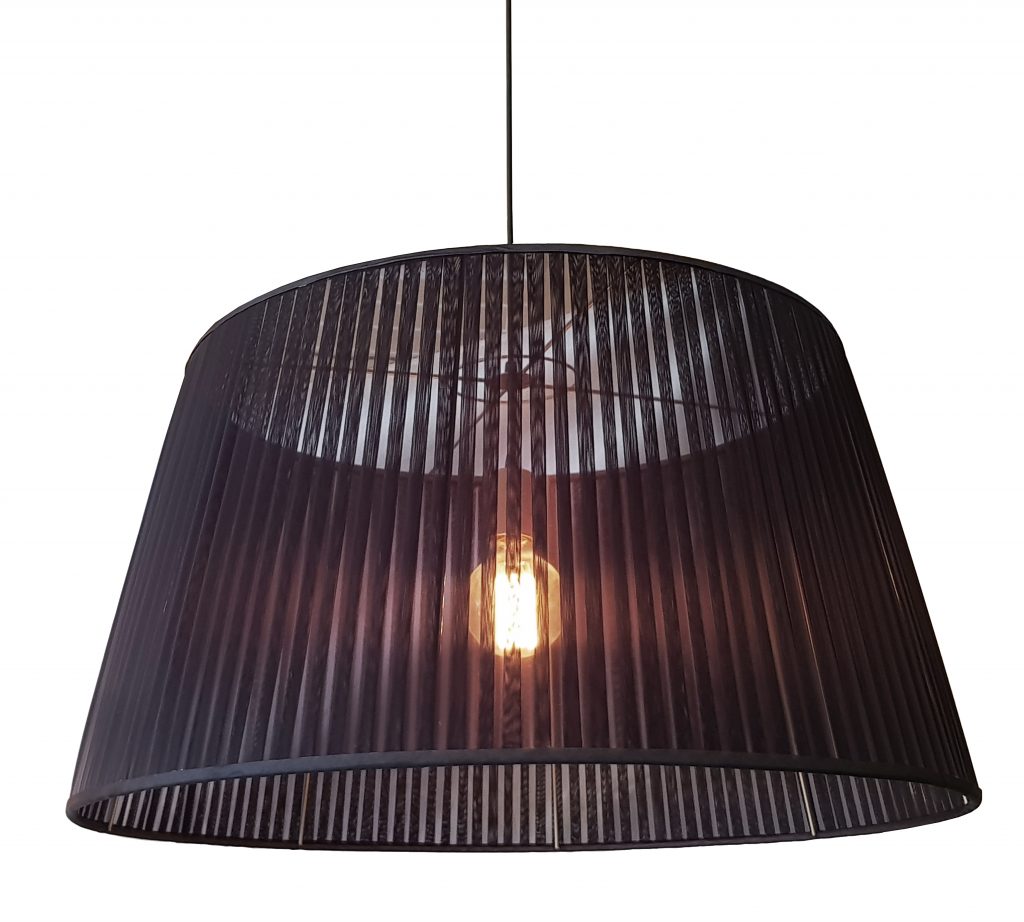 Michelle Rowland from Zebbies says hanging pendant lights from the ceiling on either side of your bed is a good way to free up space on bedside tables. As pendants come in a variety of designs, this will allow you to further personalise your bedroom. Select a pendant fixture that echoes the other elements of the room to create a uniform aesthetic. Positioning two pendant lights at slightly different heights on either side of your bed will create an illusion of movement and make the room look more interesting. This will need to be mirrored on the opposite side of the bed.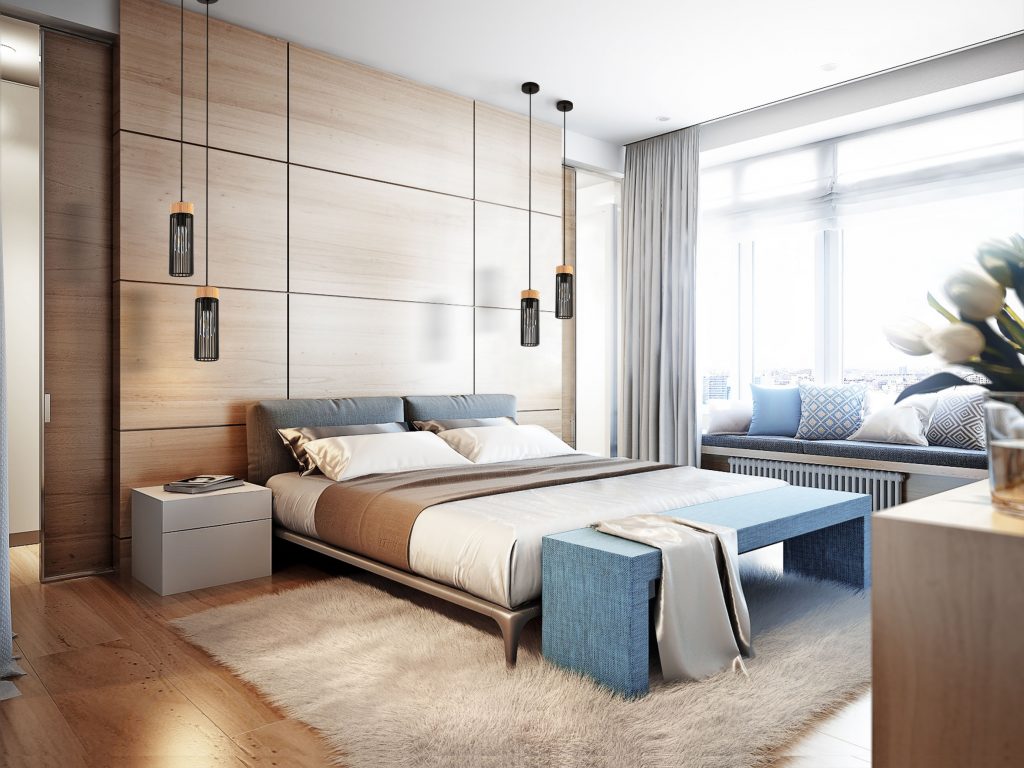 MOOD Lighting & Decor

Priscilla Gildea from MOOD Lighting & Decor says the bedroom is about creating a retreat with layers of relaxing light. Ideally, bedrooms have a main, overhead light source meant to provide ambience, and task lighting, such as table lamps, which are meant to help you read a book in bed or get ready at the vanity.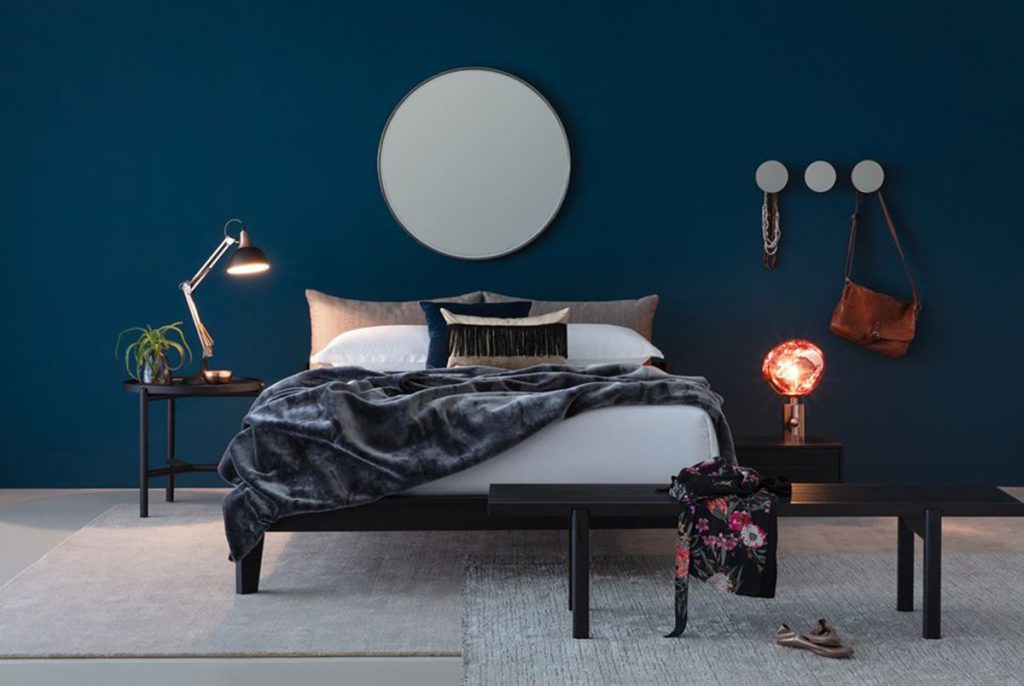 Yolanda Heyns from DECO SA recommends using beautiful pendants in the main bedroom combined with functional down-lights to complete the look. Heyns says lighting is one of the most important design decisions you'll make for your home and that your lighting fixtures need to serve a functional purpose as well as provide the right amount of light for that particular space.