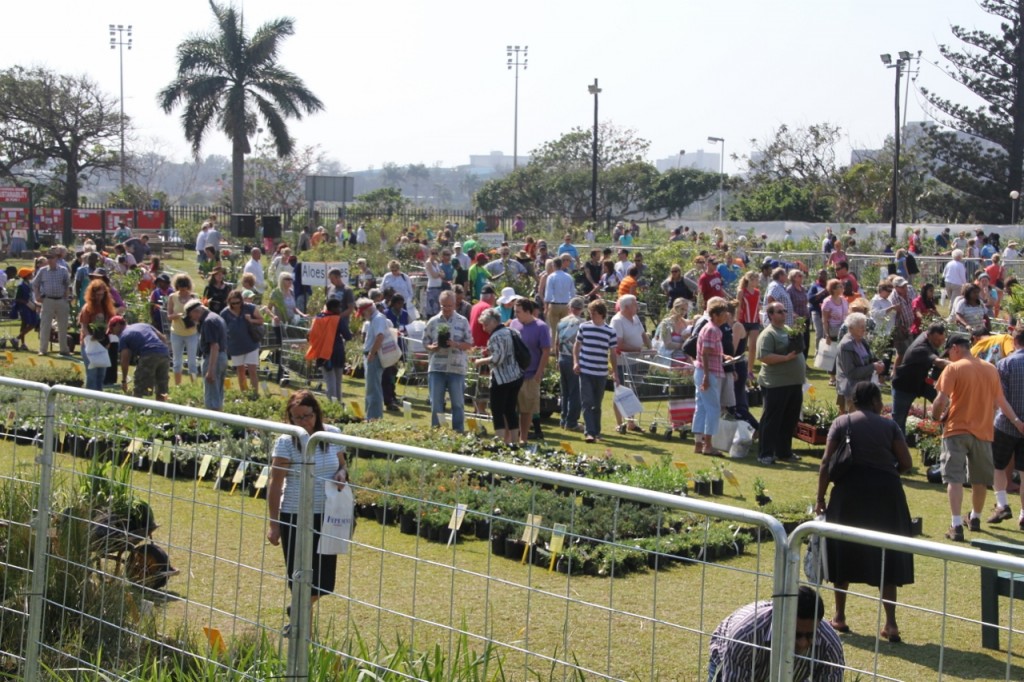 The annual BotSoc (Botanical Society) Indigenous Plant Fair moves to a new venue this year when it partners with the Sustainable Living Exhibition at the Durban Exhibition Centre.
After 12 years at the Munies Sports Field next to Durban Botanic Gardens, the move to the Durban Exhibition Centre will offer the space to provide visitors with a bumper environmental experience.
Their usual wide spectrum of indigenous plants will be available and advice will be freely given by indigenous gardening experts. They will also have a system where you drive in to collect your plants.
Visit the exhibitions inside the hall for displays of flora, fauna, conservation and for inspiration for living a green lifestyle. Food and drinks will also be available – a fun day out for the family!
Where: Durban Exhibition Centre
When: 22 – 14 August
Contact: Call 031 201 5111 or visit  www.indigenousplantfair.org.za