Bugatti Eva hand blender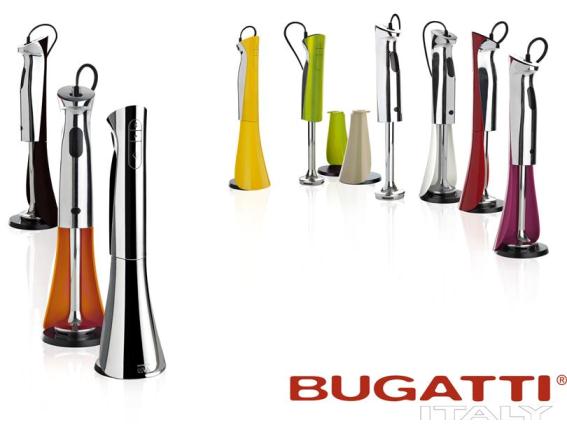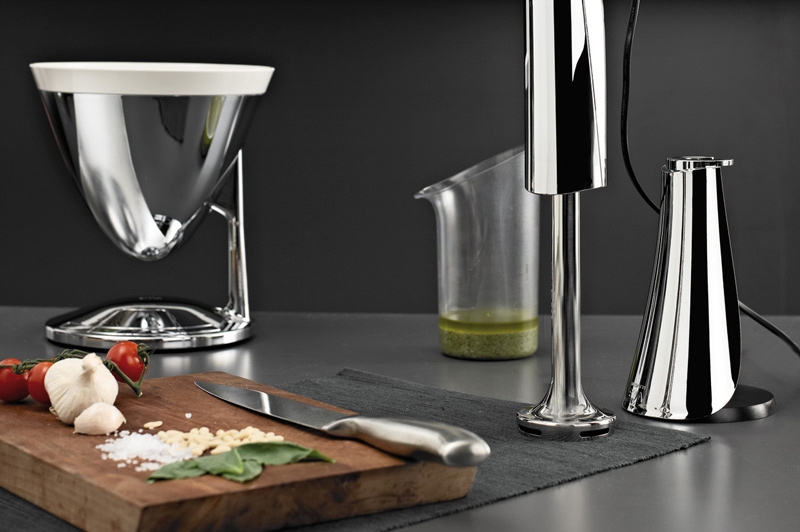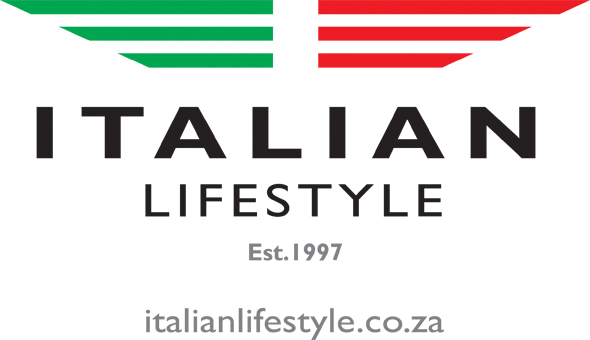 Bring some Italian finesse into your kitchen with the Bugatti Eva hand blender (R2 110), available in red, green, black, chrome and white. It is a manual blender which combines elegant design with power, versatility and safety. The blender is easy to use, safe and reliable and has two speeds which allow power and energy to be optimised.
A safety sensor prevents the appliance from starting accidentally; the motor only runs if the sensor is well covered by the palm of your hand. A blade box houses the blades and makes it possible to screw or unscrew when needed.
Visit: