Build it green – part 3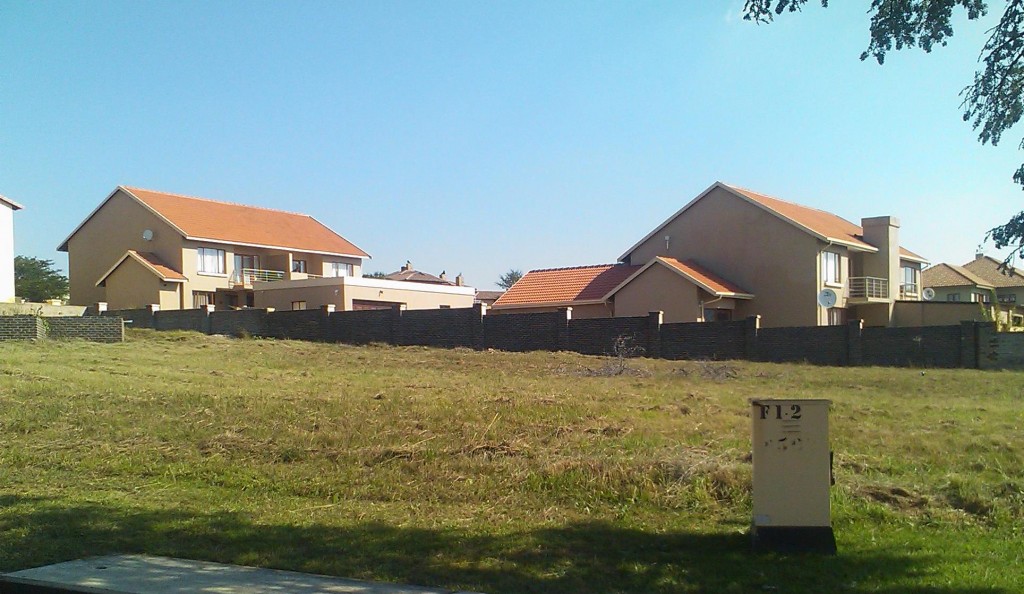 This has been a rather momentous week as our bond has been approved by the bank!  It was a relief to hear from this financial institution, because we have been happily shopping with their money. 
Our latest addition was a much-debated chandelier/pendulum for our double-volume entrance (quite a feat when the ceiling is about 6m high at that point). We eventually settled for a modern, asymmetrical monstrosity that looks like a stretched arachnid with eyes on the ends of its legs… we love it anyway!
You may be wondering why we are choosing light fittings when we haven't yet dug the first shovel full of soil (we have even chosen light switches and door handles, argued over carpet colours, and settled on the pattern of the tiles!).  The reason is that because the structure goes up so quickly, we won't have time for months of pondering while we watch walls inching up. This forward planning is a great advantage of the Light Steel Frame (LSF) structure. Once the ball is in motion, there is little room for changes to design, making construction quicker, and less fraught with problems. Our engineers have already designed the layout of water pipes, electrical cables, roofing structure, TV points, gas connections and so forth.
I thought it would be a good idea to give you a time-line of this planning process.  It has all come together really quickly, so here is a rough guide:
–       After doodling for months, my husband put his pencil to paper, and drew a preliminary plan loosely based on our current house.
–       We took this to an architect in October 2011
–       After a slow start, we consulted Nardi (Zijlhof Design) in January who, together with Tiaan (Chanmeg Project Consultants), took the preliminary plan and designed a steel frame for us.  They also came up with some fantastic ideas on optimising space.
–       On one momentous day in February we all sat together over a 3D computer generated image and put our heads together over all the details and ideas.
–       February and March were characterised by shopping, shopping, shopping! (with a baby and a two-year old in tow I might add)
–       April saw the finalisation of the architectural plan and approval from the Estate's aesthetics committee.
–       This was followed by approval from the municipality and the bond registration.
So this is what we are looking forward to…
–       May       –  foundations and LSF structure
–       June      –  walls, electrical and plumbing
–       July        –   fittings, finishings and perimeter wall
–       August  –   home sweet home!
Let's see if everything happens according to plan. I truly hope I'll have pictures with heaps of soil in them to share with you next week.