Outdoor furniture has the ability to transform the overall look of your outdoor living area. Here are five things to consider before buying these investment pieces.
1. You want to be able to leave your furniture outside, including the cushions, whatever the weather. Storing cushions in the garage or a store room is a real pain. Bringing then in and outside is an annoyance which can result in the fact you don't spend that Sunday morning outside with your coffee as its too much trouble to go and get the cushions. Mobelli cushions can be left outside come rain or shine even in winter. Their superior fabrics are resistant to moisture, mildew and UV. Enjoy more time outside when you want to with cushions that can stay outside all year round.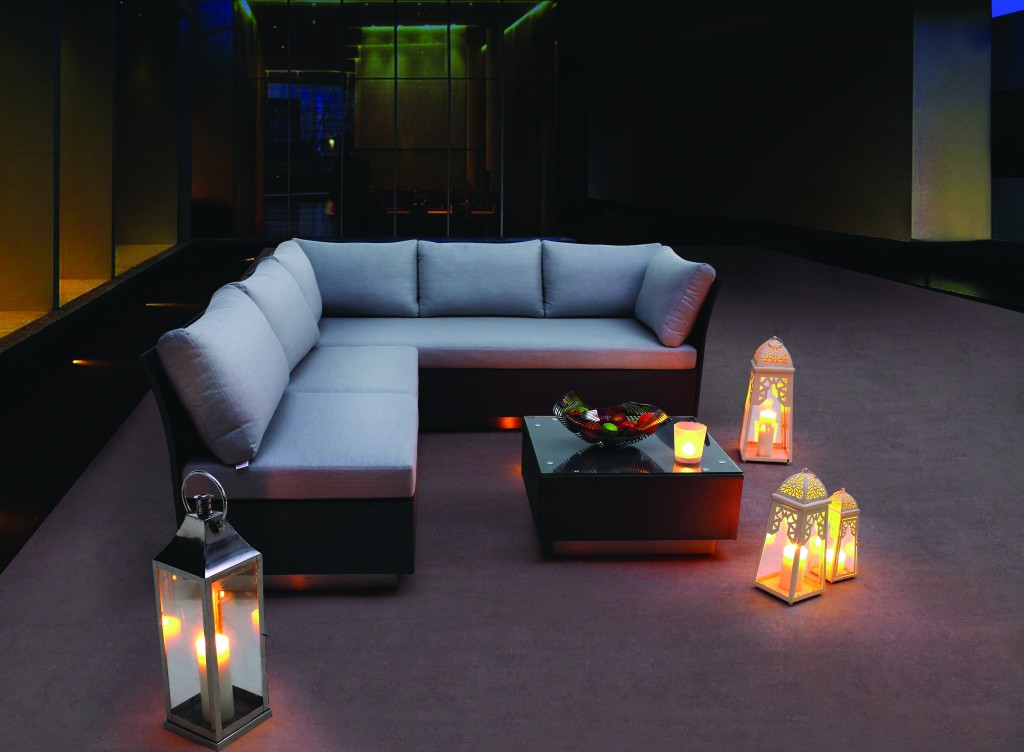 2. If you choose wicker furniture, ensure you buy products that will last. Wicker items which are woven by hand have a much closer weave than those woven by machine and therefore are much more durable and longer lasting. Also look out for aluminium protectors at the bottom of the chairs and table legs, these will preserve the life of your furniture. Finally check the bottom of the chair legs as they should have high quality sliders which allow you to pull up your chairs and slide them away from the table with ease. High quality sliders will stand up to wear and tear over time. Mobelli all weather wicker furniture is woven by hand to hospitality standard and built to last.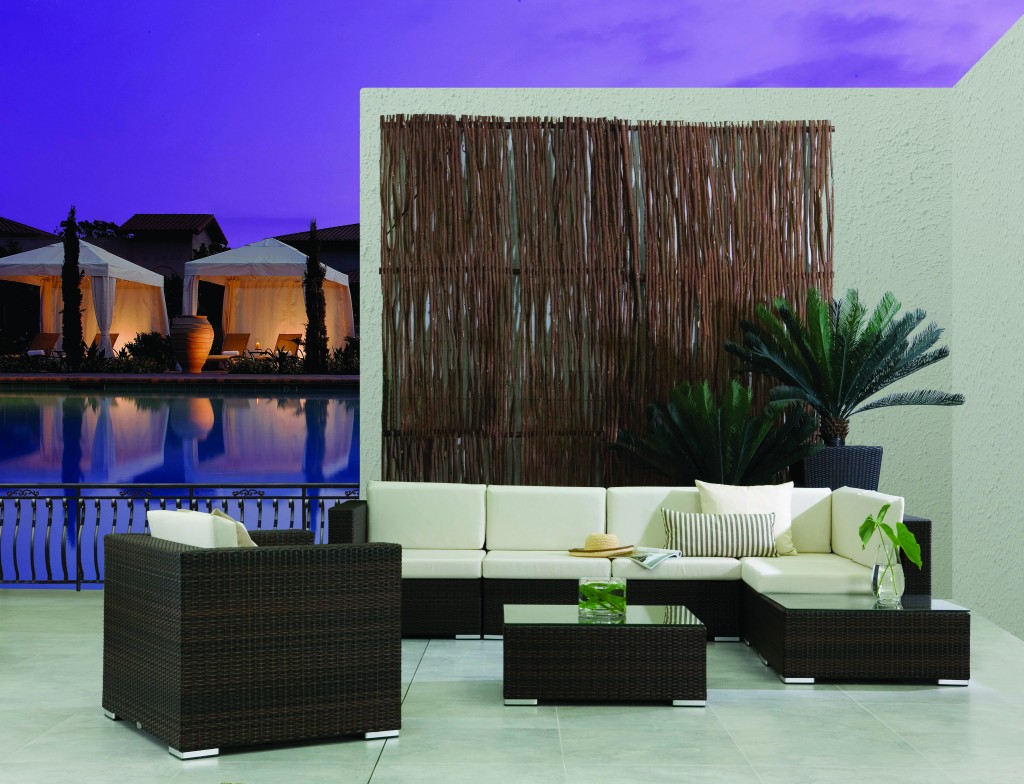 3. It's important to buy outdoor furniture that is designed for the South African climate. Summer sun can be harsh and high levels of UV can deteriorate furniture that is not made to withstand the weather. Mobelli furniture is specifically designed for our climate with wicker that is resistant to fading. Their outdoor upholstered furniture and cushions are made with outdoor acrylic fabric which holds its colour and is UV resistant. Their shade umbrellas are also made from outdoor acrylic fabric so they will retain their colour for longer.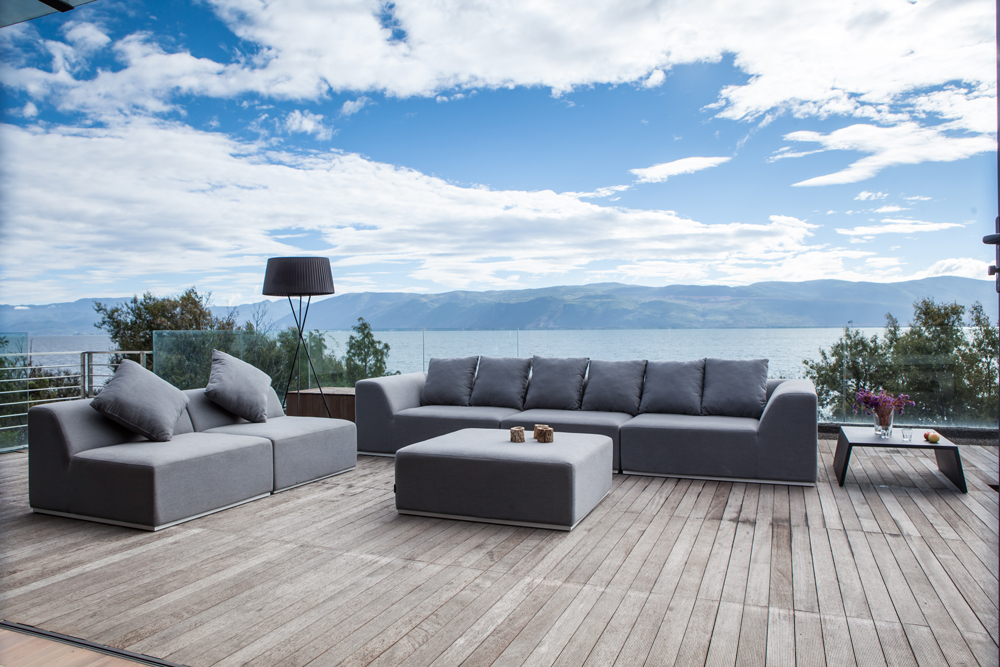 4. The key to enjoying your outdoor entertainment area is easy cleaning and maintenance. You shouldn't need to slave over maintaining your furniture. Furniture should almost take care of itself and be sun and water friendly. You don't want to worry over routine maintenance or complicated care instructions. Mobelli furniture is quick and easy to look after, simply wash dust and dirt away with water. Stubborn dirt may require some mild detergent but that's it. Mobelli all weather wicker furniture is highly durable – even marker pen or superglue can be removed with ease.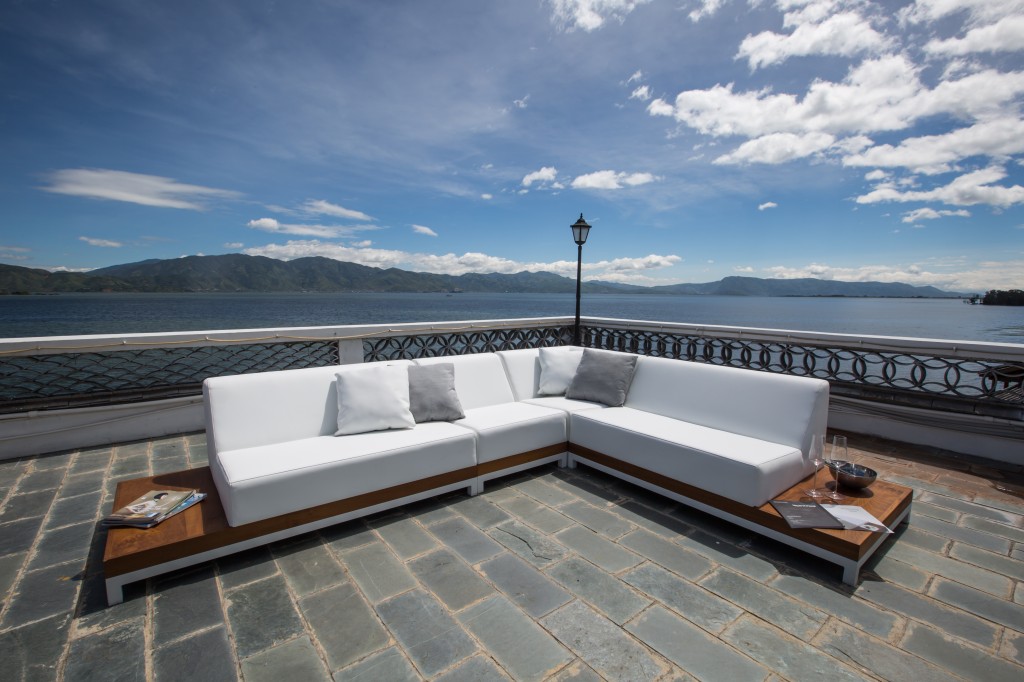 5. Comfort is perhaps the most important requirement for spending time on your furniture. Surprisingly, many furniture options are not comfortable to sit on – particularly for long periods of time. The design of the angles of a dining chair or sofa are crucial to achieving comfort. Mobelli furniture is designed from the outset with comfort in mind, starting with the design characteristics right through to the cushions. Mobelli painstakingly tests and refines their cushion make up to give the best support and enjoyment.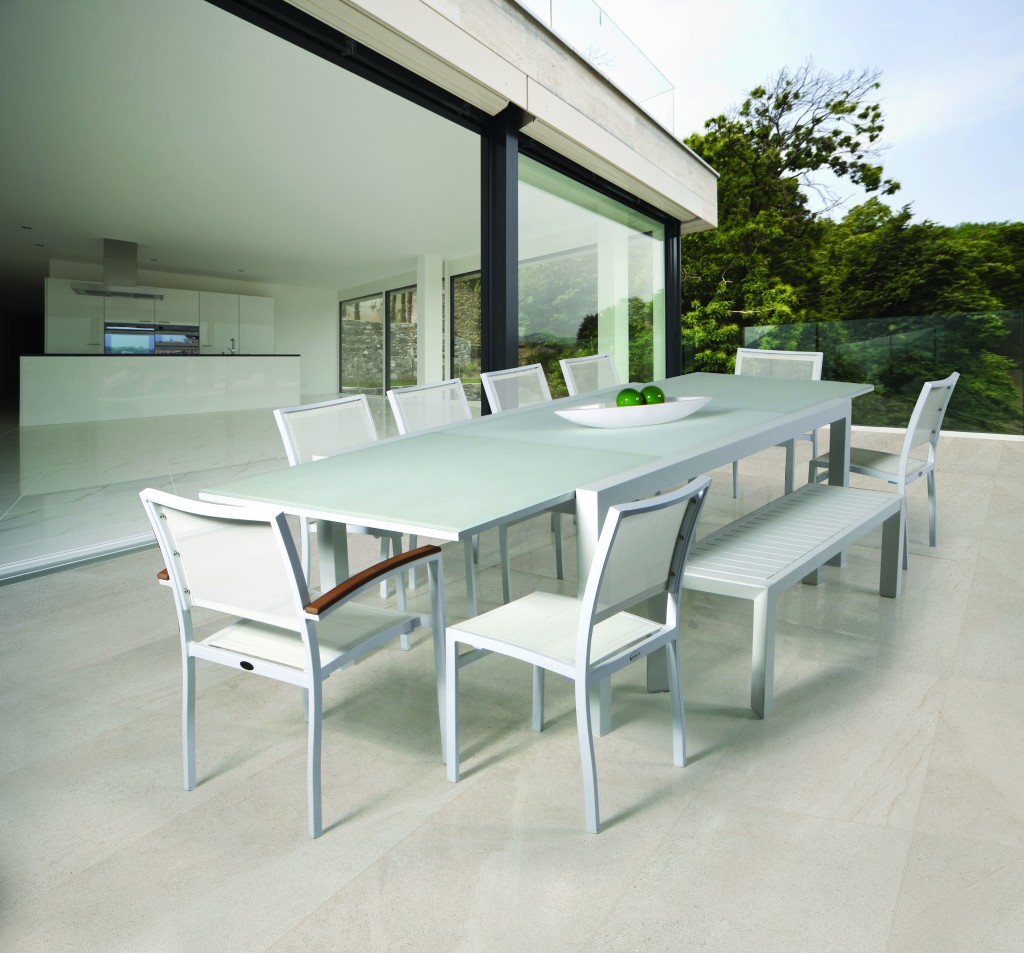 Visit www.mobelli.co.za for more info.
#sponsoredpost