Carrol Boyes teaspoon set giveaway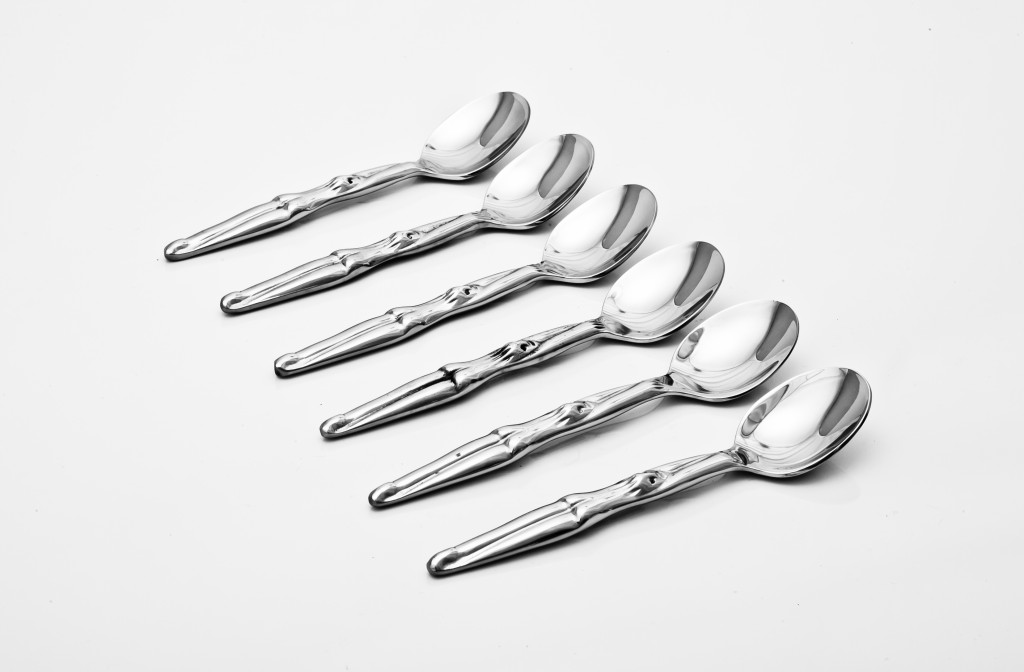 Artist, designer, entrepreneur and successful business woman, Carrol Boyes is recognized as an icon in the South African Design Industry.
With strong branding and a passion and commitment to South African design, this South African stalwart ensures the continued success of her company.
Carrol Boyes pieces are functional, playful and humorous. Her designs are about energy and passion. By uniting art with utility to create objects that are unique, unusual and playful, she succeeds in capturing our imagination.
SA Home Owner and Carrol Boyes are giving away 5 sets of 6 teaspoons, valued at R995 each. The teaspoons are stainless steel and dishwasher safe.
To enter the giveaway:
Tell us why you would like to win a Carrol Boyes teaspoon set in the comments section below.
Closing date: 13 February 2012