The lure of summer in full bloom means more time for relaxed family reunions and best friend catch-ups. It will also always remind Van Loveren of some of its most memorable moments spent in its lush summer gardens, in front of the cellar, sharing its latest vintages of wines with visitors from far and wide.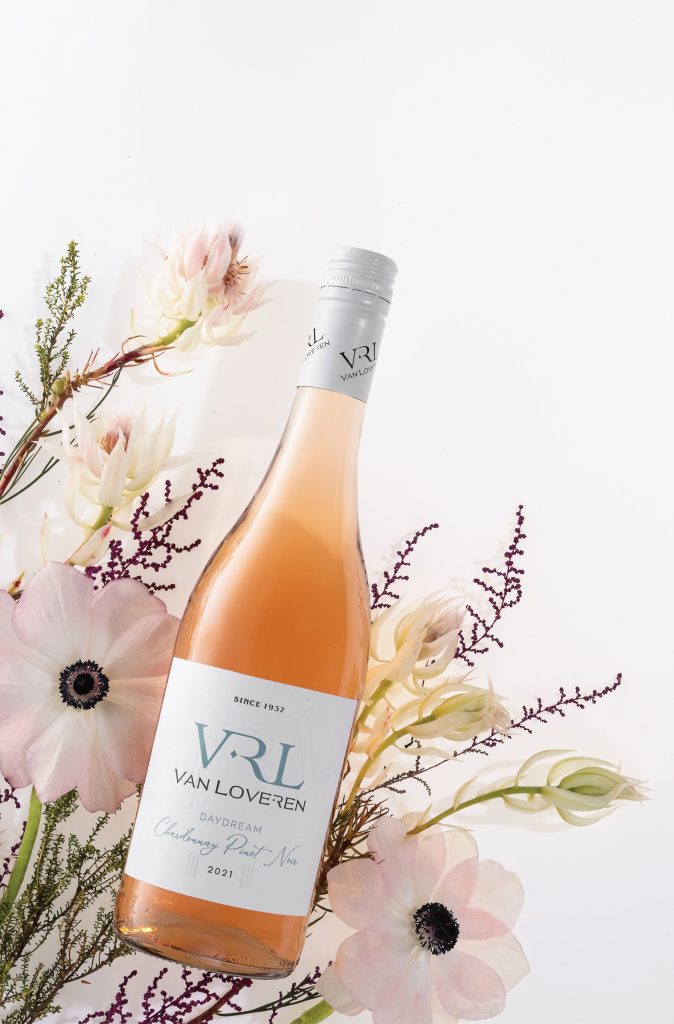 This year marks another turning point in Van Loveren's notable 41-year legacy, making summer even more remarkable and easier to share. The company's bestsellers have a brand new look – re-imagined, refreshed, rewarding. With Van Loveren's new Heritage range, you're set for summer.
Van Loveren's Daydream, a medium-dry and elegant blend of chardonnay and pinot noir, shows upfront lime on the nose with subtle undertones of strawberry, and has a gentle finish that lingers. The cellarmaster suggests fresh oysters, smoked salmon salad or deep-fried camembert cheese to combine with the Daydream chardonnay pinot noir.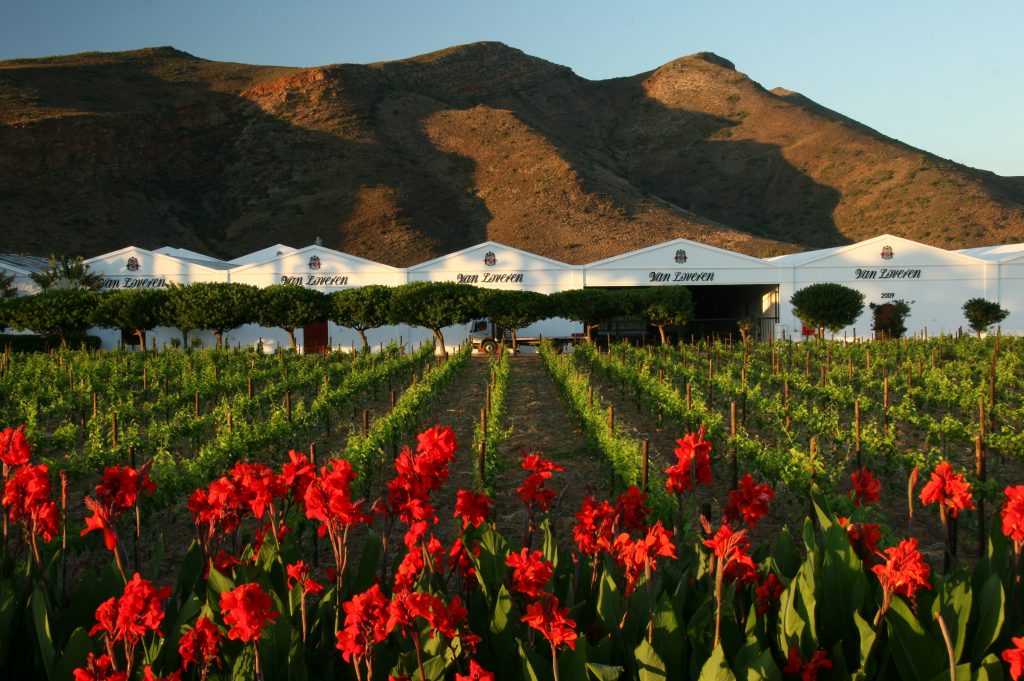 Van Loveren's Daydream obtained the following awards in 2021:
Gold – Vitis Vinifera Awards 2021
Gold – Rosé Rocks 2021
Silver – 2021 Veritas Wine Awards
Three Stars – 2022 Platter's Wine Guide (awarded in 2021)
Special offer!
Van Loveren is offering all SA Home Owner readers a 15% discount on online orders. Order now to have your wine delivered to your holiday destination in time for the festive season.
Use the promo code: HOLIDAY2021 to claim your discount. The discount code is valid till 31 December 2021, and there's no discount on items already on promotion.
Visit www.vanloveren.co.za