2021 marks a special milestone for Eurolux Lighting as the company celebrates its 30-year anniversary. It started out as a small family business in 1991 in Cape Town, importing lighting and incandescent bulbs. It's now grown into a company with a substantial sub-Saharan African footprint, supplying over 8 000 products to 2 300 distributors across Africa.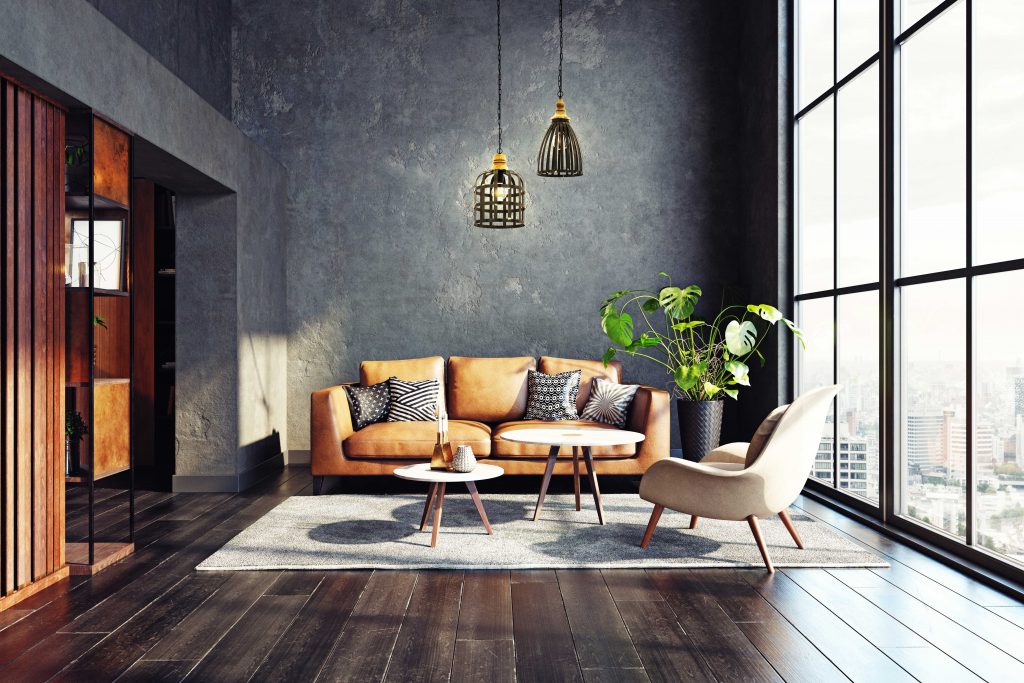 Eurolux was bought by the current owners in 2002. Their first major decision was to establish a Johannesburg operation, which officially commenced trading in July of that year. In 2006, the Cape Town head office moved into its own newly designed building in Milnerton, creating the perfect platform to take the Eurolux brand to the next level.
Eurolux went on to purchase Radiant Lighting in 2019 to form the Eurolux Group, and in 2020 opened a new concept lighting showroom in Umhlanga to show the full range of Eurolux brands.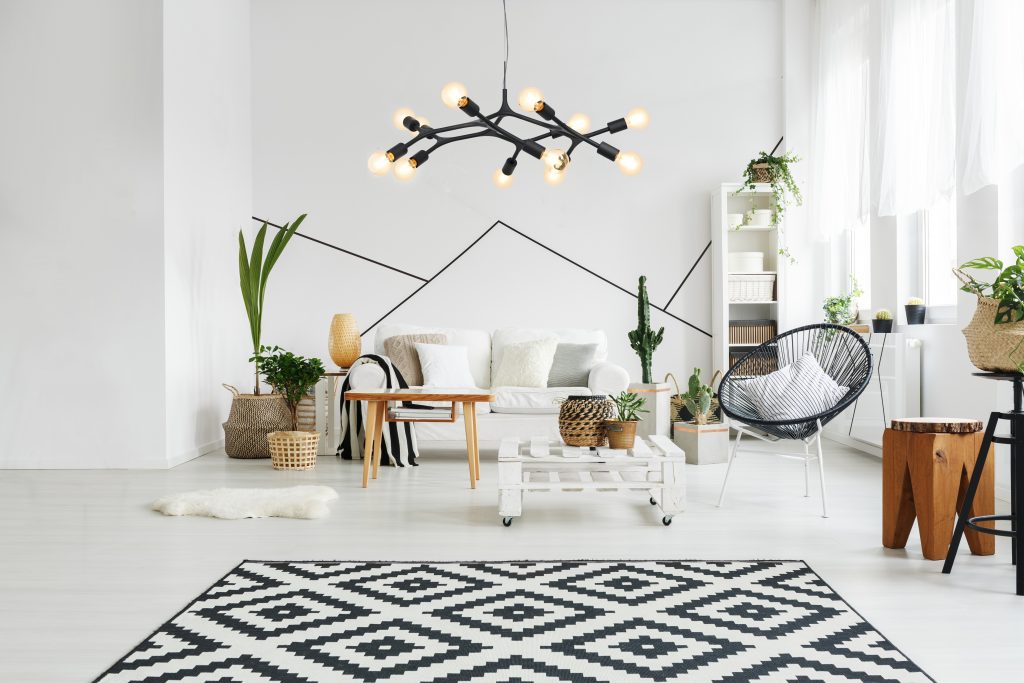 Eurolux invests in the well-being and empowerment of the community, with a special focus on healthcare and education. The company mantra Lighting your Way has proved to be a driving principle in all its social initiatives, from the lighting of schools and healthcare facilities to making sandwiches for the children of crèches located close to their Cape Town headquarters.
The past 30 years have given Eurolux plenty of reason to celebrate this anniversary milestone, and the company looks forward to continuing its pursuit of excellence, from building sound client and supplier relationships, to offering premium quality lighting products sourced from around the globe.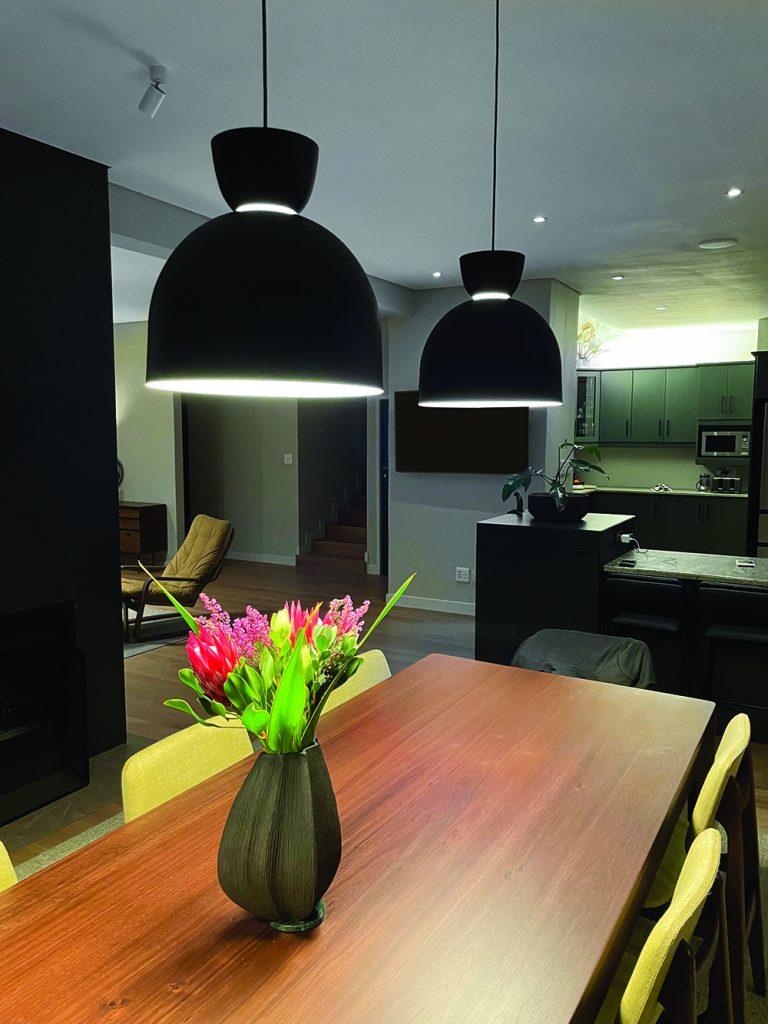 To celebrate its 30th birthday and express its appreciation to its customers, the company is giving away two R30 000 vouchers.
To enter the competition, simply purchase any Eurolux product at a select retailer or lighting store near you and upload your proof of purchase on www.eurolux.co.za.