The W Collection is a full suite of household appliances that will change the way you live in your home. It is an ideal match between Whirlpool's cutting-edge design and the most advanced technology, offering better and more elegant integration. The W Collection uses 6TH SENSE technology, which is a set of intelligent sensors that assist in the cooking process, helping you to achieve exceptional results.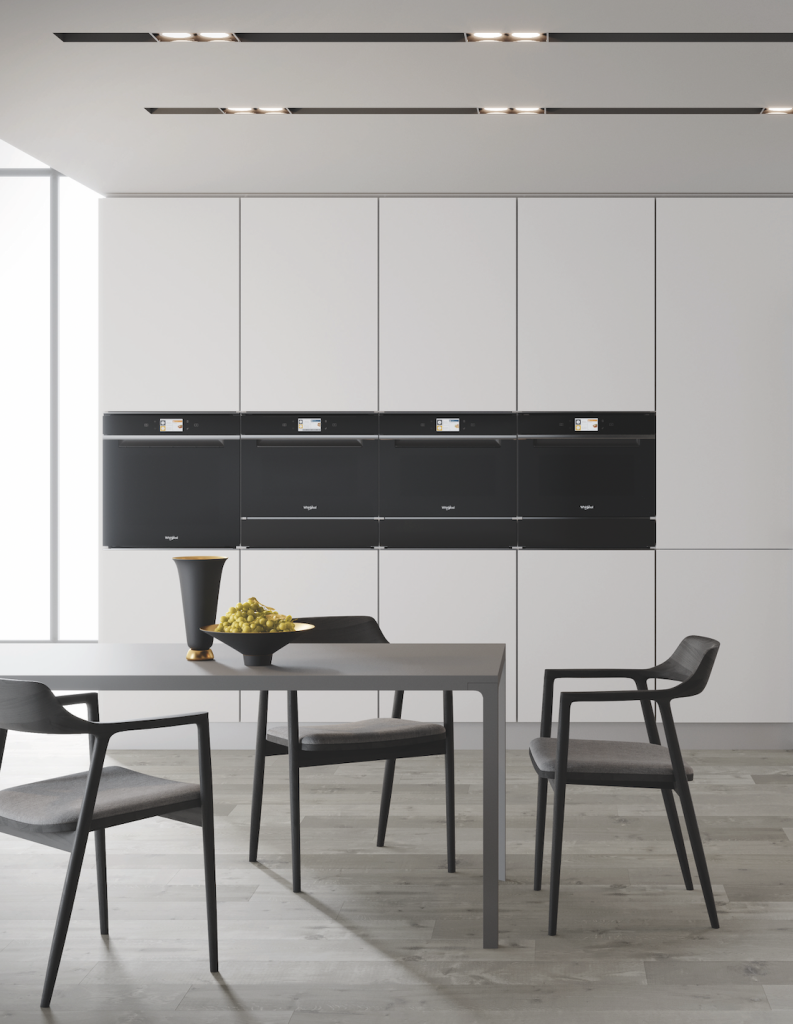 The perfect balance of performance and design with W9

W9 is the epitome of elegance and reinforces Whirlpool's leadership in the premium market. This suite of kitchen appliances is inspired to deliver what consumers want for assisted cooking, premium performance and healthy living. Whirlpool is devoted to creating innovative premium products that offer the best performance while adding value to the user through a wide range of cooking options and features on its touch screen illustrative display.
The Cook4 feature offers a unique level of flexibility that allows consumers to prepare up to four dishes at the same time without mixing the flavours. When the function is activated, the powerful heating element and the airflow distribution system work together to evenly heat the oven cavity and constantly recirculate the air to ensure perfect results as well as considerable time and energy savings.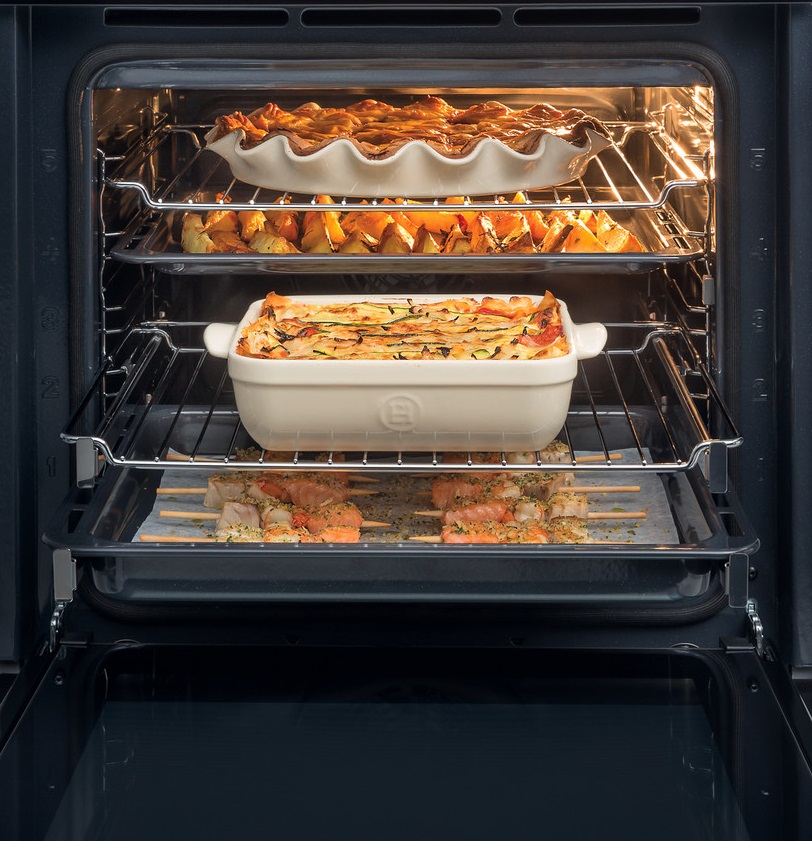 Whirlpool's fundamental focus is to bring innovative advances across multiple categories. This range of built-in appliances is beautifully created to make cooking and baking as easy as possible.

The W9 collection features a modern black glass design and offers a wide range of flexible installation options.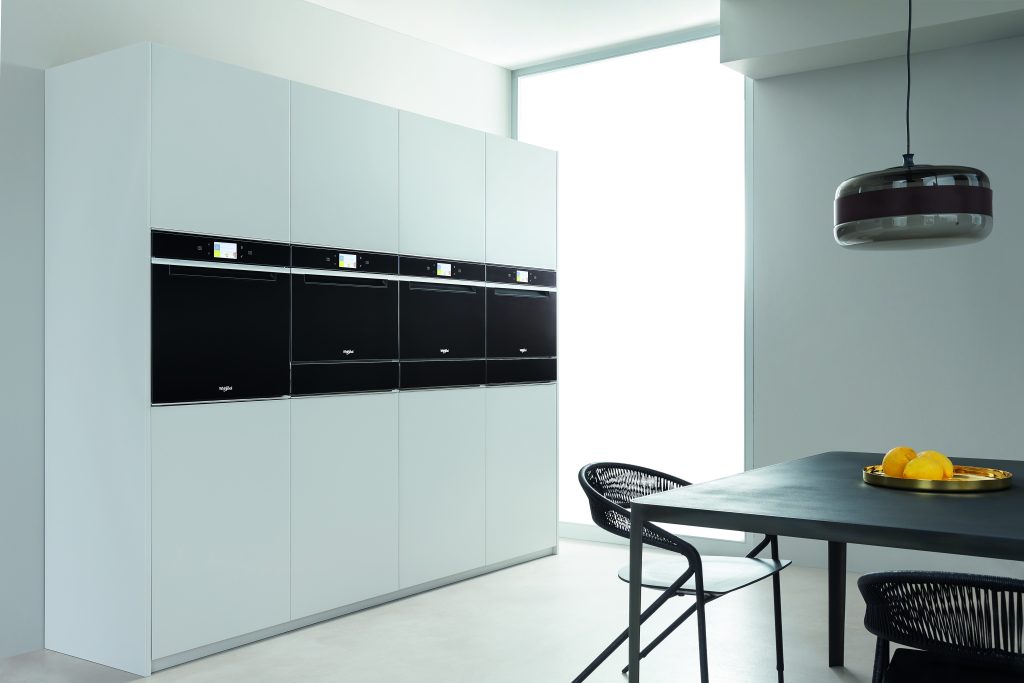 Discover timeless elegance with W7

W7 is a modern range of built-in appliances with pure, essential lines, polished steel, and glass designed to blend effortlessly with today's modern interiors. The appliances offer contemporary convenience, with clever use of technology to give you a modern home that is simple, sophisticated, and hassle-free. Behind the coordinated contemporary look is a wealth of advanced technology, intuitive functions, and intelligent solutions. The 6TH SENSE assisted display features easy-to-read symbols and text-assisted suggestions to give consumers clear, logical instructions.
By selecting a food type or the desired cooking combination, the appliances set and adjust the correct cooking parameters to ensure perfectly cooked meals and dishes. The LCD text assisted display gives consumers intuitive access to every function to make cooking easy and intuitive.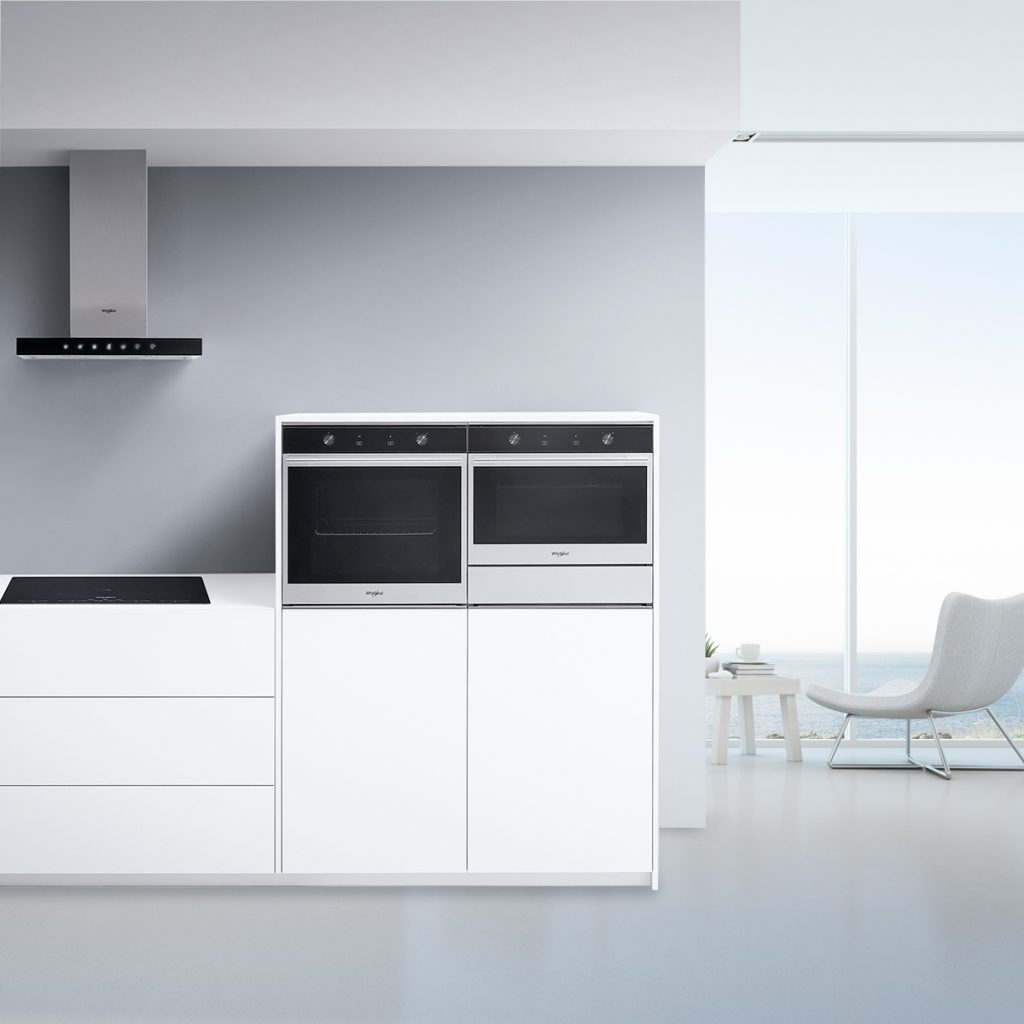 Visit whirlpool.co.za