Charmingly French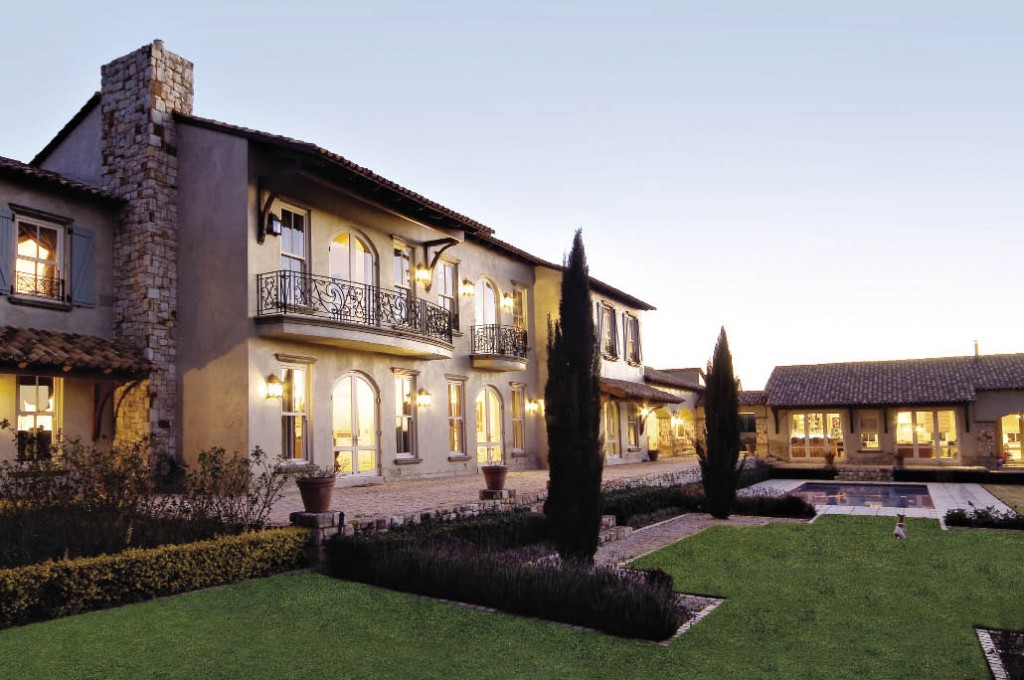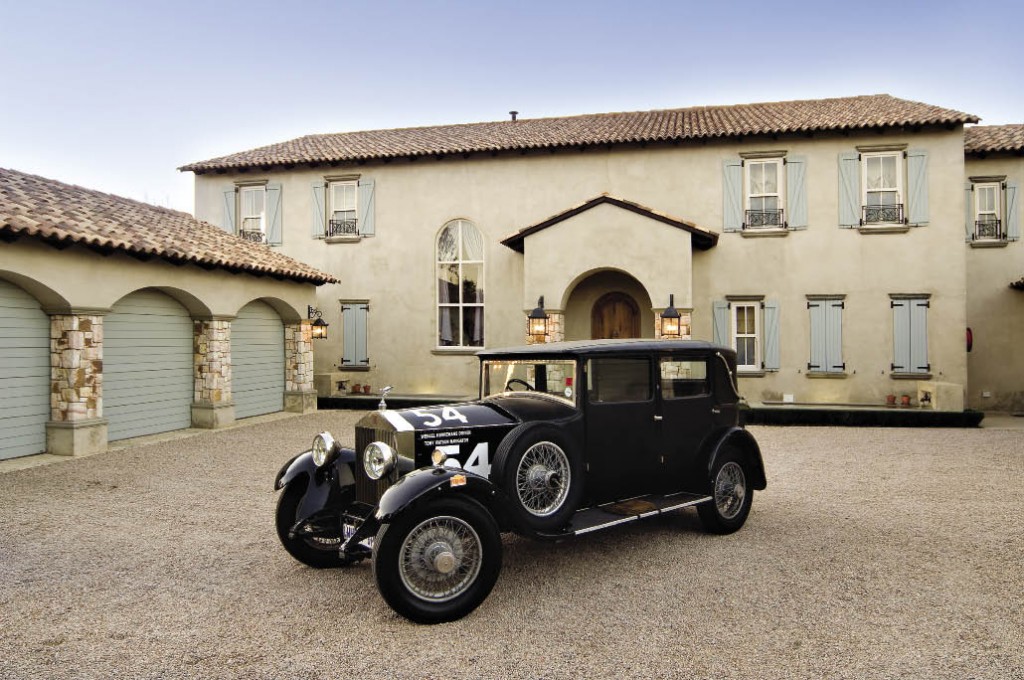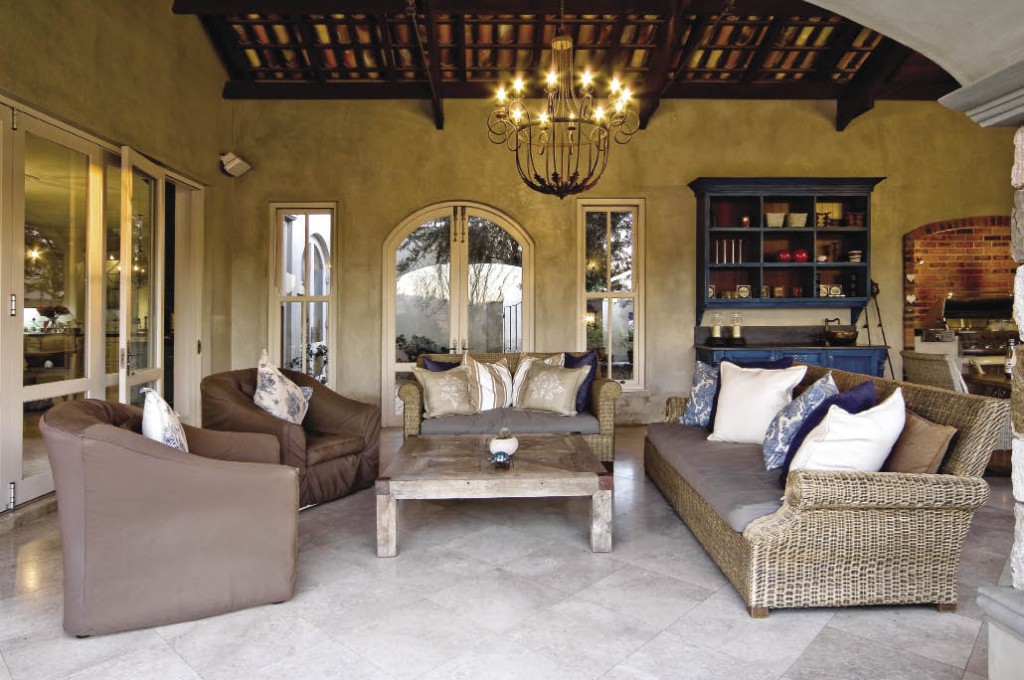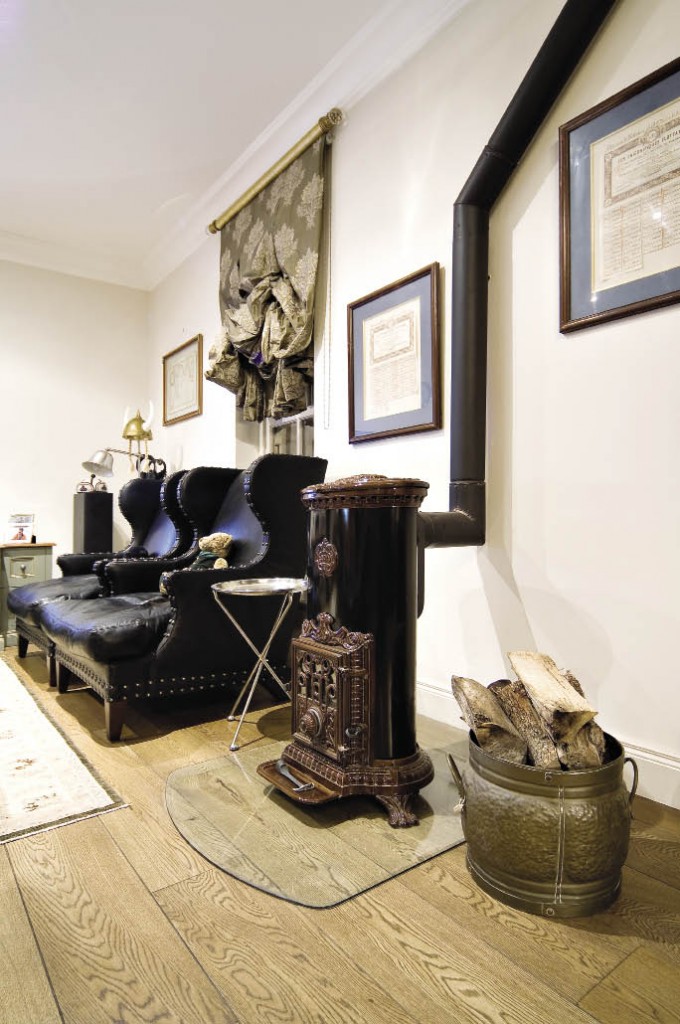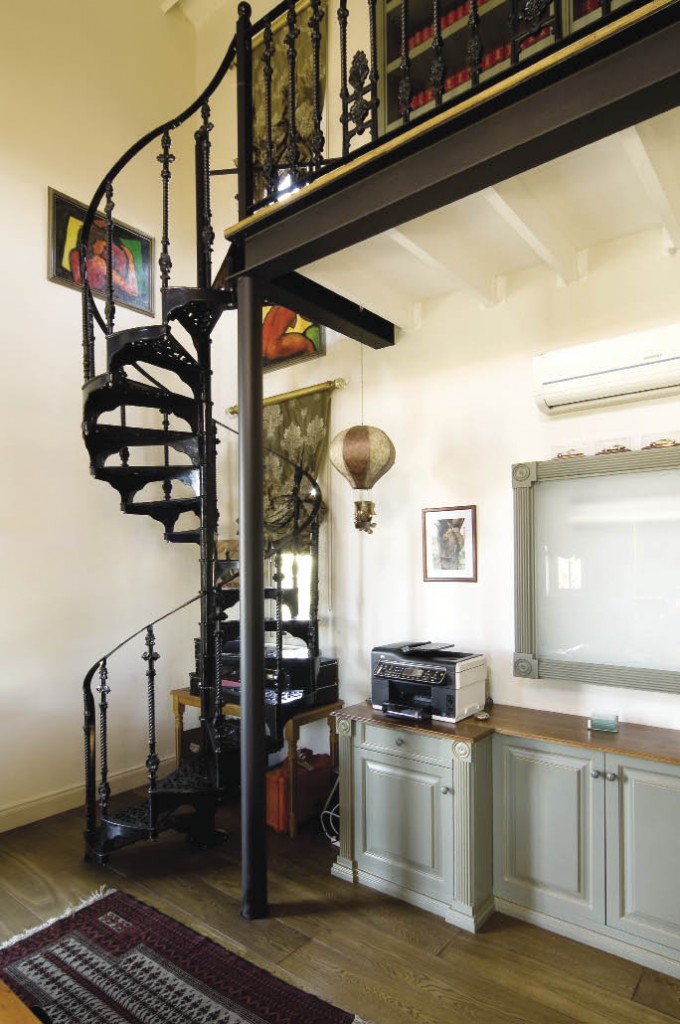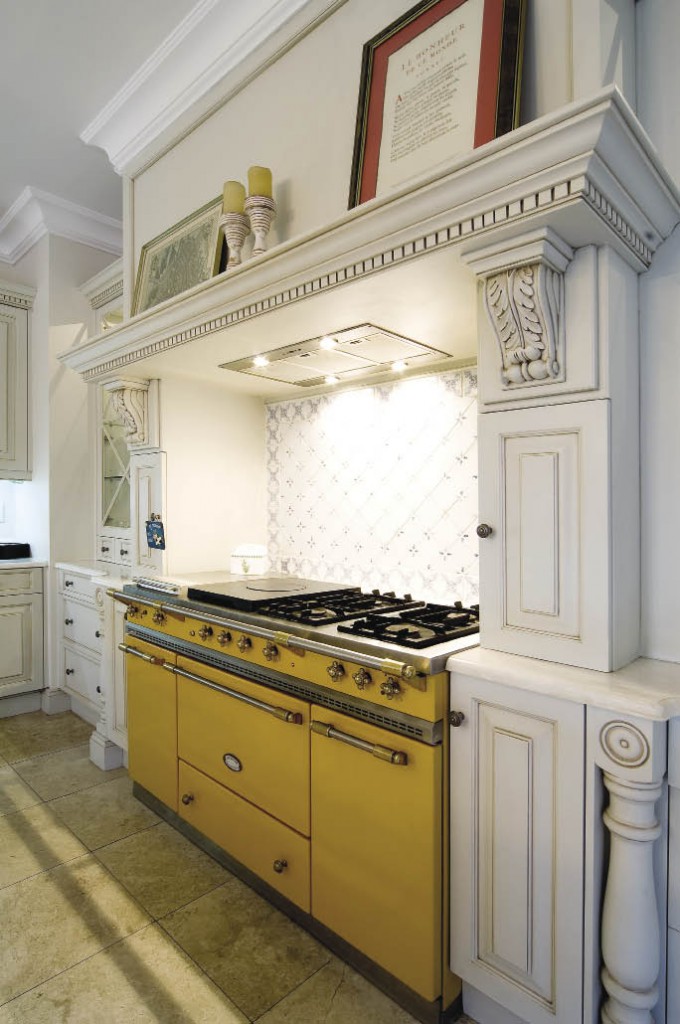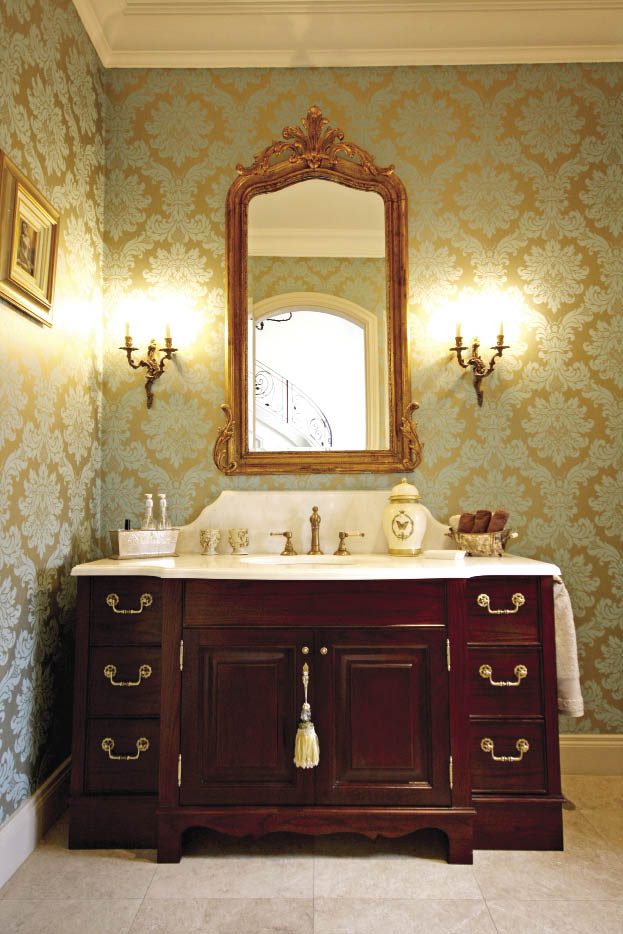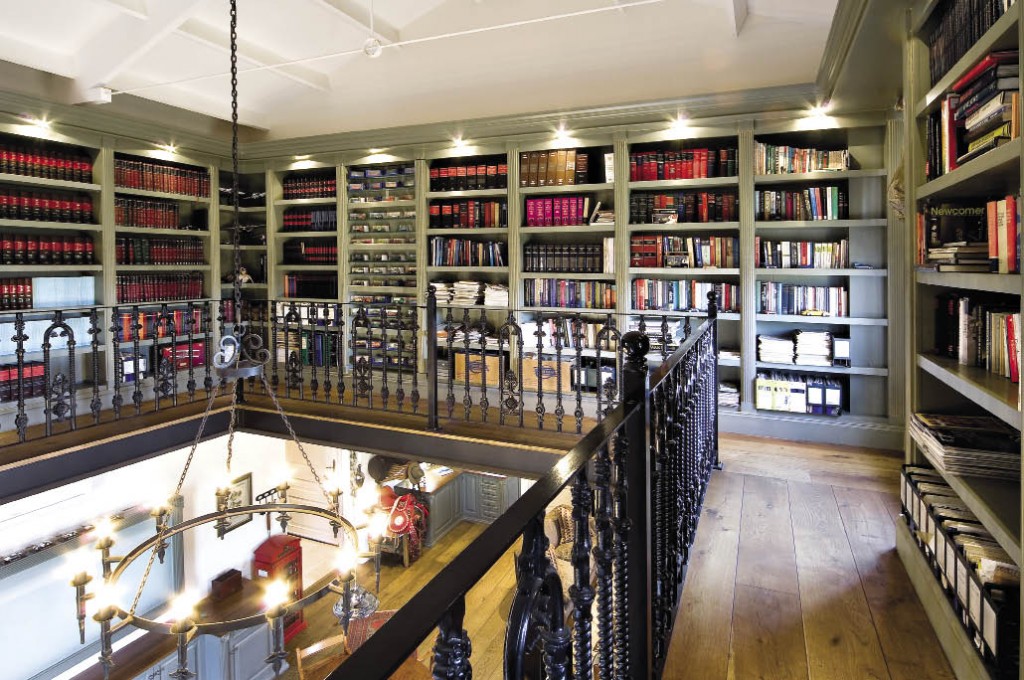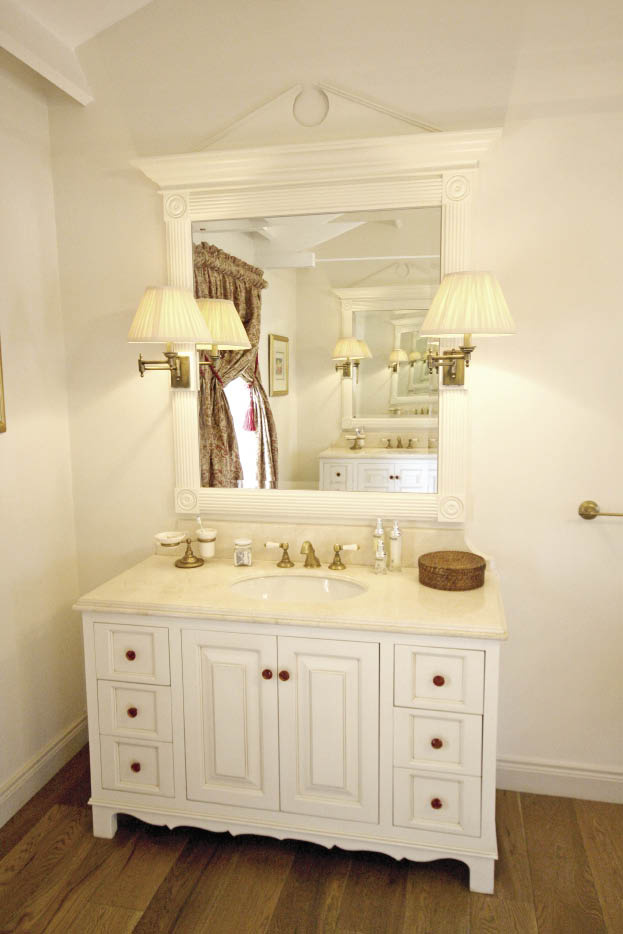 By Rami Moorosi, Project Consultant Cherise Haskins, Photography Karl Rogers and Gordon Boler
Building your ideal home is the perfect opportunity to create spaces that reflect your interests and creative flair. This home reflects the owners' love for traditional French architecture with panache and charm. The alluring abode emits a warm, easy appeal that manages to offer its owners and their guests a relaxed atmosphere.
"The brief from our Flemish client called for a creative, tranquil environment for the entire family," explains Karissa Barnett of Karissa Barnett Design. The traditional French style of the architecture was a good choice as it exudes a relaxed feeling and caters for the needs of this growing family. Meticulous and efficient finishes and design elements contribute to the authentic look and feel of the home. This is clearly depicted in the numerous courtyards and quirky features throughout the home. The finishes also give the illusion of a home that is established, with the home appearing to have evolved over time as a natural response to the landscape.
Further detailing that completed the traditional look included the extensive use of wood such as the engineered French oak floors that were imported directly from Europe – an excellent touch as wood exudes the feeling of warmth and character. Wooden fittings such as custom-designed vanities, freestanding units and the pub carry the organic theme throughout the interiors. These pieces were completed with a specialist antique paint finish in various colours. Professional wood-working skills also produced traditional mouldings, fluted columns, cornicing and skirtings. Wooden trusses emphasise the feeling of spaciousness and at the same time continue the traditional style that was required.
Wrought iron balustrading accentuates the graceful staircase that leads to the first floor. One of the impressive features in the home are the floor-to-ceiling book cases that provide these residents with a charming library. The bookcases also continue the look of the old-world charm of this alluring home. Light fittings do not just illuminate the spaces, but have been carefully selected to add an elegant ambience and create spectacular effects.
The interior decor uses a palette of muted hues with colour subtly injected through soft furnishings and the cabinets.
The bathrooms have been created to be a sanctuary and the theme of yesteryear is clearly visible in these spaces. The bathrooms perfectly reflect the nostalgia that can only come from a traditional home with details such as the old fashioned taps, mirrors, sanitaryware, the light fittings and the Victorian style bathtubs.
A traditional French country home would not be complete without its own wine cellar, and even this has been catered for.