Clearly spectacular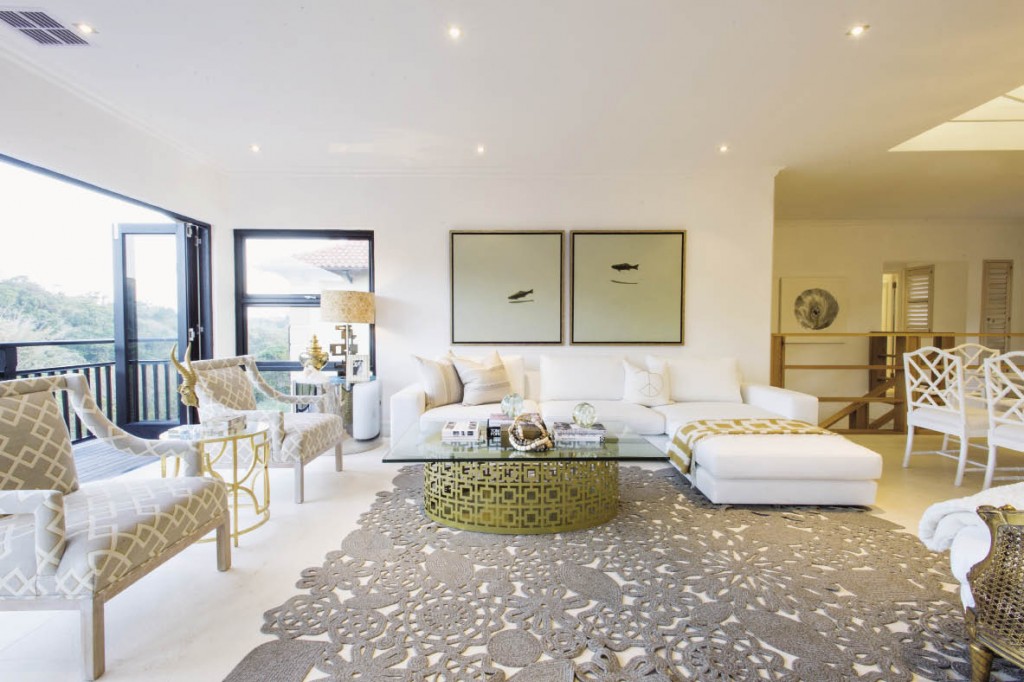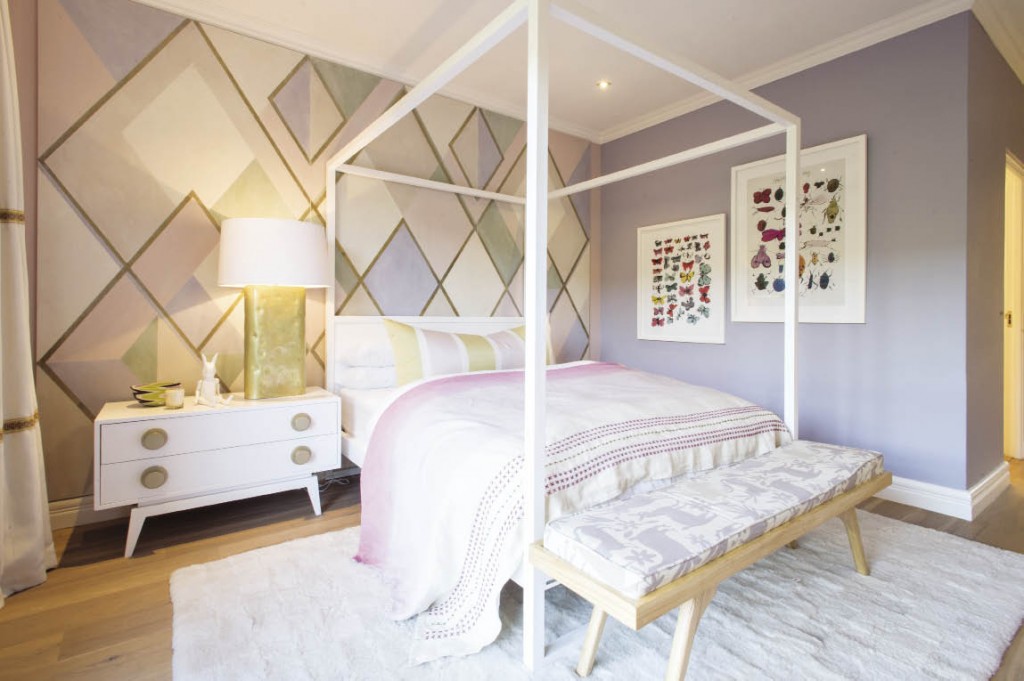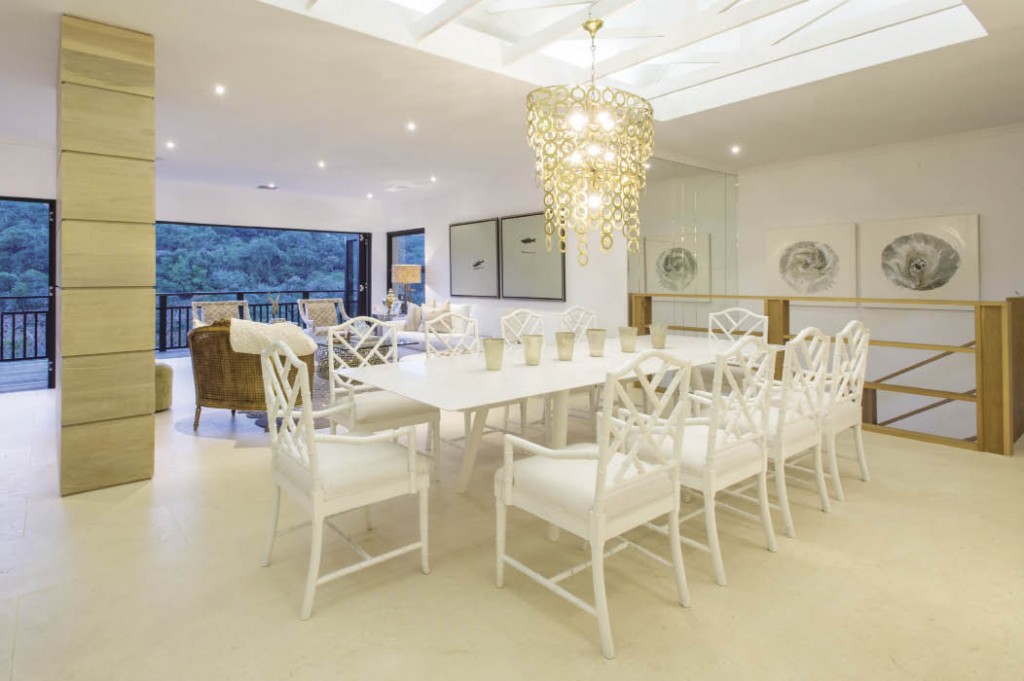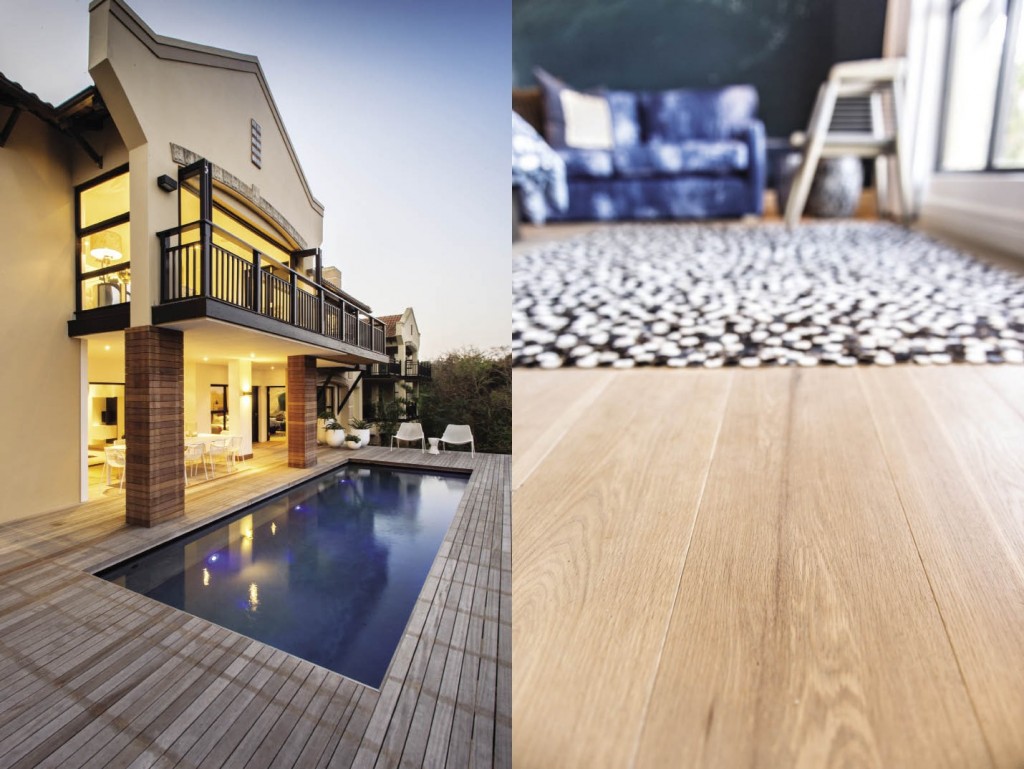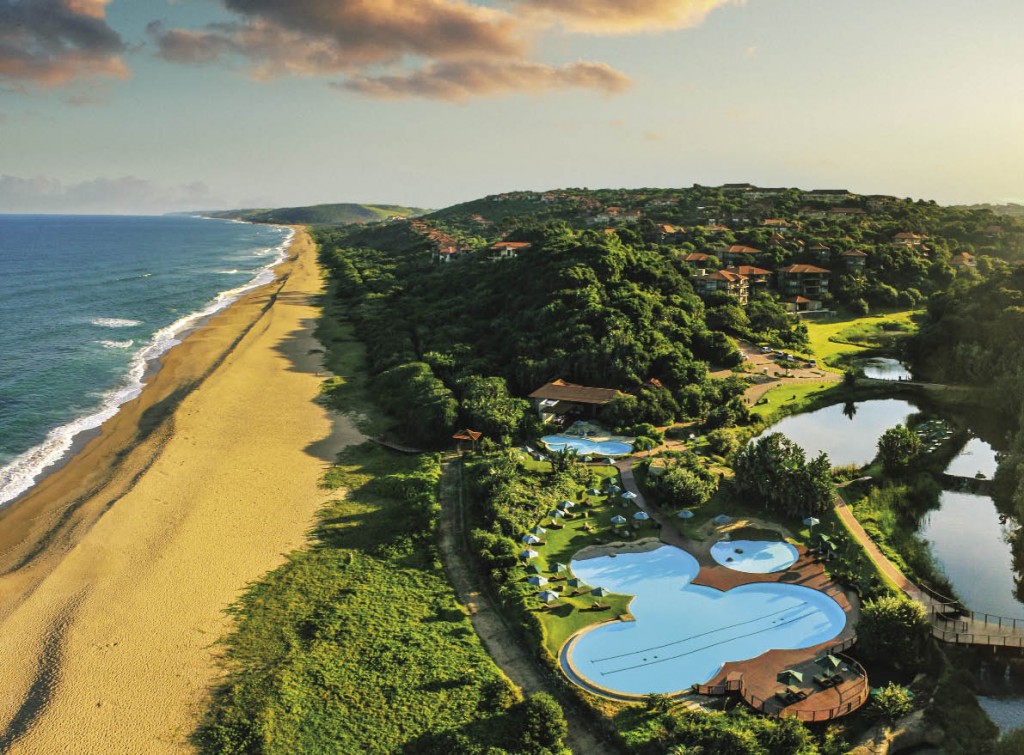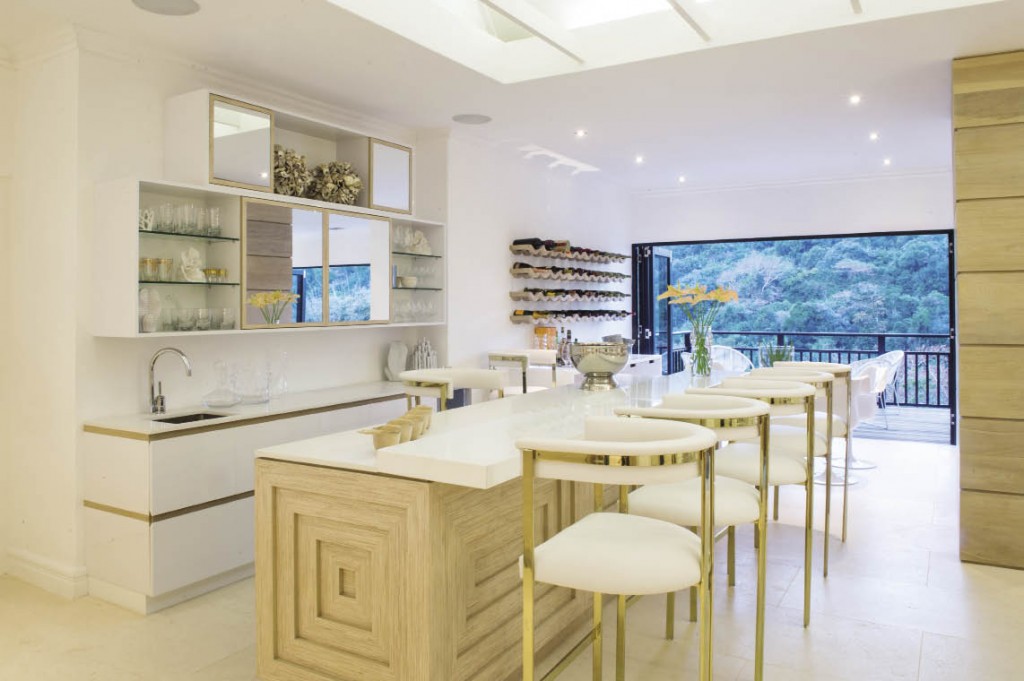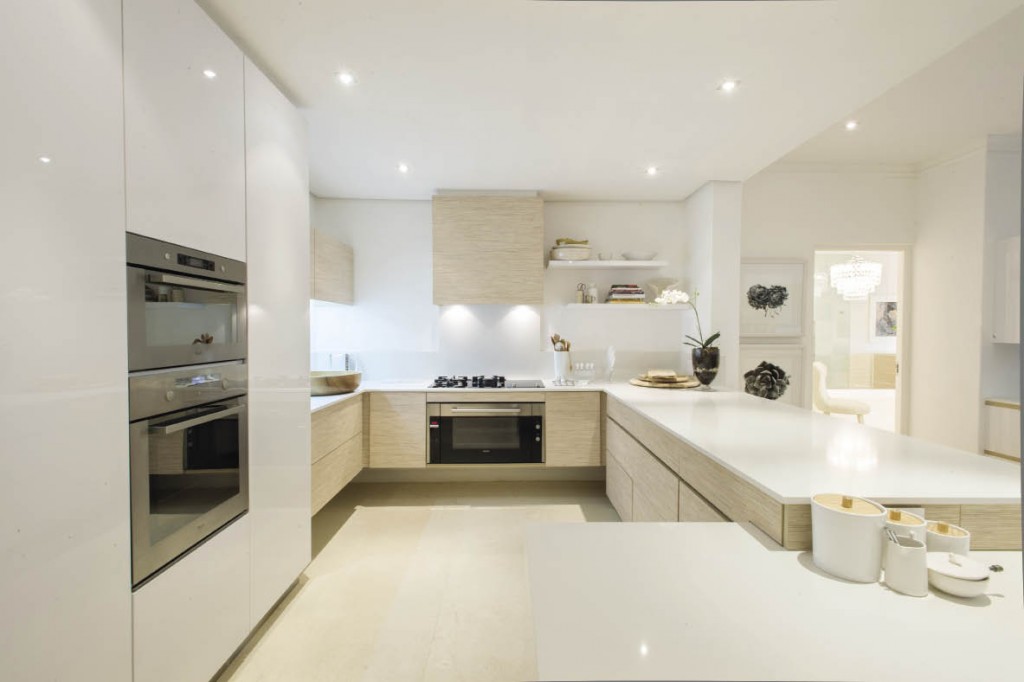 By Anna-Marie Smith, Project Consultant Avril Elias, Photography Chris Allan
The unique lifestyle found in and around this coastal home at Zimbali Coastal Resort is a fine combination of tranquillity and security.
Like many others before them, this family's relocation from Gauteng was imminent after falling upon the serene surroundings of this private golf and lifestyle estate. It also meant a continuation of their love affair with the KZN North Coast, where they previously owned a holiday home close by.
They say that one of the many unbeatable elements of living at Zimbali is that there is little need to leave the estate, which often means the pleasurable experience of staying home for an entire weekend.
Reason being is that most lifestyle needs are catered for at different facilities right on the doorstep of the residents of this estate. From a deli that supplies fresh patisserie and basic items on the weekends, to good quality coffee, a club house and any number of social and sport entertainment facilities to satisfy the needs of youngsters as well as trendy teenagers.
For these owners, the added value of living close to a world-class golf course and ideal surfing means that when the need for entertainment or retail therapy does arise, Ballito Bay and the city of Durban are just a stone's throw away.
This spacious house lent itself to a total renovation, say the owners. It provided an ideal solution to the family's need for five bedrooms plus a guest entertainment suite each with a bathroom, while generous open-plan living spaces suited social interaction at any point. Now a complete departure from walled-in rooms and dark living areas, the house features optimum functionality and easy living in bright spaces, close to nature.
Wide open living areas are filled with stylish collections of furniture and textures to enhance the tranquil setting. The professional interior design of this home shows the successful integration of the outdoors with easy inside living. Natural tones of solid timber from Kaizer Floors, and quality installations in subtle finishes sit comfortably with any number of ultra-modern design elements in every room. The large kitchen by Kitchen Classics and the champagne pub installed by WoodArchitex is positioned close to the lounge and deck areas to provide a selection of entertainment points suited to all-weather occasions. For daily rejuvenation, the generously spaced bedroom and bathroom suites allow the enjoyment of spectacular views extending across the timber outdoor decks to the bush and ocean.