If you're looking to save space in your garden or add a sense of whimsical charm to your walls, fences and arches, consider incorporating different varieties of climbers such as jasmine and bougainvillea. We bring you the ultimate guide to climbing plants.
Landscaping plan: Creating some privacy
Climbers grow vertically and need structured support to retain their shape, making them ideal for covering walls, trees or a fence. Classic specimens like bougainvillea and wisteria, Clematis spp., star jasmine (Trachelospermum jasminoides) and Chinese jasmine (Jasminum polyanthum) offer the dual advantage of saving space and providing masses of foliage.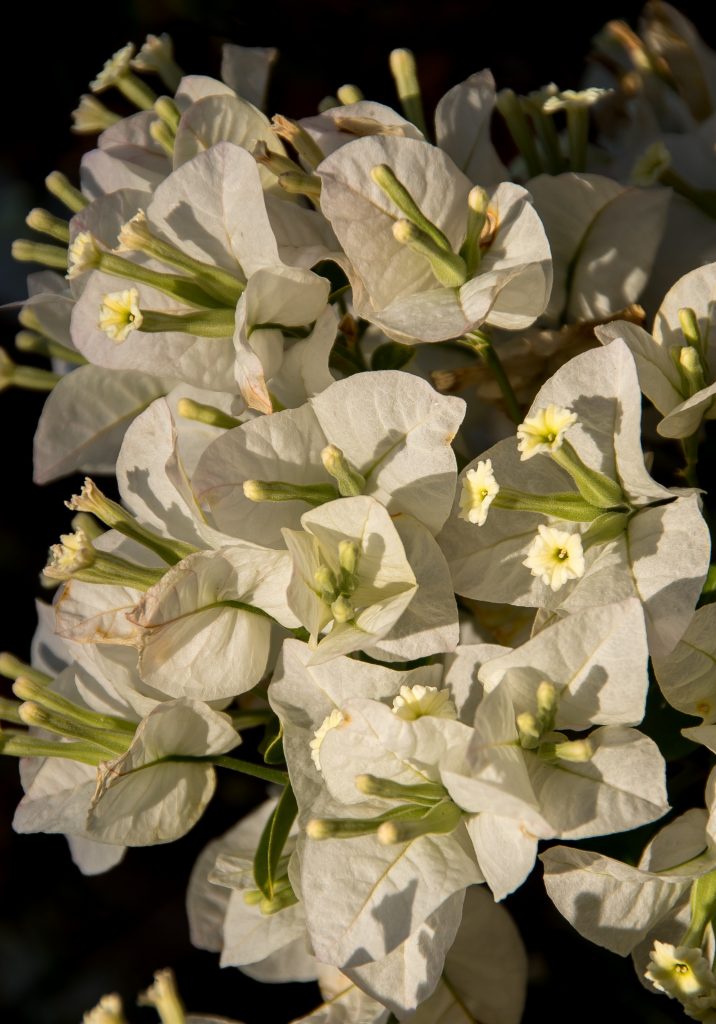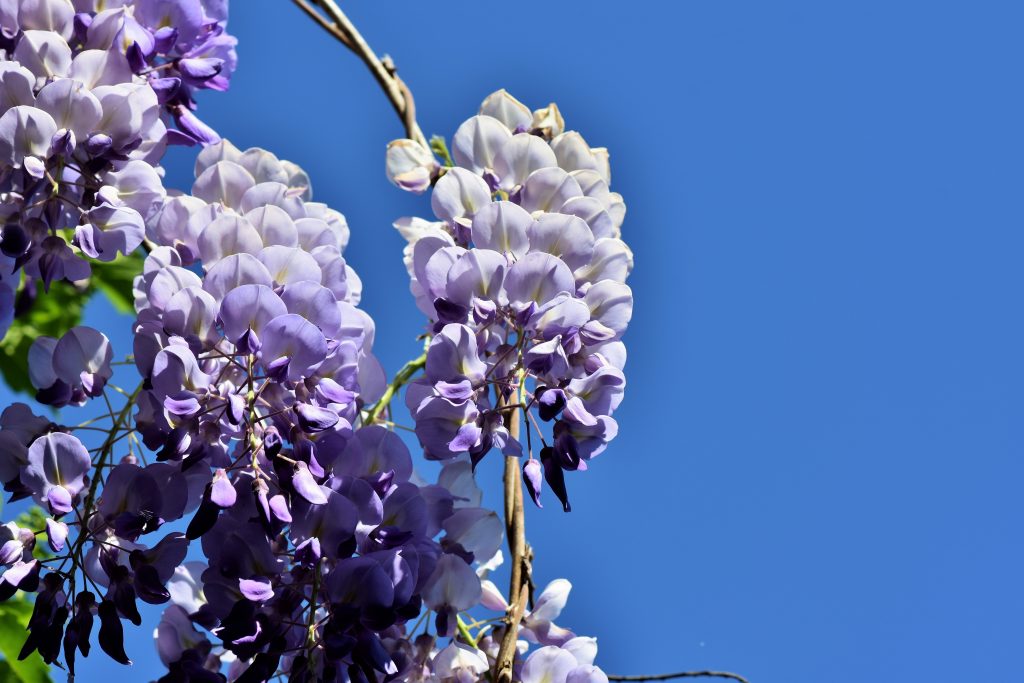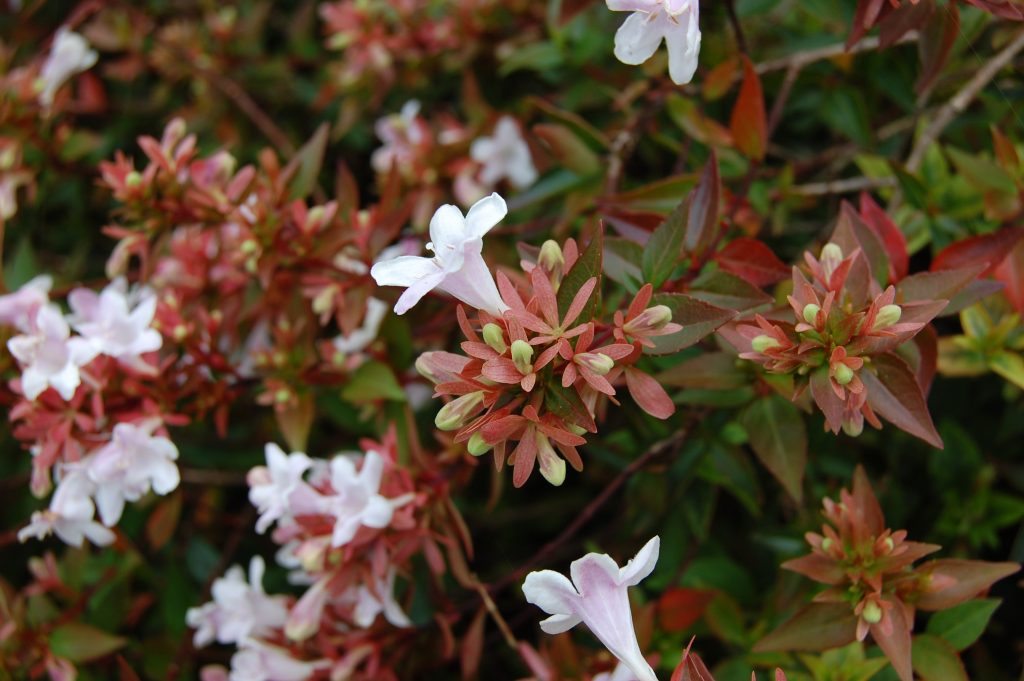 For something waterwise and hardy, look no further than the indigenous Plumbago auriculata and Tecoma capensis (Cape honeysuckle). "Plumbago and the Cape honeysuckle often occur together in nature and provide a striking contrast as they flower at the same time," explains Glenice Ebedes of Grounded Landscaping.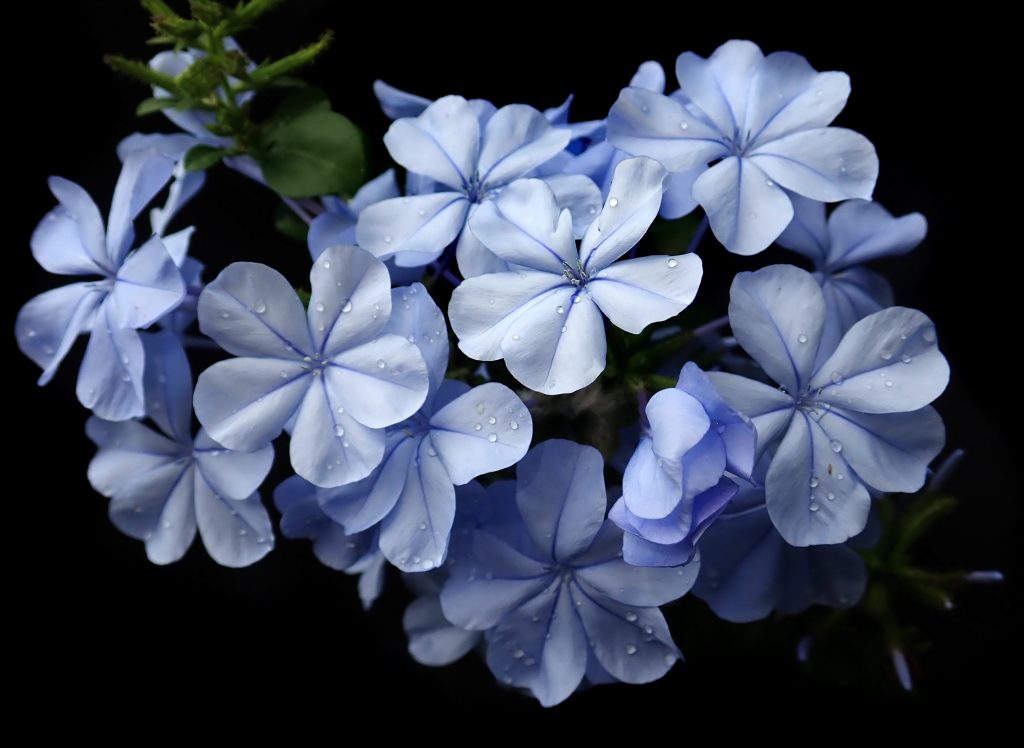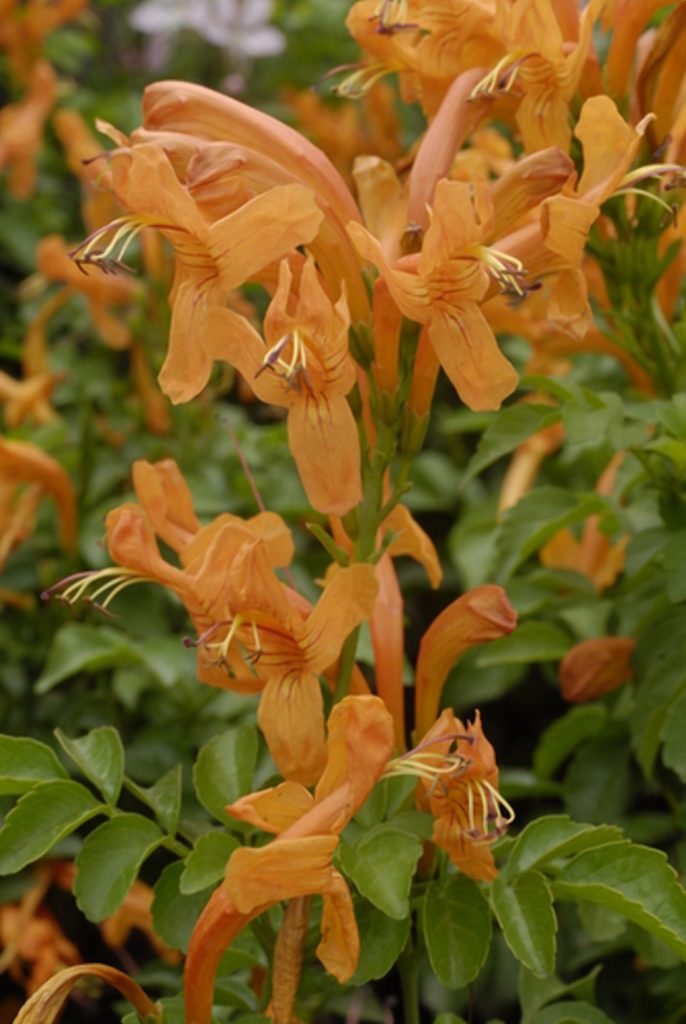 Living dividers
Sprawling gardens can often seem overwhelming. One of the best landscape design approaches is to divide your garden into various "rooms". The right mix of hard landscaping elements and climbers create structure and a sense of interest as you are lured from one room to the next.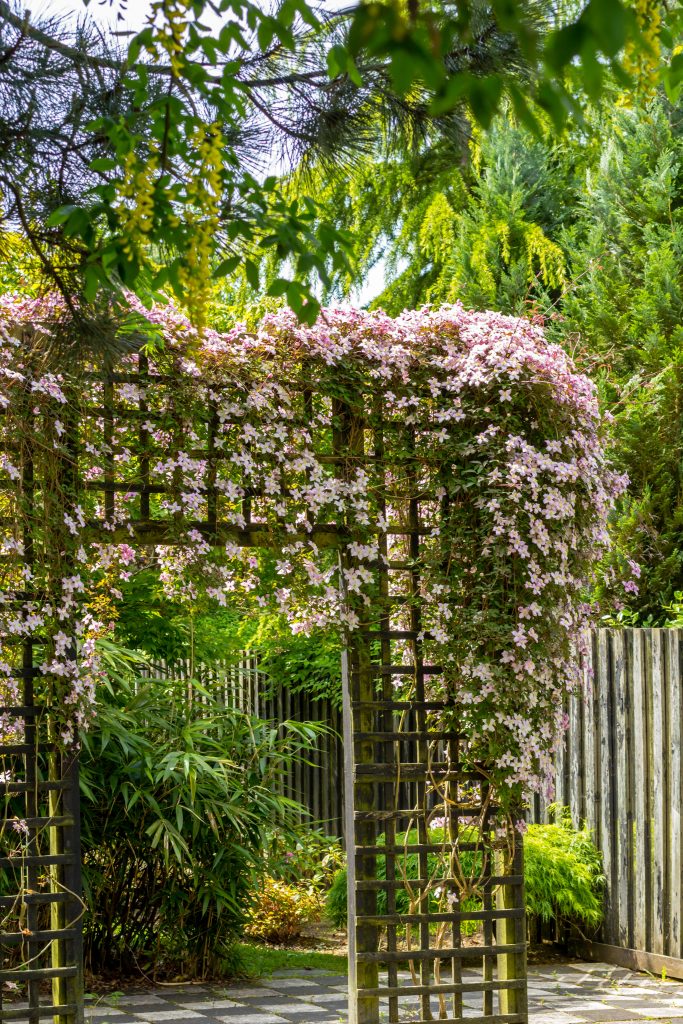 "When dividing your garden into different rooms, you don't view the entire garden at once. Instead, you create different areas for added interest," explains Chris Williams of Catscapes Landscapes. He adds that the size of these areas must be in proportion to the size of your garden.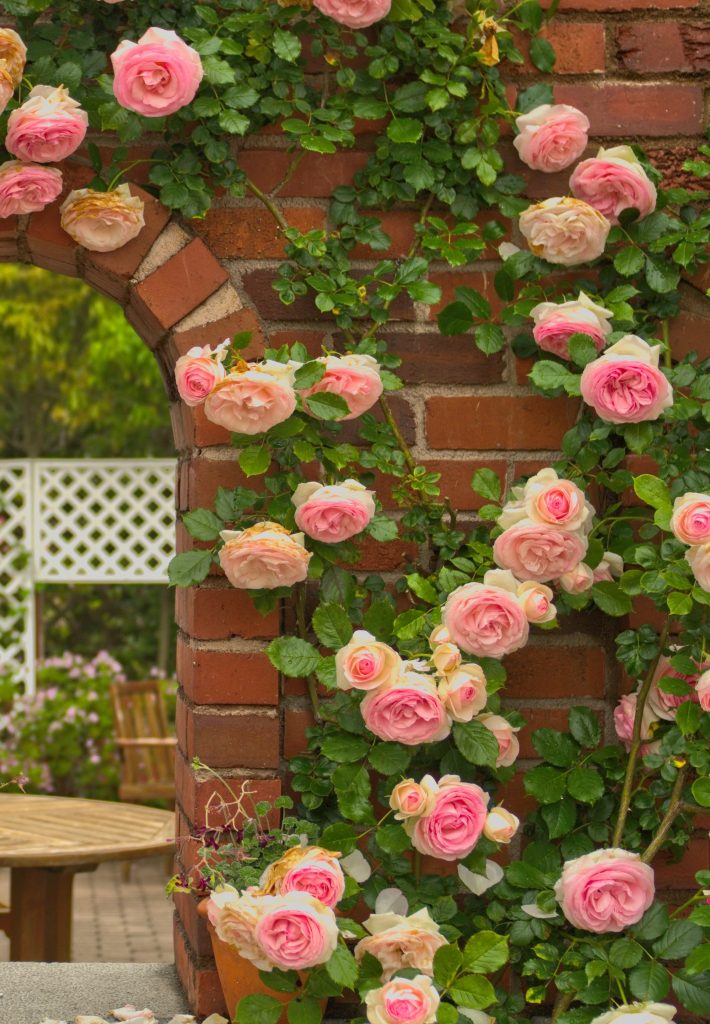 In the mix: While there's a range of climbers to choose from, garden rooms call for statement specimens. Leoné Williams of Petal Faire Nursery suggests the following attractive climbers:

Clematis armandii: A fast-growing exotic climber with long glossy leaves. Bears clusters of almond-scented white star-shaped flowers in spring.
Passiflora 'Fatta Confetto': Ideal for adorning a trellis arch or screen, this floriferous exotic climber features scented lilac flowers with frilly filaments.
Starry wild jasmine (Jasminum multipartitum): A scrambling indigenous climber with glossy green leaves and scented waxy white flowers attracting insects and birds.
Landscaping plan: Packing a punch
Whether it's a grand gesture or a small statement, hard landscaping elements like arbours can help delineate any space. "In large gardens, arbours festooned with clematis or rambling roses evoke a sense of entering a special space. In smaller areas, arbours can be used to delineate a space, such as to lead visitors from the gate and up the path," says Williams.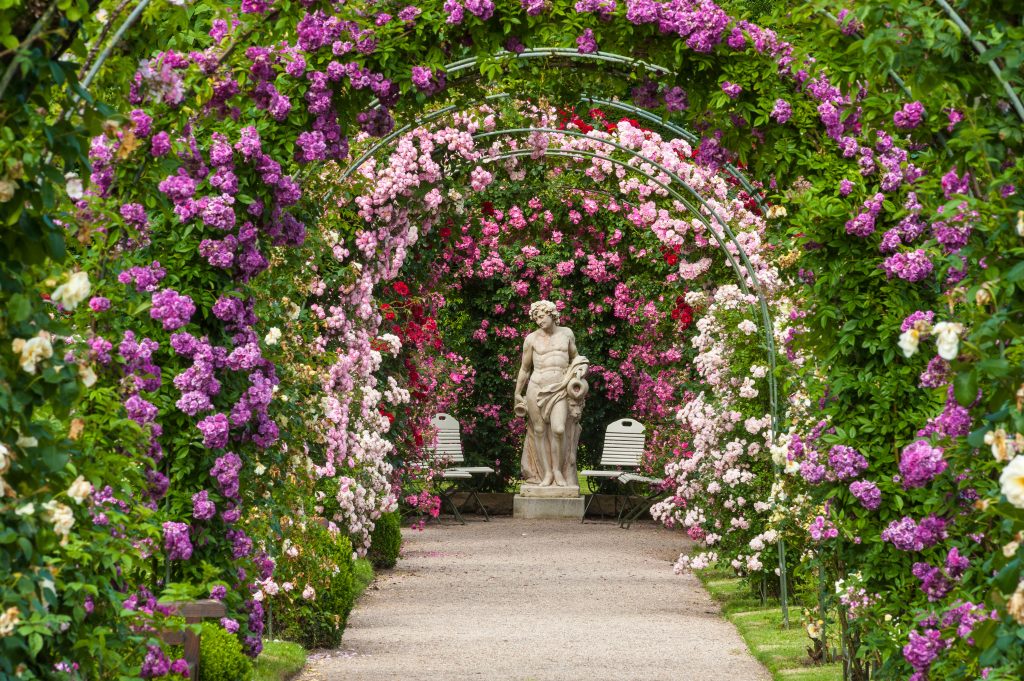 Landscaping plan: Creating depth and dimension
In small townhouse gardens where space comes at a premium, statement climbers like roses help add vertical interest. Climbing roses are just the thing to mask unsightly elements or to soften hard landscaping like trellises.