Colour-in your kitchen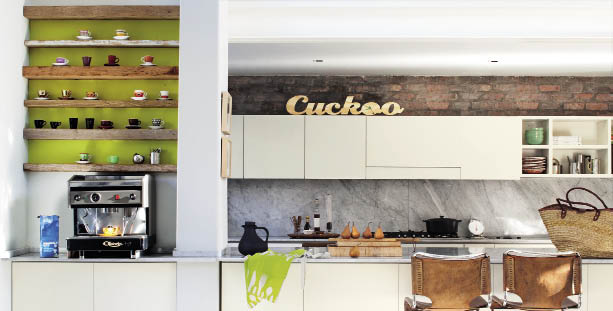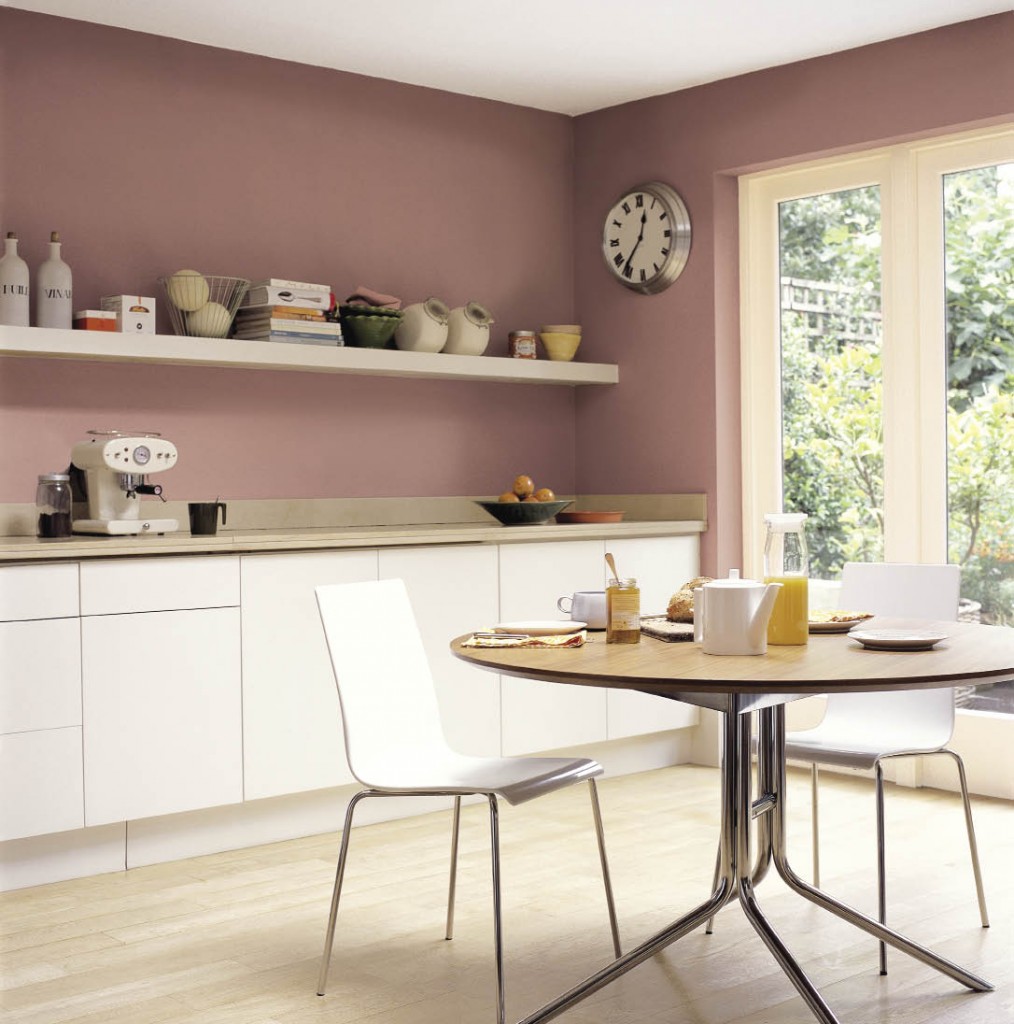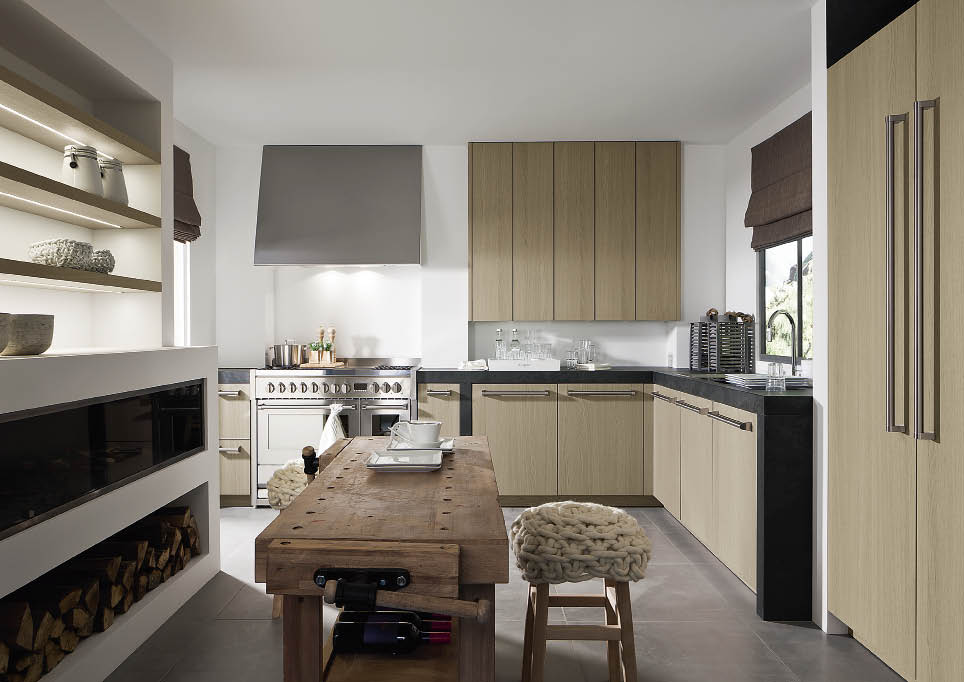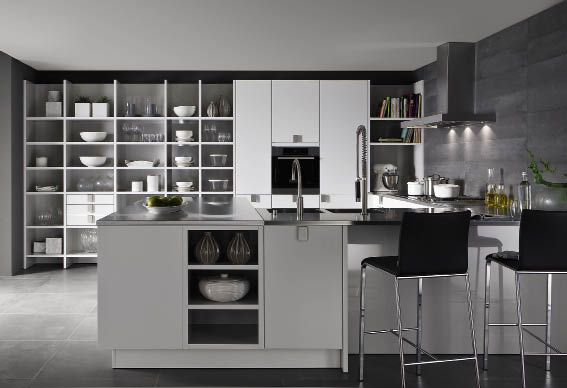 By Hasmita Amtha
Being the heart of your home, having a kitchen that represents who you are is essential.
Previously, kitchens tended to be a basic space that came with white tiles and wooden cabinetry. However, over the past few years there has been a dramatic movement towards more colour, whether it's the bold use of colour or subtly accessorising with different hues. Colour is definitely in.
When it comes to the latest trends, Sergio Polita, the kitchen designer at Snaidero Cucine Johannesburg, brings to our attention that "some kitchen companies in South Africa are going crazy with shades of green and red". Sergio believes that if you choose to "go crazy with colour, you are going to end up very tired and bored with your kitchen very easily".
Eyaaz Waja, a design consultant at Siematic South Africa, adds that "the neutral spectrum is making a comeback. Black and white are being re-interpreted on new elements that offer striking aesthetics to your kitchen, coupled with muted grey that alters constantly, or enhances the way your kitchen feels".
Philip Richards from blu_line, agrees with the above as he mentions the need to create a kitchen that is timeless. "Colours that range from black, warm charcoals to stone, mocha and lattes, with a white finish are in," advises Philip. "These colours are used to create a neutral and timeless canvas for the space that when combined with other textures like glass cladding, rich yet graded timbers and worktops, will enhance the overall look of the space," he adds.
One of many ways to bring colour into a kitchen is by creating a feature wall, either by using wallpaper or with paint. Claire Bond from the Plascon Spaces Showroom says: "I am seeing the bold use of colour in kitchens more often than not. Acid chartreuse creates a contemporary look against darker seaweed walls. Darker colours on walls are also an option. Clients are having fun with colour, but my advice is to make sure there is a lot of light in the space."
Claire adds that modern homes with a lot of glass and light show off the new bright colours well, and advises that "awkward kitchen recesses can be made functional by adding shelves and painting both the shelves and the wall behind it in bold bright colours". She also explains that stainless steel shelves and hooks can also update an old kitchen.
Dulux's colour expert, Sonica Bucksteg, suggests that you draw your inspiration from what is around you and look at sprucing up what you already have.
"The trends for 2011/2012 are friendly on the pocket as they encourage experimental play with the familiar – it's about using what you have and exploring the opportunities of combining different objects, materials and colours in a new, unsuspecting and satisfying way," adds Sonica.
You can achieve this by taking your old white cabinets and splashing a colour that pops on the inside of the cabinet. If you are not one for bold colours, Sonica suggests elegant, timeless shades that are subtle and understated, such as neutral colours including greys and other muted shades. For example, Sonica explains that "the warmth of wooden cabinetry contrasts well with cool, elegant neutrals or muted greys on the wall. Complete the look with accents of warm camels, blushing coral and copper items such as cooking utensils, vases and bowls".