If you are looking for a bed that's as good to look at as it is to sleep on, don't look further than the new-look Sealy Crown Jewel Collection.
But why, you may ask, does it matter how good looking a bed is, if it's usually covered up? The answer lies in the way Sealy looked at designing the Crown Jewel Collection, from bottom to top and everything in-between.
By building on its reputation as the peak of bed perfection, Sealy's experts not only incorporated the most state-of-the-art comfort and health-promoting technology, they also provided the beds with an exterior that's as restful on the eye as it is on the soul.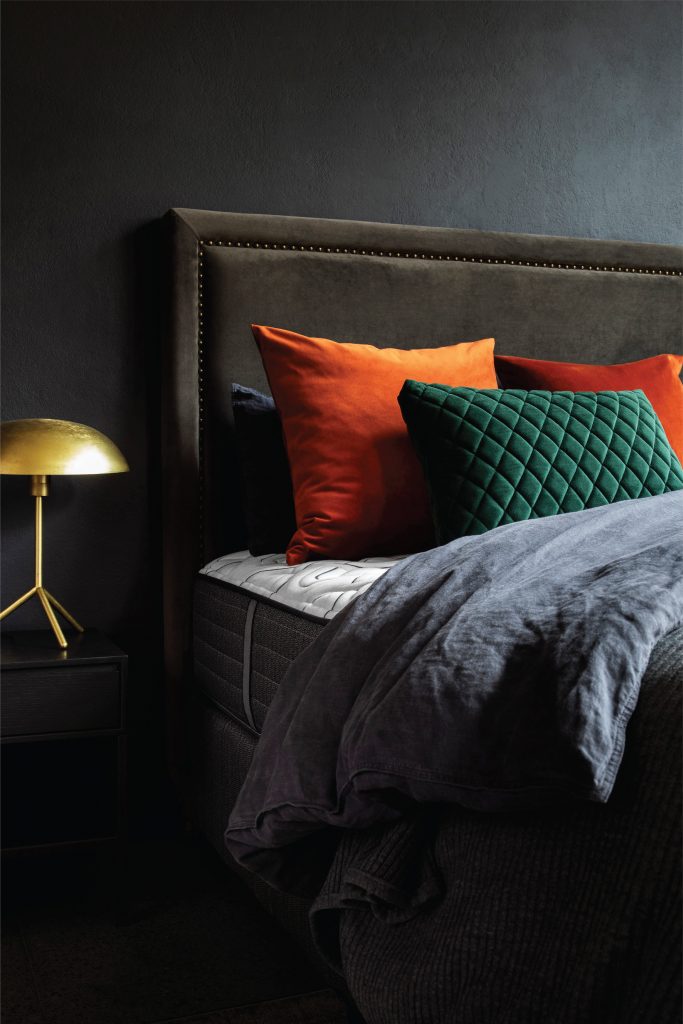 In doing so, the Sealy Crown Jewel Luxury Collection has reached new heights of quality and refinement, placing it once again in a class of its own.
Try lying down on a Sealy Crown Jewel and you'll immediately begin to feel the difference. Your sense of touch will be the first to rejoice as you run your hands across the ultra-luxurious fabrics beneath you. Then, very quickly, you'll feel a heightened sense of comfort as the inner springs, memory foams and quality materials combine to welcome you into their supportive embrace.
And as you lie there you will soon begin to dream of how good the promise of sleep will be on a new Sealy Crown Jewel.
It's a sleep experience that's as soothing and as refreshing as a health spa. The perfect place to relax, recover & restore.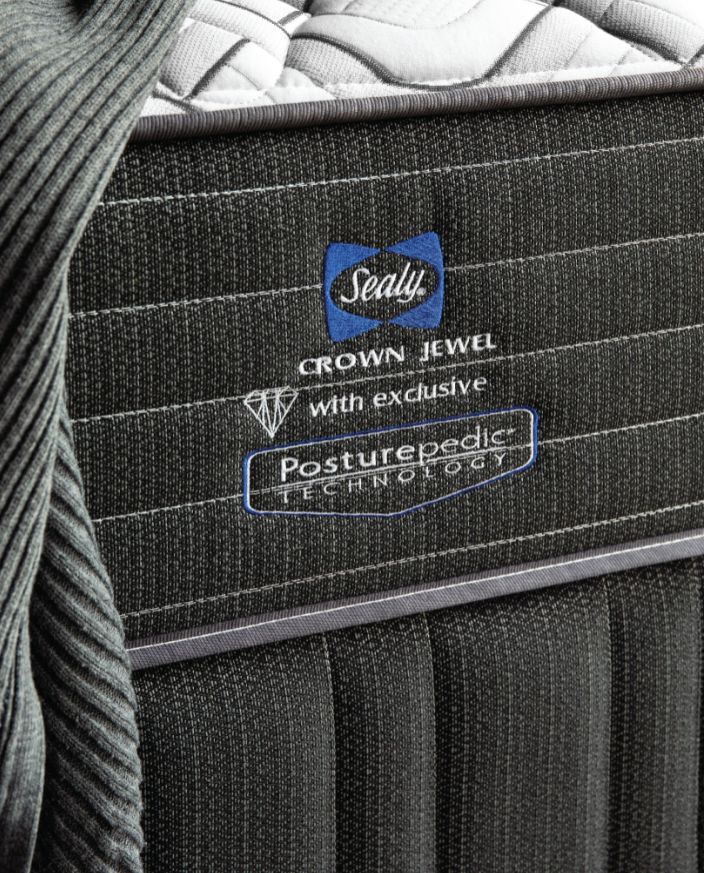 There's a new Crown Jewel that's perfectly made for you
There are many options in the Crown Jewel Luxury Collection to choose from, so no matter how demanding your needs and discerning your tastes, the Crown Jewel Luxury Collection has a bed that will be just right for you.
Available now at discerning Sealy stockists, the new Sealy Crown Jewel Collection is waiting for you to try it out. But be warned, once you've tasted perfection, nothing but the best will do. And it's worth it!
Sealy with exclusive Posturepedic Technology™ relaunched their entire sleep range with stunning new beds, including the Crown Jewel Luxury Collection, that look as spectacular on the outside as they are on the inside.
For more information go to www.sealy.co.za