With over 35 years of bringing its readers inspiration and innovation, SA Home Owner is thrilled to be able to offer a selection of home products at great prices.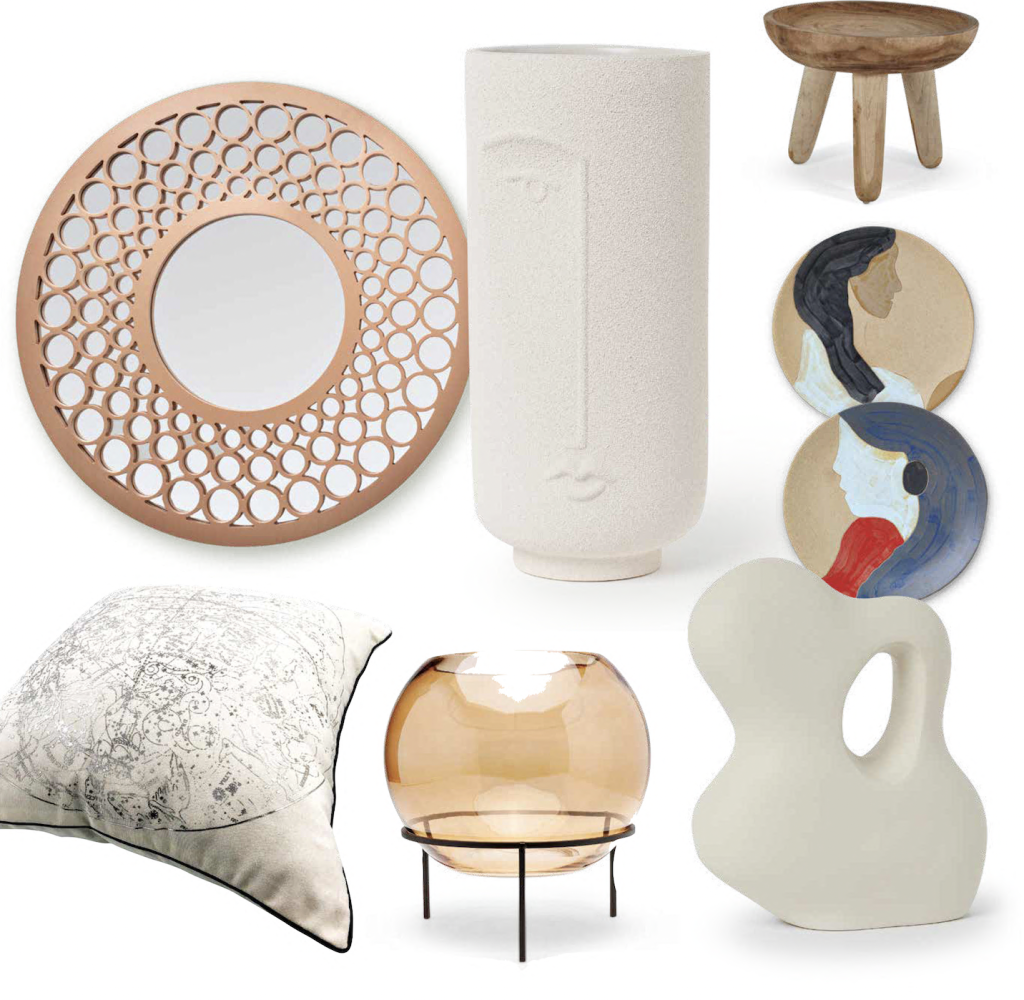 SA Home Owner will also be working with designers to produce exclusive, limited-edition collaborations. Our goal with the shop is to provide our readers with one-of-a-kind, innovative décor items.
To subscribe to SA Home Owner's mailing list and receive updates on the launch date, special offers and the products in store, please complete the form below.