AMERICAN shutters®, a leading South African shutter specialist, shares the three most important elements to consider when choosing a security shutter – aesthetics, security and durability.
Aesthetics – most security shutters these days are installed internally
Take note of the quality of the finish. A more refined finish similar to the finish of a timber shutter is better suited for interior applications than a glossy hard finish normally associated with metal.

Most security shutter designs have a visible external bar connecting all the louvres. AMERICAN shutters® has done away with visible bars and refined its shutters with an internal gear mechanism hidden in the structure.

Look for overlapping shutter panels and tight-fitting louvres because they provide a streamlined neat appearance, good privacy and extra security.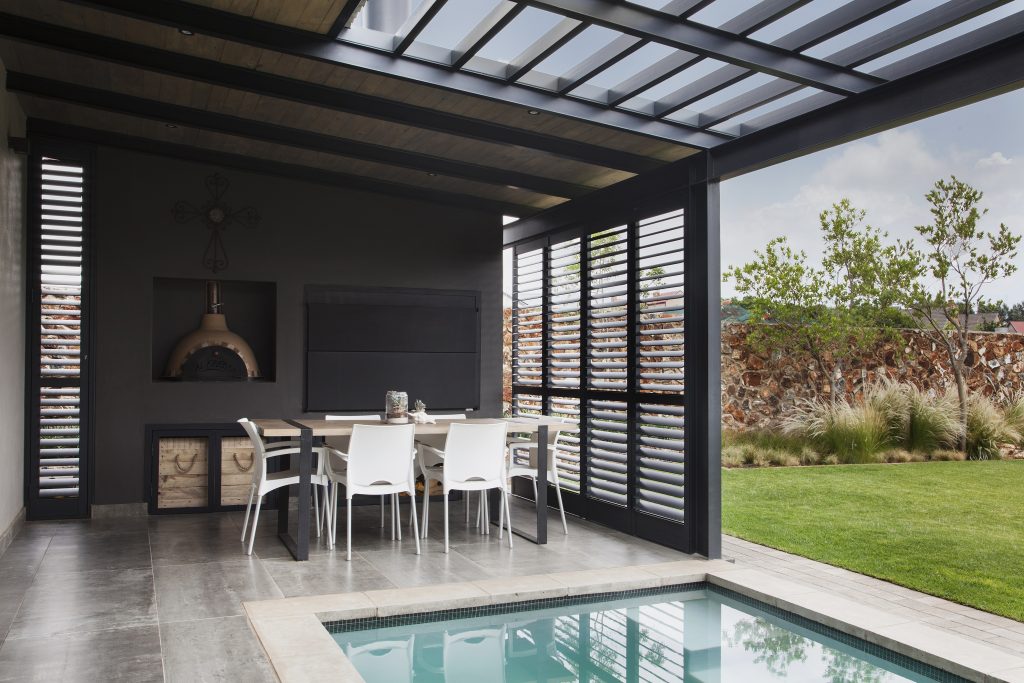 Security features
Are the hinges, top tracks and bottom channels tamper-proof?

Choose strip-proof locks with a double throw locking up and down with one action.

Are the bolt throws sufficiently long?

Can the shutters be provided with double-sided locks for external access doors?

Check the strength and robustness of the shutter assembly.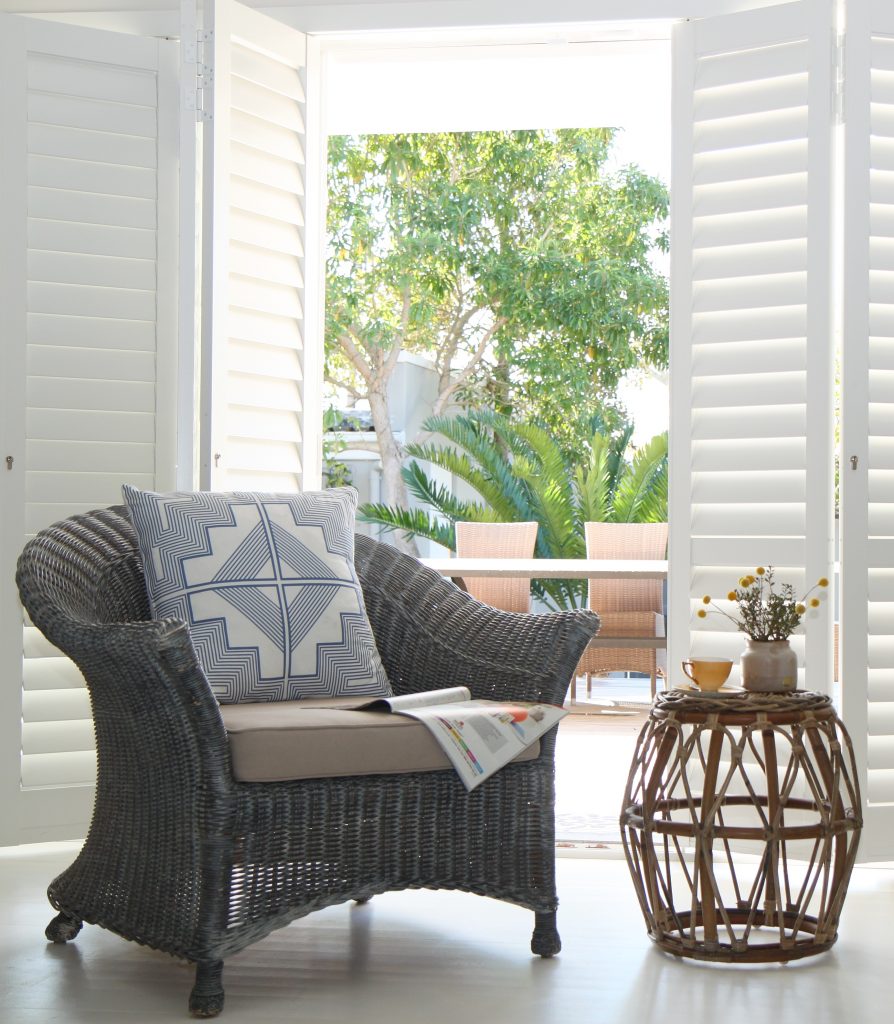 Durability
Are the shutters manufactured from a good-quality powder-coated aluminium?

Are the fixings like screws and bolts manufactured from non-corrosive materials like stainless steel?

Are the hinges manufactured from non-corrosive materials like aluminium?