Contemporary style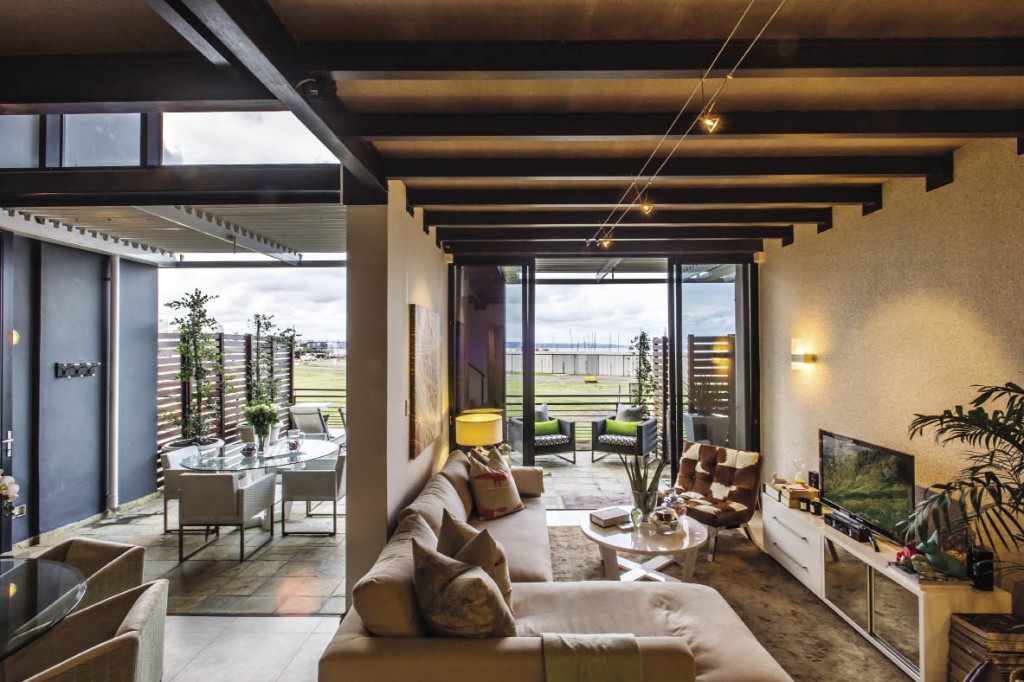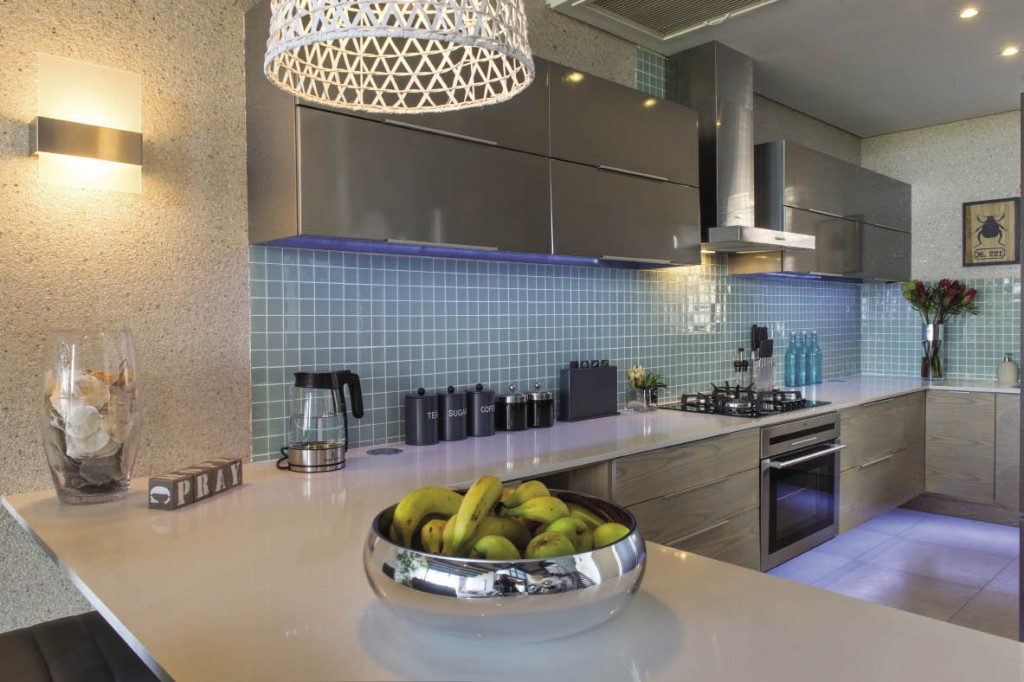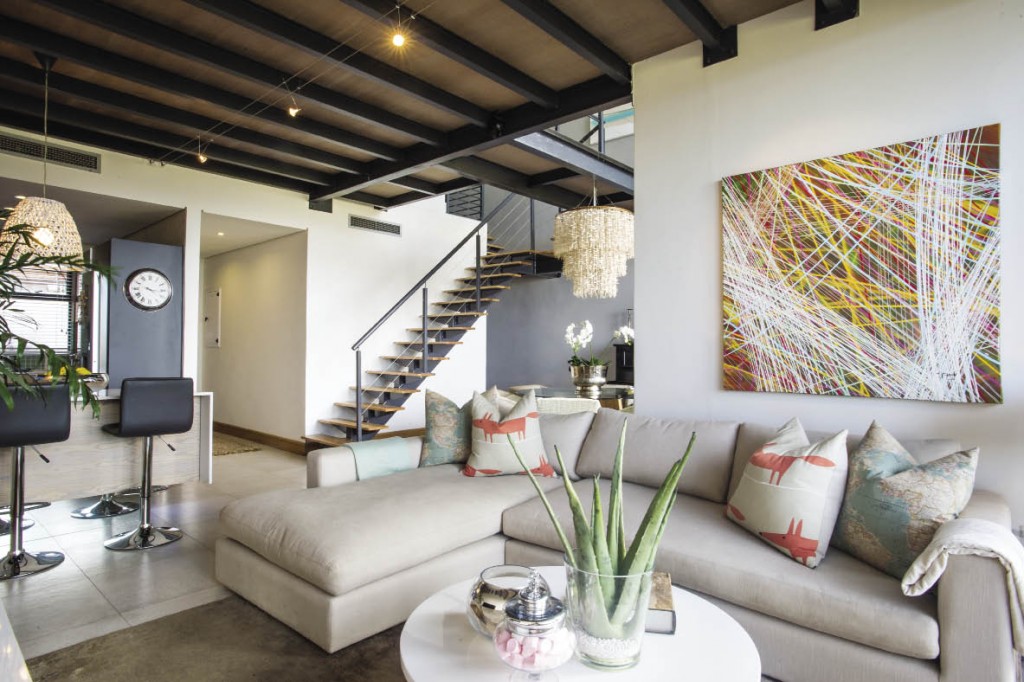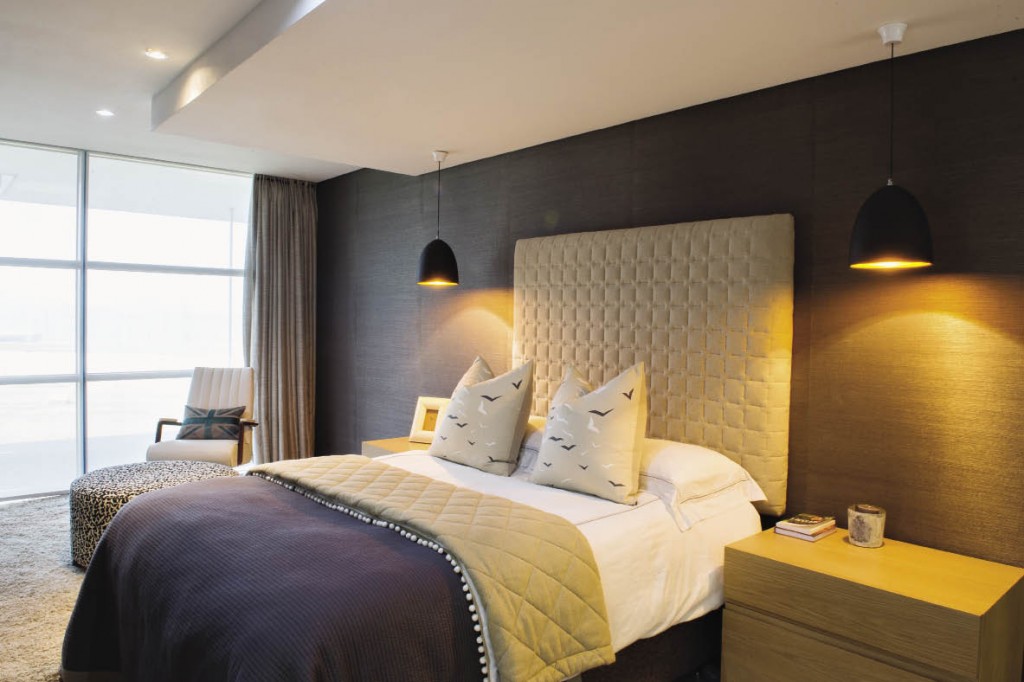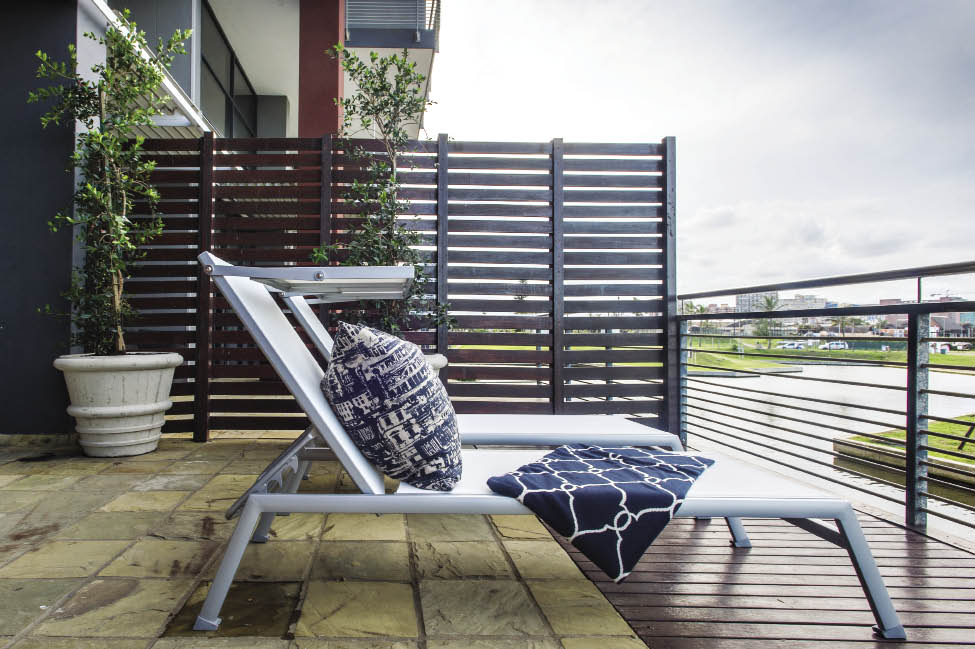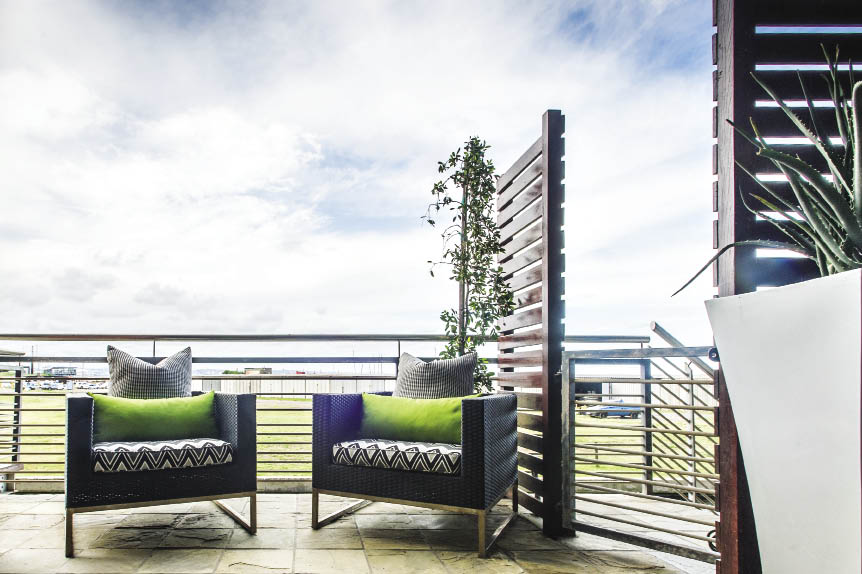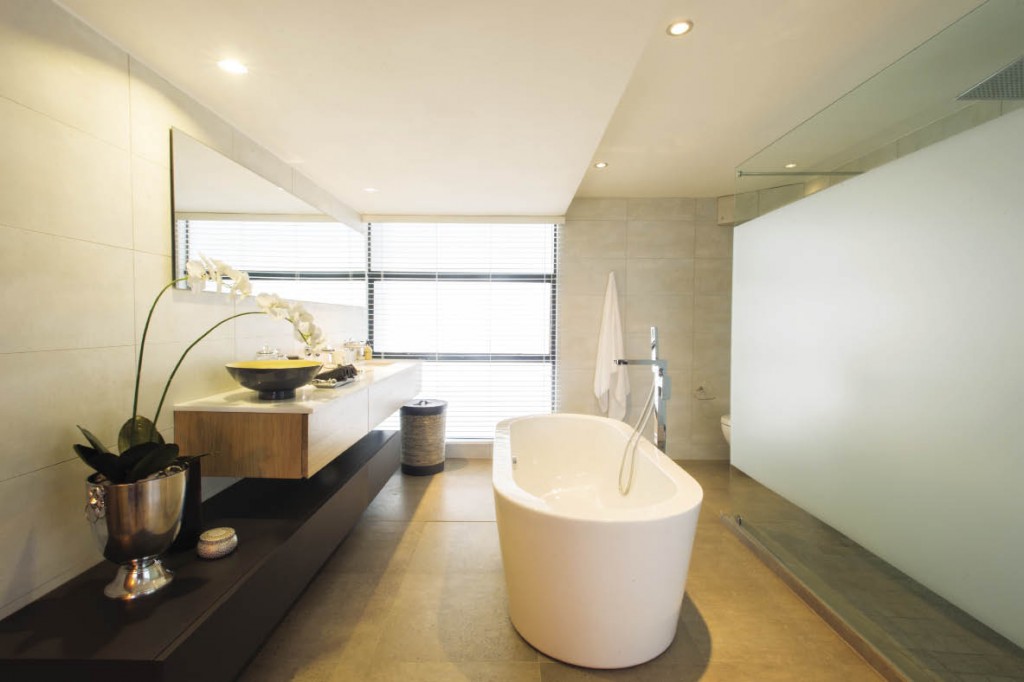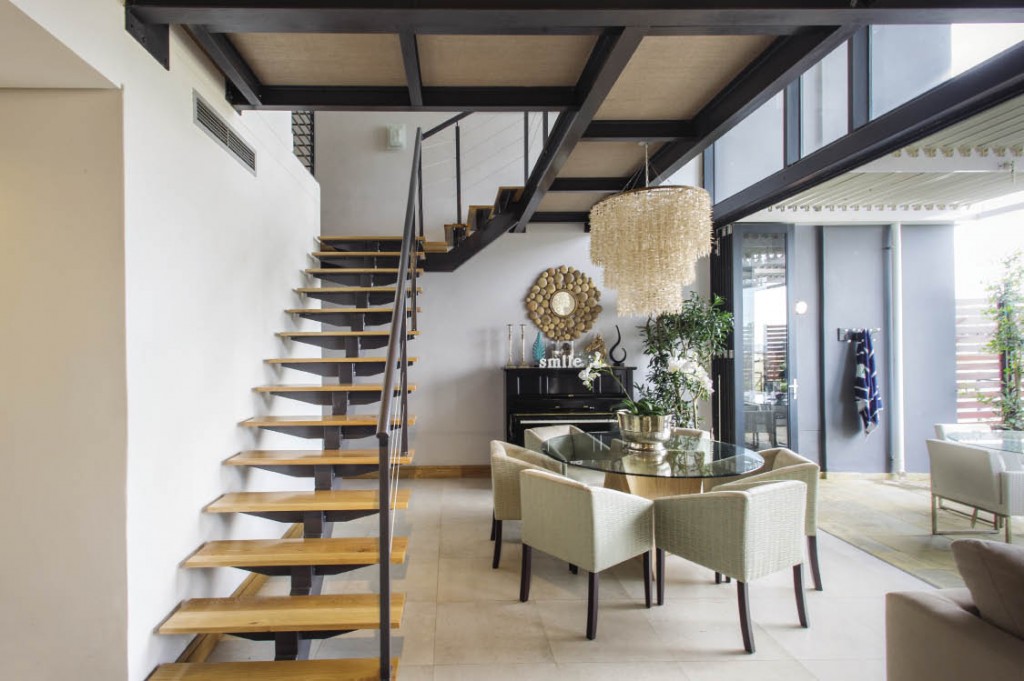 By Heidi Olivier, Project Consultants & Property Coordinators Avril Elias, Claudelle Knock, Photography Chris Allan
Renowned interior designer, Frans Alexander knows exactly what he wants. "When designing a home, I like things to be simplistic and timeless, comfortable and chic, but most of all, it must represent the owner's personality.
As such, I had to stay true to this philosophy when designing and decorating my own home," he says. With its large windows and urban living style, the apartment inspired Frans to create a Manhattan/Soho masterpiece. By exposing the beams on the retrofit floor, he created not only a loft apartment with the desired atmosphere but also managed to combine all the rustic elements that surround the home.
Frans believes in combining the personality of the owner with the architecture of the building, and in his case, it was a match made in heaven. "I liked the seamless floor but did not want any maintenance. So I opted for Italian tiles, which created the sophisticated style I wanted without the hassle."
He also married the sophisticated chic aesthetic with natural elements, such as the leather and Nguni chair as well as the grass wallpaper on the ceiling of the lounge and main bedroom.
A busy man of vision, Frans needs a space for personal downtime. "The main bedroom is my sanctuary, a place to escape to. For this reason, I did not use any colour. The end result is a tranquil space where I can be with my thoughts."
Designing his own home was by no means easy. "It is really difficult when exposed to so much choice on a daily basis. Committing to a certain fabric or wallpaper can become very challenging, as every week there is something new on the market. Fortunately, I am very direct with what I like and don't like, so once I have an idea, it's just about sourcing what I require," he says.
Working only with professionals when designing your new home is what Frans advises, as the finished product will be as rewarding as you hoped.