Covered up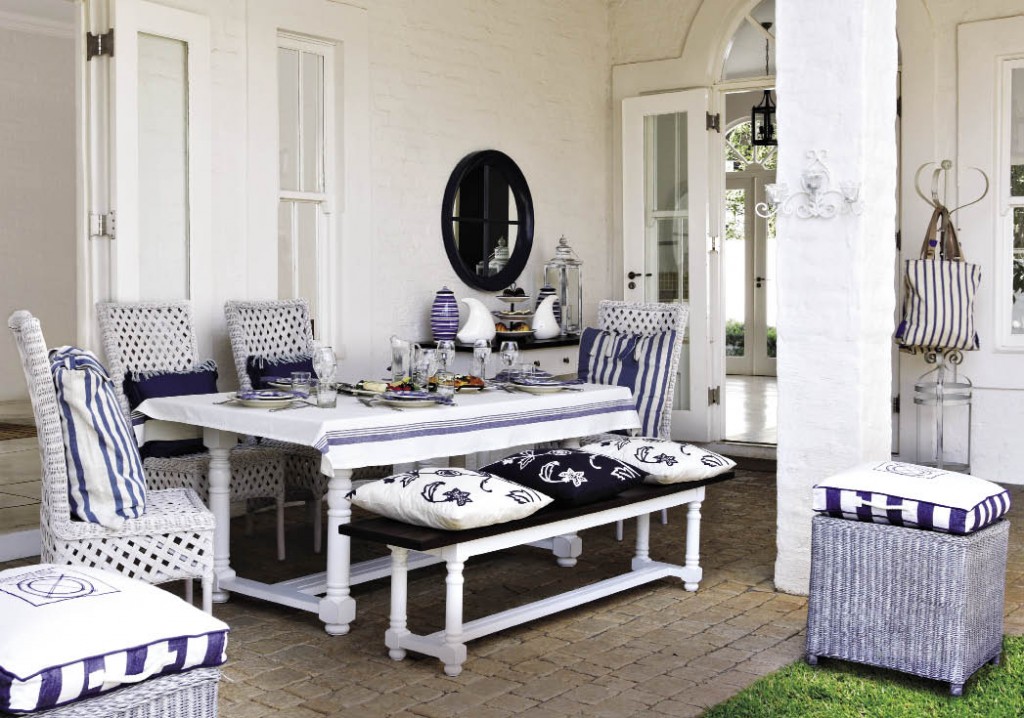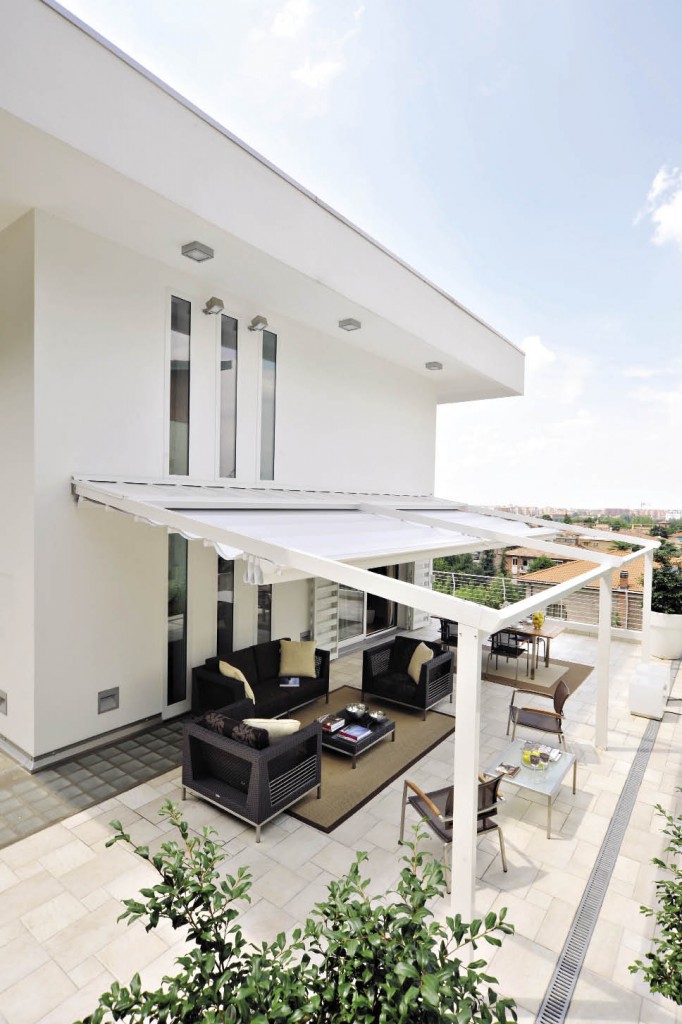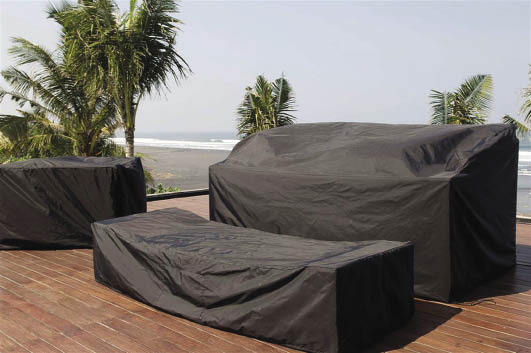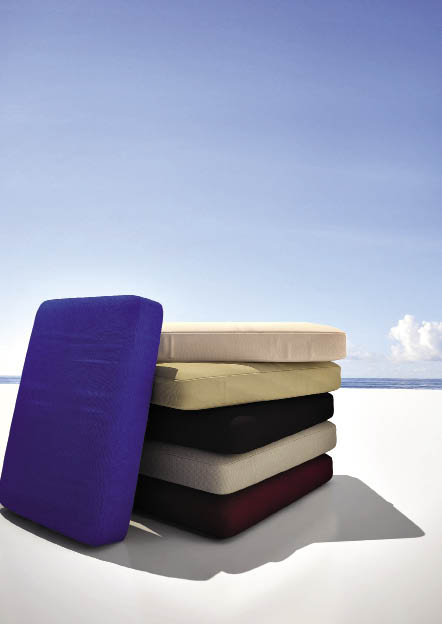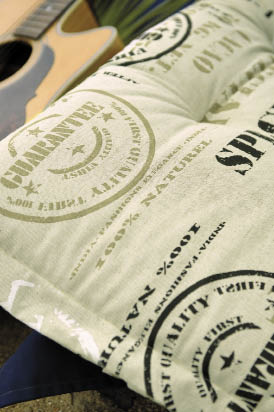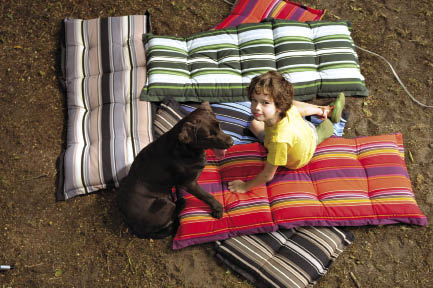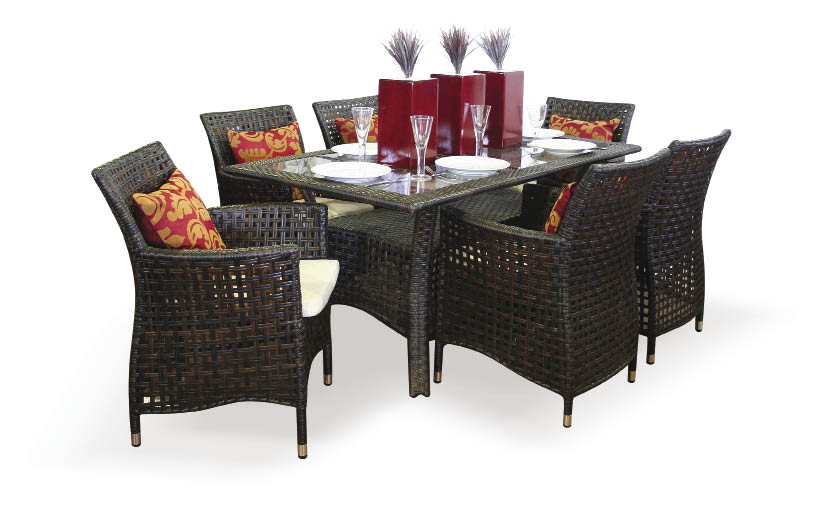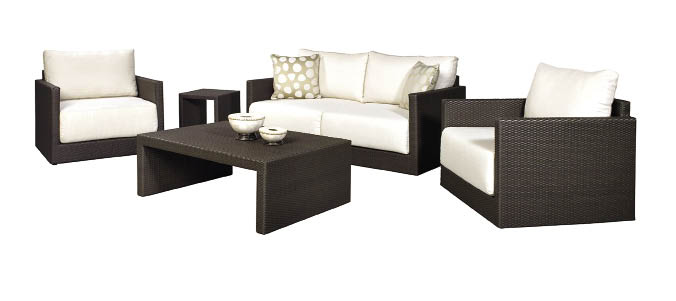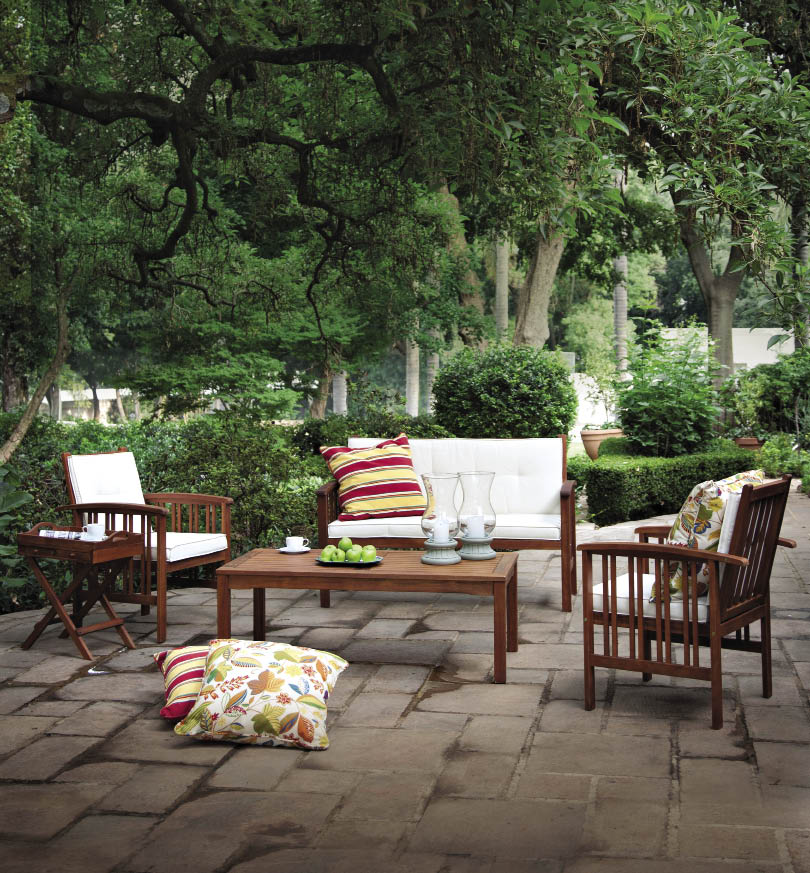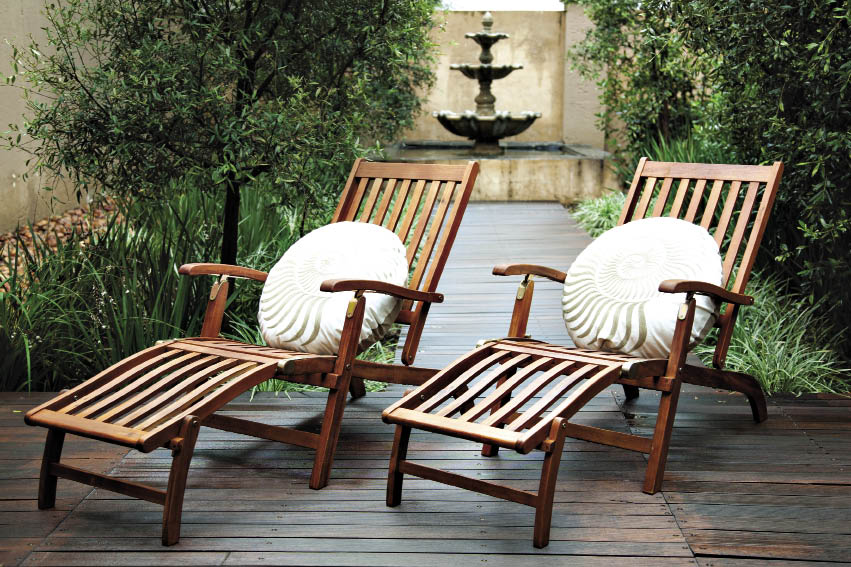 By Trish Harinath
In recent years, the creation of established patios has gained popularity throughout the country as more and more people now see this once forgotten space as an area of the home that offers many benefits.
Explaining this trend to the T, Gregorie Ferent of Soleil, says that people are now spending a lot more money and paying huge attention to detail when it comes to their patios as they see it as an extension of the home, rather than just an outdoor area.
"Home owners are purchasing high-quality, top-end pieces for their patios, especially when it comes to fabrics, and this is due to the fact that this area is becoming more important than it used to be," says Gregorie.
When it comes to fabrics that are currently being used for patio sets and cushions, there are two that are popular – acrylic fabric and olefin fabric. This is due to the fact that these materials are very tough, hard wearing, colourfast and stain-resistant – making them ideal materials to use on the patio.
"In terms of trends for patio cushions, we are seeing a move towards no frills, no fuss options," explains Mia Delport, the marketing manager for Patio Warehouse. She adds that everything from plain cushions to colourful ones, and from modern stripe options to stamp design cushions, are all a hit at the moment. With these types of pieces, home owners can rest assured that their patio areas are guaranteed to be as fashionable as their interior spaces.
On the other hand, Gregorie explains that when it comes to trends for patio sets and cushions, he has noticed that these are dependant on the actual location of the home, as the area that you live in influences your choice of style. "In my experience home owners that live in coastal areas opt for summer colours, stripes and bold hues whereas those who stay inland are more inclined to choose fabrics that are earthy, neutral or plain in tone and colour."
Apart from transforming your patio with gorgeous cushions and patio furniture, an instant way to create a luxurious space is through the use of accessories. "Candles and small outdoor fireplaces are great outdoor accessories," advises Glyn Rudolph of HOLiLi SA. "Also, flower pots and boxes can be beautifully filled and will bring colour, texture and life to any outdoor area," adds Glyn.
Collin Moodley of Trumpex Holdings SA suggests using silk plants or flowers as well, citing that they require minimal maintenance and absolutely no watering.
However, a beautifully established and furnished patio amounts to nothing if you do not take care of your pieces. And this is where patio covers are highly recommended, especially in South Africa, due to the harsh climate and weather conditions.
"Patio covers ensure enhanced longevity of your outdoor furniture by protecting it from the harsh elements of nature. Even though your furniture has been designed for outdoor use, patio covers will certainly give them added protection," explains Collin. With most home owners concerned about disrupting the look of their patios, Glyn says that many customers looking for patio covers opt for black options as these are "neutral and match everything".
"We manufacture our patio covers with a fabric that is similar to parachute material and by doing so, these protection covers are lightweight and easy to put on and remove, but they are also extremely durable," states Glyn.
Collin explains that some of the current advancements in the manufacturing process of patio protection covers have yielded to covers that are rot-proof, UV-protected, water-resistant and fade-resistant and also protected against disintegration.
With these types of advancements as well as the continuous creation of impressive patio furniture and accessories, creating and maintaining a perfect patio is really easy.