Create the perfect space with Coricraft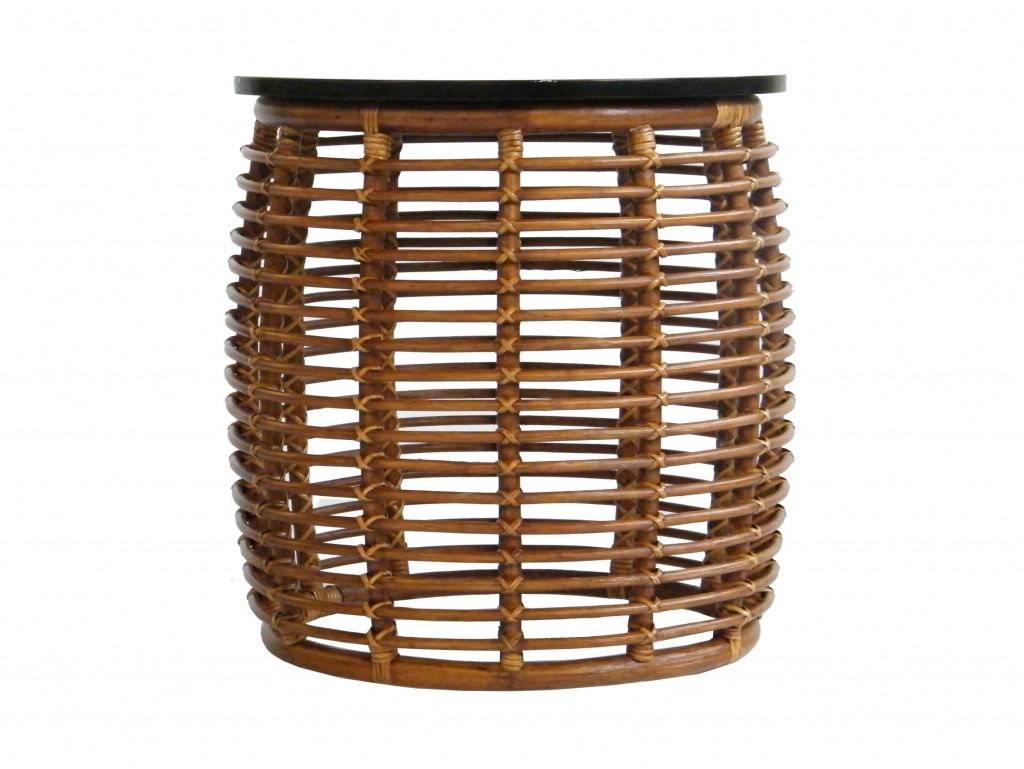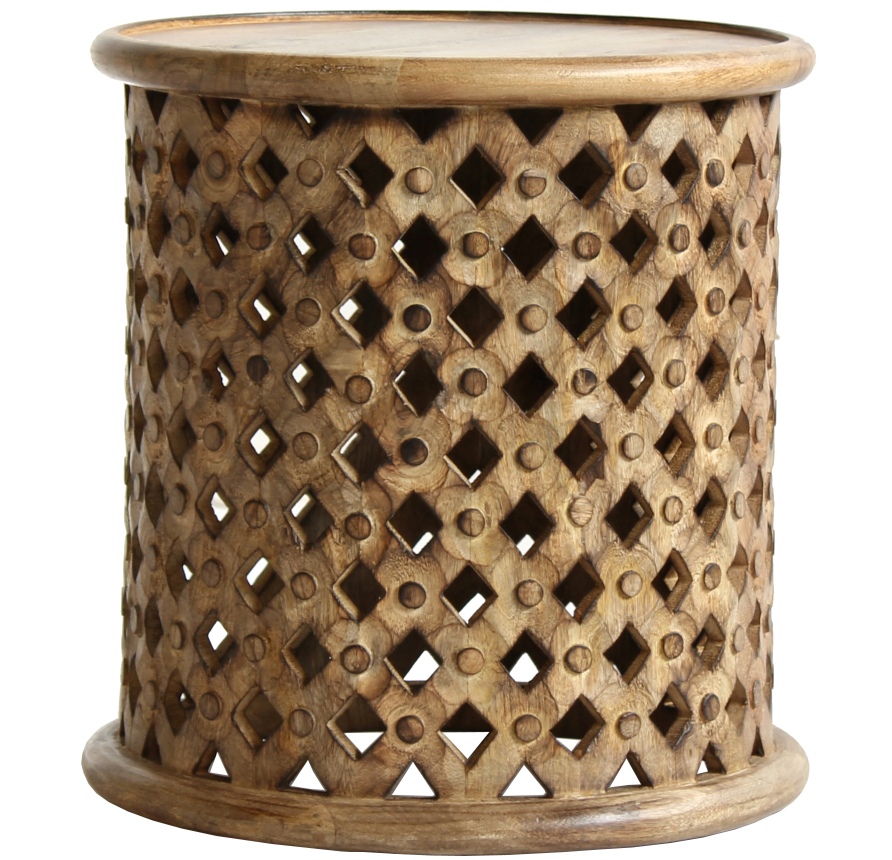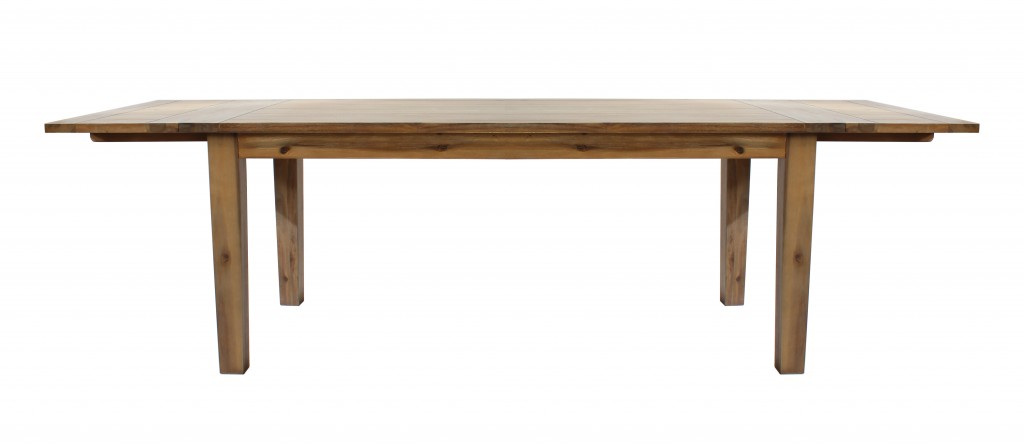 Renowned for their affordable dining, living room furniture and bedroom furniture, Coricraft has just launched a new collection of furniture. The versatile and affordable collections still maintain the quality, value and timelessness that goes hand in hand with the Coricraft brand.
The new Arabella Truffle Range, in a slightly lighter coloured wood, is a new addition to the existing Arabella range. It is a must for winter to summer transitioning, as the lighter hue works with all colour schemes; plus, it's great for alfresco entertaining.
There's also the Dragon and the Raju Range: a comprehensive mix of display cabinets, sideboards , pedestals, coffee tables and consoles.
Coricraft's new versatile and affordable collection of Lamp Tables will compliment most interiors. Choose from the hand carved wooden Kaveli lamp table, the more contemporary Iron Turbine lamp table and matching coffee table, or the classic Aspur glass table with unique wooden leg finish. There is also a selection of elegant and stylish lamps to light up any room.
VISIT: