In My Yellow Room, interior designer, author and creative behaviour strategist Kim Williams inspires readers with her life story, experiences and creative impact, weaving her tale with an abundance of beautiful interior design photographs that will inspire you to create dream spaces of your own. Get a free copy of her e-book here.
Williams's approach to interior design blends 21 years of corporate experience in change management, behavioural and design strategies; including 13 years running her own successful consulting practice. This experience evolved her niche as a creative interior behaviour strategist crafting spaces that are not only beautiful but serve and positively impact the physical and emotional health of her clients, so that they can live their best possible life – at home and work.
Her ability to understand and analyse interior design, décor and human behaviour trends, and to intelligently design spaces for the best outcome, sets her apart in the general design industry.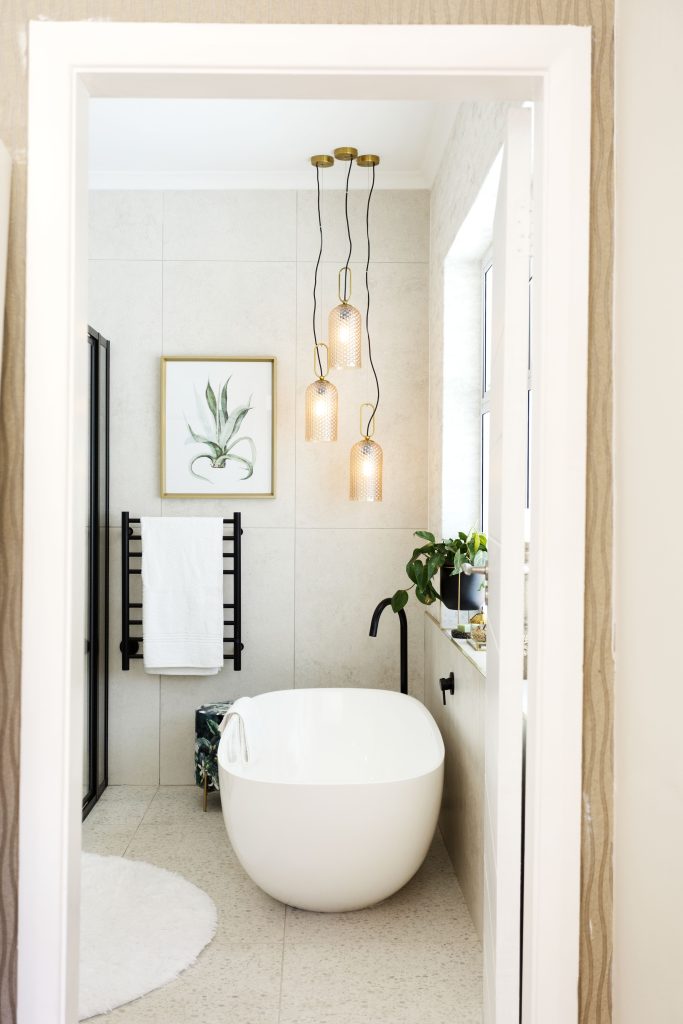 Her personal journey and lessons learnt as an entrepreneur, interior designer and behaviour specialist shaped her perspective of the design process. This became the cornerstone of her own blueprint called the Pure Design Innovation ID, which is a process of extracting what people need emotionally and physically from their interior spaces.
My Yellow Room was conceptualised during the first COVID-19 lockdown in 2020 after Williams realised she could help people navigate the unknown of being in a confined space. This included how to understand what people needed in order to function better, and how to use this knowledge to improve their quality of life and manage their mindset in a challenging time.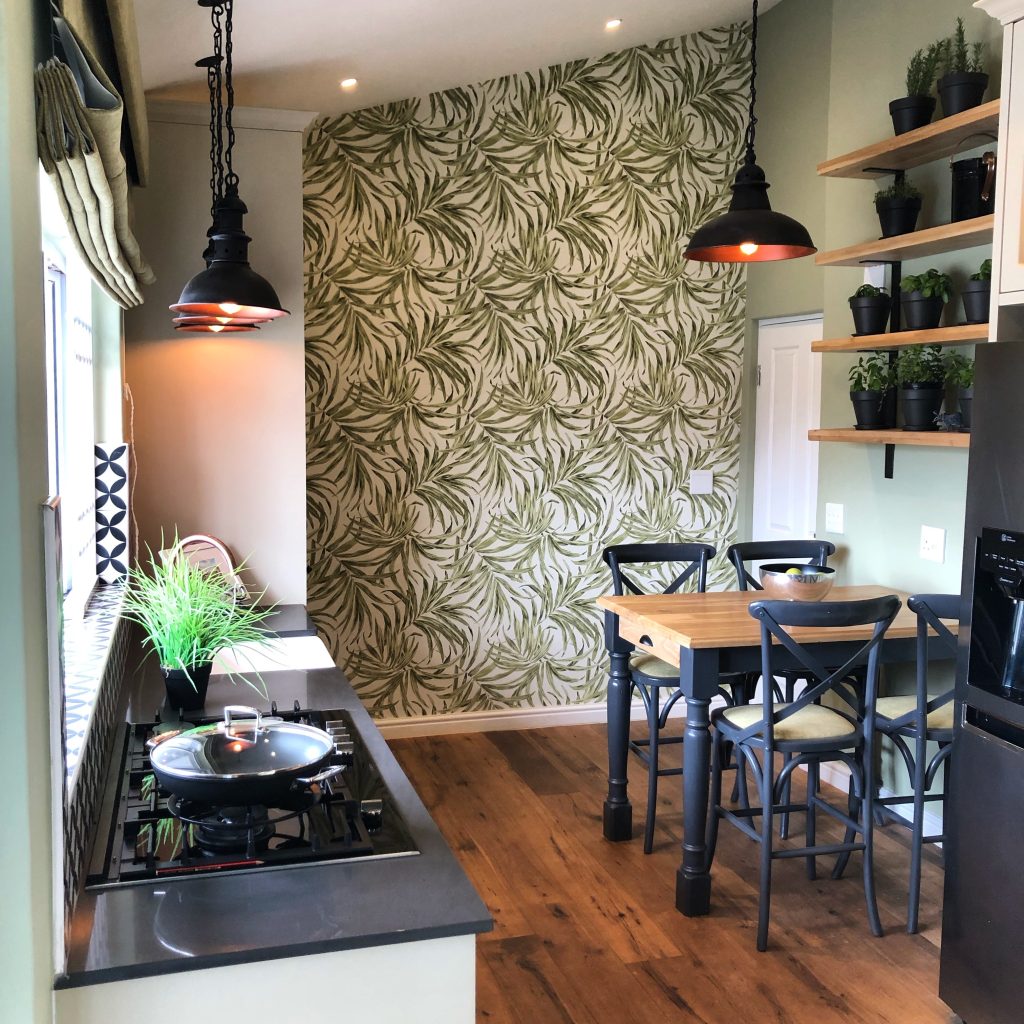 In her e-book, discover how blending creative and behavioural strategic insights is impacting the future of interior design and learn how well-designed spaces can transform habits, behaviours and energy to positively impact the physical and emotional health of people, so they can live their best possible life – at home and work.
Her love for smart, fresh and ahead-of-trend yet classic designs and interior architecture, plus her easy and vibrant personality, help create dream spaces that exceed her clients' wildest expectations.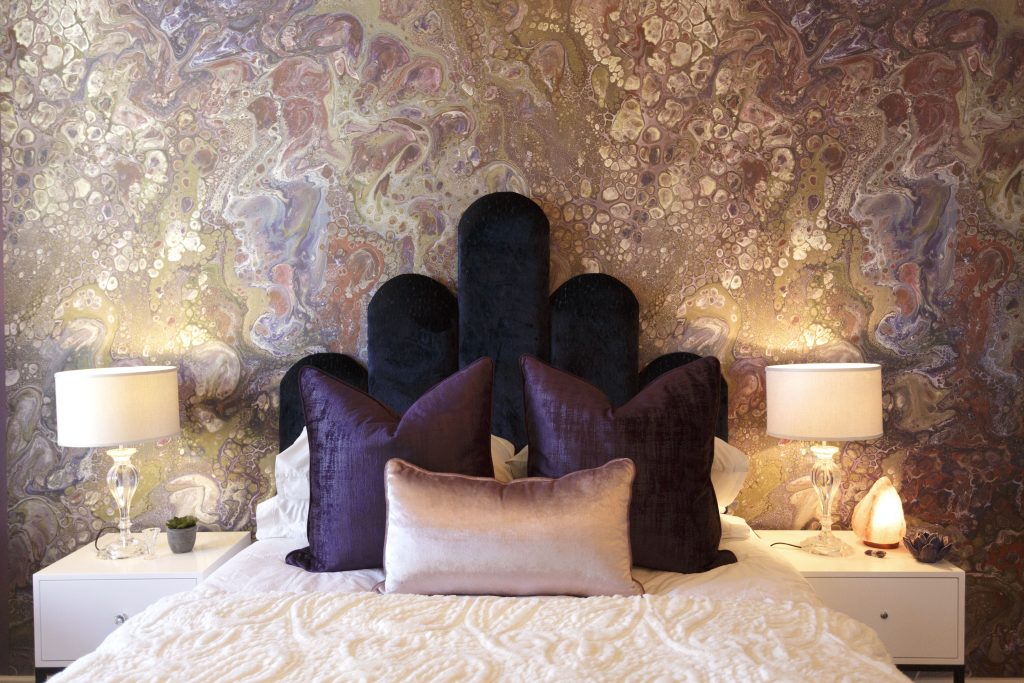 To celebrate International Women's Month, Williams is offering SA Home Owner readers a free copy of her e-book from 9 March – 9 April. Simply go to www.kimwilliams.co.za and order your free copy of My Yellow Room, and apply coupon code SAHO2022 at checkout to receive the full R299 discount.

Share how much you enjoyed Williams's book by leaving your review here: kimwilliams.co.za/product/my-yellow-room-ebook-1st-edition/. Scroll down and select the review tab.