Crystal clear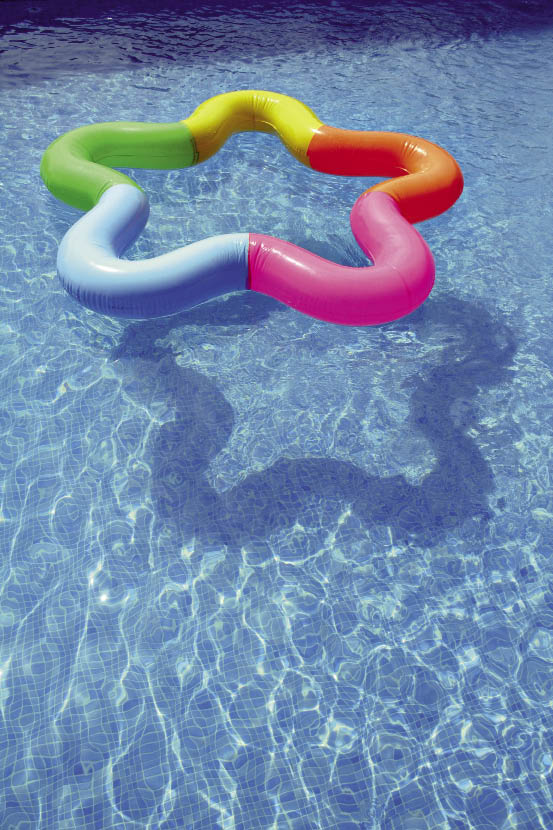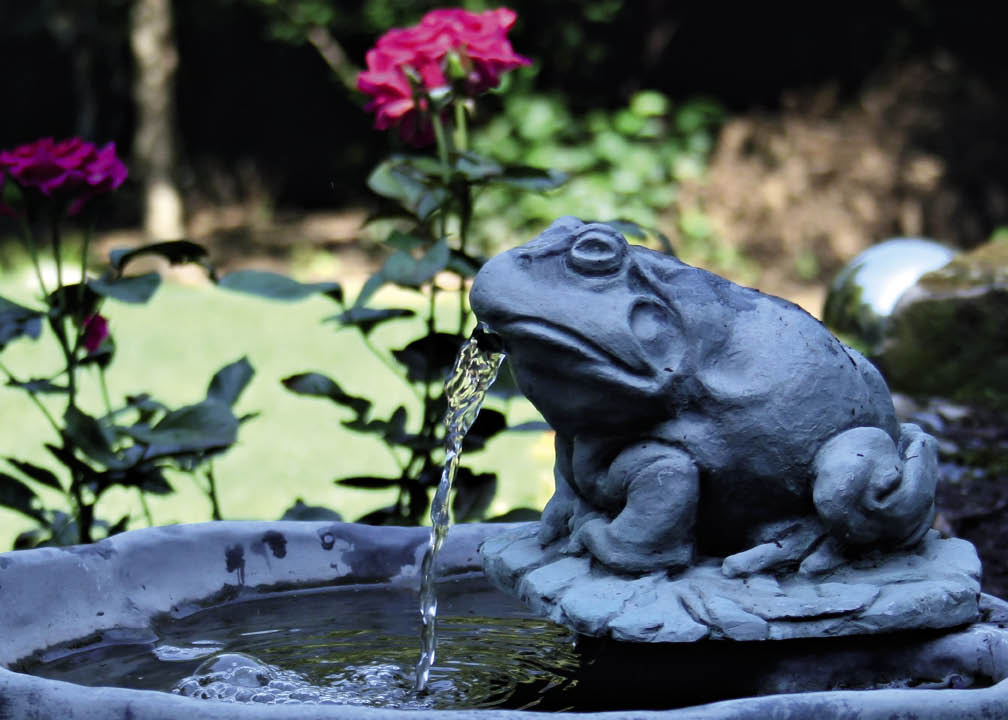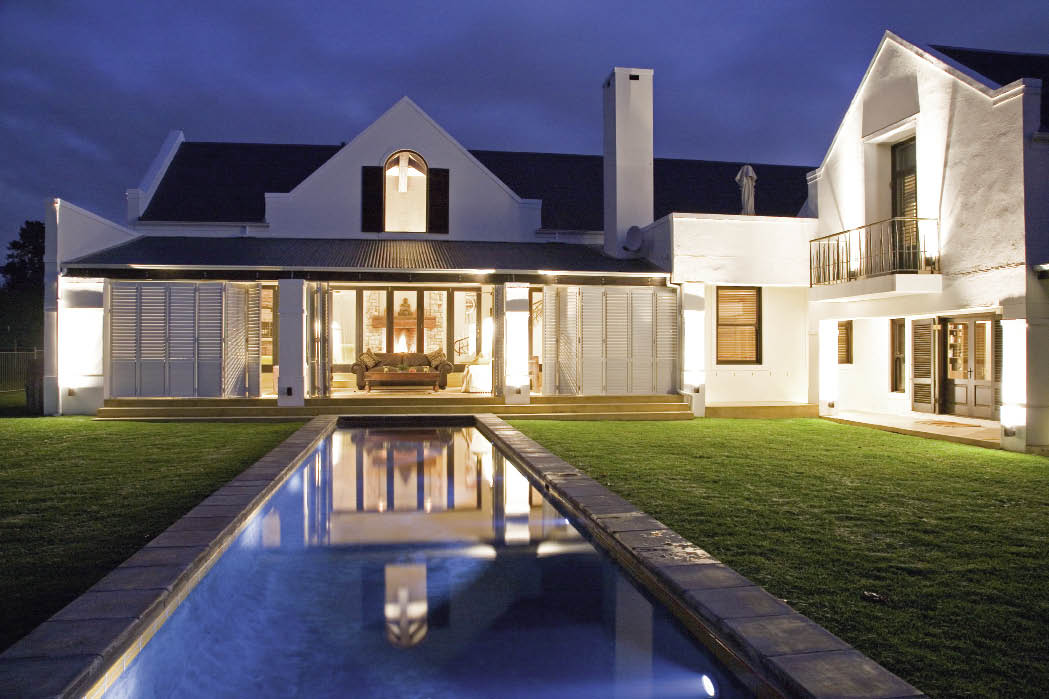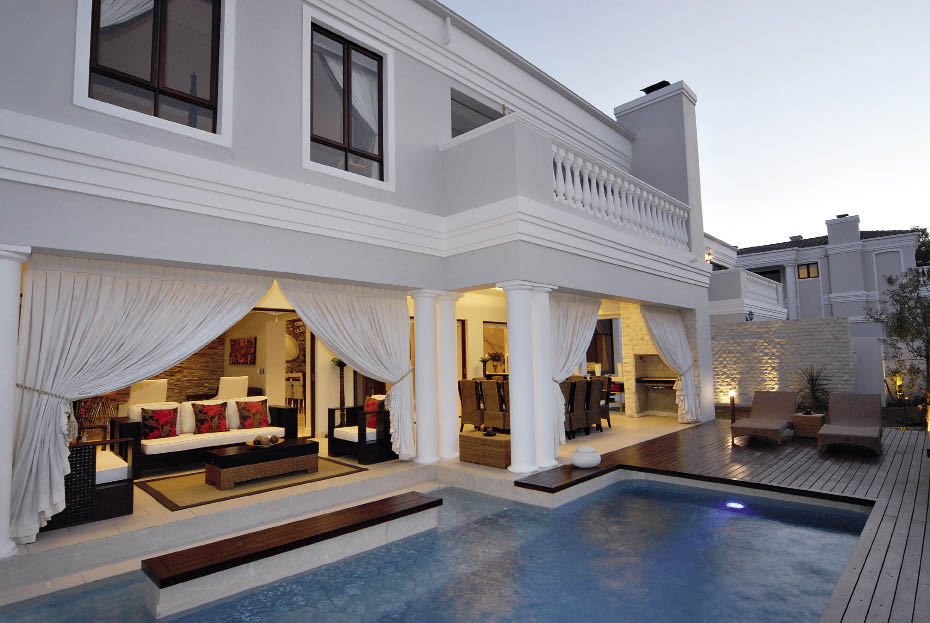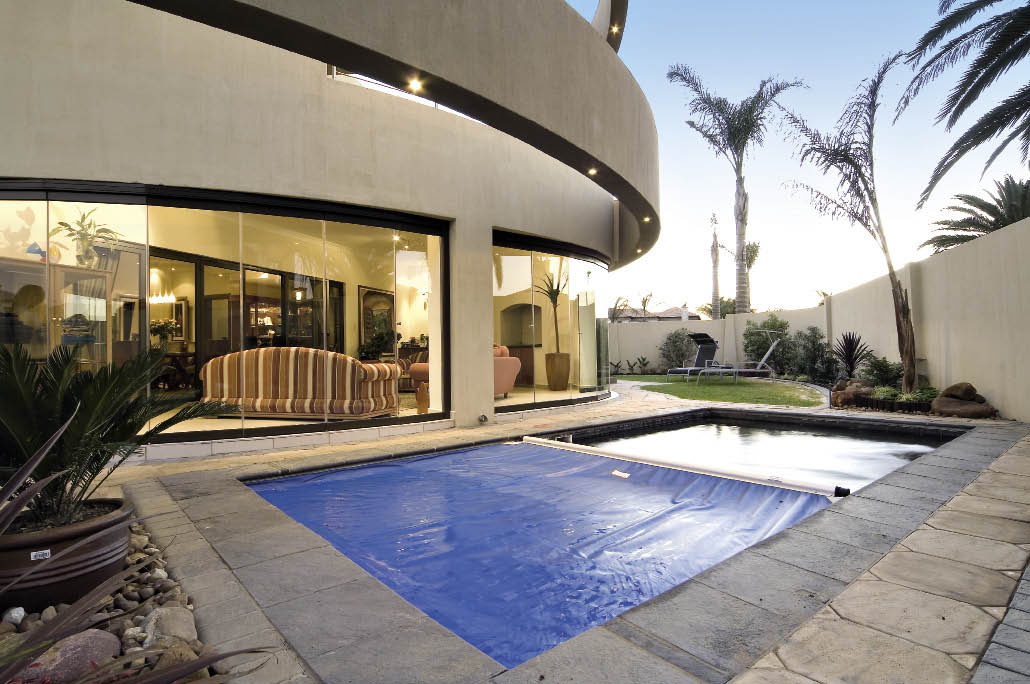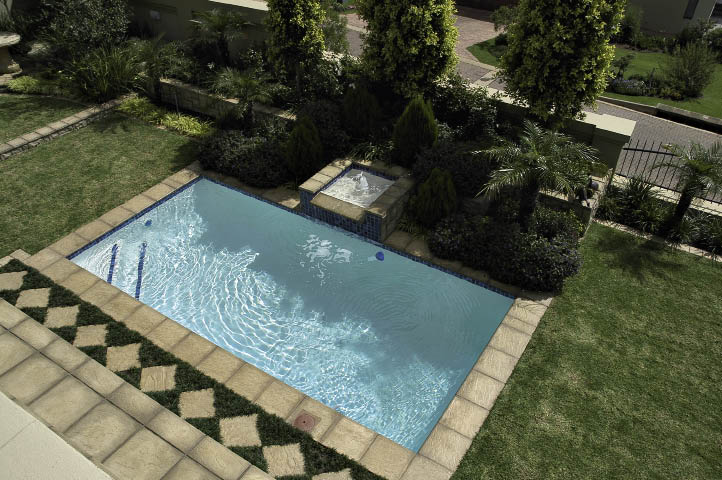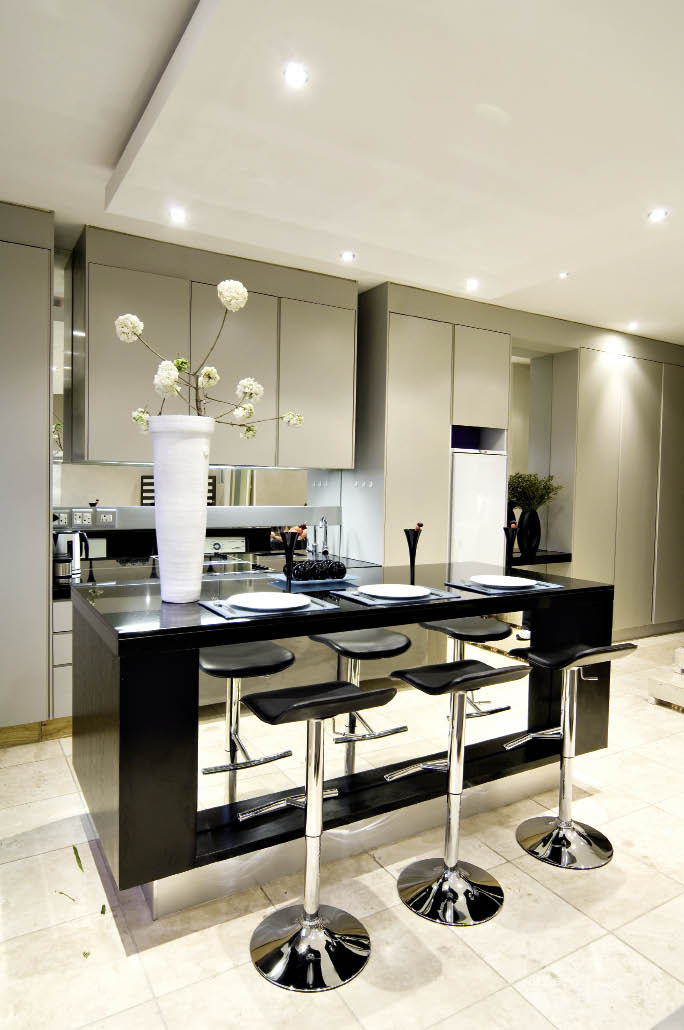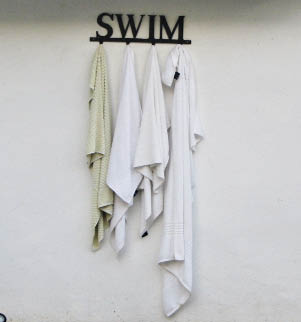 By Daniela Sperotto
The Medical Research Council of South Africa constantly lists drowning as one of its top three causes of accidental deaths in children under the age of five, so precautions are becoming more and more necessary.
Plans and building
When building a new pool remember that a certain element of consciousness needs to be taken from the start regarding safety. "Before building or installing a pool, careful thought is warranted in light of current proposed legislation around pool safety," explains Stephen Doyle, general manager of PowerPlastics Pool Covers.
Max Van Den Bergh, from SA Gunite Pools, stresses the use of a reputable company, which will take relevant precautions into consideration: "Don't just go for price – there will be a reason for a price difference. Quality pays, it doesn't cost." He also warns about safety during construction: "Keep kids and animals away from the site where the pool is being built. An empty pool is just as dangerous as a full pool."
Layers of safety
Across Europe, pool safety rules are extremely stringent where implementation of three of the common five "layers of safety" is part of the legislation (pool fencing, nets, alarms, supervision and training). South Africa is following suit, as Stephen explains: "A draft By-Laws for the Safe Guarding of Swimming Pools has been presented to the City of Johannesburg for approval. This legislation is purely around safety-proofing the pool. The proposed by-laws state that all outdoor pools must be fenced and must also have a safety cover, a net, or an alarm system. In terms of this draft by-law, indoor pools will require an automated cover."
Pool fences and alarms
Fencing your pool is the most popular precaution and is number one in keeping children and pets away from the pool area. Make sure there are no climbing tools near the fence to allow children to climb over the fence, such as garden furniture or trees. Johann Odendal, from Pool 'n Pond, also advises paying attention to the latch and lock of the fence gate – even a spring-loaded self-closing gate with autolatch should have a padlock on at all times as once your child is in, they will be locked in.
Even though a fence is a good precaution, relying solely on it is a dangerous step as it creates a false sense of security. 70% of drowning occurs in a fully fenced pool, so be sure to install another safety precaution such as a pool alarm, which is an excellent final layer of security.
Pool nets and covers
"Currently the best option to safely proof a pool is total cover, so that there is no access to the water," says Stephen. Always ensure that the net or cover, if not solid, is tightly fitted and is 3cm above the water's surface even when weighed down.