Dare to decorate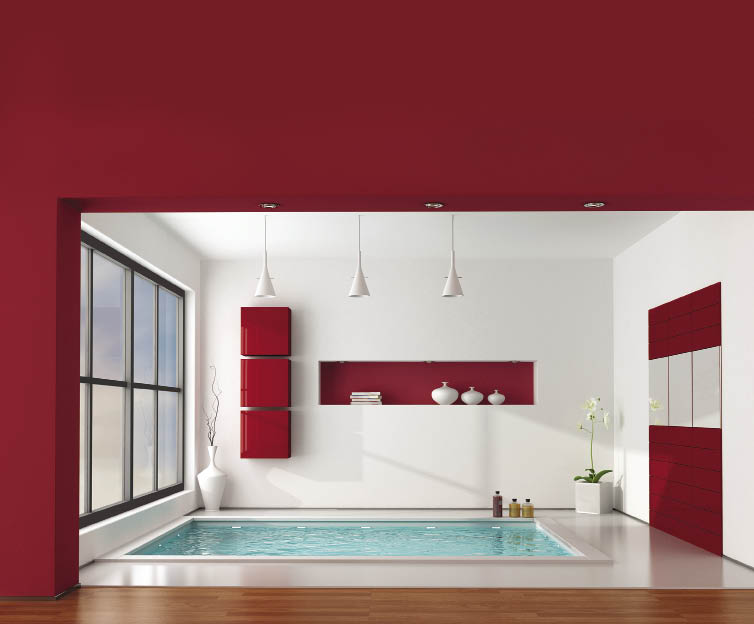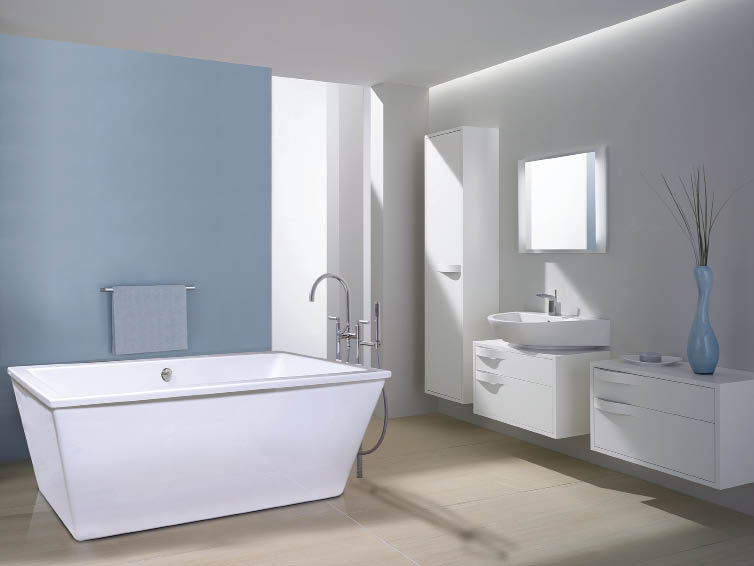 By Justine Olivier
There's no better place to relax in your home than in your bathroom. Often referred to as the inner sanctuary of the home, the bathroom of today serves a far greater function than that of its predecessor. No longer used for just basic hygiene, today's bathroom is a space where one spends hours relaxing and unwinding after a stressful day. As such the basic elements used to design and shape the character of the bathroom are more dynamic than ever before.
Think of your bathroom as a blank canvas, and you as the artist, who gets to fill the space with items that reflect your taste and likes therefore increasing your enjoyment level when spending time in this area. Keep in mind that you need to have some sort of game plan prior to going out and purchasing your decorative items. The last thing you want is an over crowded, cluttered room filled with mismatching and out of place items.
Everything in the bathroom will either enhance or detract from the aesthetics. Therefore, the pieces and accessories that you place in this space should not only be a reflection of your personality but should complement the room as well. Functionality and practicality are key, however decoratives for the sole purpose of a decorative function add a certain appeal to your room.
More than just a soap dish or a toothbrush holder, the range of accessories available for bathrooms today is huge. The more contemporary bathroom finds itself fitted with artwork and art pieces as well as framed mirrors, vases, candlesticks and so on. "Probably the most important thing to bear in mind when adding accessories is to ensure that everything is coordinated – by colour, material and/or style – and that everything has both a place and a purpose, even if that purpose is to simply bring colour into the room," says Mike Pullen of Smart Taps. This also includes bath mats and towels.
Having an underlying linking thread (be it complementary colours, or pieces of a similar style) ensures that a seamless flow is produced in this space.
Furniture in the bathroom has become a popular trend. Couches, ottomans, curtaining and drapes are becoming the norm, and are a great way to bring colour into this space. Once you have selected the theme and style you like, purchasing accessories and other items that will contribute towards this style will be a lot easier.
One thing you may be concerned about is the longevity of such pieces in your bathroom, and the effect that steam and water may have on them. "Unless your pieces are made from wood," explains Kate van Niekerk, of Tile Africa, "steam and water won't damage your accessories. Treat wooden accessories with care and wipe water up immediately".