It only takes a few details to make the difference: colour, characteristic elements and passion. A well-designed kitchen expresses the personality of the person furnishing it. The experts from Diva Cucine share their top tips.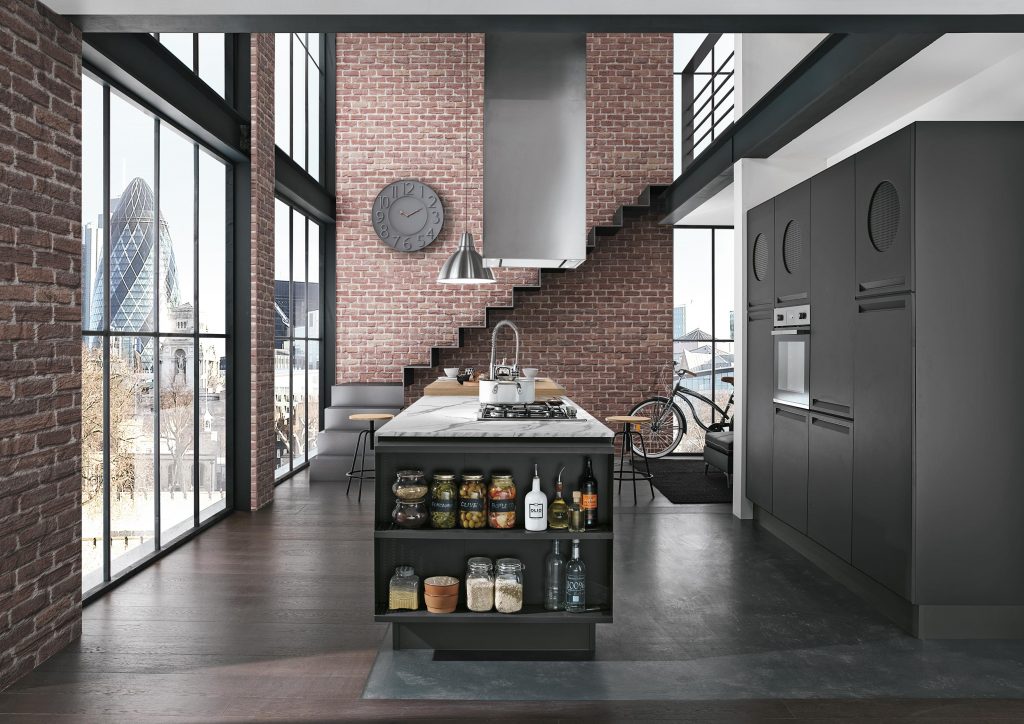 Modern, semi-industrial kitchens are in. They're aesthetically fresh and interesting with pragmatic, quality finishes that are easy to maintain.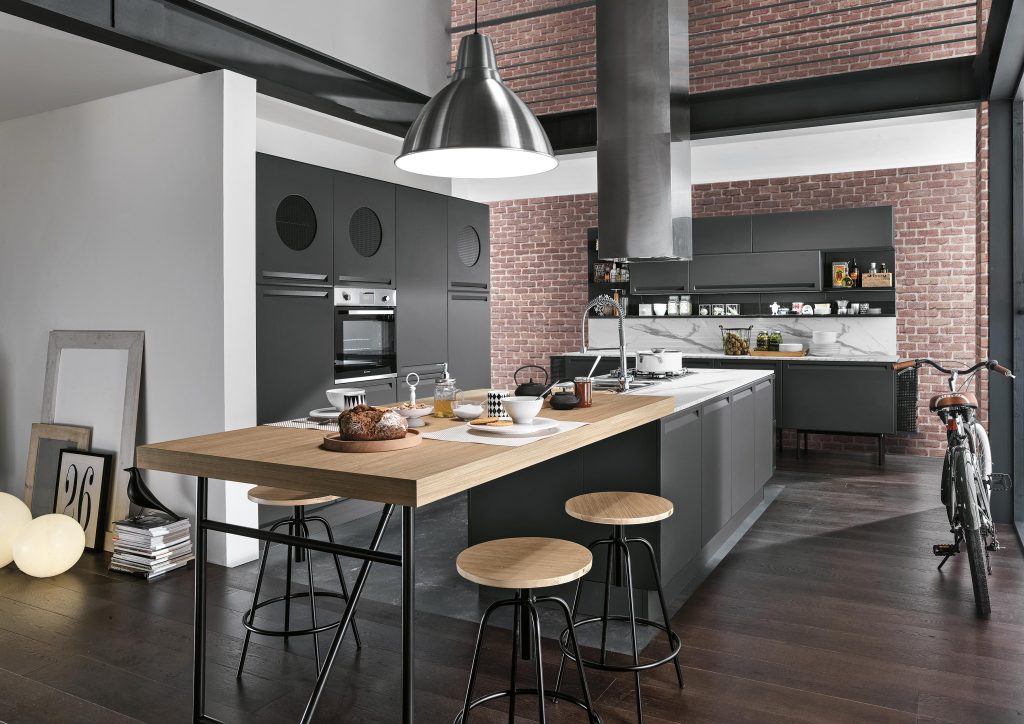 With integrated handles and a special "diamond cut" design, the glass doors create a pleasing play of light on the kitchen surfaces.
Open elements such as side shelves and optional door portals are co-ordinated through the carbon and metal grid porthole finishes.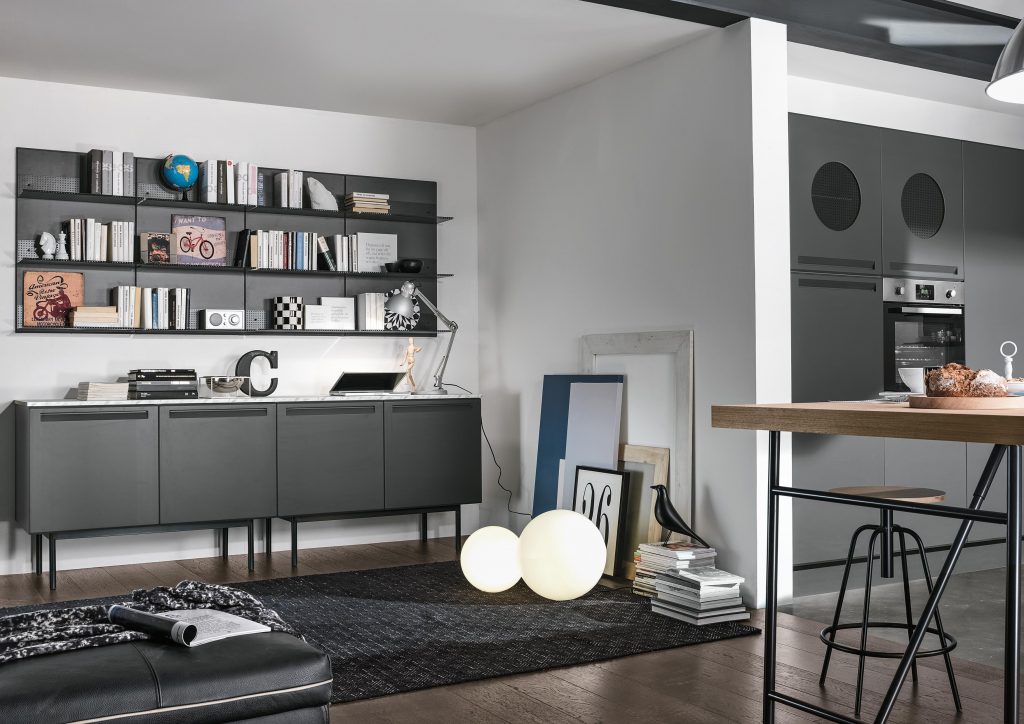 The Isla range offers new ideas and configurations for furnishing a living room corner, with a young and contemporary style. It is these characteristics, along with functionality and versatility, that define Isla.

Diva Cucine is home to the imported Italian brand Colombini Casa Johannesburg, which specialises in luxurious living spaces and provides an exclusive lifestyle for the discerning home owner.
As a supplier, Diva Cucine has placed itself in a unique position. In partnership with its mother company Diva Luce, Diva Cucine not only offers the design and supply of kitchens and wardrobes, but various other products and services. These include lighting design and supply, full home automation and home cinemas.
Diva Cucine offers advice and a professional approach, helping you step by step from the creation of your project to assembly in your home, with an innovative team of kitchen design specialists whose main aim is to understand every customer's needs.
Visit www.divacucine.co.za