Decor trends for 2012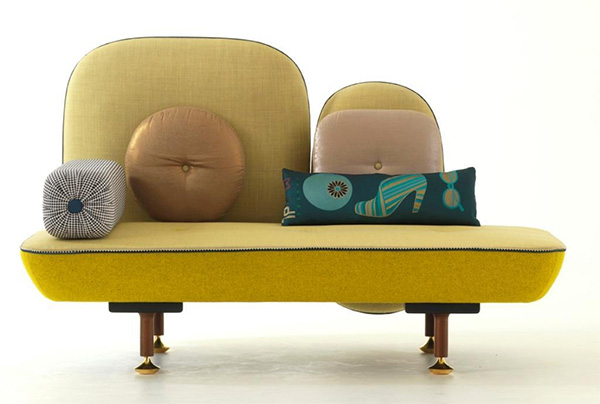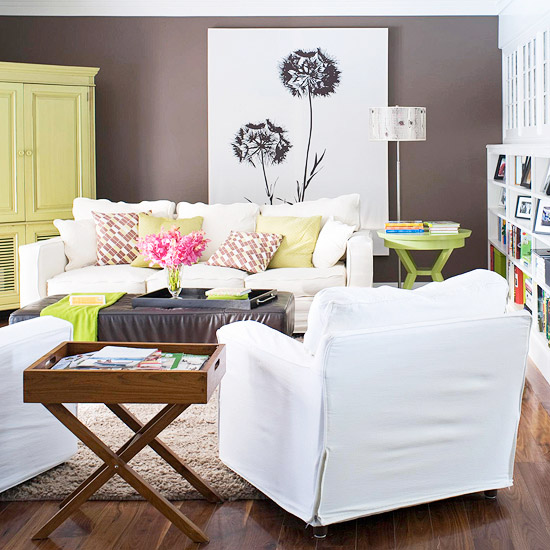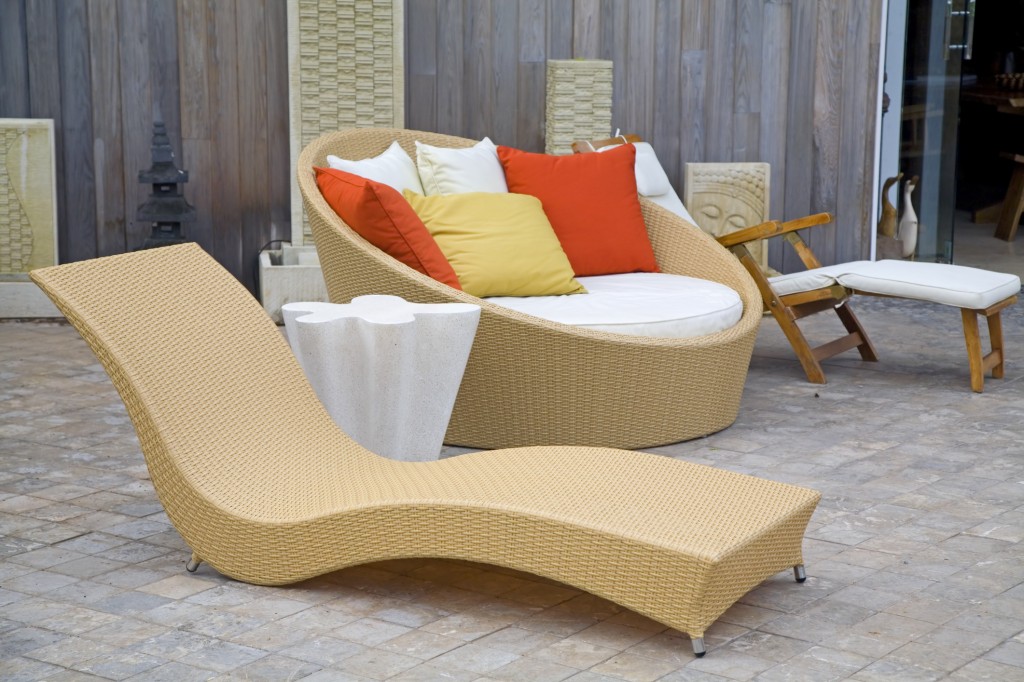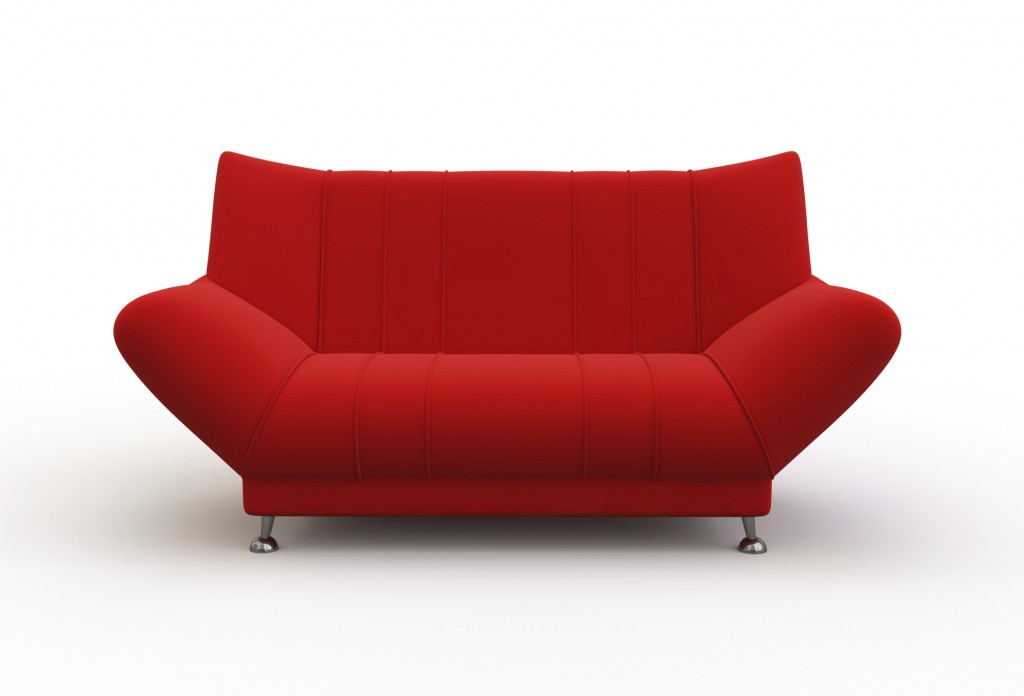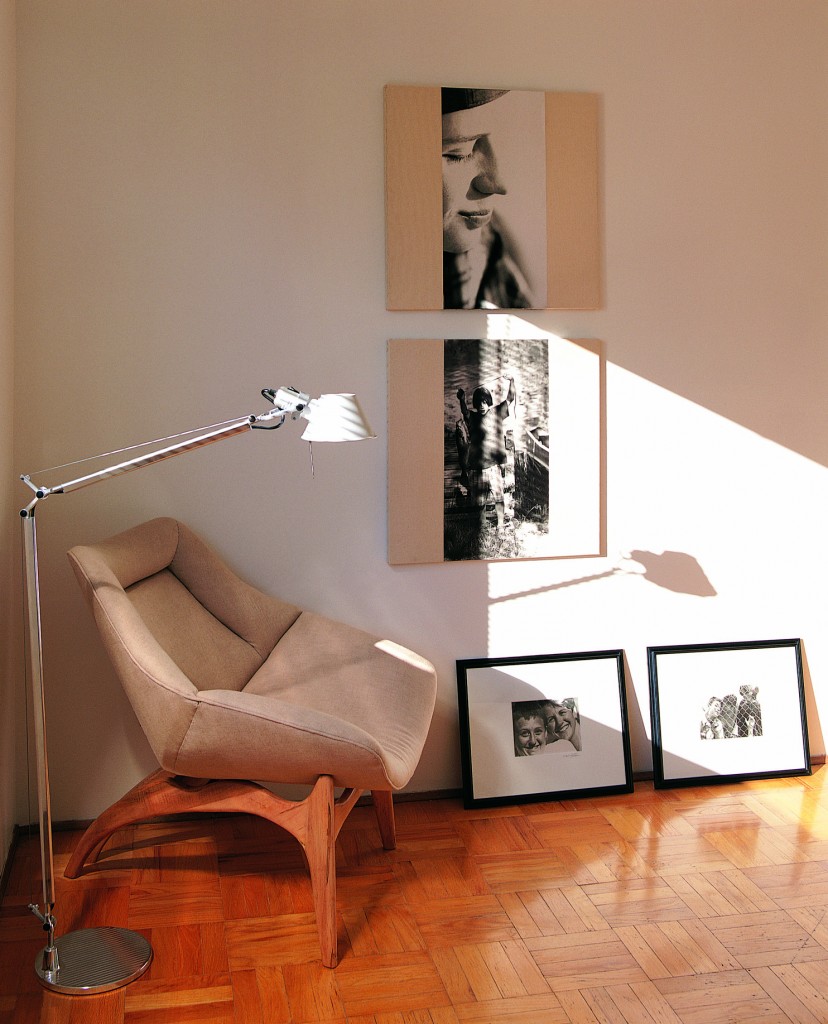 I had a chat with our trends forcaster and writer, Dave Nemeth, to get his insights into what to expect for 2012, and what trends SA is loving at the moment. Here's what he had to say…
Q: What decor trend is South Africa loving as the year gets going?
It's all about individualism, and South Africans seem to be appreciating handmade items. This ranges from furniture to decor items; there is a definite move away from mass-produced items to more unique items which include reclaimed timber, handmade solid furniture as well as up-cycled items. Dark furnishings have certainly moved aside for lighter more fresher looks, and it is all about the tactile properties of the items instead of the over-refined and highly designed pieces we have seen in the past.
Q: What are the 3 colours for 2012?
Camel, which is a light brown, clayish colour, has moved from the catwalks into our homes, from wall applications through to linen-type upholstery and curtaining. Red and shades of this dominant colour are being used extensively for focal pieces and to accentuate or break the rest of the natural hues. Blues in all shades and hues will be a keen favourite for 2012. This is a calming, soothing colour that can represent both relaxation as well as sophistication.
Q: Your thoughts on this word: TEXTURE
It is all about the tactile properties of an item as well as combining different materials to create interest. Flat painted surfaces are replaced with high-grain timber; smooth printed fabrics are replaced with knits and weaves; chrome and metal surfaces are replaced with more aged and even rusted metal surfaces. Overall texture and differentiations in these are replacing printed surfaces to create areas of interest. We are even seeing a return of paint techniques to create a sense of texture and a tactile effect to what would normally be dull, flat and boring surfaces.
Q: What is our Trends Forecaster is up to?
Having realised the need to move away from mass produced items from Asia, I have just opened a furniture, design and decor store in Ruimsig called Oakland's which specialises in well made, well-crafted South African design and manufacture. The furniture and decor items are world class and in many areas breaking new ground; the store caters for all home styles across all price ranges and all customisable to suit one's individual taste. The overall look and feel has a totally new signature and products are designed and manufactured with sustainability being top of mind. A second store will open in Randburg in January. The store comprises the most knowledgeable individuals, with the aim being to honestly inform consumers and assist with all their furniture and decor needs. Oakland's also features limited edition up-cycled products and items across all genres of design.
Dave can be contacted on 082 652 0976 or daven@worldonline.co.za
[signature:kerry]