Enter to win a De'Longhi Perfecta Evo fully automatic coffee machine valued at R18 399.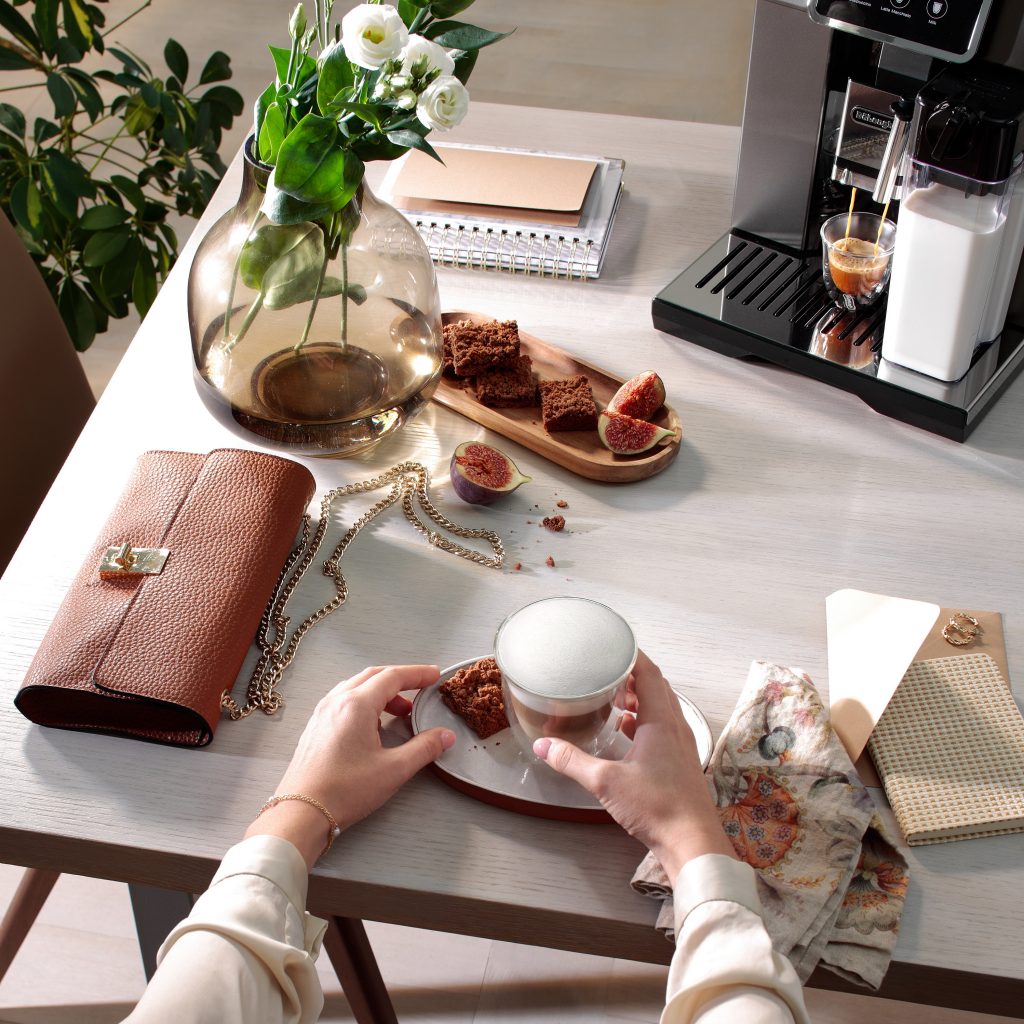 Coffee is so much more than a beverage. It's a culture. It's the perfect start to the day, the ultimate afternoon pick-me-up, and it's the best excuse to meet up with a friend.
De'Longhi thrives in these moments, and as the market leader in espresso coffee makers, its experience and know-how guarantee the highest-quality coffee beverages with just one touch.
Turn your home into a coffee paradise with De'Longhi's Perfecta Evo fully automatic coffee machine. Beans are freshly ground by the integrated grinder and the high-performing brewing unit allows a wide range of espresso-based drinks.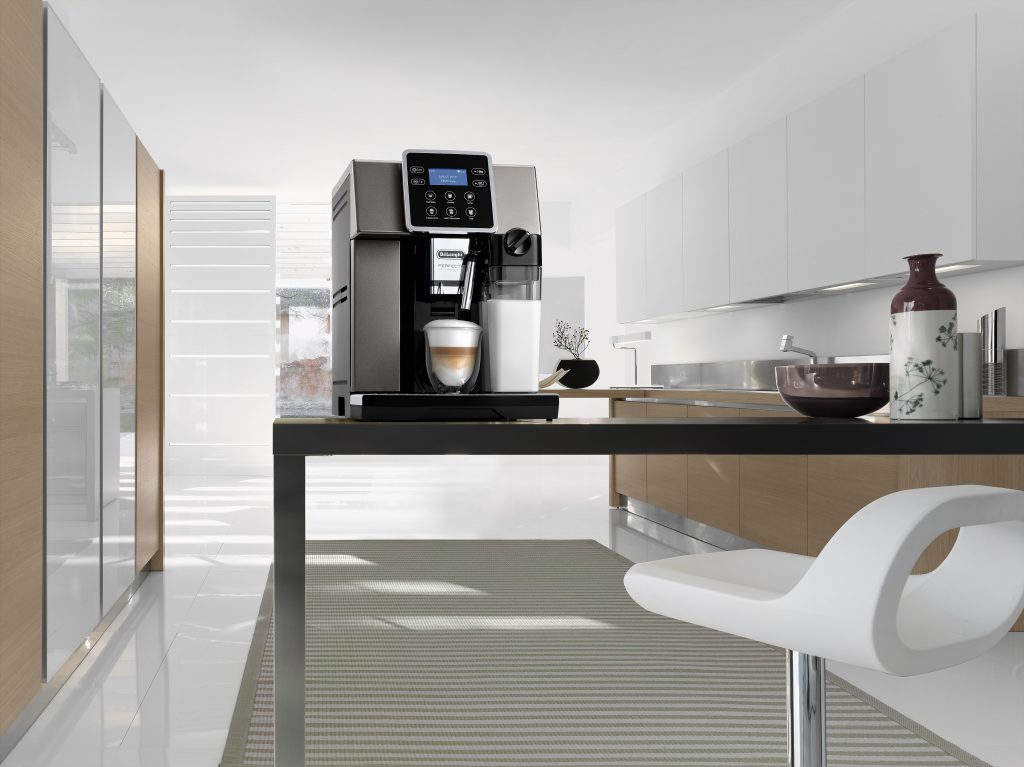 Featuring nine pre-set coffee and milk beverages, with the option of full customisation at your fingertips, along with a dedicated coffee pot carafe, capable of serving up to six people, the Perfecta Evo is the ultimate bean-to-cup coffee machine for indulging in every coffee moment.
Whether espresso, cappuccino or latte macchiato – with the Perfecta Evo you can prepare fine coffee specialties at home for everybody's taste. De'Longhi's new bean-to-cup coffee machine offers a wide selection of classic coffee specialties as well as exclusive special drinks such as long coffee – prepared with a low-pressure brewing process for lovers of traditional breakfast coffee.
Perfecta Evo is the ultimate way to enjoy espresso or creamy milk-based beverages in the comfort of your own home. Be amazed by the infinite variety of drinks you can create, all at the touch of a button.
Visit www.delonghi.com
How to enter:

1. Follow SA Home Owner and De'Longhi on Instagram.
2. Subscribe to our newsletter and complete the form below with your details. Giveaway closes on 21 July.