The April '20 issue of SA Home Owner is packed with fabulous design ideas to inspire our readers to create luxurious homes. Here are a few – just to whet your appetite.
Read these articles in the April '20 issue of SA Home Owner – available to purchase at major retail outlets and online.
Eurocasa's Melanie Stein: "Traditional thoughts on kitchen layouts need to change if you are hoping to achieve this look. It needs standalone elements and the thought of cabinetry around every corner and to the ceiling has to go. Monotone colours will help to blend the rooms together while shared elements, like room dividers, bars and serving areas unite their functionality. Clutter doesn't contribute to this look. If you hope to achieve the epitome of open-plan then you need to enough storage to pack things away. Pocket doors and large storage units are key." Read more in Blurred lines – pages 142 – 147.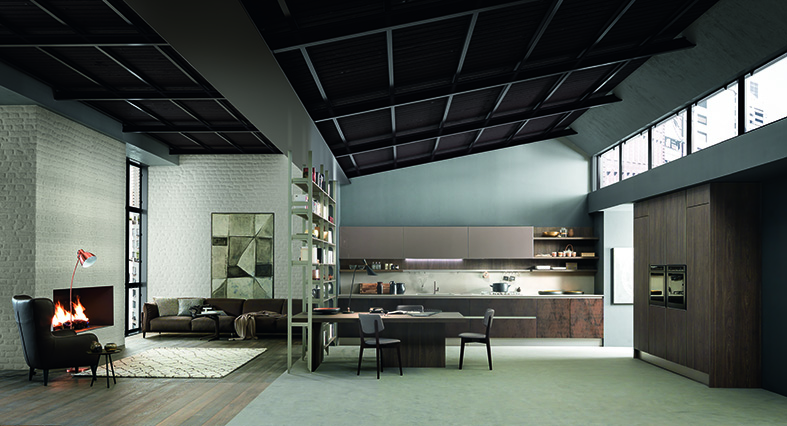 Bathroom Butler's Dessie Nikolova recommends using tiles to your advantage. "A small bathroom can still look elevated and functional. The key is to use tiles throughout to create a bold, designer look." Read more in The compact solution – pages 150 – 154.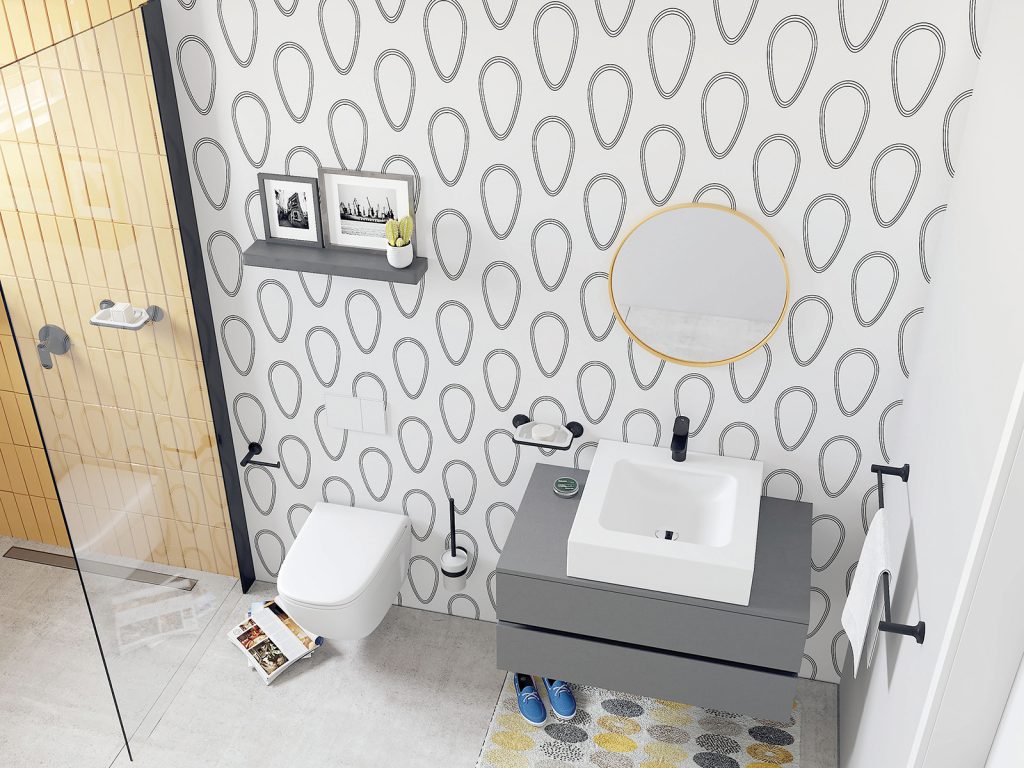 Casarredo's Gail Jenman: "The rule of thumb for a small living space is to have one central focal point, whether it be a unique coffee table or a set of occasional chairs; it's important that the living room has a noticeable centre. A statement piece can set the tone of the entire room. It can offer an emotional push in a certain direction instantly." Read more in Doing more with less – pages 158 – 164.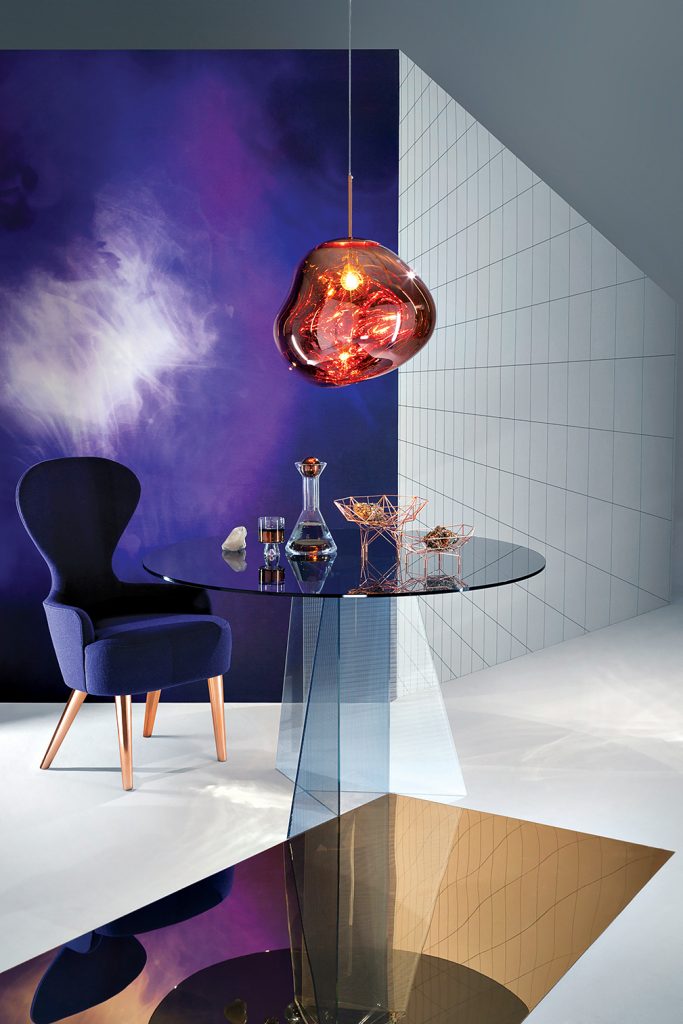 Paul O' Brien, sales manager at Blind Designs, says: "Clean modern lines are still trendy. However, we are seeing a bit more texture creep into the mix. This has resulted in not so much of the hard, clinical lines but more texture in décor and this reflects in the blinds selection." Read more in Window dressed – pages 174 – 178.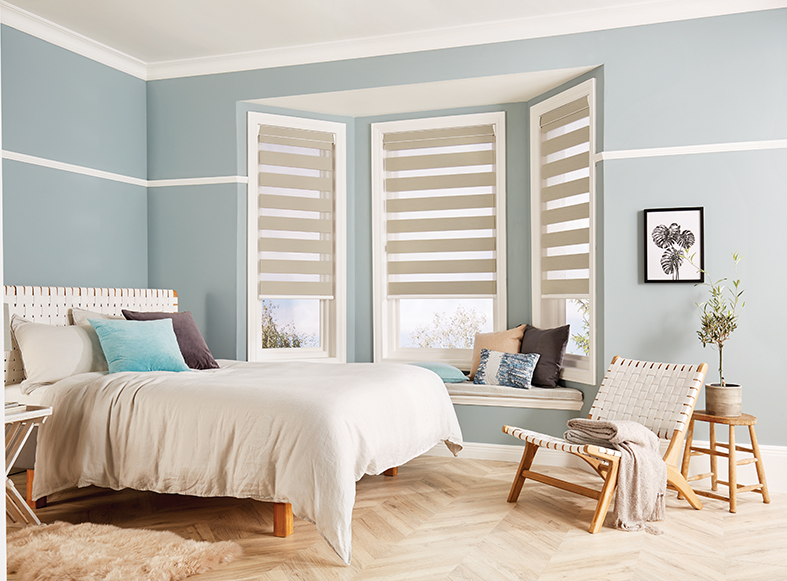 WOMAG managing director Oren Sachs suggests using "large tiles and therefore less grout. Make your space feel bigger and give it a seamless look by installing bigger (1000 x 1000) or large-format tiles (2 400 x 1200). This popular trick works well not only for small spaces, but for open-plan areas too. Stretch your room visually: if one side of a room is significantly longer than the other, lay your rectangular flooring parallel or diagonal to the longest wall. This will instantly make the space appear larger and create a sense of movement". Read more in Flooring tips for contact spaces – pages 180 – 183.