The December '19/ January '20 issue of SA Home Owner is packed with fabulous design ideas to inspire our readers to create luxurious homes. Here are a few – just to whet your appetite.
Read these articles in the December '19/ January '20 issue of SA Home Owner – available to purchase at major retail outlets and online.
blu_line's Philip Richards: "Integrated kitchens are definitely becoming more popular. As our modern homes are open-plan, the kitchen forms the architectural anchor to the home and therefore the need for a seamless furniture-look space is becoming more important." Read more in Steamlined design – pages 170 – 175.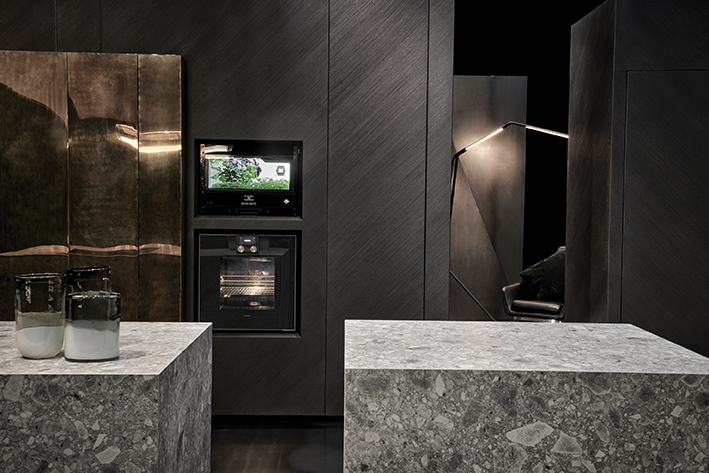 Guiding you in choosing the right material for your bathroom tile, Liza Watermeyer of Tile Africa says: "The best types of tile to use are either ceramic or porcelain, which are both well suited for bathrooms. But if you're concerned about slipping on wet floors, we'd recommend choosing a tile with a slip-resistant finish. The idea that you should use small tiles for a small space is somewhat old-school: using a large format tile decreases the amount of grout lines. Using these on the wall and floor can blur the lines between horizontal and vertical space, giving a feeling of openness to an otherwise small room." Read more in Be my Guest – pages 179 – 182.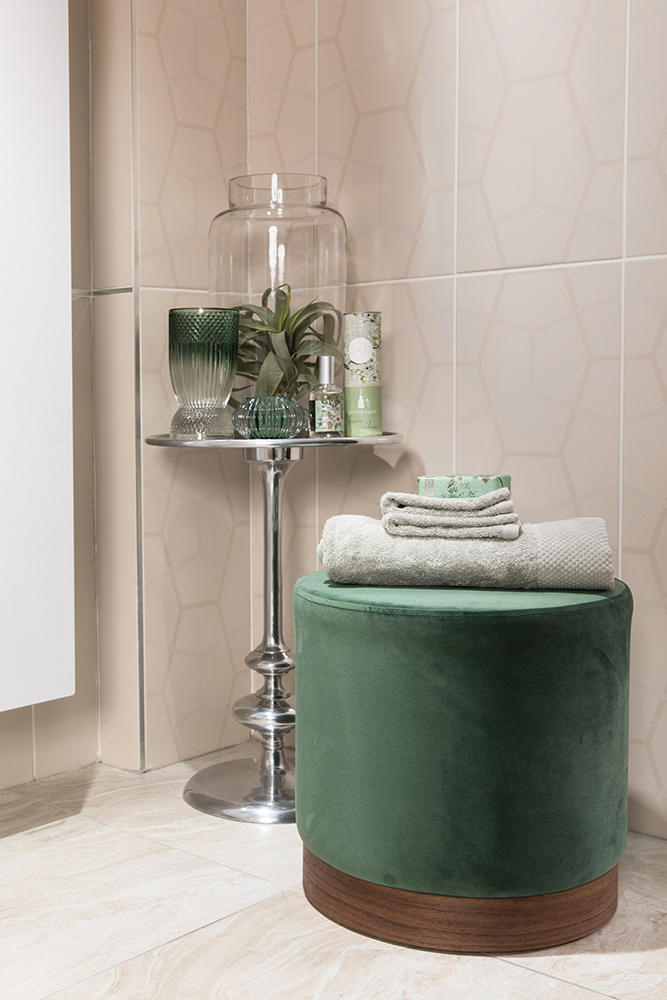 Mobelli Furniture + Living's Alon Sachs suggests considering conceptual shapes available. "Wood and wood-look style dining tables with angular shapes – and even scalloped edges – are still the big newsmakers thanks to this style tying into the natural material look trend. However, tables with geometric legs and mixed material tables are also current trends." Read more in Fine Dining – pages 186 – 190.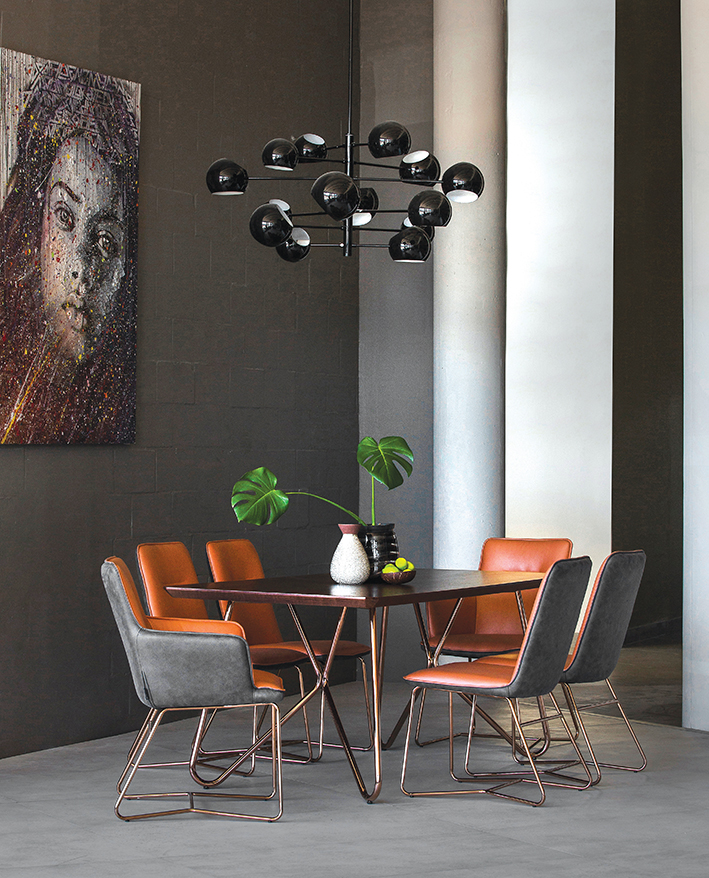 Storage is an issue for many people. But according to Bronwyn Shell of Eclipse – Innovation Cabinetry Solutions, clever storage that optimises the available space is what every home needs. "It's vital to know how much needs to be stored, as this will determine the amount of space to be allocated and the size and type of storage unit required. When deciding on the type of storage solution, consider how often the stored items will need to be accessed." Read more in Housekeeping 101 – pages 208 – 210.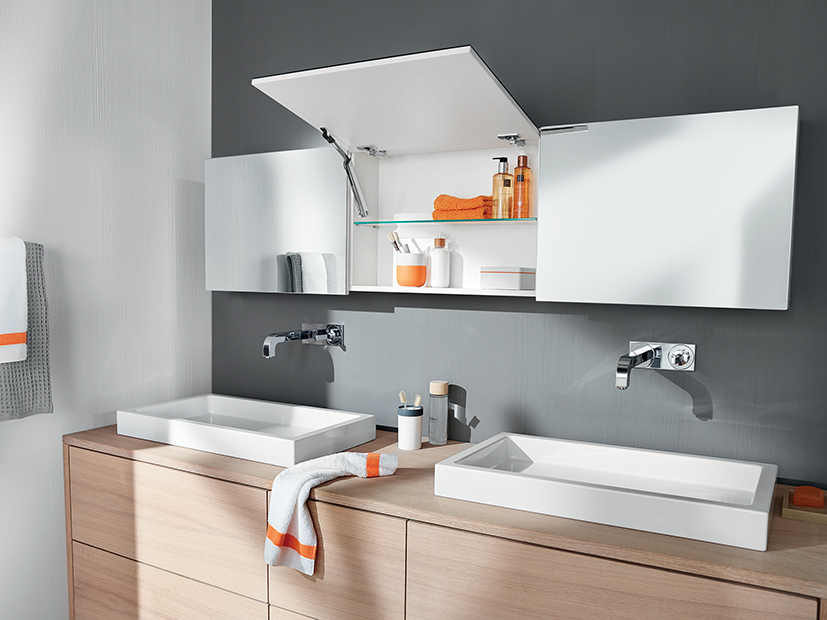 Spas offer an excellent social space. Glenn Varrie, marketing director of Summer Place Spas and NewTech Wood, says "sitting and relaxing in a spa precludes one using an electronic device, so family time is more engaging and undisturbed". Read more in Zone out – pages 204 – 206.