The June '20 issue of SA Home Owner is packed with fabulous design ideas to inspire our readers to create luxurious homes. Here are a few – just to whet your appetite.

Read these articles in the June '20 issue of SA Home Owner – available to purchase at major retail outlets and online.
Dessie Nikolova, marketing assistant at Bathroom Butler and DISTINCT Collection: "Sustainability in design is no longer a luxury but rather a necessity. Brands place emphasis on sustainability throughout the manufacturing process from the design and resources used (energy, raw materials and water) to the production process that are environmentally friendly. Brands such as BETTE, German manufacturers of steel-enamel baths, are increasingly aware of sustainability during manufacturing and cover two-thirds of energy requirements with electricity they produce themselves. The company not only makes high-quality products from natural, 100% recyclable materials, it also remains sustainable during its production process." Read more in Bath goals – pages 122 – 127.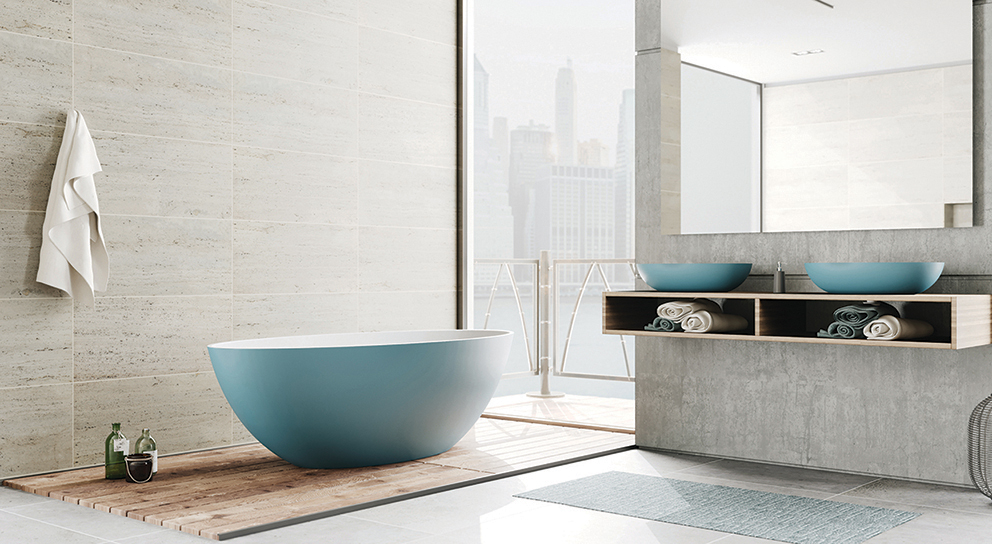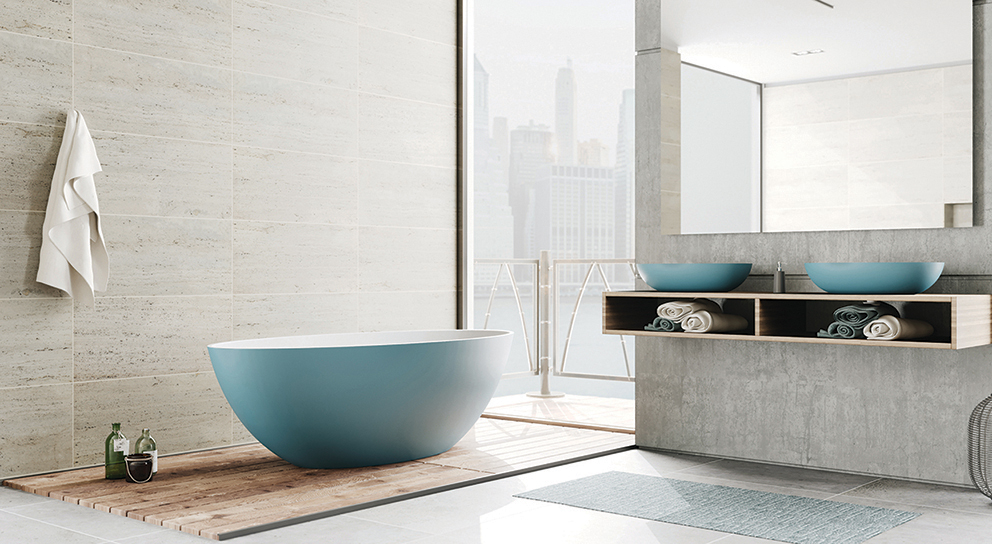 Philip Richards, brand director at blu_line: "The key to good wardrobe design is to firstly consider whether you want to display your clothes or have them concealed behind doors. Functionality is imperative, so ensure that everything has its place." Read more in The wardrobe of your dreams – pages 162 – 165.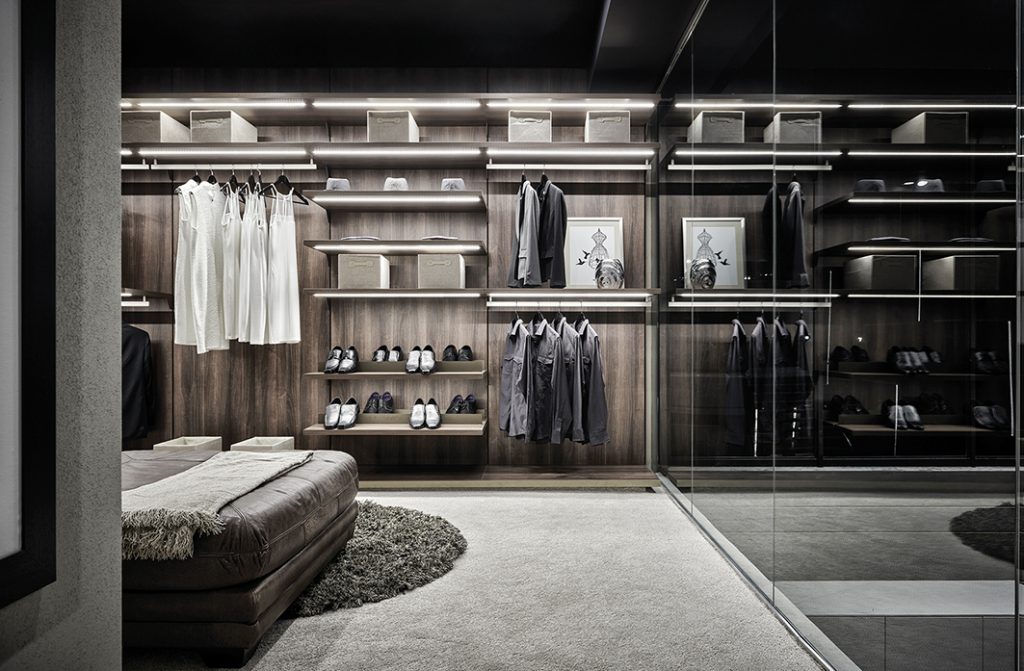 Succulents and living plants are an easy way to add life and greenery to your home office. Dulux South Africa colour expert Palesa Ramaisa advises that adding some greenery and embracing natural light by setting up close to a window not only makes one feel closer to nature, but also helps raise productivity levels. "Go outside into your garden and pick a few plants – if you have never been a plant person, this will create balance and inner peace once incorporated. Softer shades of blue also help create a very tranquil space that can promote mental relaxation." Read more in Efficient working spaces – pages 166 – 167.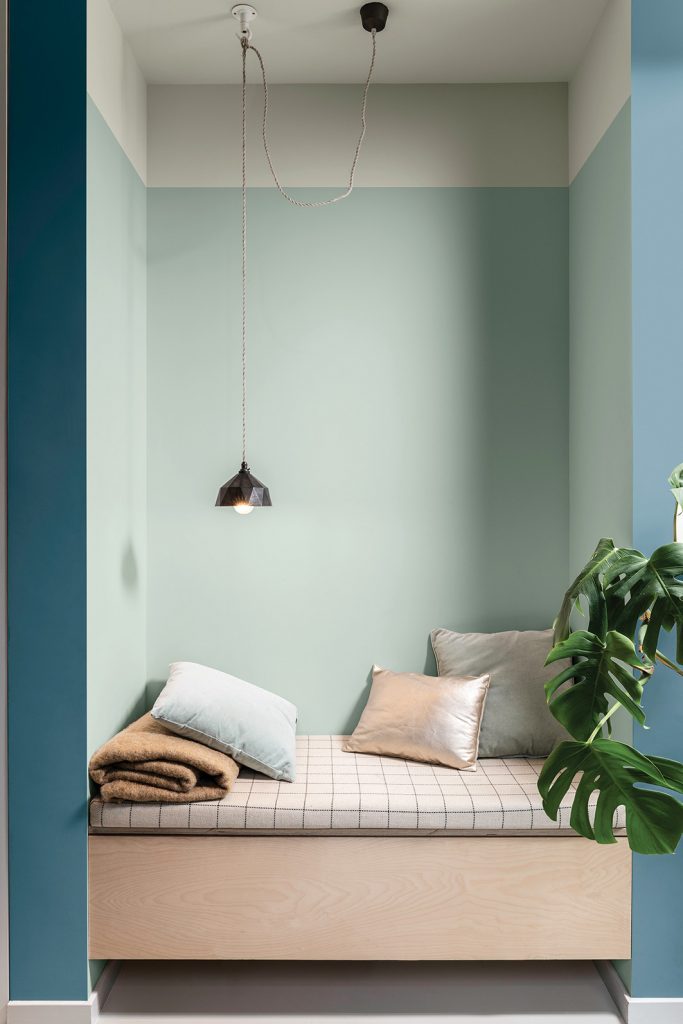 FABRI's Erin Braithwaite: "The colour of your kitchen cabinetry should flow effortlessly with the design and décor of the rest of the house, if not dictate it. Therefore, choose a colour scheme that flows; don't be tempted to go for white if the only motivation is to play it safe for longevity. Kitchens with warm grey or bold anthracite hues will always look timeless within a home that speaks the same language." Read more in Surface value – pages 110 – 117.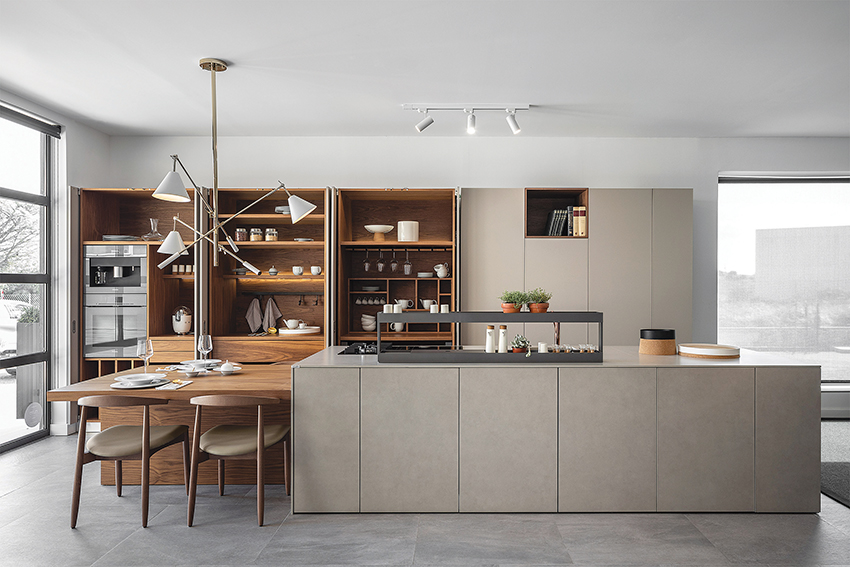 Casarredo's Darren Postan: "I have always been fascinated by features that mirrors possess. They have the remarkable ability to illuminate and enlarge a space beyond expectations, always playing a wonderful mind trick. I personally have a passion for exaggerated pieces, so for me, the bigger the better. Italian mirror designers and manufacturers are also including more functionality within their products. The ones I am most excited about are the dualistic mirrors that turn into TVs." Read more in Picture perfect – pages 130 – 137.