Design Joburg is on from 19 to 21 May 2022 at the Sandton Convention Centre. The fringe event – Design Joburg Collective (which will include industry walk-arounds, trend talks and networking events) – kicks off on May 17 and will be live in the nearby décor and design districts, Kramerville and 44 Stanley.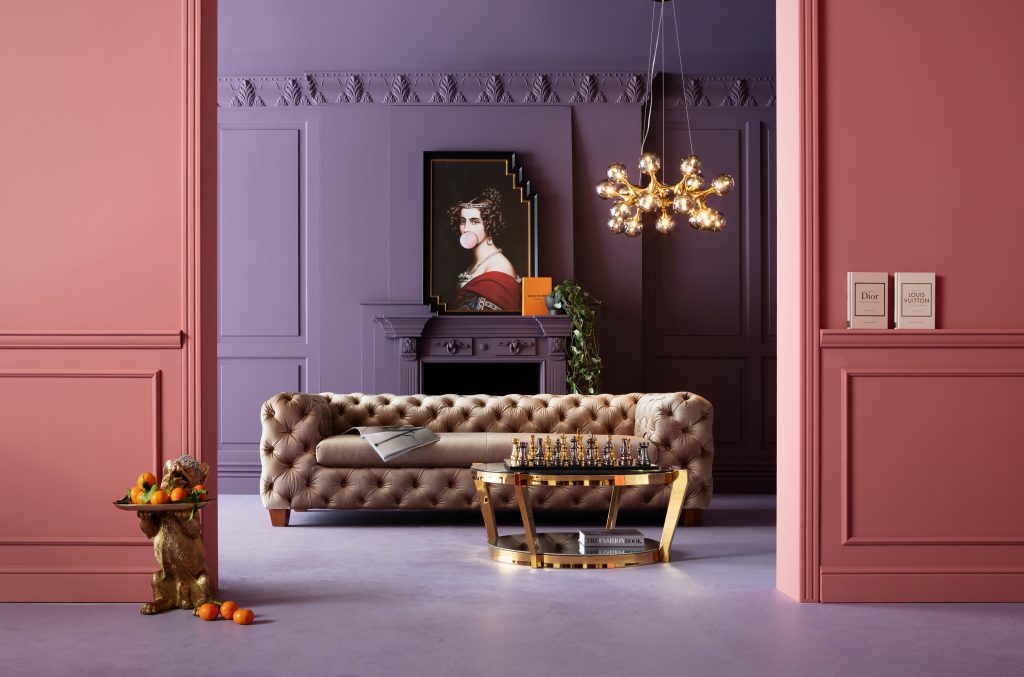 Undoubtedly the highlight on the design and décor calendar, this event is in its fourth year. It's a full-scale show and a polished showcase of where interiors and design, fashion, architecture and sustainable design practices are in South Africa.
It's presented by Sanlam Private Wealth, driven by Lexus and in association with Hendrick's Gin, The Glendronach and South African Tourism.
The creative panel driving this year's Collaborations and Highlights include some of the city's finest creative minds, for example:
· Trevor Stuurman – award-winning contemporary multimedia visual artist.
· Sir Abner Makgamatha – ideas synthesiser.
· Bilala Mabuza – interiors maven and Cocoon Lifestyle founder.
· Manthe Ribane Liebmann – artist and creative director at NATURA.colab

They've pooled their resources to create a deeply immersive experience that embraces technology and tech innovations, sustainable design practices, explorations and a post-pandemic response to the world as we know it.

Design Joburg is an opportunity to grab a glass of bubbly, mingle with local talents and experts, and get up close and personal with some of the most exciting and stimulating creative projects happening in the décor and design arenas.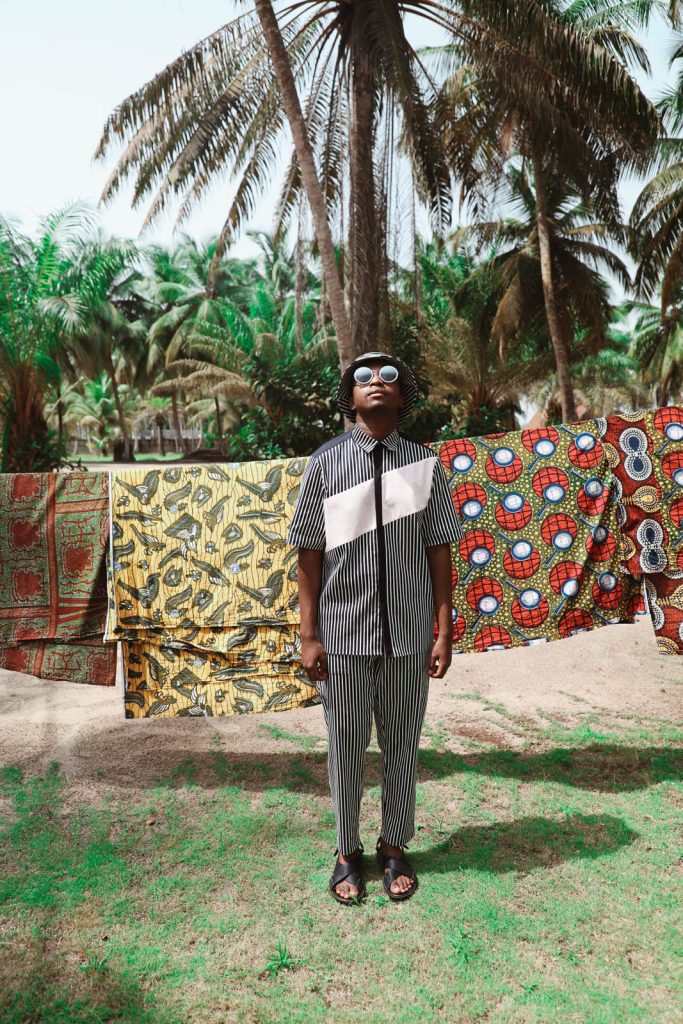 Meet the makers

From local industrial and furniture designers to fabric and furnishing experts, leading audio-visual authorities, top ceramicists and interior design studios, architecture doyens and sustainability innovators, Design Joburg ticks all the boxes as far as décor and design in Southern Africa goes.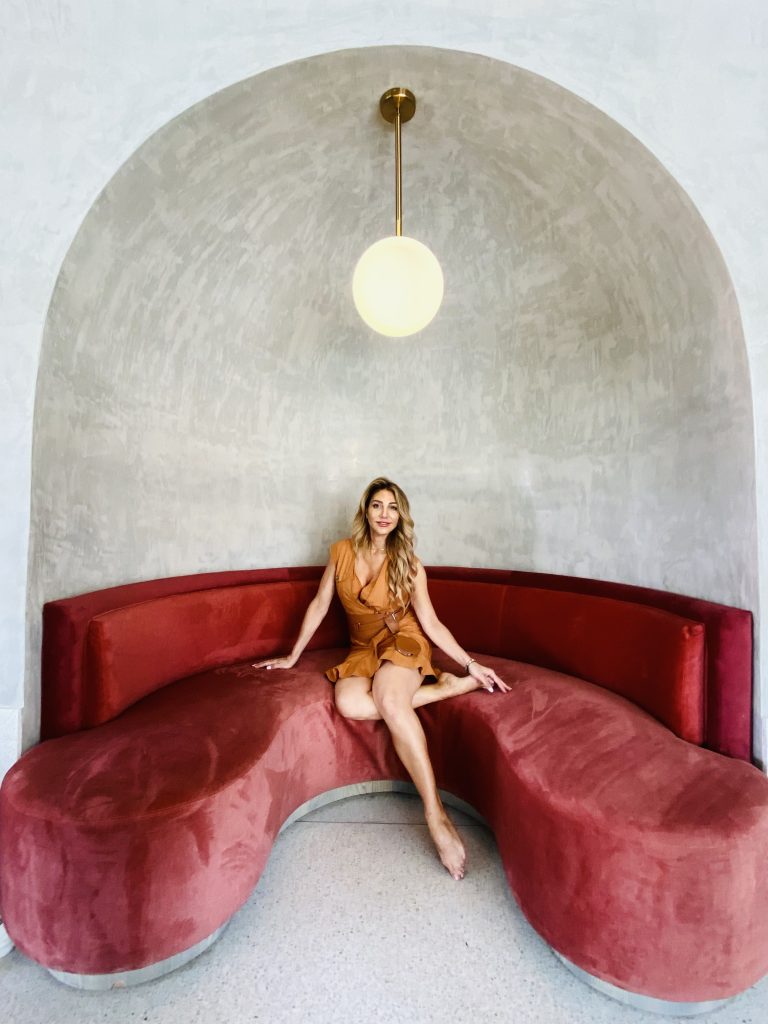 Design download

The three-day event is an opportunity to enjoy an intense design download at your leisure. Coordinate your visits with client and friend meet-and-greets and dip in and out to the events that appeal.
Iconic Johannesburg architectural and interiors projects will be open to event-goers with a series of designer-led walkabouts. Insightful talks spanning fashion, current design trends, the relevance of sustainability in the 21st century and understanding design in the metaverse will provide intense food for thought for industry members and the public alike.
A focus on software developments in the interior, architecture and design worlds will also be a strong focus of this year's show, and guests can expect to be brought up to speed with a host of cutting-edge tech-focused industry developments.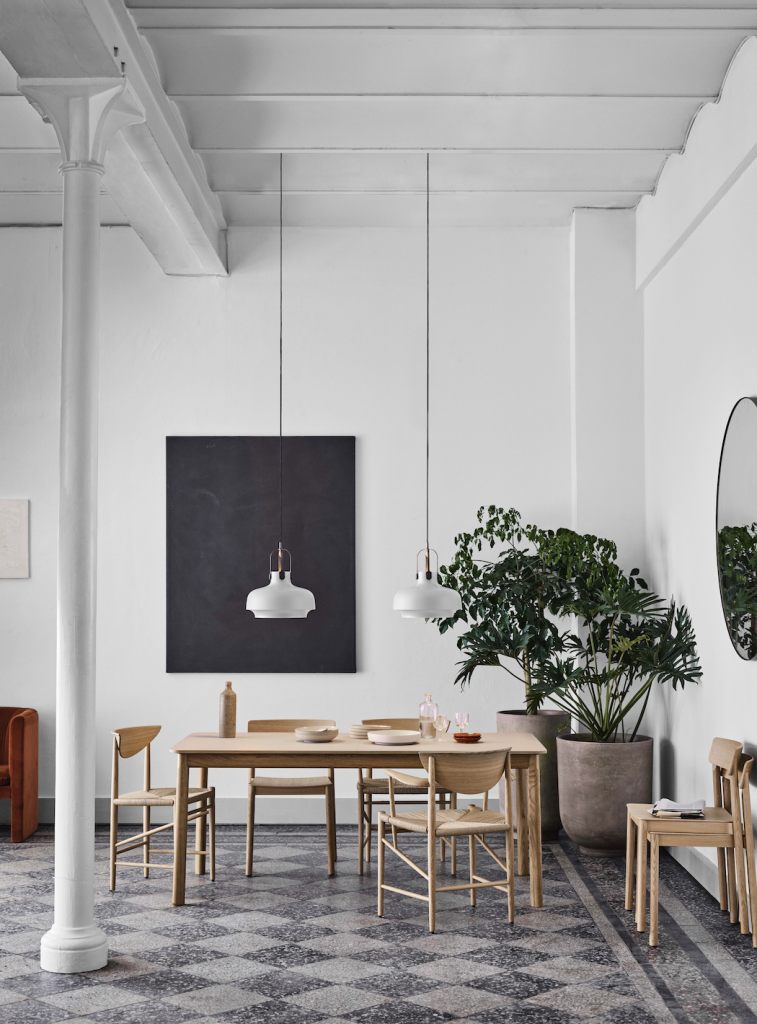 Six must-sees and to-dos

1. The Design Theatre will be a space to pause and catch up on fascinating and eye-opening design-focused talks, both from local shapeshifters and commenters and international mavens. These will be broadcast in via the Design London platform. Cocoon Lifestyle's Bilala Mabuza will lead the curation of this engagement space.

The impressive line-up of speakers and moderators includes Maira Koutsoudakis, Trevor Stuurman, Rich Mnisi, Andrea Kleinloog, Melody Maker, Nthabi Taukobong, Sir Abner Makgamatha, Peter Rich, Steve Pinto, Wandile Mabaso, Ann Roberts, Chris Bakker, Donald Nxumalo, Gillian Holl, Graham Wood, Brian Leib, Kulani Keagile, Tessa Proudfoot and Trevor Sibanda.

2. New work: Headline sponsor Sanlam Private Wealth is presenting a showcase of brand new work by leading female creatives Mpho Vackier from The Urbanative, Imiso Ceramics' Zizi Poswa and Candice Lawrence from Modern Gesture.

3. The Architects' Gallery and technology experience, a showcase of some of the country's finest architectural projects and the introduction of a three-dimensional immersive element will bring each of the buildings in the gallery to life. Design Joburg 2022 will take the architect's gallery to the next level with the addition of a fully immersive 3D architectural experience including VR walk-throughs of several of the city's most exciting architectural icons – all without having to step outside the gallery.
Additionally, real designer-led tours of two of Joburg's new architectural landmarks will take place at:
The Bank
Groups will be shuttled from the Sandton Convention Centre (SCC) to Rosebank to visit The Bank, an exciting new mixed-use development in the hub of Rosebank, which includes tenants such as VOCO hotel, Proud Mary and Workshop 17 and includes an extensive art collection curated by Art Gazette.
The Leonardo
Africa's tallest building, the Leonardo, at 52 stories is a feat of engineering and architectural ambition, and is within easy walking distance from the SCC. Led by a majority women-team at Co-Arc International Architects, the building has proved transformative in many surprising ways, not least its contextually appropriate unique design and construction approaches and its focus on creating job opportunities and contributing to the local economy.
Apart from the architecture, the building is remarkable for its thousands-strong art collection, much of it specially curated and commissioned for the buildings by art consultants The Trinity Sessions.
4. Hendrick's Gin Bar returns using the iconic gin's signature blend of 11 botanicals as its design cue. Always a hit with visitors!
5. The Retail Corridor is a dedicated space where visitors can take a slew of locally designed must-haves home with them – from cushions to ceramics and of course a phone full of images to mull over for further at-home inspiration.
6. Once Again, the show's restaurant, which will be curated by Always Welcome, will be a focal point and an immersive space where design, architecture and food converge.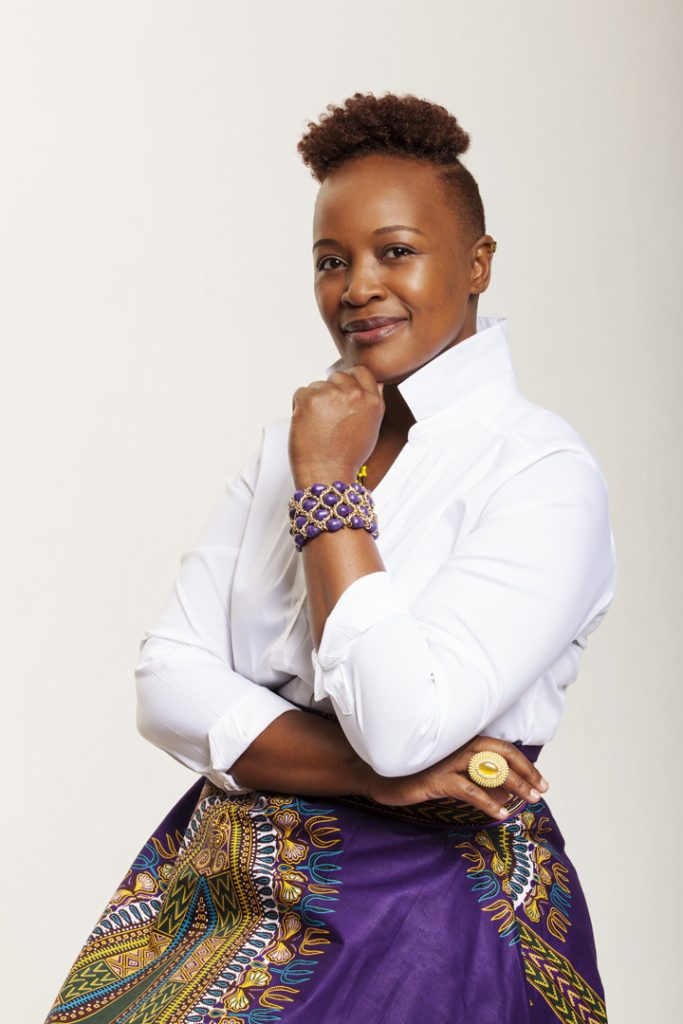 Fringe Factor – the Collective

An innovation from 2021, the Design Joburg Collective is now a permanent feature and must-do for the local décor world's decision makers and devotees alike. A collection of décor-focused events hosted as a "fringe" to the show, the Collective returns to Kramerville and 44 Stanley. The Collective includes VIP Lexus chauffeur drives for attendees and on-foot walkabouts, industry gatherings and brand launches, studio showcases, trend talks, workshops, and the chance for lovers of décor and design to gather again and immerse themselves in the world they love.

Tickets

Tickets are available from Webtickets. Visitors will also be able to purchase tickets at the door.
Price details: R130 per person. No charge for visitors 12 years and under. Book 10 tickets and receive a 10% discount. R90 for students and pensioners.

Visit www.designjoburg.com