Gone are the days of dull and inefficient fireplaces encroaching on spaces with their heavy cast iron designs. Today's homes demand the best accompaniments to add to the visual theatre of interior design. They require the most energy-efficient heating solutions to help towards lowering both costs and carbon footprint.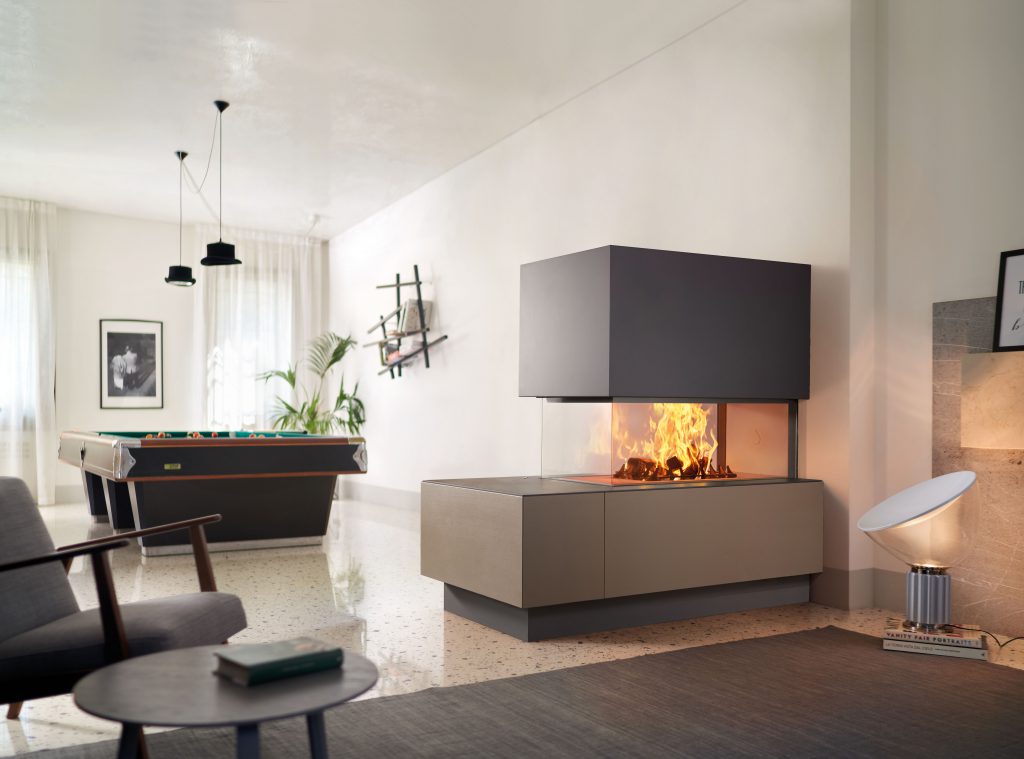 Calore's vast fireplace range gives you access to the best wood log, gas and wood pellet fireplaces available on the market. The range consists of over 100 options in multiple colours, designs and heating capacities supported by the best dealer and aftersales network in South Africa.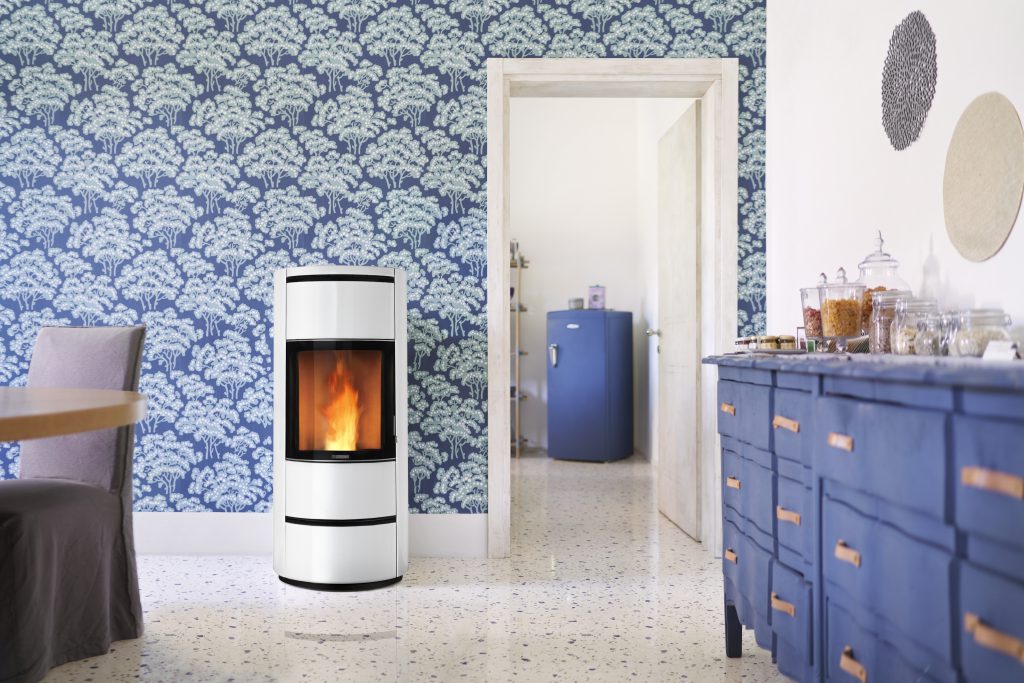 Consider the following:
1. Your heating requirements: The most important thing to consider before choosing the best fireplace for your home is your heating requirements. A general rule of thumb is to have 1kw of heating capacity for each square metre of floor space in a single-volume home.
2. Your room style: Aesthetics is usually the primary factor when searching for something like a heating solution. This is however the second step after you have defined your heat requirements. Once you have that established the fun can begin. You have now successfully filtered your search to your requirements and you have a variety of designs to choose from.
3. Choosing a Calore dealer: It is recommended that you consult your Calore dealer for guidance throughout the process. Your nearest dealer representative has the best knowledge of the latest heating technology and will provide you with advice for the best solution, ensuring you are not under- or over-specified.
4. Going for a trained professional installer: Calore's dealer network functions in conjunction with installers trained to European standards ensuring a safe and efficiently installed fireplace.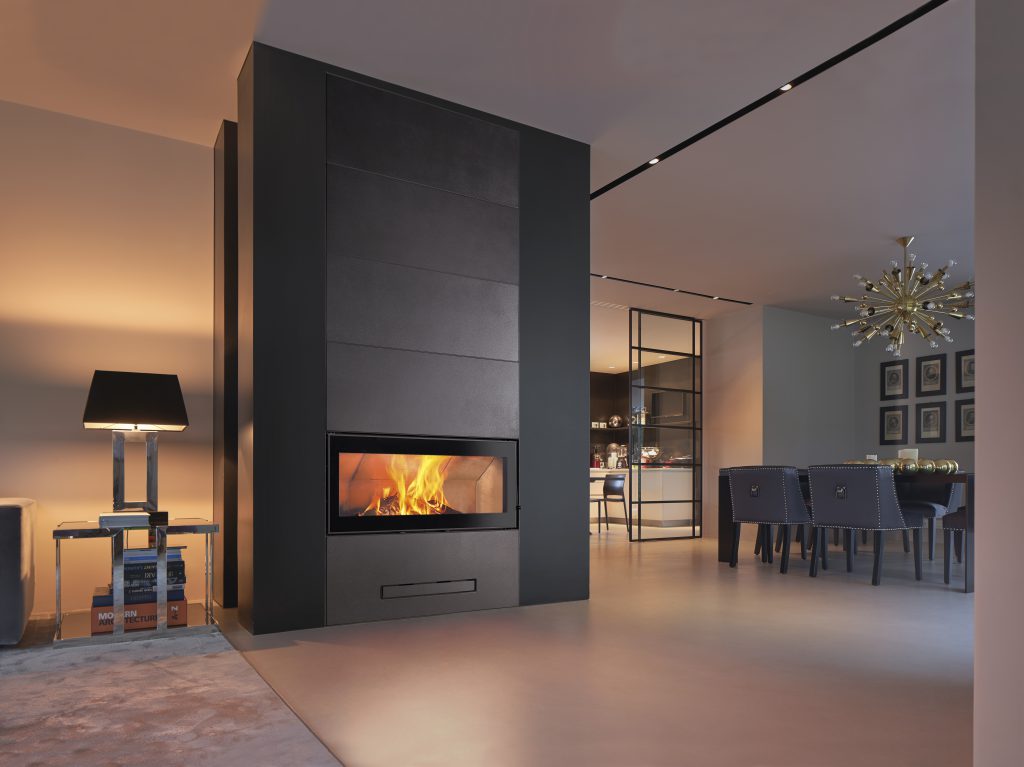 Visit www.calore.co.za