Architecture firm JK Designs has noticed the recent migration of Highveld dwellers to the Cape. "The Cape has long been beckoning to everyone up north, but until recently has not been a viable location option for many. Post- pandemic life has resulted in a significant shift in working arrangements from office-bound nine-to- fives to flexible work-from-home set-ups.
"With this new work freedom, home owners have been answering the Cape's call by making plans to move there permanently, taking advantage of the gorgeous views and laid-back lifestyle. However, they are feeling overwhelmed about building a new home from afar," says architect and director of JK Designs Johann Koch.
Here's how home owners can effectively commission the design and build of their new house from across the country.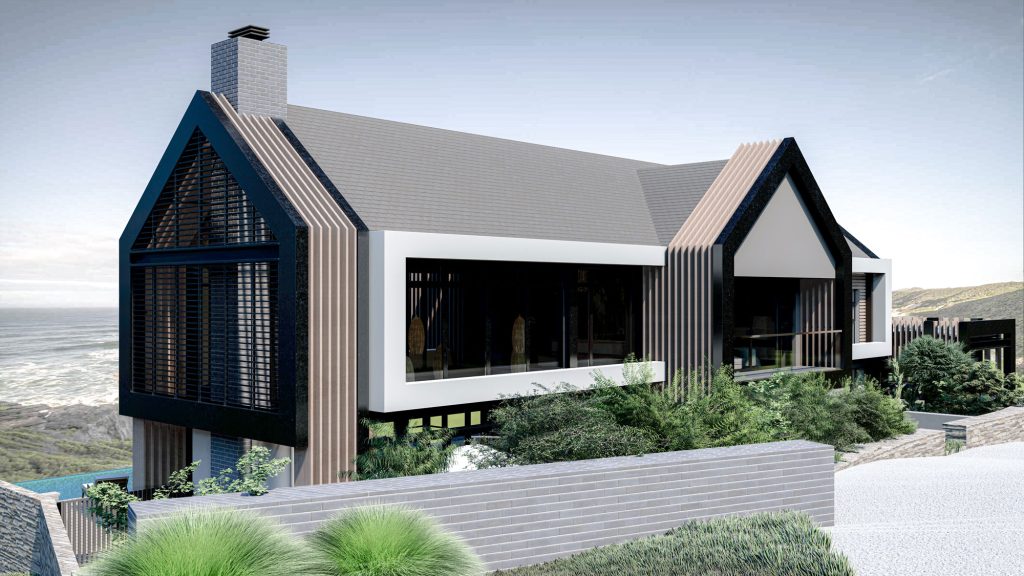 The Architect
Finding the right architect is the most important consideration when beginning such a significant project. Not only should your architect be experienced, knowledgeable and trustworthy, they also need to be accessible and familiar with the area in which you are planning to build.
JK Designs has offices in Johannesburg and Pretoria, and is currently in the process of setting up an office in Cape Town. This makes it very easy to meet with Gauteng-based clients in person while effectively managing building projects in the Cape.
The in-person contact is vital to understand the unique and nuanced needs of the client and the design, and inter-provincial offices make it easy to oversee successfully the building process of the house in the Western Cape.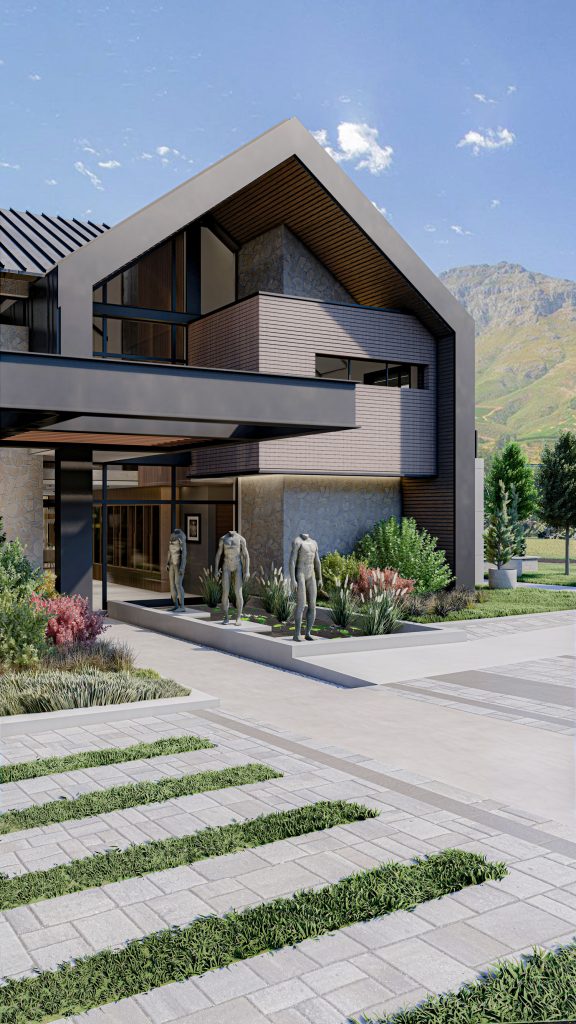 The site
Not being familiar with the areas in the Cape is a reality for some Gauteng-based home owners. Having an architect help you find the right piece of land in the best location is invaluable when considering the long-term nature and investment potential of a new home.
This is not only important when looking at the geographical location of the land, but also the physical attributes of it, like the slope, size, orientation, views, estate guidelines, and opportunities – all of which directly impact the design.
JK Designs' service begins before you've even thought of an area in which to buy. The team will help you find the right location and perfect site to achieve your dream design.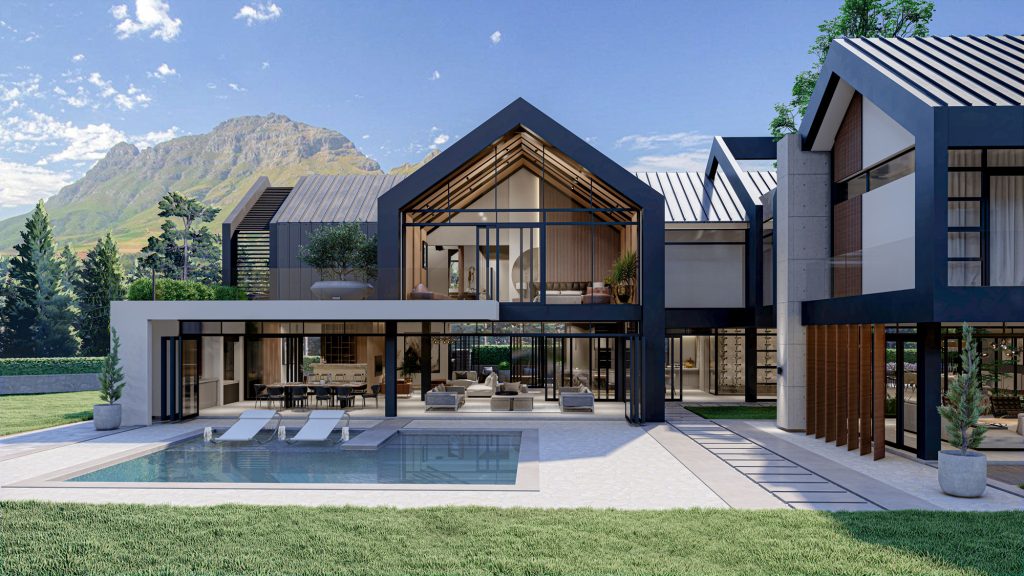 The design
Your new home not only needs to suit you and your family's lifestyle requirements in a practical sense, but it must also speak to you creatively. The Cape has so much beauty that can be used as inspiration for incredible designs, and so it is vital to choose an architect who can understand and interpret your vision for your new home.
JK Designs understands that designing a house, for most, is a once-in-a-lifetime experience, which is why clients are given unlimited design changes to guarantee they will achieve a design that will exceed their expectations.
To help visualise the design, JK Designs provides an ultra-realistic render walk-through, which allows you to become intimately familiar with your home before one brick is laid on another.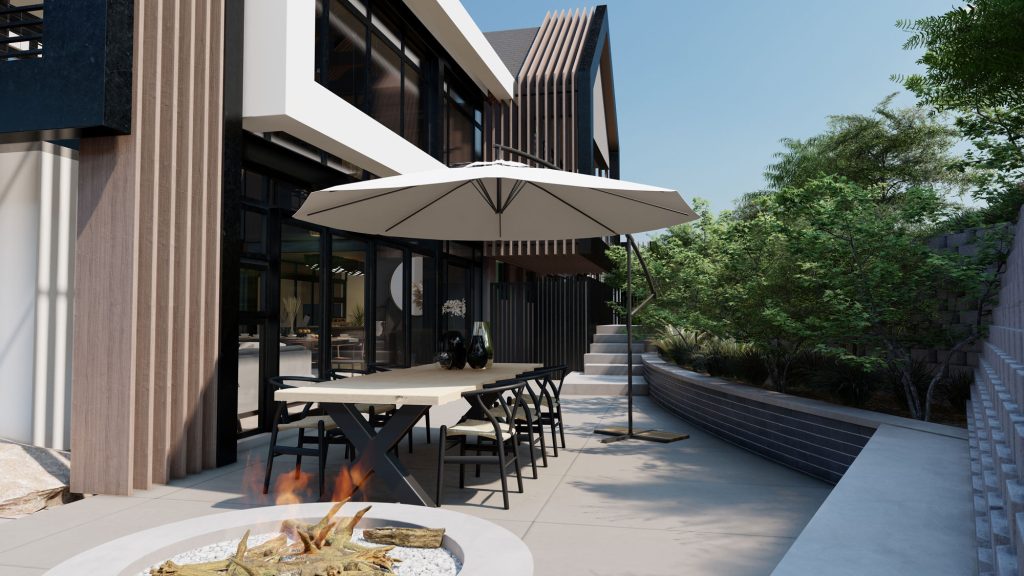 The build
Being physically far from the building project can be daunting – this is why it's imperative to use the service of an expert principal agent who can manage the project from start to finish, ensuring that every stage is handled effectively on time and within budget.
JK Designs' presence in the Cape and its network of construction professionals mean that each home is built to the highest quality while meeting every building code and standard of the local area. This ensures that your project is handled with expertise, and means you can simply look forward to the day you move into your new home.
Contact

Visit www.jkdesigns.co.za
Email johann@jkdesigns.co.za
Call 082 316 6998