Entertain with less stress this holiday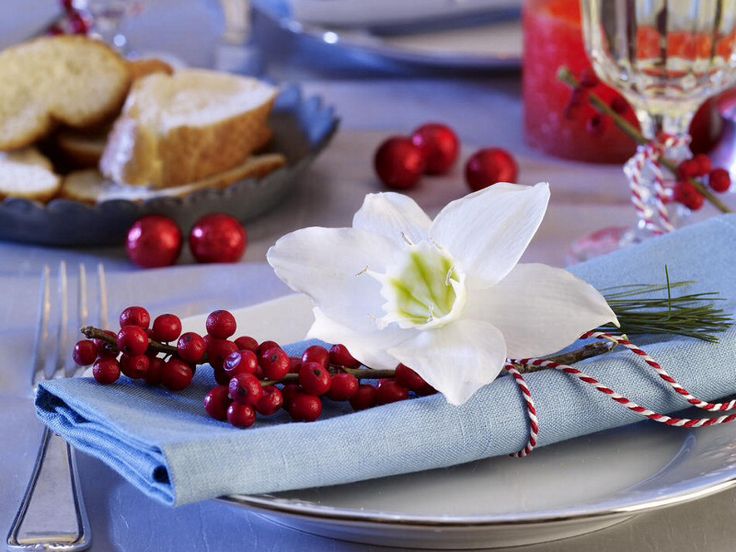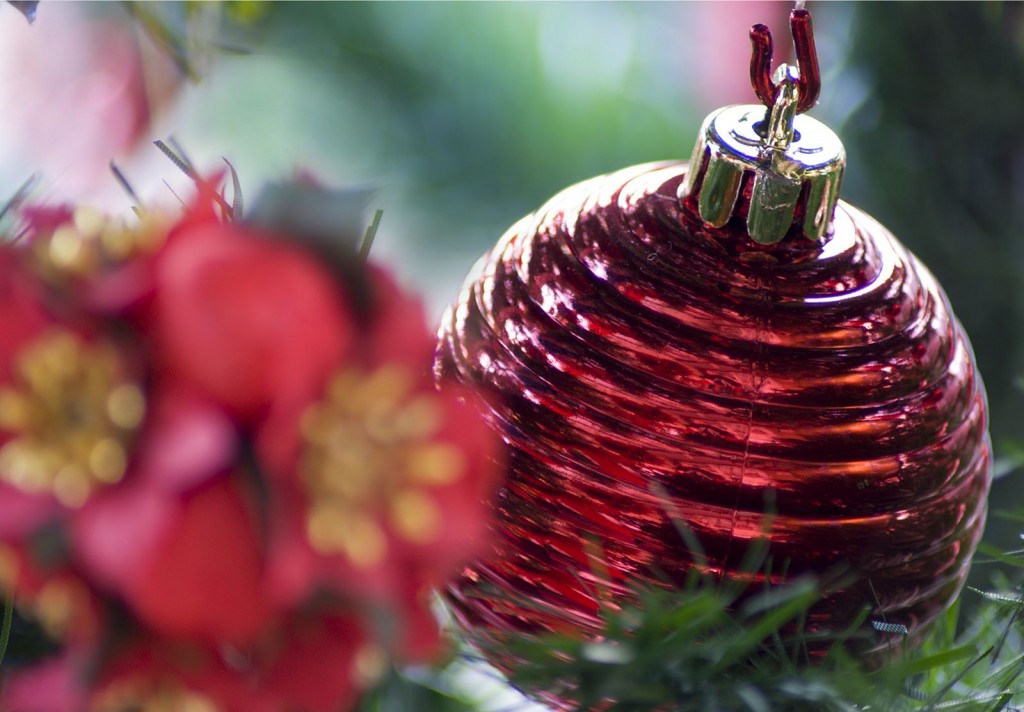 It seems unbelievable, but Christmas wrapping paper and fruit cake mixes have hit the shelves. People everywhere are starting to experience that familiar anxiousness about the impending festive season.
One of the biggest contributors to this is festive season entertaining. Yes, it's delightful to see family and friends, but catering for the large amounts of people suddenly coming through your front door? Not so much.
This festive season can be different though. All it'll take is a little planning and strategising beforehand.
Rethink your kitchen
You don't want people falling over each other at mealtimes while preparing food, so evaluate the layout of your kitchen. For instance, is the cookware far away from the stove? Are vegetables on the opposite side of the kitchen to the cutting utensils? If either answer is yes, move the cookware and vegetables closer to the areas they'll be used at most frequently. The shorter the distance between items that will be used together, the less of a chance there is of people crossing paths.
Double up
With more guests than usual, you might find that you're short on utensils or seating. Do a quick stocktake a couple of weeks before the silly season hits, then get more knives, forks, glasses or stools should you need any. Fold-up tables is a cheap option if you need more space to place guests at. They can easily be stored until next year too.
Stock your pantry
Certain baking and cooking ingredients are universal to most recipes. Think about all the uses for salt, pepper, baking powder, olive oil, vanilla extract and the like. Get these in bulk at the start of the holiday. Shop for snacks that are easy to put together, like nuts, dried fruit and biscuits too. And don't forget the wine. Get a couple of bottles of red and white.
Keep it basic
Don't try to overcomplicate meals or treats over the festive season. Stick to recipes that can be prepared beforehand, or that are quick and simple. To stock your biscuit tins, master a basic cookie dough that can easily be tweaked to create variations of the original (using few ingredients!).
Remember that a little planning goes a long way, so plan meals and events beforehand. You'll be better prepared, so less stressed, and left with more time to toast the season with your loved ones.