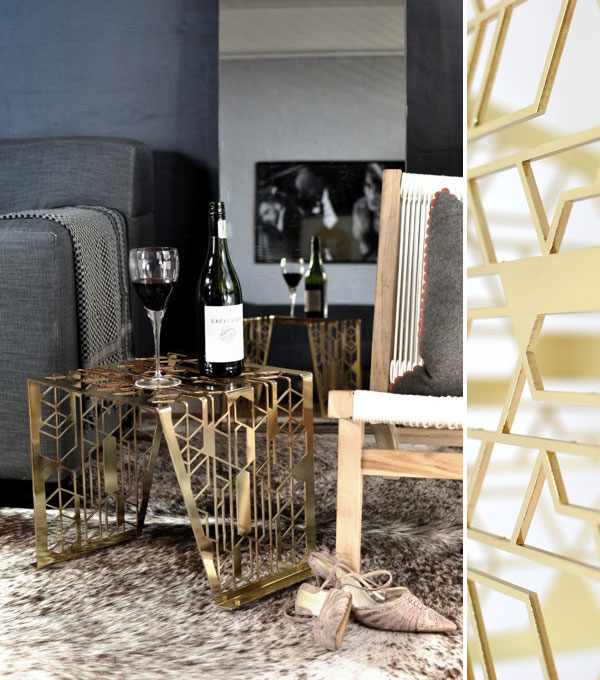 Online shopping. Hands up, who in SA occasionally or even frequently purchases online? If your arm is in the air then I commend you for joining the rest of the global community of online shoppers! I for one get very excited when I hear of new South African stores hitting the interweb. I know that nothing beats seeing a product in person, but in this day and age we do and sometimes have to reach for a more convenient shopping experience.
Let me introduce you to 'Esque,'an interior furnishings and homeward store, which went live a few months ago. Based in Durban, Esque is fast becoming known for it¹s great blend of local and international products, towing the line with what¹s trending globally. Headed up by Kylie and Nikki, Esque was born over a calamari salad and a cup of coffee. Coming from differing work backgrounds the two friends discovered that together they possessed the right traits and knowhow to launch their dream of running an online store.
Working to an ethos, which they aptly name "The Grid", these talented ladies have picked up on essential qualities, which nearly all of us potential shoppers look for; high quality, design focused, classy, vibey and unique. Aside from this, they also offer the highest level of internet payment security, a big advantage for online shoppers.
Time to treat yourselves!
Images via Esque.
Best wishes, Jess from Hector & Bailey.