As the host city of Salone del Mobile, for one week each year, Milan becomes the epicentre of the décor and design universe. The fact that 434 509 people made their way through the fair from 17 to 22 April this year cements its continued relevance. A biennial addition, this year saw the return of EuroCucina, to highlight the latest innovations in kitchen design and technology.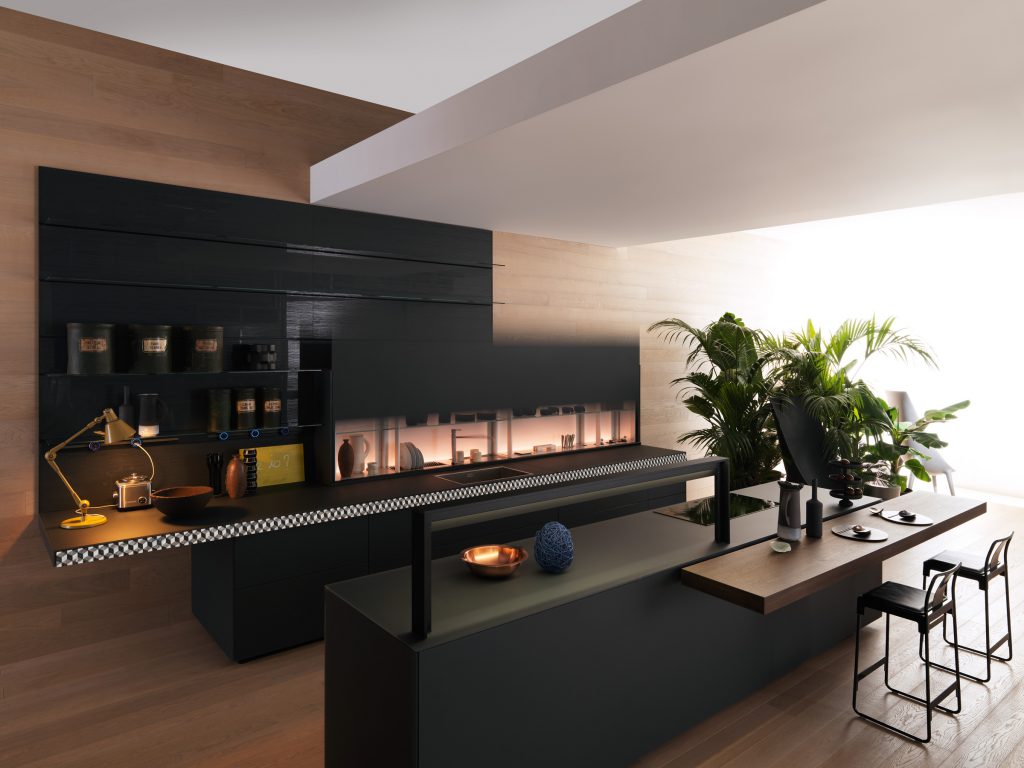 "The Salone and EuroCucina fair is widely regarded as the worldwide benchmark for both current and future trends in our industry. It is here that the global standards are set and where key players of the industry can push the boundaries and challenge convention while providing a platform to inspire others," says Richard Lurie, Group MD of Valcucine and Eurocasa Cape Town, Spotlight Joinery and Infin8 Surfacing.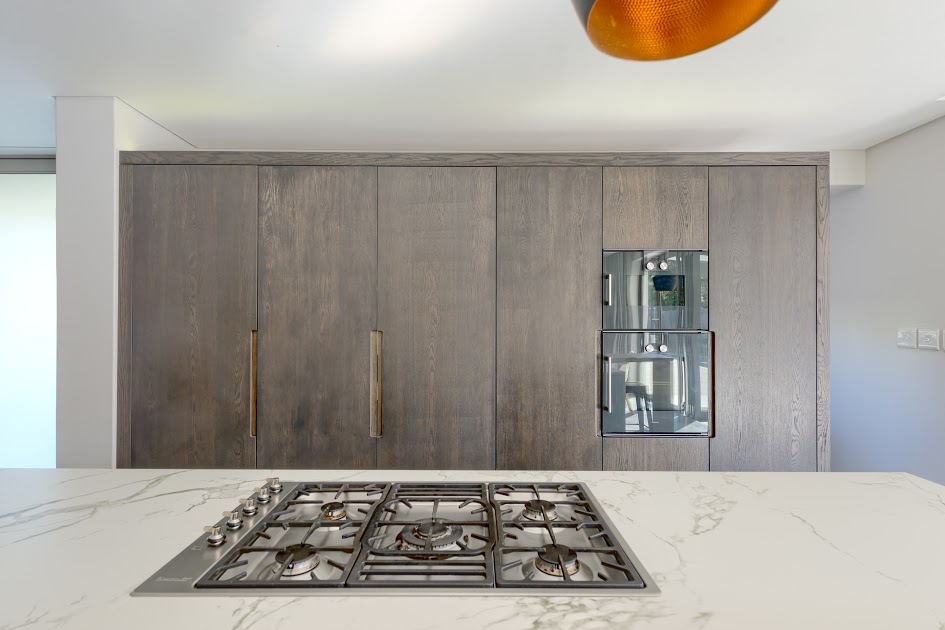 Lurie, along with his fellow South African representatives from the country's top kitchen design and manufacturing companies, was able to experience this year's offerings first-hand, before distilling the wealth of information available into these five key trends:
Return to Raw – a return to the use of organic, tactile materials like wood, metal and stone.
Kitchen Sync – the interconnected, fully integrated kitchen space.
WELLth – kitchens designed specifically to promote health and well-being.
Art of the Kitchen – adaptable, multi-use kitchen spaces as home living spaces.
Frame of MYnd – personalised, bespoke kitchens unique to the individual.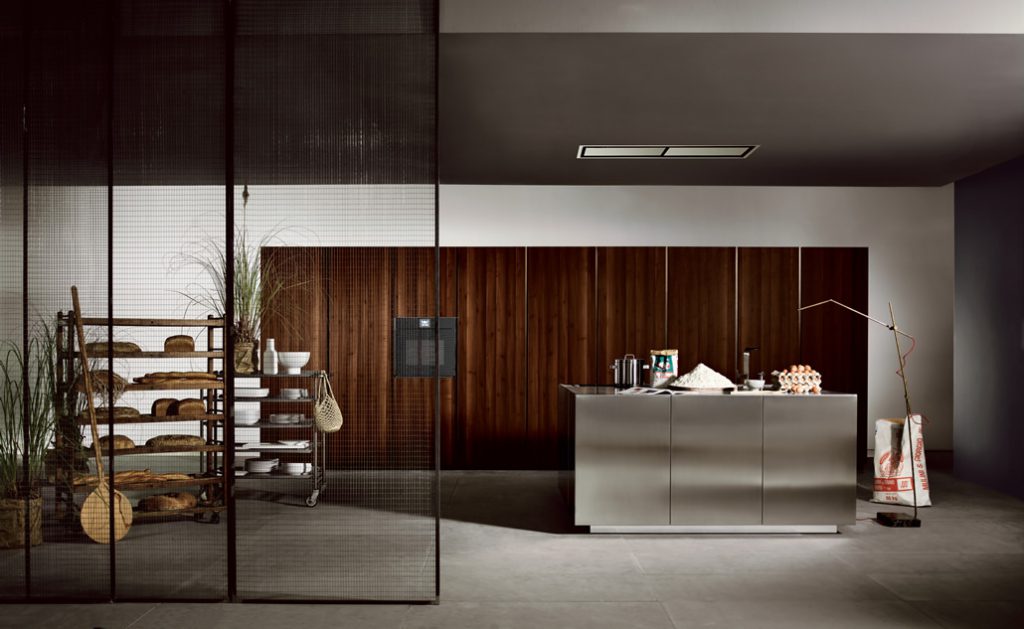 Of the five, Lurie predicts the WELLth trend will resonate most strongly with South African home owners. "It's closely aligned to broader societal trends, such as enhancing our health, happiness, mindfulness and productivity. That, in turn, is gaining relevance in the kitchen space. For example, in a few months' time we will start seeing in-home plant (herb) incubators for sale in major retailers for the first time in SA. This is a major acknowledgement of this trend."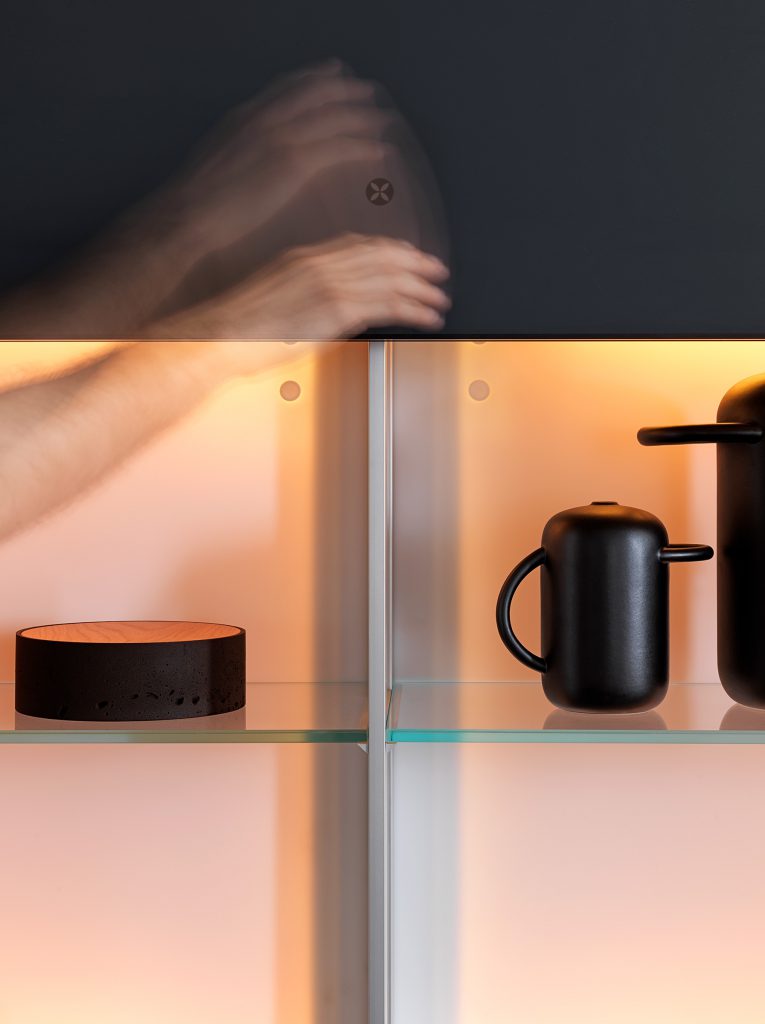 Lurie adds, "The Art of the Kitchen is my personal favourite of the five trends that we identified at this year's EuroCucina.
"The kitchen has evolved to form part of the living area of our homes. There is no longer a clear distinction between the living area and kitchen, now it all forms one combined living space. This has brought about sophistication in the design of the kitchen, which we refer to as the Art of the Kitchen, and which sees the opposite demand, that is that the kitchen's functionality needs to be properly concealed when it is not in use, yet beautiful enough to form part of any open living area of the home."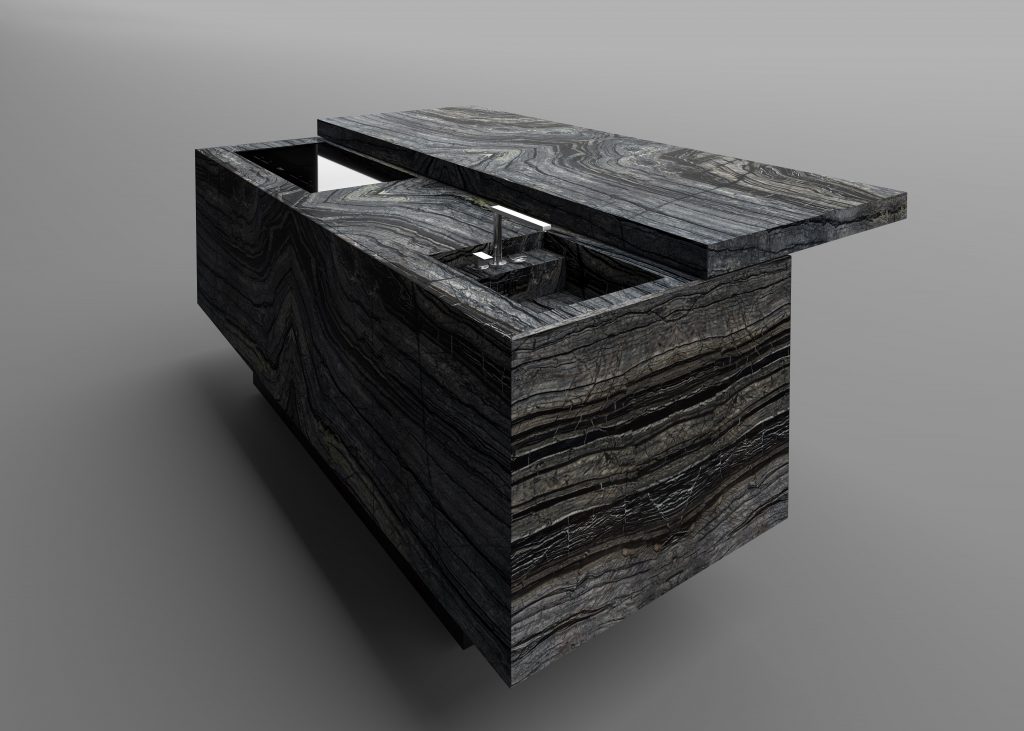 It was the one theme that was most evident and consistent across all platforms in terms of brand, product and philosophy at the fair, he says. "This is the direction in which the kitchen space is moving, which now challenges designers and manufactures on multiple levels. The increase in sophistication of this area requires a new standard of finishes, hardware and ergonomics – these are challenges that should excite our industry."