ELBA was founded in 1950 by Elio Baggio. The ELBA brand is completely "made in Italy" – from the design stage to the production of the individual components. The company's "made in Italy" philosophy means ELBA has become an authentic global brand, and this is due to two simple factors: superior product quality and unique, elegant design.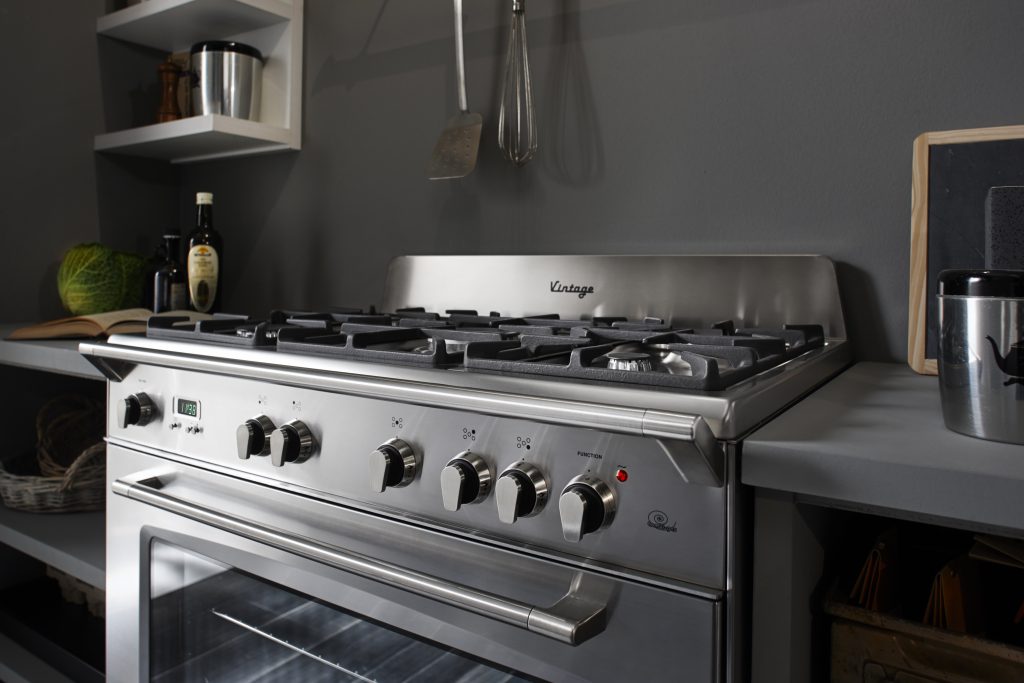 ELBA recently introduced a special type of built-in oven called the ELIO 600PPP (pizza and baker oven). Its unique features include a temperature range from a low of 40ᵒC for the leavening of dough to a high of 300ᵒC for cooking a pizza in four to
Here's what to consider when buying an oven…
Cooker size: Most popular freestanding cookers are 90cm wide, but if you're squeezed for space, you can also find an 80cm or 60cm model in the ELBA range. All are roughly the same height and depth to fit a standard kitchen design.
Gas or electric: There are two combinations of cookers – full gas, or dual fuel cookers that have an electric oven and gas top. Between the two, gas ovens are cheaper to maintain, faster to cook with and more economical and eco-friendly. Electric ovens are subject to load shedding!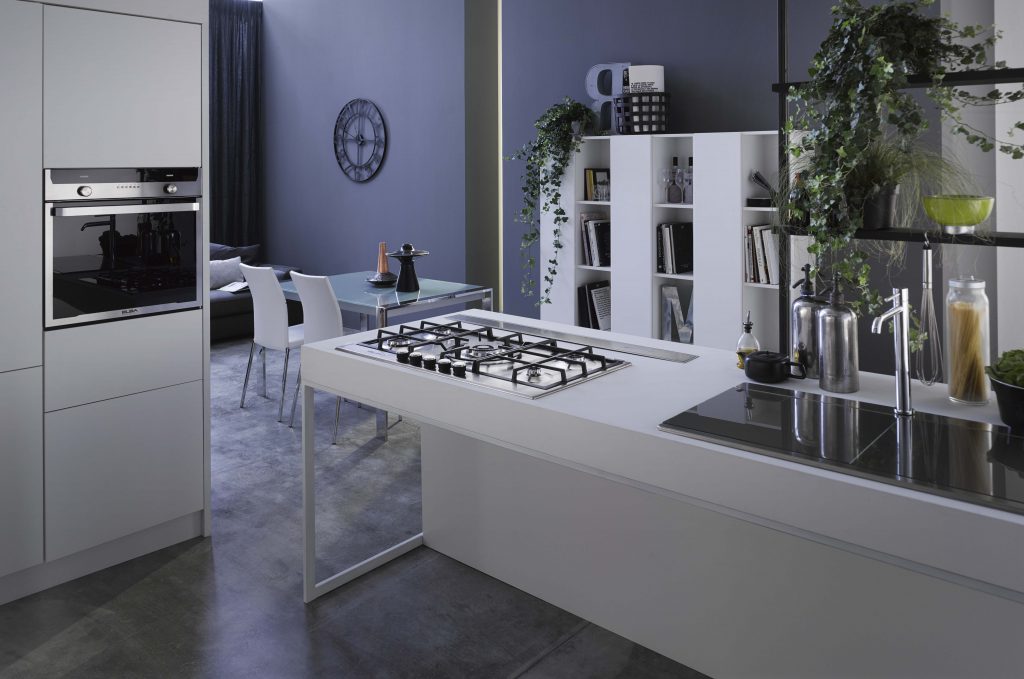 Fan-assisted cooking: The true fan cooking function employs a fan to circulate the hot air in the oven for faster and more even heat distribution. This in turn allows you to broaden your variety of dishes.
Closed-door grilling: This mostly applies to gas ovens. Keep an eye out for this feature as not all gas ovens will have it. Some gas ovens require a deflector plate when using the grill function. This is a steel plate that keeps the door open during the grilling process, which allows the hot air to be released and lessens the chance of food getting burnt.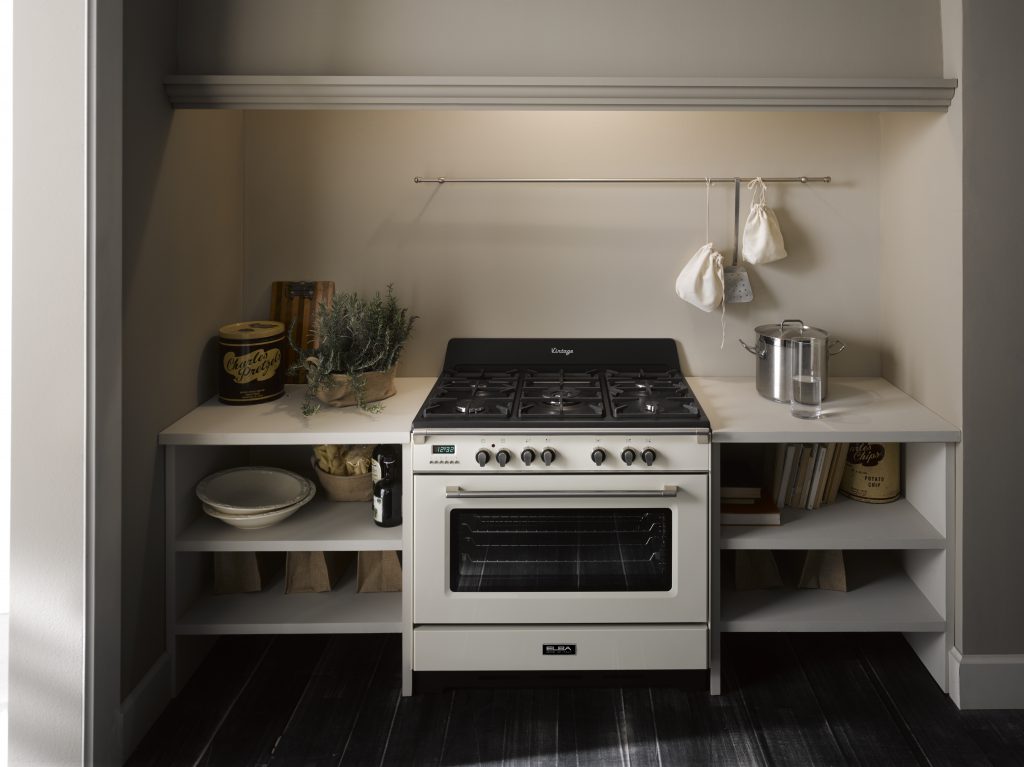 Guarantee: This is important on most large or small appliances being purchased, as it provides you with peace of mind to know that down the line you are protected in the case of a fault in the product. It also shows you that you are dealing with a genuine company.
Added features: These are extra features and functions that add a little spice to the cooker. These include touch controls, electronic programmers, rotisseries, telescopic shelves, catalytic cleaning panels, and more. These features may not necessarily be vital to the cooking process, but they can make it a lot more fun and add that extra attitude to your talent for cooking.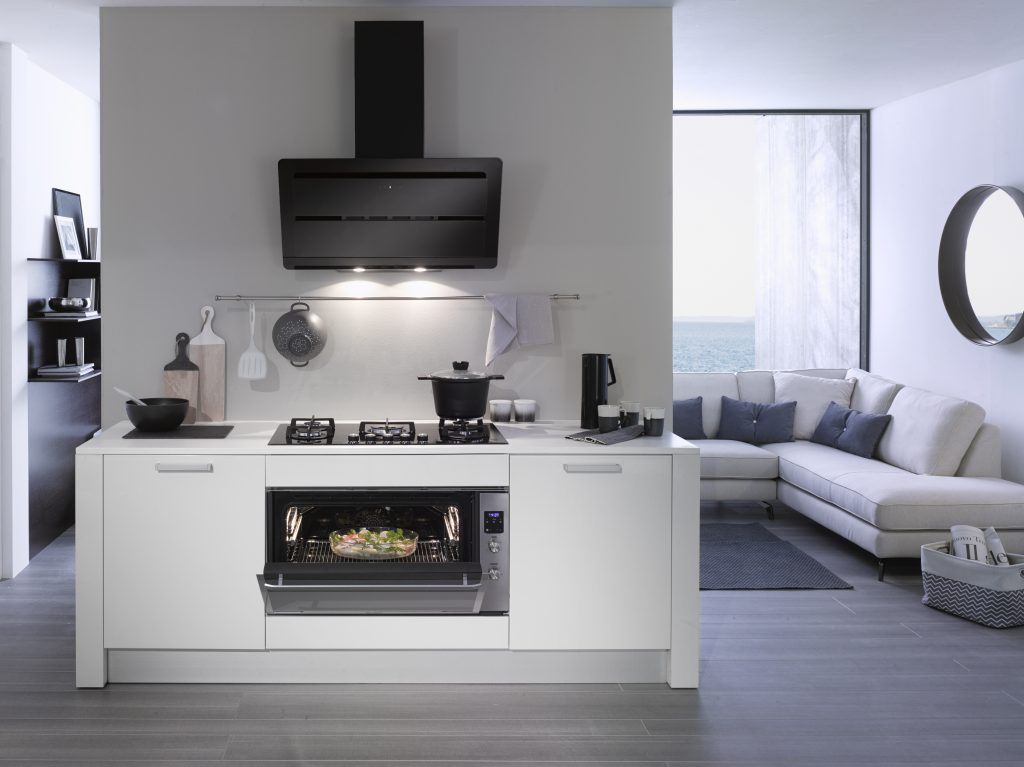 Find your perfect cooker on www.elba.co.za.