Sonos Ray is the compact all-in-one soundbar that upgrades your TV, music, and gaming experiences. This is sound like you've never heard it before. You can enjoy easy control with the Sonos app, your existing TV remote, Apple AirPlay 2, music service apps, and more.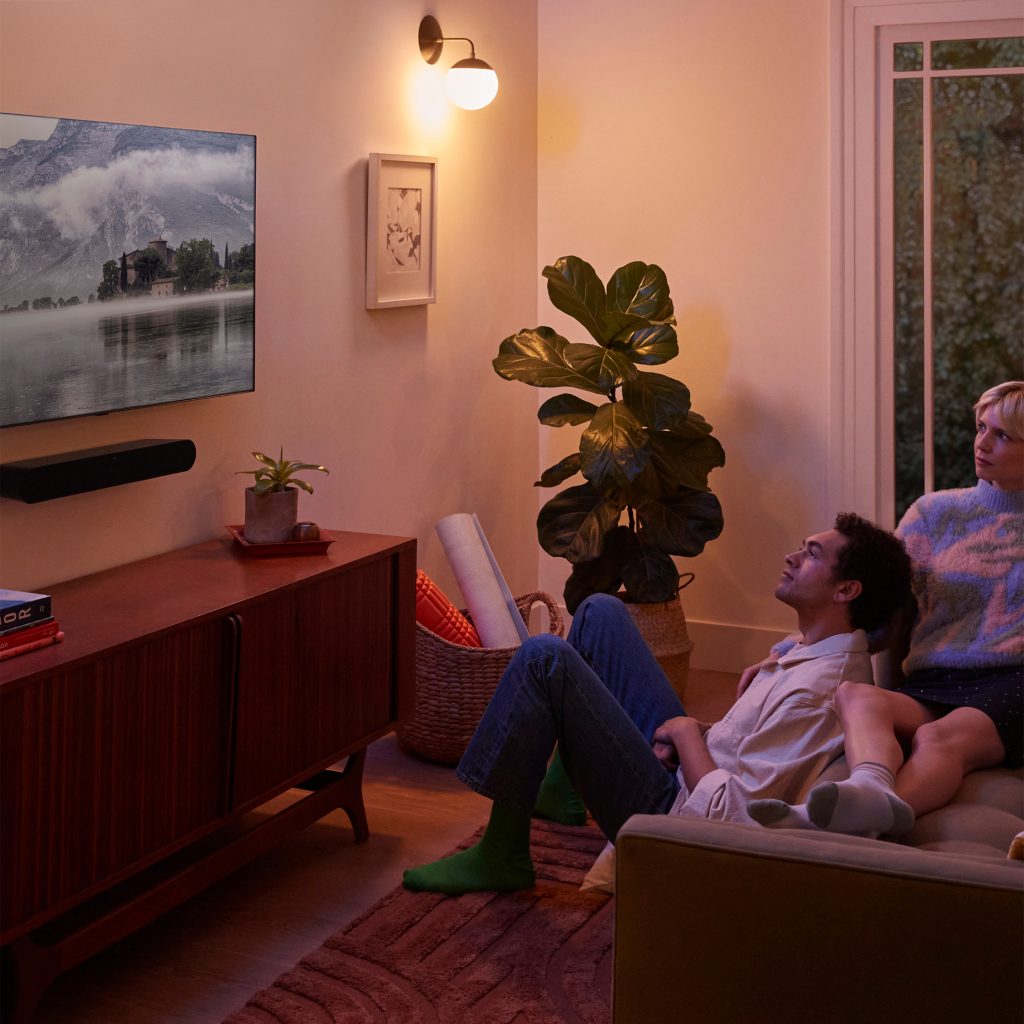 A few of its impressive features include:
Outstanding sound: Experience clearer, more powerful audio than previously possible by a small standalone soundbar. Ray delivers precisely balanced sound, including solid bass and crisp dialogue so you'll never miss a word – or a note.

Jam-packed with innovation: Custom-designed waveguides project sound from wall to wall and advanced processing accurately positions elements throughout your room. A proprietary bass reflex system provides thrilling lows with perfectly weighted bass, while custom acoustics harmonise mid- and high-range frequencies exactly.

Tuned to perfection: Like all Sonos products, Ray was tuned by leading Hollywood sound engineers. Trueplay adapts the sound for your space so content always sounds as it should.

Compact, versatile design: Ray features an understated tapered design that blends into your home. With a compact size and forward-facing acoustic components, you can neatly tuck it inside a media stand without sound interference from nearby surfaces.

Simple set-up and control: Go from unboxing to incredible sound in minutes. Ray's optical cable connects to virtually any TV and even offers a simple upgrade for computer gaming.

Expand your system: Ray offers the flexibility to create the Sonos system you want over time. Add a pair of Ones to your home theatre set-up for surround sound or other Sonos speakers throughout your home for multiroom listening.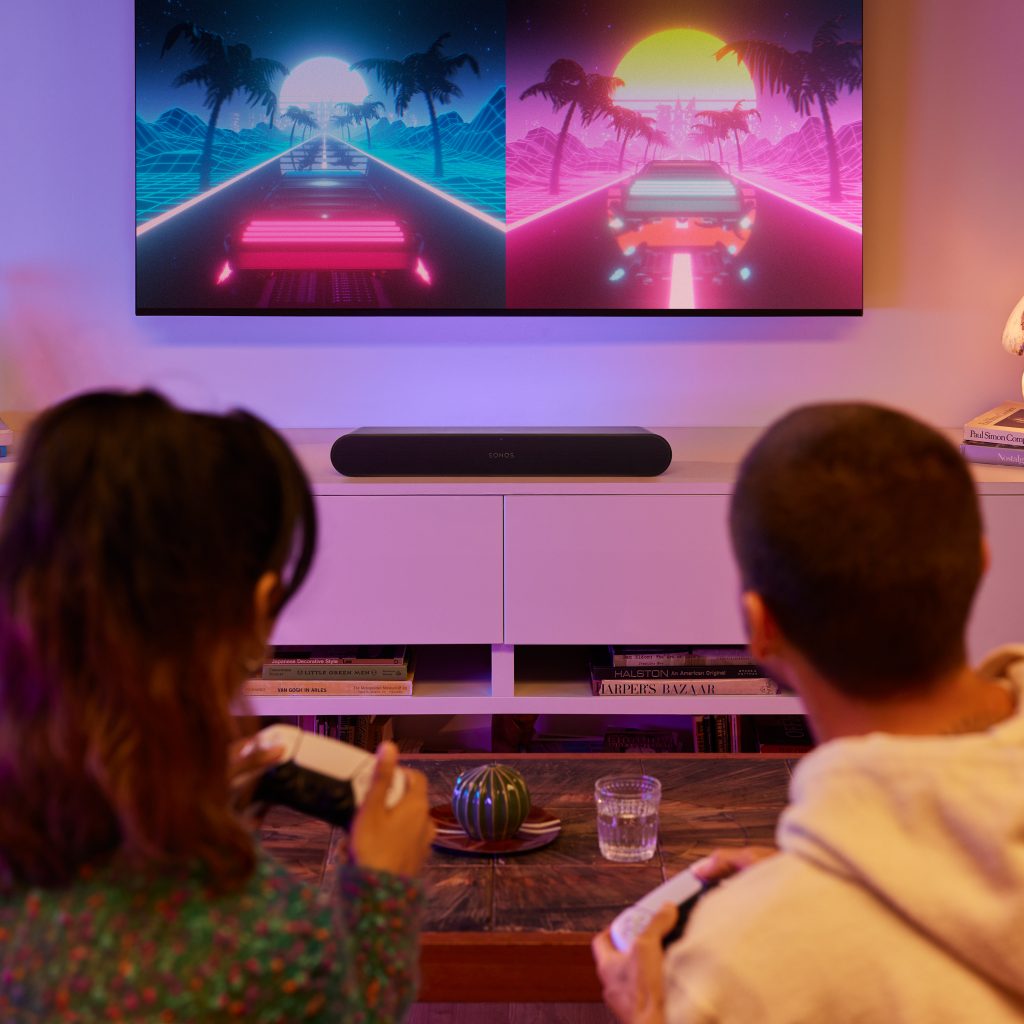 Ray brings the brand's category-leading simplicity and versatility to a more accessible price point, making it easy to build your first home theatre set-up or expand to more rooms. The new soundbar is compatible with all your favourite streaming services, so you can enjoy movies, music and more with simple set-up and control – just open the Sonos app and start listening in minutes.
Smart, sharp sound is at your fingertips.
Sonos Ray is available to purchase in-store and online for R6 499. Contact info@planetworld.co.za or visit planetworld.co.za.
Come and experience the incredible sound quality of the Ray at Planetworld's new Experience Centre at Kramerville's Viewing Rooms – simply book a timeslot on the Planetworld website.