It is said that no one can work until the architect has worked, so it's extremely beneficial to involve the architect as early as possible. An architect works directly to secure his or her client's interests, taking into account a full range of important issues including purpose and function, the character and location of a site, methods of construction, and plenty more.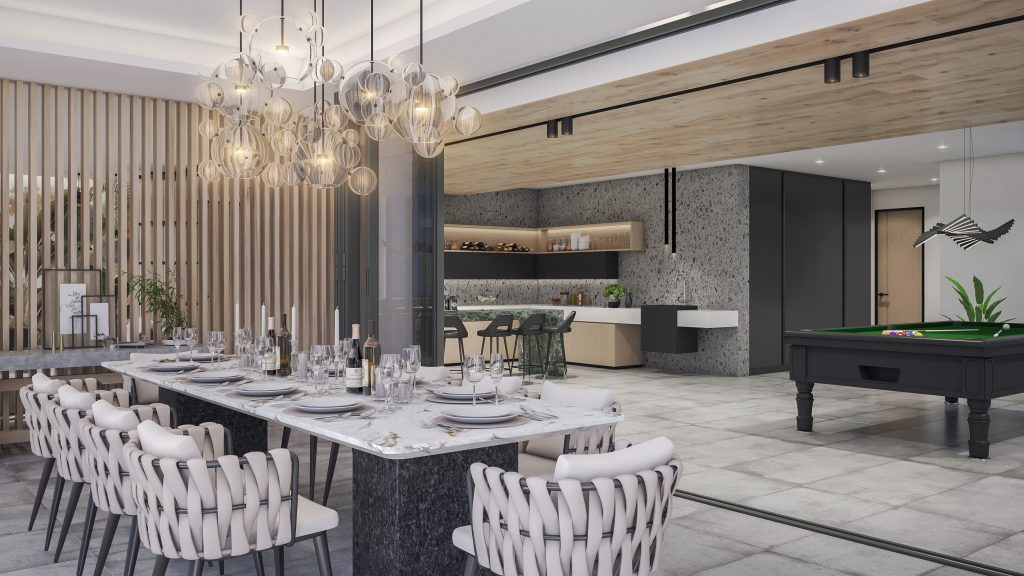 As a prospective or existing home owner, you may well know that buying or building your dream home is one of the biggest investments you will ever make in your lifetime. Employing someone to design or remodel and build your most valuable asset is likely to be a nerve-racking experience.
Past clients' experiences are the best advertising testimony to secure new clients as an architect. Be on the lookout for an architect with experience in your type of project. Most architectural firms have websites – confirm whether they share the same vision as you. Successful projects are due to an effective working relationship between you and your architects, resulting in a project that meets the needs of the consumer.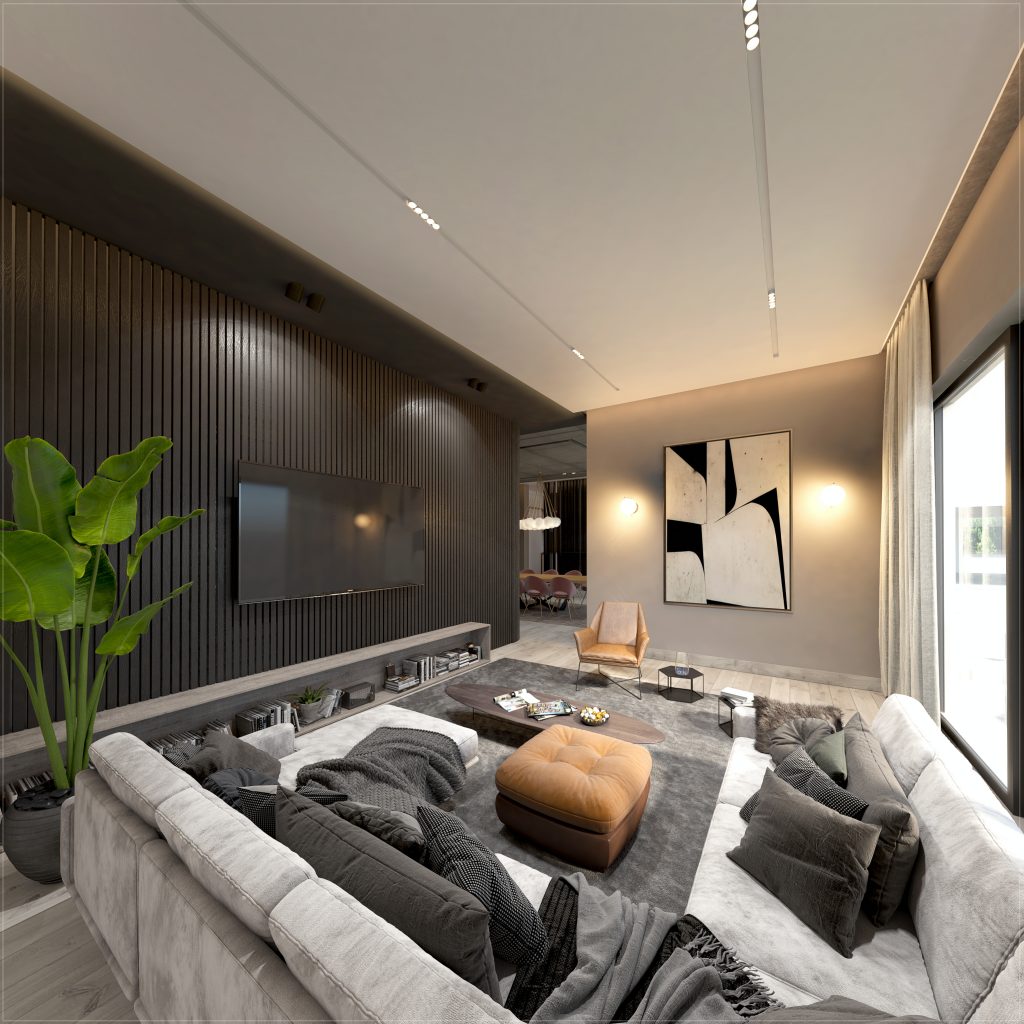 Residential estates often have preferred architects they can recommend. These architects are familiar with the area, estate and restrictions resulting in a potentially less complicated building process. Invest time in selecting your architect.
When choosing an architect, take into consideration the following factors:
The architect's history and capability to perform the required services.
Related experience such as past performance on similar types of projects.
Familiarity with local geography and facilities.
Experience and skills in project management.
Design approach/methodology.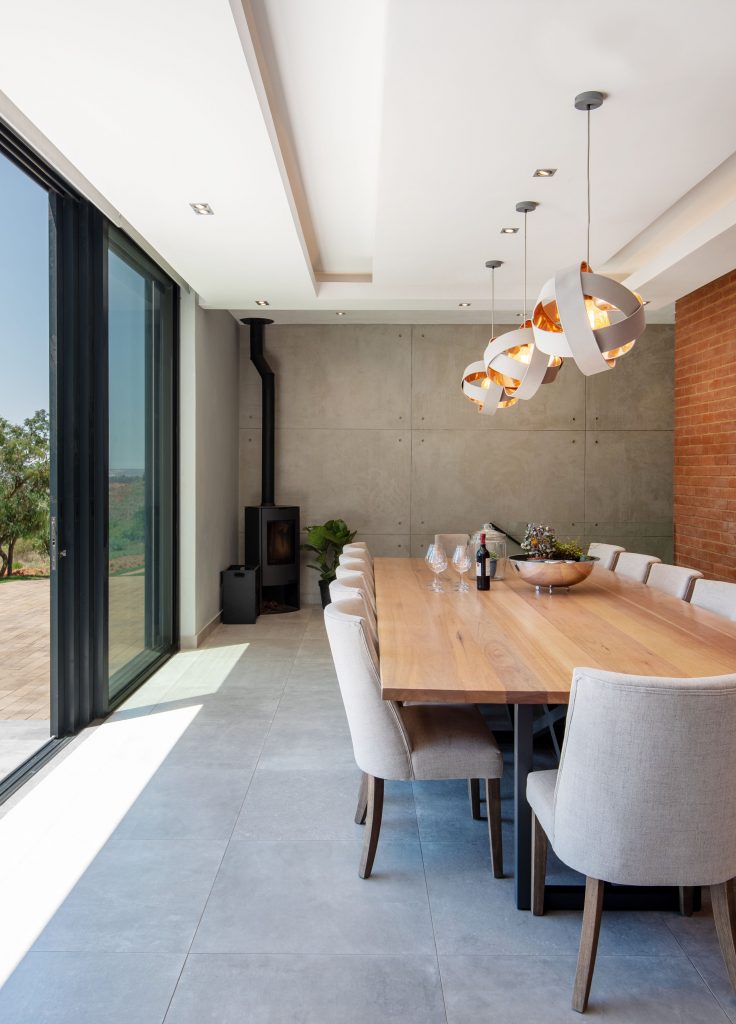 Besides the legal requirements, an architect can add great value to your project since they have experienced the design, planning and construction of many different kinds of projects. Doing so provides many benefits to the client, including:
Coordination and leadership of your project team.
Advice on quality consultants and contractors.
Incorporation of innovative and imaginative design solutions.
Architects are trained to manage time, people and importantly manage your budget and risk.
Assistance of all statutory approval processes.
Architects understand and are familiar with the complex regulatory building process, including zoning bylaws and building codes.
An architect will guide you through the design, planning and construction process whether you are constructing a new building or adapting an existing property. Registered architects obtained the necessary qualifications and practical experience and passed the board exam before registration.
The profession is governed by a regulatory body – the South African Council for the Architectural Profession (SACAP) – which places the architect's service to their client subject to a professional code of conduct.
For more information visit www.jkdesigns.co.za