A wood-burning fireplace is a wonderful addition to any home. Not only do fireplaces create a warm and cosy area to gather around during the cooler months, they also increase the overall property value of your home. Follow the tips by the experts at Faitsch Products to keep your fireplace in tip-top condition.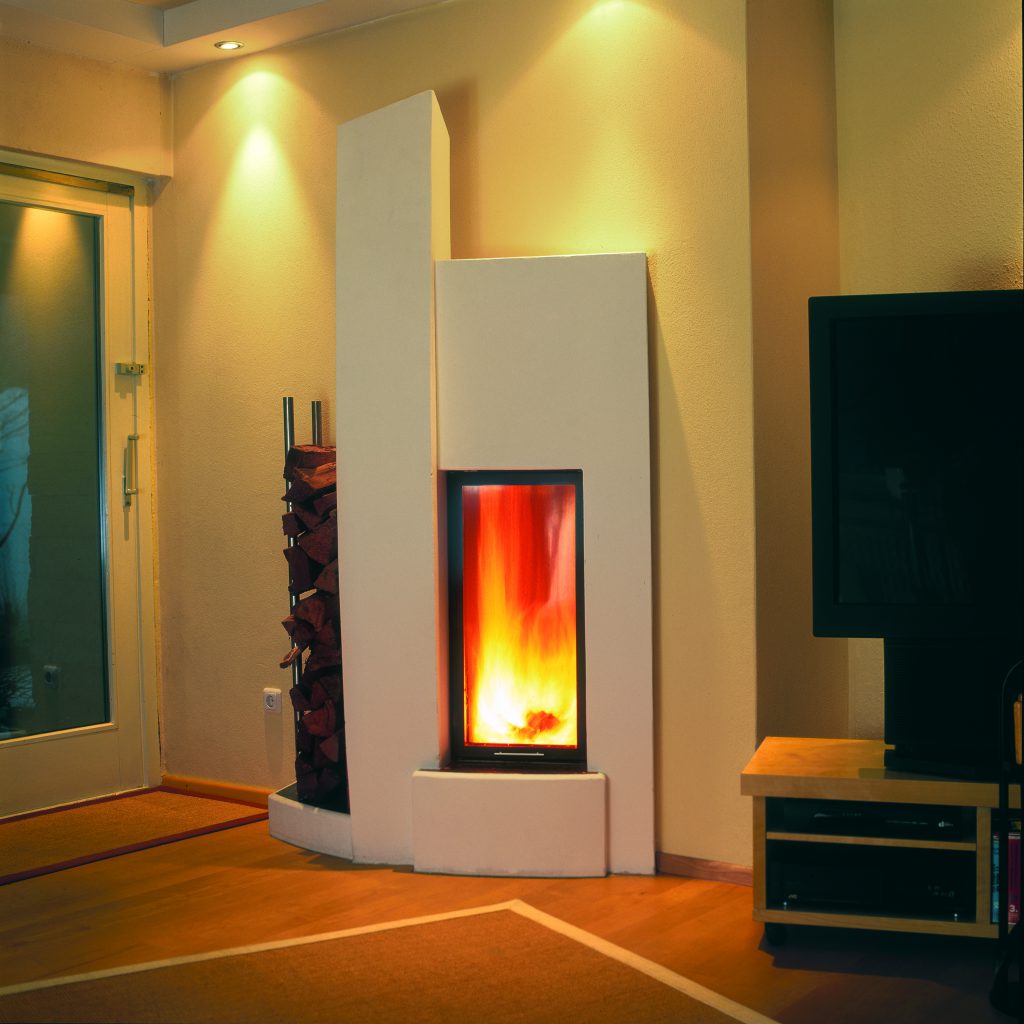 Use dry wood: It's important to always burn dry wood in a wood-burning fireplace. Burning wet wood can cause a creosote build-up, which may result in a fire hazard, as well as a reduction of heat output. Moist wood should be allowed to dry for at least one year.
Keep it in tip-top condition: It's advisable to hire a professional installer to inspect your fireplace. This is in addition to regular cleaning and maintenance.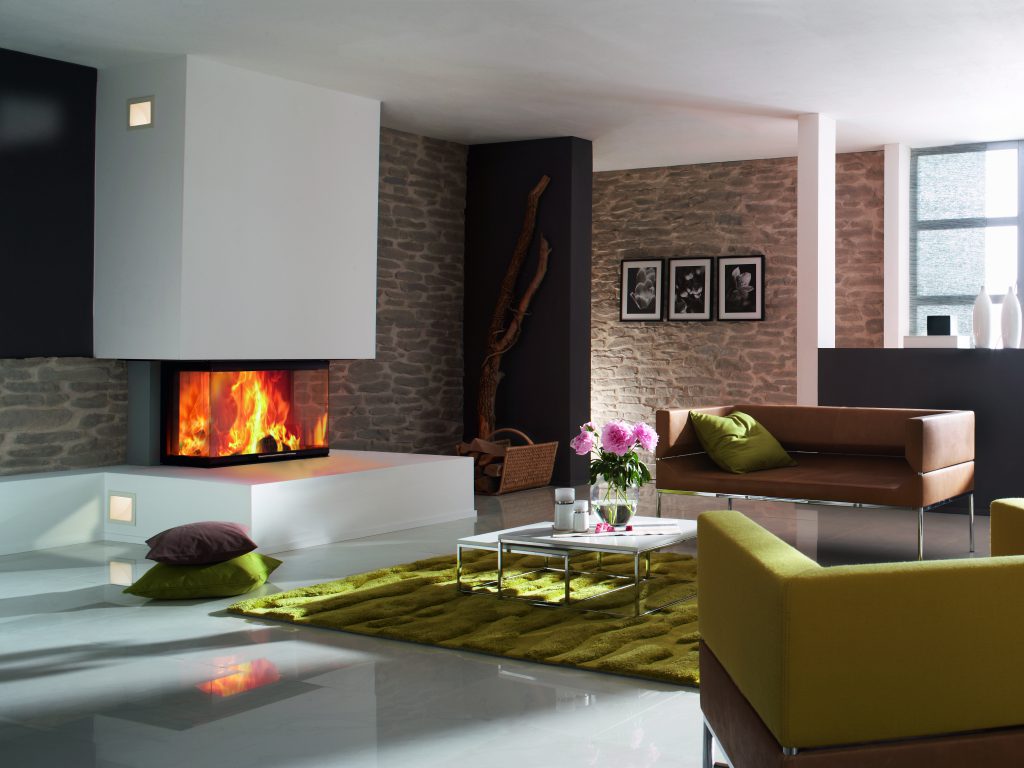 Go with the professionals: Always use professional installers and high-quality chimneys. Professionals will ensure that a safety-compliant chimney is installed. It is important to have a properly insulated chimney, with the correct height (which guarantees proper draft as well as minimal condensing water) to ensure the extended lifespan of the chimney and fireplace.
Established in 2006, Faitsch Products has grown to become a respected supplier of a wide range of well-known German imported products to the Southern African market. Their commitment to quality, which is evident in both their service and products, has helped the company to achieve the reputation they hold today.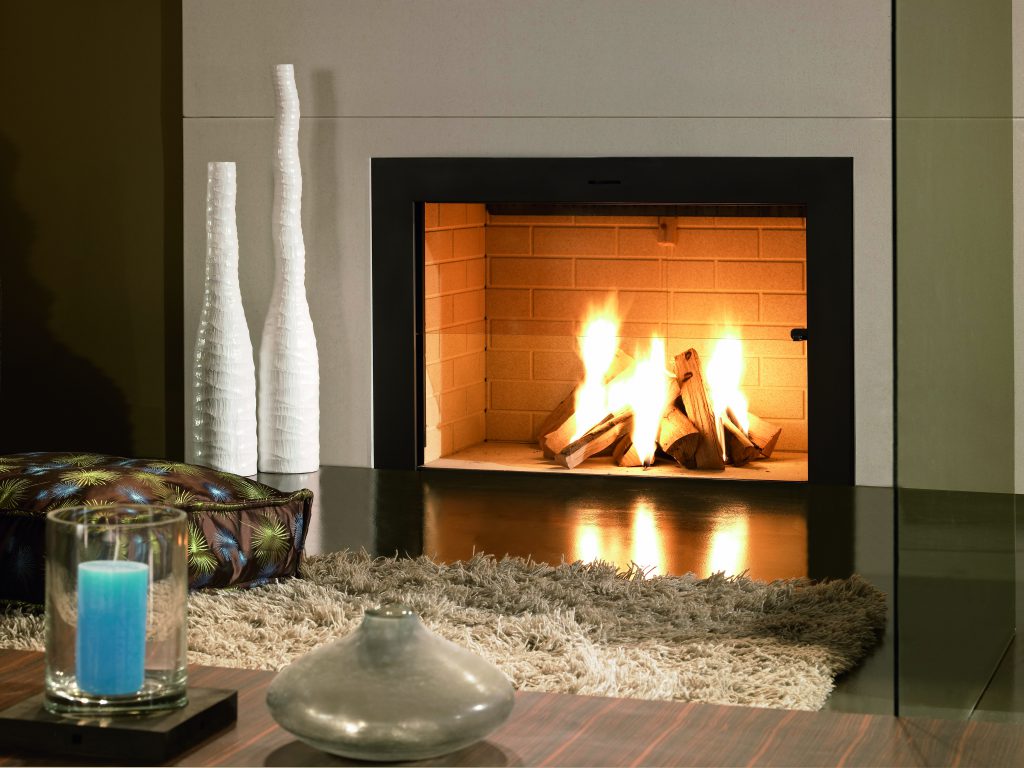 Whether you are looking for a range cooker, central heating cooker, central heating boiler or heating stove, Faitsch Products is sure to help you find a product to suits your needs. Its imported fireplaces are internationally recognised and inspected to meet Germany's renowned DIN standards (German Institute for Standardization). Accordingly, your cooker, boiler or stove will enjoy not only a proven pedigree but also benefit from the latest production techniques.
Visit http://faitsch-products.com/