As the hub of your home, it's essential that you incorporate a variety of lighting solutions to keep your kitchen area illuminated and create a bright, welcoming space.
A layered approach
"The kitchen has become a part of the living and entertainment area for many new open-plan homes. Use a layered lighting plan to enable the lighting in your kitchen to be functional and comfortable. Begin with a layer of task lighting with downlights or ceiling lights allowing a full illumination of the space.
"Additionally, accent lighting like downlights in your glass cabinets add a dramatic touch of elegance. Undercounter LED tape light creates a statement while assisting with task and accent lighting.
"Finally, pendants over a kitchen island will complete your space with ambient lighting. Placing each layer of lighting on a separate switch grants the flexibility to create a mood and feel that suits you." – Sandy Marshall, Zebbies national sales and marketing manager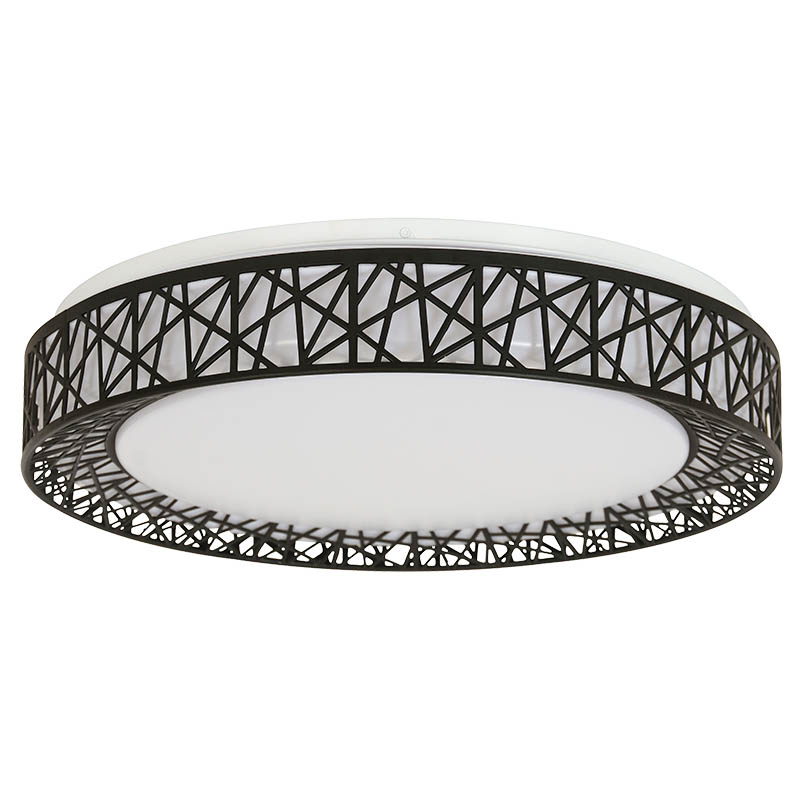 Choose your fixtures wisely
"Your choice of fixtures is important as they will need to be easily cleaned. Use a metal spun shade design as they are easily cleaned. Kitchen dust can be a sticky mess. Use a shade that can be tilted to where you specifically need light or don't need light.
"A great way to create ambience is by adding candles. The kitchen is a great place to socialise, and having candles mix with your ambient lighting will create a soft, flattering lighting scheme." – Joe Paine, owner of Joe Paine Studio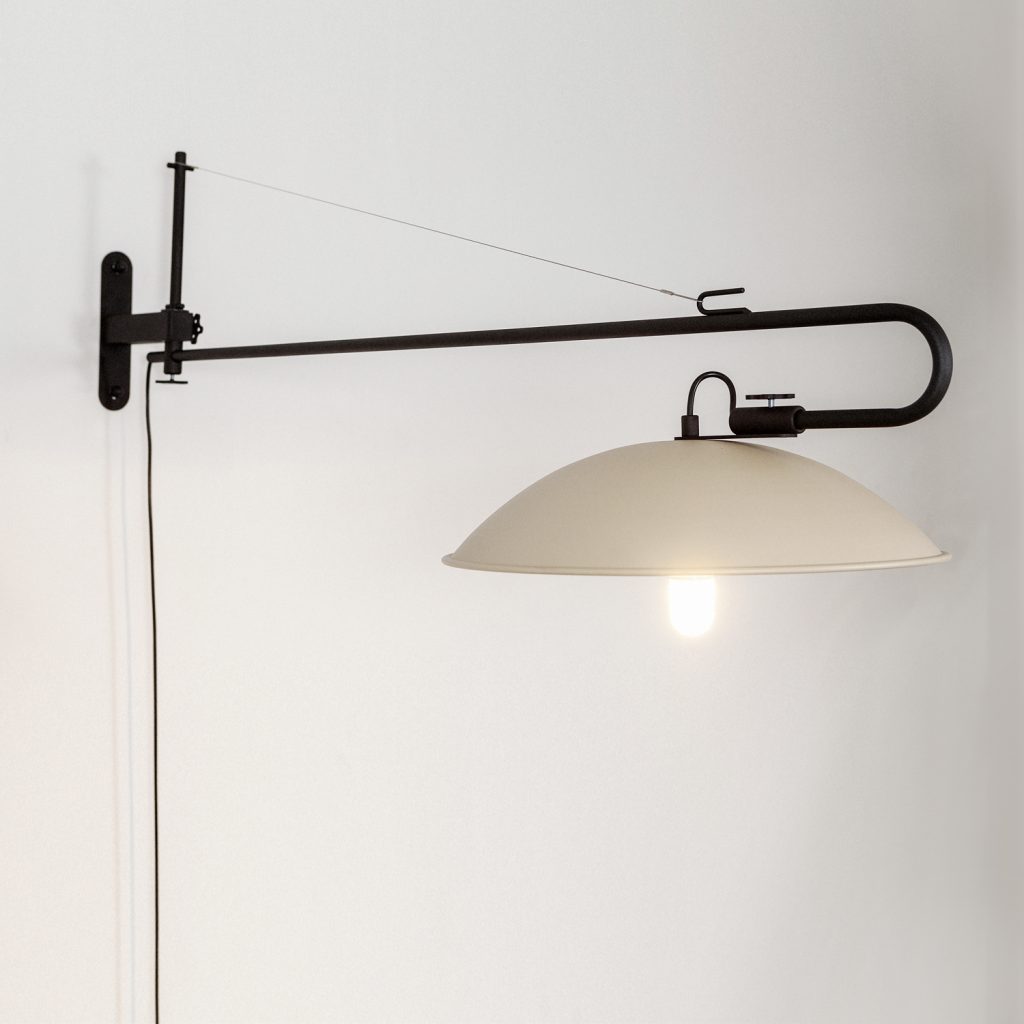 Smart lighting
"The concept of smart home automation is on the rise and lighting has not been left behind. Smart lighting allows you to control your light fittings using Bluetooth technology, enabling the user to effortlessly transition from focused task lighting while cooking to soft ambient lighting for dinner with the touch of a button via a smart device." – Kelly Klopper, Eurolux brand manager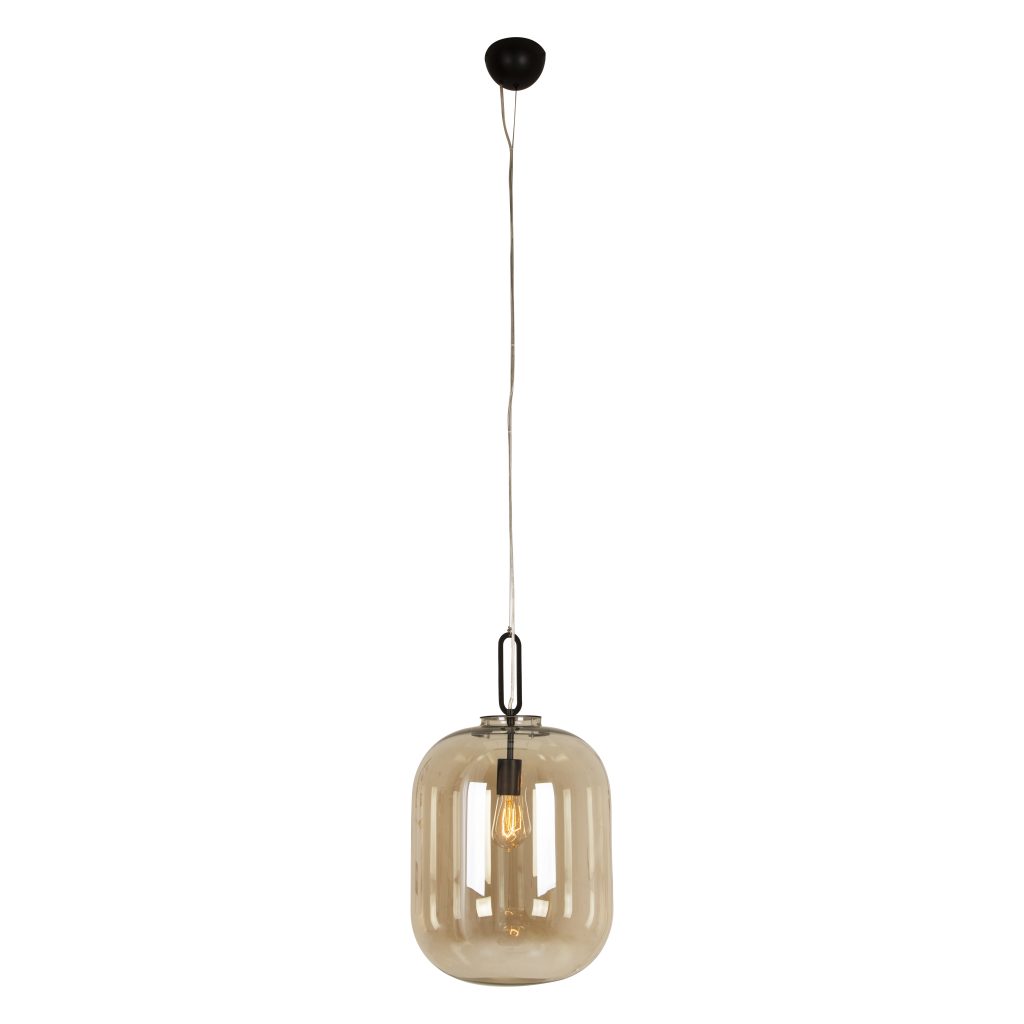 Suspension lighting
"Our favourite lighting trends for kitchens at the moment would be tracking lights and suspension lamps, depending on your architecture in your home. Our favourite trend would be a suspension light that works as both. The Ambit Rail Suspension Lamp by Muuto is a perfect example." – Donna Smith, Créma Design marketing manager