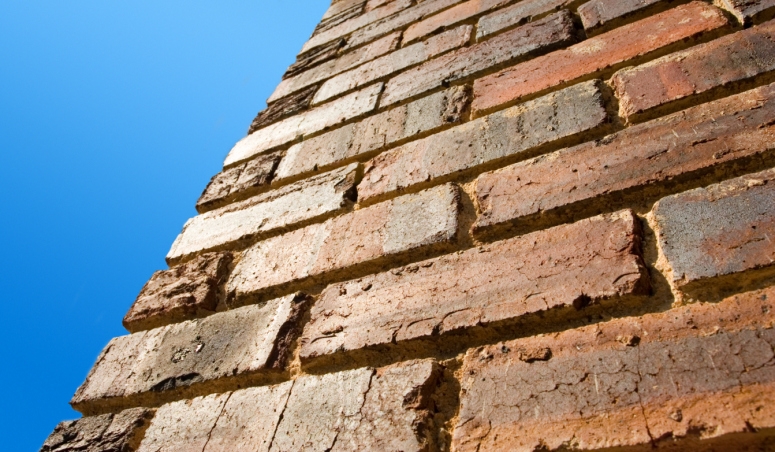 We recently purchased a face brick home of between 25 to 30 years of age. The bricks appear to be crumbling and cracking in many places due to weather conditions. What action do we need to take as home owners?
Corobrik Marketing Department: It is not advisable to seal bricks that might be weathering because they are under-fired and/or where there is evidence of moisture behind the exterior brick skin that is being drawn to the exterior surface as the brickwork dries.
Soluble salts in the brickwork that migrate and crystallise on the brick surface as the brickwork dries can exacerbate such a situation as the process will often discolour the sealer and cause potential flaking of the sealer. If the weathering of the bricks is general in nature and evident over a large area of the brickwork, an appropriate solution would be to plaster and paint the affected brickwork.
If the weathering is isolated and random, chip out the weathered brick faces and replace them with faggots i.e. the face surface of a comparable coloured brick that has been cut approximately 35mm in from the surface and applied with mortar.