Jax Oleum is a single-coat oil-based wood stain that treats, protects and colours natural untreated wood. The locally made product is easy to use, competitively priced and environmentally friendly with low volatile organic compounds. If you're looking to restore your wooden furniture to its former glory or to protect furniture for years to come, Jax Oleum is the answer.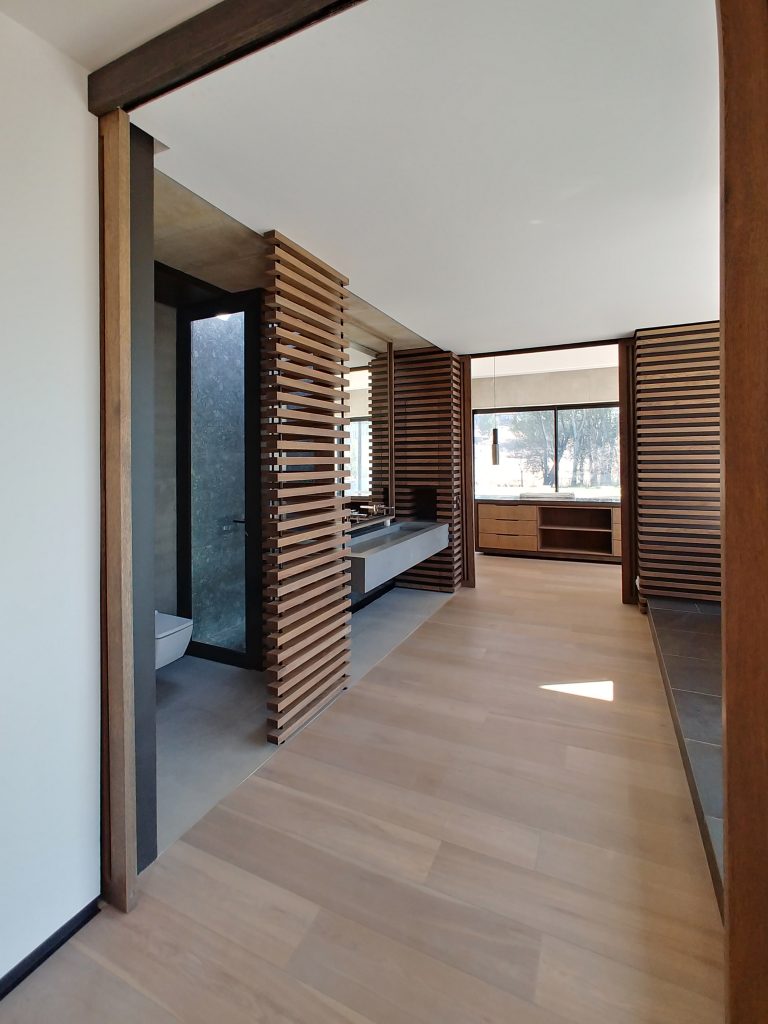 Why you should use Jax Oleum
Cost-effective

Jax Oleum is incredibly effective and highly durable. Just one litre covers about 50m², and it takes only one coat to colour and protect your wood against water, heat and sunlight.
Easy to use
The product is simple to apply – you just need to sand down and clean your natural wood and then apply the Oleum using a cloth. After a few minutes, the Oleum will have penetrated into the upper layers of the wood and then you simply wipe away the excess.
Versatility
Jax Oleum can be used inside and outside for gum poles, window frames, flooring, doors and furniture, etc. You can also use it on all veneers.
Transformative
In one application you can change the colour of any absorbent natural wood product to a colour that will enhance the grain and transform the look.
Excellent colour options
Jax Oleum has over 70 colours to choose from, or you can mix existing colours to create your own. The company can also match and make up other colours on request, with a minimum order quantity.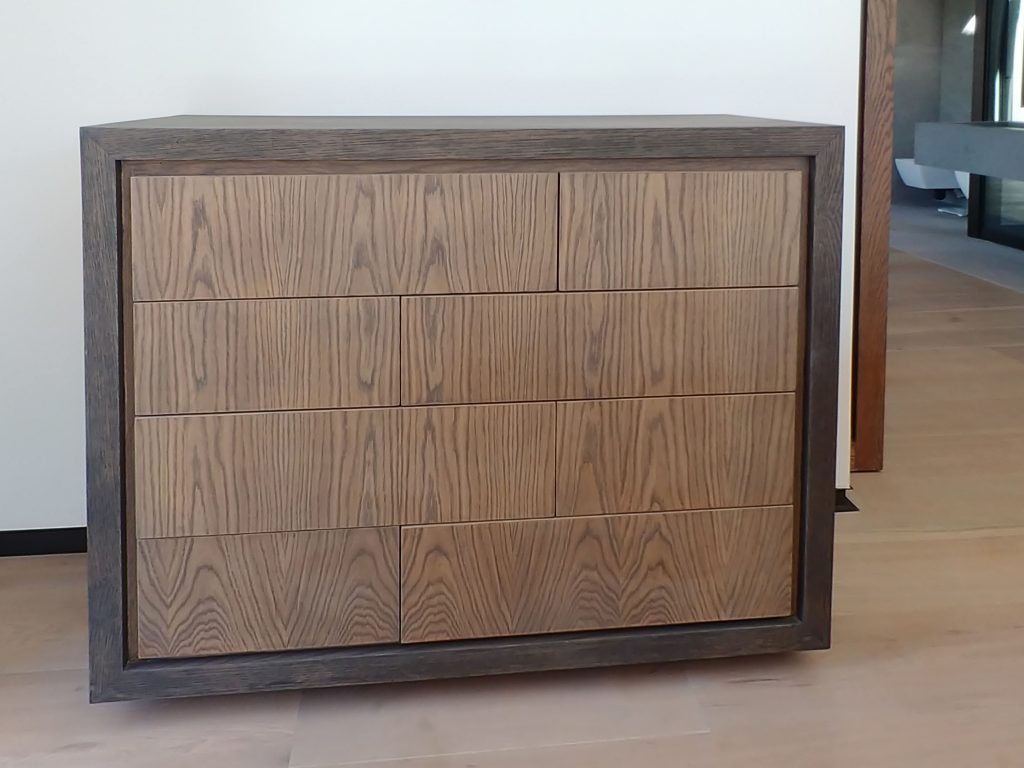 How to use Jax Oleum
Furniture care
Jax Furniture Care is a spray specifically for oiled surfaces that can be used on a weekly basis. Jax Soft Wax is ideal for a monthly application for a little extra protection. Jax Wax Maintenance Oil can be applied to your furniture on an annual basis if it is looking dry.
Once you have oiled your furniture with our Jax Oleum Single Coat Wood Oil, don't clean it with any abrasive materials or harsh detergents that contain solvents. This will simply damage and strip away the oil you have applied. For water marks as well as coffee or wine spills, use a Jax Wax cleaner with a soft cloth immediately.

Floor care
Jax Wax Soft Wax is ideal for monthly application and added protection. Jax Wax Maintenance Oil can be applied to your floors, if there is no other varnish already on it.
As with furniture applications, once your floors are oiled, do not clean them with any abrasive materials or harsh detergents that contain solvents, as this will strip the oil you have applied. Vacuum first and then use the Jax Wax Cleaner as directed on the bottle. For high-traffic flooring, apply Jax Wax 2K Matt Varnish over the oil.
For water marks, scuffs and other spills use Jax Cleaner with a soft cloth and remove the marks as soon as possible. Jax Wax Cleaner can be used to clean your oiled floors on a weekly basis.
Visit www.jaxoleum.co.za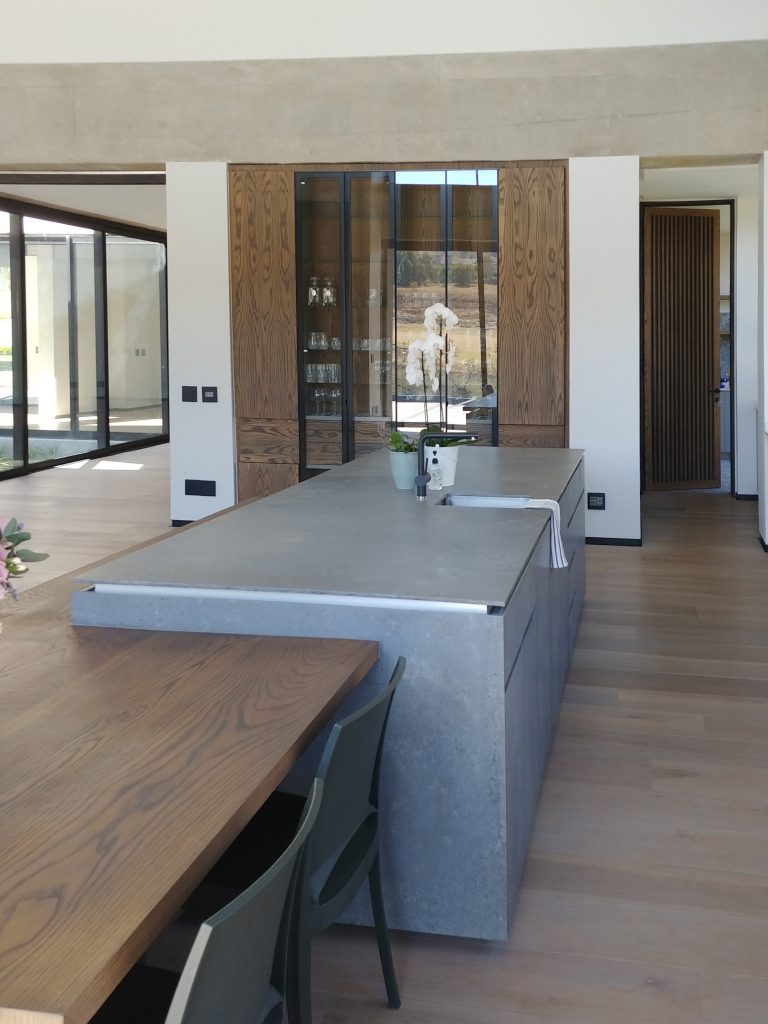 Images supplied by Scandi SA.