We have an amazing subscription deal and prizes worth over R50 000 in the February '22 issue of SA Home Owner. Here's a peek of what's in the mag.
P.S: Get your February '22 copy of SA Home Owner to enter these giveaways.
One reader stands a chance to win a Leroy Merlin voucher valued R20 000.
Looking to revamp your home? Leroy Merlin, a specialist in home improvement solutions, is promoting four décor themes that will transform your home. To view the Modern Nature, Desert Rose and North Meets South trends too, visit their stores in Little Falls, Boksburg, Fourways and Greenstone.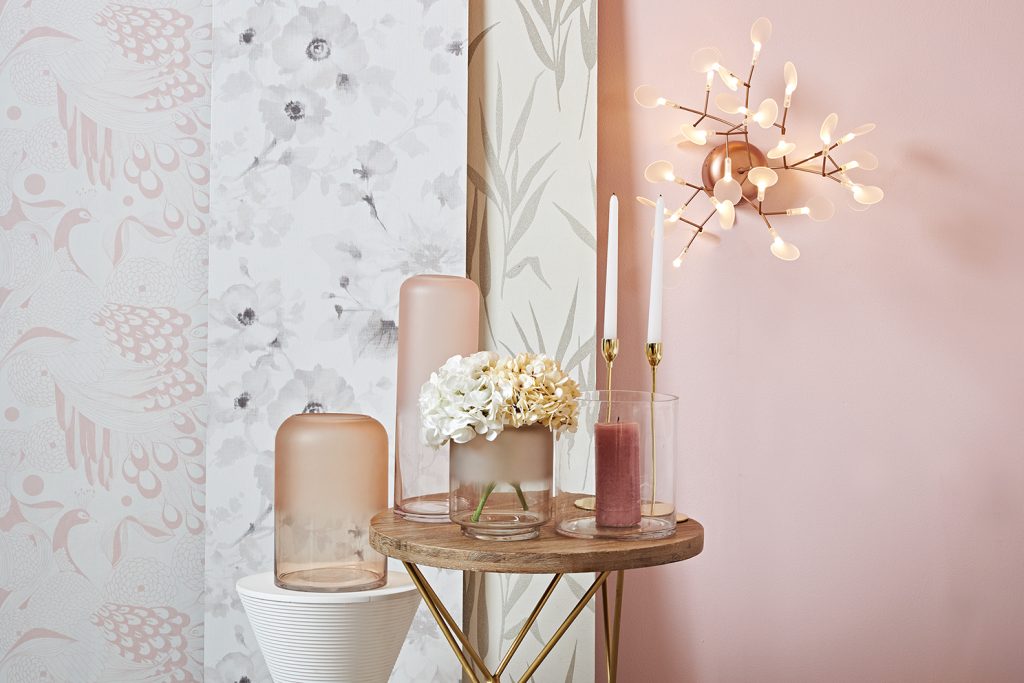 Two readers stand a chance to win Lighouse furniture valued at R26 070 and R4 680.
Lighouse Furniture manufactures high quality rustic furniture suitable for most settings. The bestselling strong leg table is a timeless piece that adds to the ambience of any home. Comfortable and stylish, Lighouse's cross-back chair pairs well with this classic – setting the scene for convivial family gatherings and intimate family moments.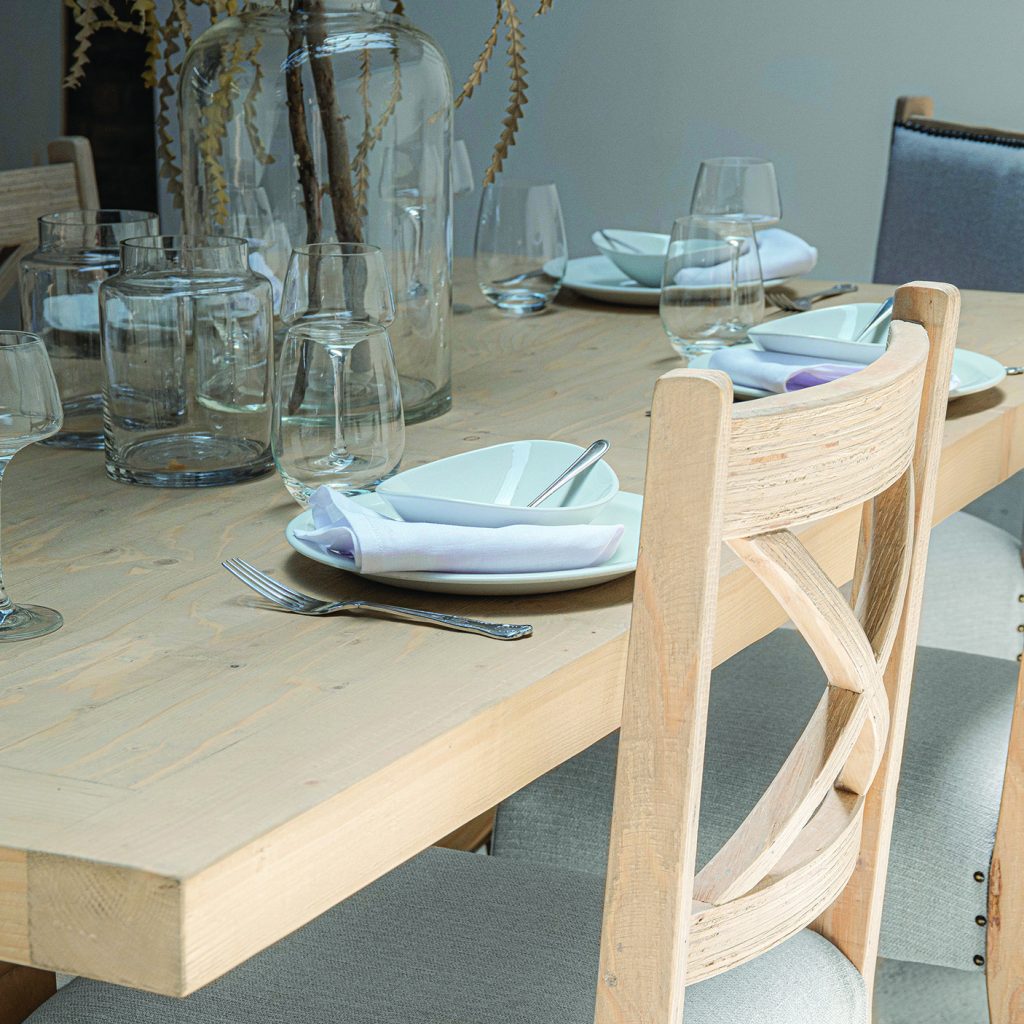 ALSO!
Subscribe or renew your subscription for only R282. That's a R188 saving on the standard rate of R470.
Get your February '22 copy of SA Home Owner and enter these giveaways today!