Cinema Architects started in the late 1970s, with founder Schalk Burger pushing the boundaries of the latest technology and design aspects with his team. Today the team still aims to provide the best possible result for whatever dream the client has and to always find the magic.
"Our staff are highly trained in all the current technologies and facets of our industry. They visit annual international trade shows, to not only stay abreast of new developments, but to also attend training seminars," says Burger. Home entertainment has evolved from a simple stereo hi-fi system and a TV to automated home control and entertainment.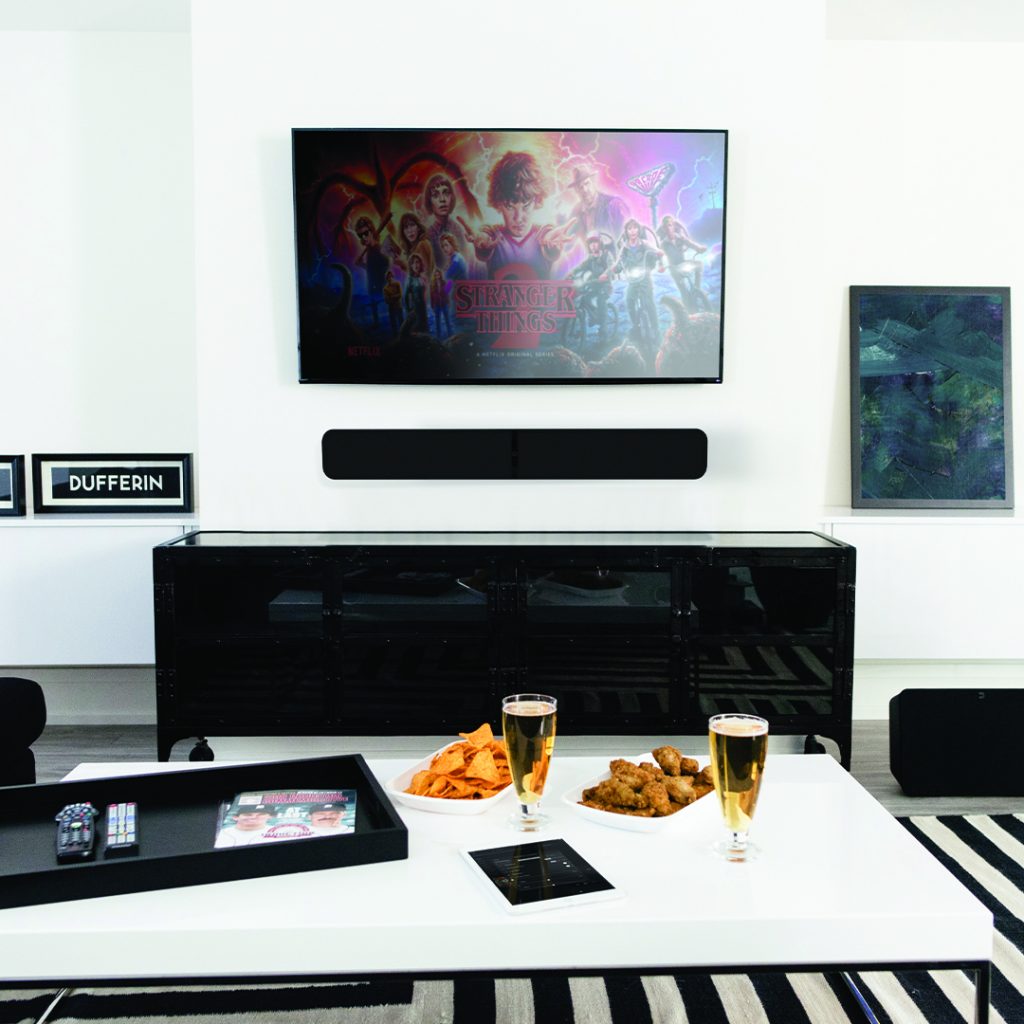 "We use products from suppliers with a proven track record," says Burger. Providing a turnkey design and supply solution is about interpreting clients' needs and requirements in such a way that the essence is delivered. In the planning stage a lot of care is taken to ensure that all the parties involved know what needs to be done. Part of any successful project is during handover, to make sure that all family members can fully operate and enjoy the system.
Keeping up
The latest technology will always be replaced by something new. "We make it our task to use brands where there is a retrofit software upgrade solution where available. This reduces obsolescence," says Burger.
A prime example is NAD Electronics with its MDC technology – Modular Design Construction. Introduced in 2005, some products can be upgraded to the latest audio decoding and video resolution technology, by replacing obsolete technology component boards with the latest versions. It remains future-proof for technology to come.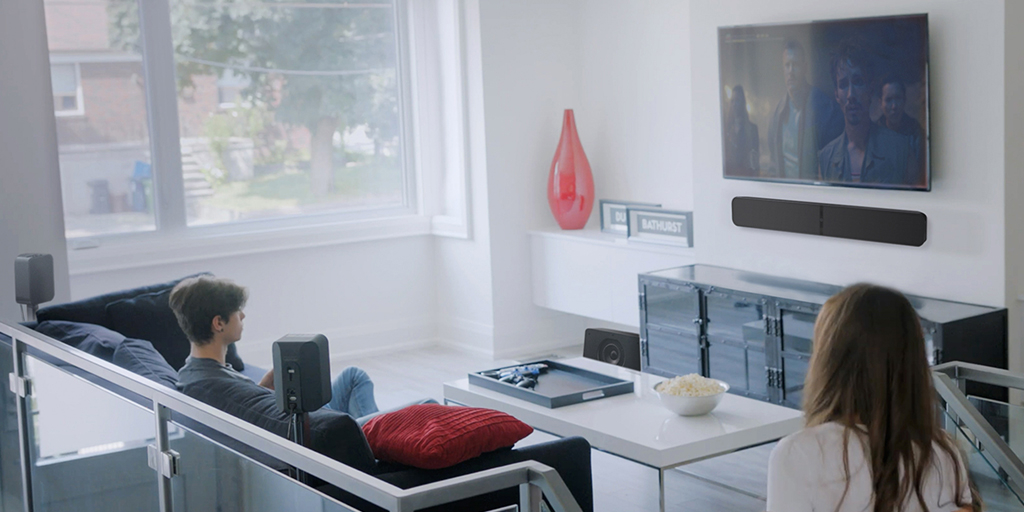 The current NAD T758V3 AV Surround Sound Receiver, which was first introduced late 2011, won the international EISA award for 2019-2020 as "Smart AV Receiver" … and there is a newer technology version on its way – T758V3i, which will include Apple Airplay 2 and improved video processing.
Another new technology is Dirac Live digital room audio analysis and correction technology, which is used by NAD. Regardless of how good or how expensive a sound system is, it will always be subjected to an imperfect acoustic environment.
When listening to sound we not only hear the directly produced sound "beamed" towards us, we also hear the indirect sound bouncing off a multitude of different surfaces, each with an acoustic signature of its own. Hence some say that due to this imperfect result it is not worthwhile paying more for a supposed better or high-end music experience result.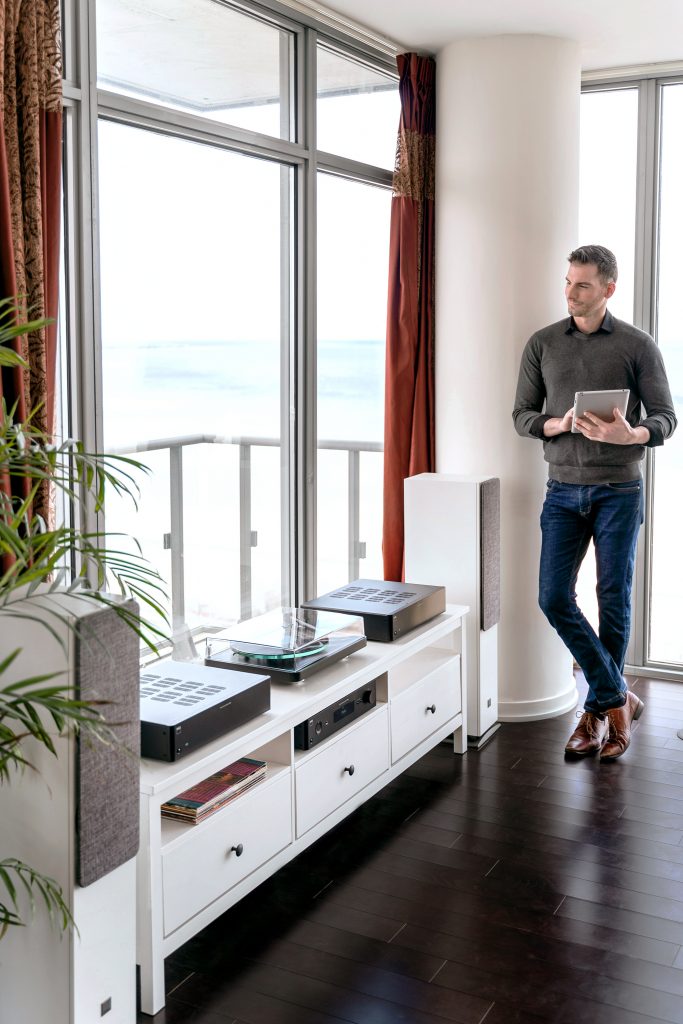 Sound of note
With Dirac Live the existing system and environment is measured and analysed and then digitally corrected via technology developed since 2011 for concert halls. "I have been a music and hi-fi lover since the '70s and had the privilege to listen to some of the world's best audio products and live performances. The improved detail, realism, presence and musical clarity provided by Dirac is beyond explanation. One can spend thousands on equipment and still not experience and enjoy the difference that Dirac Live makes," says Francois van Rooyen, managing director of AV Imports, importer and distributor of NAD, PSB loudspeakers and Bluesound HD-Audio Streaming products.
Cinema Architects has won numerous International Awards. "We are committed to continuously strive to maintain our high standards and to remain at the forefront," says Burger.
Visit www.cinema-architects.co.za