Fitting furnishings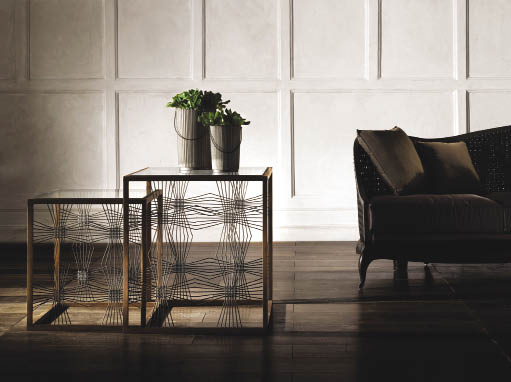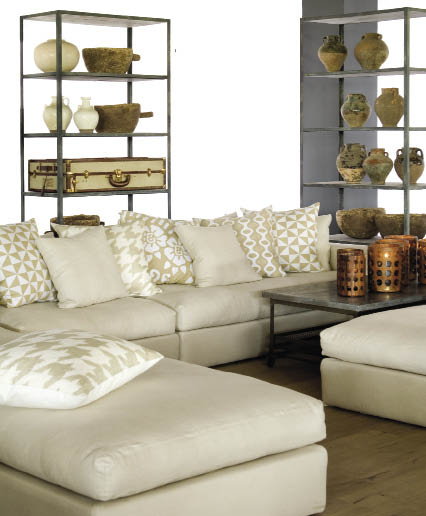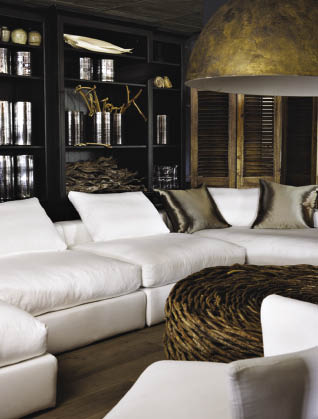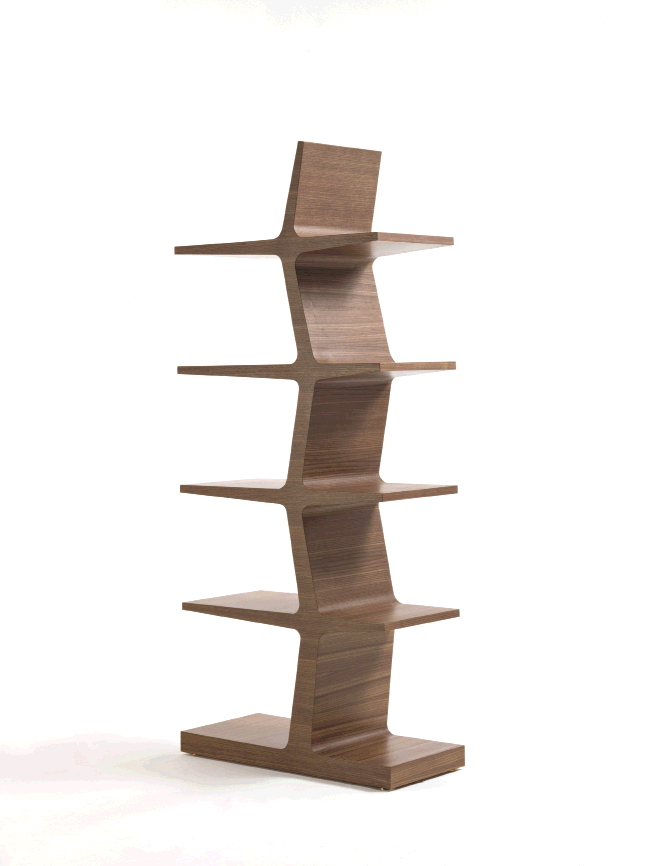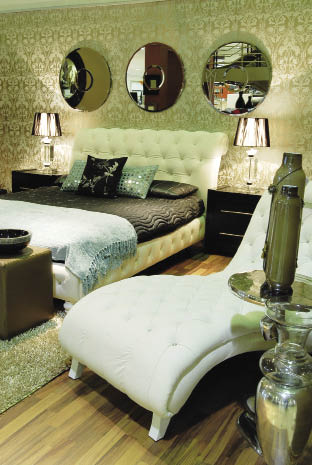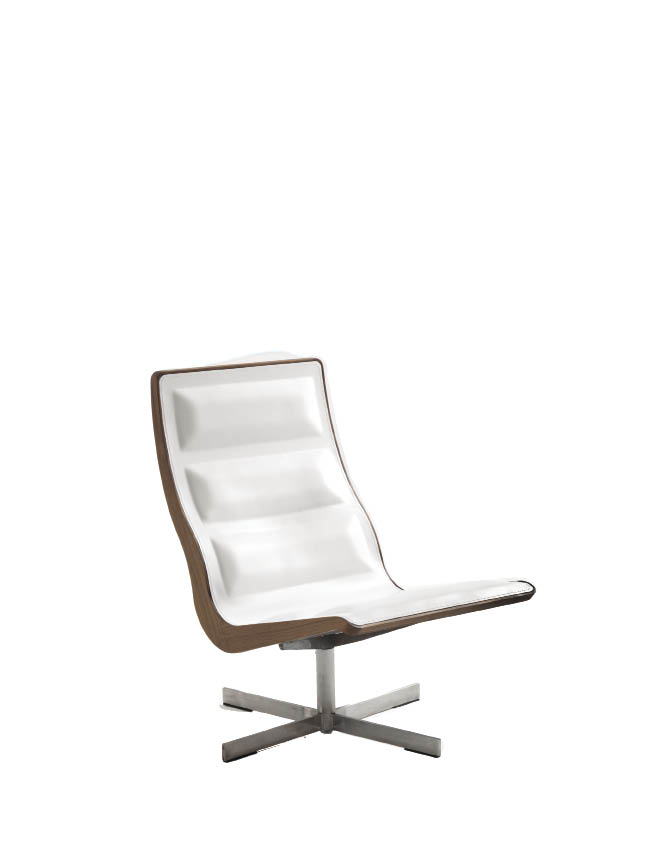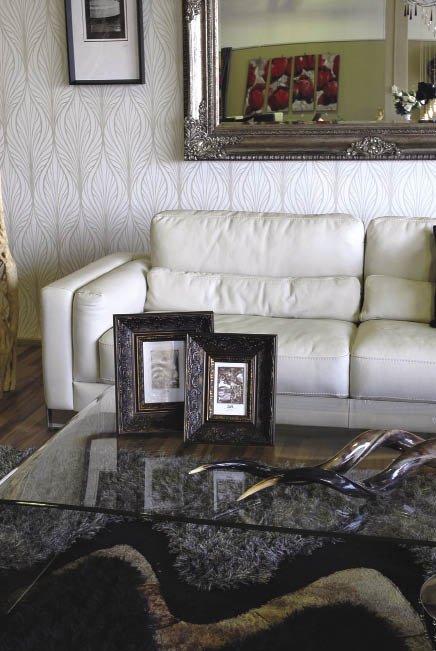 By Rami Moorosi
It goes without saying that furniture provides you with the ultimate home accessory that is practical, while allowing you to express your personal style. Today's furniture pieces are designed with comfort, function and of course style in mind.
It seems that trends are moving towards traditional styling and shapes, but with clean and contemporary lines implemented in a way that is modern.
"We're seeing a great fusion of decorative or traditional ideas combined with retro shapes and styles. The current look covers a couple of generations of style, and has a broad range of global references," says Tristan Voss from Box Living Furniture. Daniela da Rocha, of Da Rocha Interiors, adds: "Contemporary seems to be very popular universally but with an eclectic and opulent look combined. Classic, (not antique), will always be 'a classic and timeless' option and is our most popular style. Dark woods like mahogany are the most popular, and a great trend that we have incorporated is two-tone, for example walnut and polished white/cream."
The influence of eco-awareness and sustainability cannot be denied. "This is clearly seen in the reuse and refurbishment of older existing pieces as well as using off-cuts of materials to make new pieces.
"The drive to be aware of our resources is definitely still a strong topic being driven through," say experts from Coricraft. Although neutral and natural hues still seem to take preference over colour, this should not stop you from injecting colour through accessories. Justin Van Breda of JVB Furniture Collection says that the current trend for colour is "to reflect enthusiasm and layers that reflect the depth of our urban culture and allow us to mix elements. The trend is moving away from austerity to the triumph of celebration".
Natural materials such as wood combined with other materials like glass or metal continue to grow in popularity. "We will be seeing numerous amounts of metals like copper, antique bronze and engraved brass making their appearance in accessories.
Natural objects like driftwood, bones, stumps and stones, as well as compressed metals and other industrial fragments, shown side by side, are also still popular," says Sumari Krige, managing director La Grange Interiors.
Getting the look
It is always best to buy pieces that you like instead of just following trends; these should be well-crafted to ensure longevity. Laura Allievi, the communication manager for Porada (supplied by P.Maldini), says: "Choose pieces that really represent you and your style, pieces that can last forever without losing their value. And remember, less is more. It's better to have a few classy pieces than a house full of furniture that in a year or two will make you feel uncomfortable and bored."
Laura also says: "Consider quality and don't be too attracted to bargains. The real bargain is to have a beautiful home, furnished with products that can last forever, and give soul even to the most anonymous house. Your home is part of you and deserves the best."
Consider creating an eclectic look by mixing contemporary and classic styles. Do this by adding coffee tables, side tables and over-scale lamps in different materials and textures. The rough with the smooth or the old with the new will give the space that classic contemporary feel. Sumari suggests using modular sofas as various elements can be moved to fit your space. "Incorporating a very comfortable chaise lounge as part of this modular unit would be a bonus."
Cindy Gomes of Su Casa Decor recommends updating your look using "occasional chairs upholstered in rich textures. Ottomans, throws and scatter cushions as well as shaggy rugs all add glamour. Add a quirky painting or ornament that becomes an instant conversation piece".
"Upholstered items can be reupholstered to give the item a new, refreshed look, and if you are working on a budget and feel your existing furniture is too antique, and if you want to create this 'eclectic' mix, as mentioned before, then you can always get the item of furniture techniqued in a white lacquer," adds Daniela.
With the variety of furniture selections currently on offer, getting the look you want is really easy. Whatever your personal style is, remember to buy good quality pieces that you can grow old with.