If you've been a home owner for any length of time, then you probably have those go-to items that make you feel at home. The pieces that we turn to in order to create a comfy and welcoming space. We come to rely on them to style any home. The Cape Art Company shares their top five essentials that will instantly transform your home space.
1. Decorative pillows
One of our favourite items to create a cosy feel in any home is the scatter cushion. We simply love how it can instantly make a space feel styled and comfortable. Whether they're bright and bold, or subdued and neutral, decorative cushions are a must in creating a trendy, inviting space.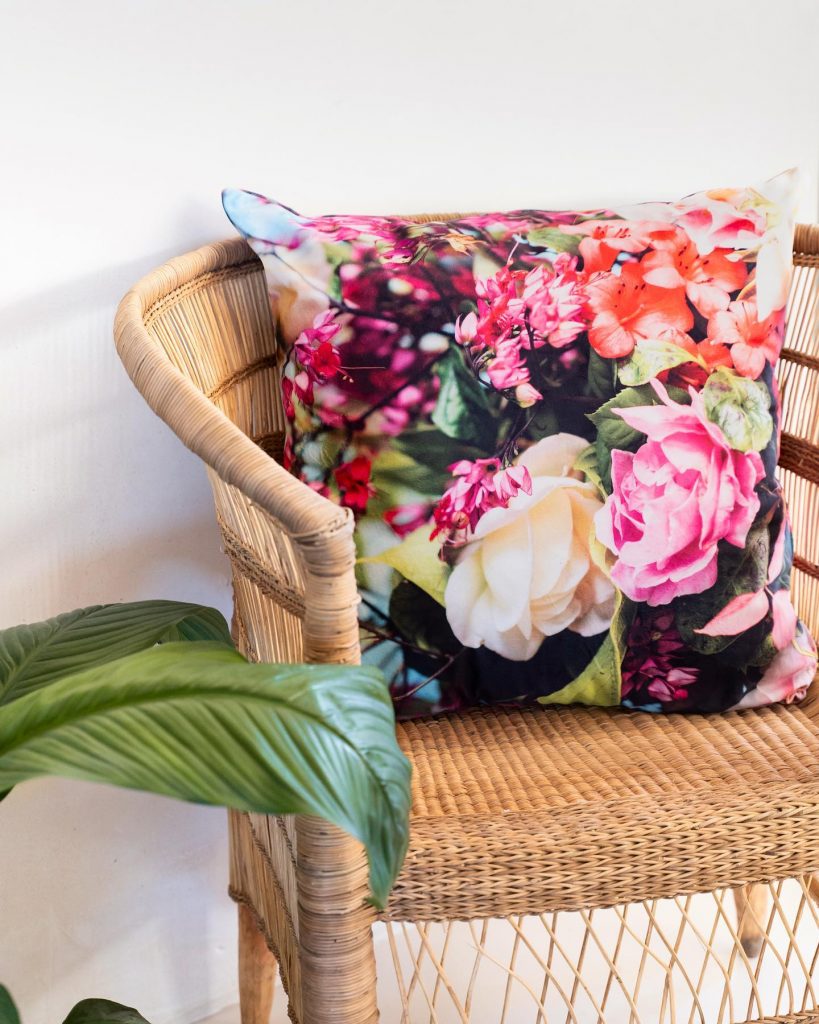 2. Rugs and mats
One of the most overlooked, but arguably essential, home accessories is a quality rug or mat. Most of us spend an inordinate amount of time looking for the perfect area rug for our living room, bedroom or bathroom.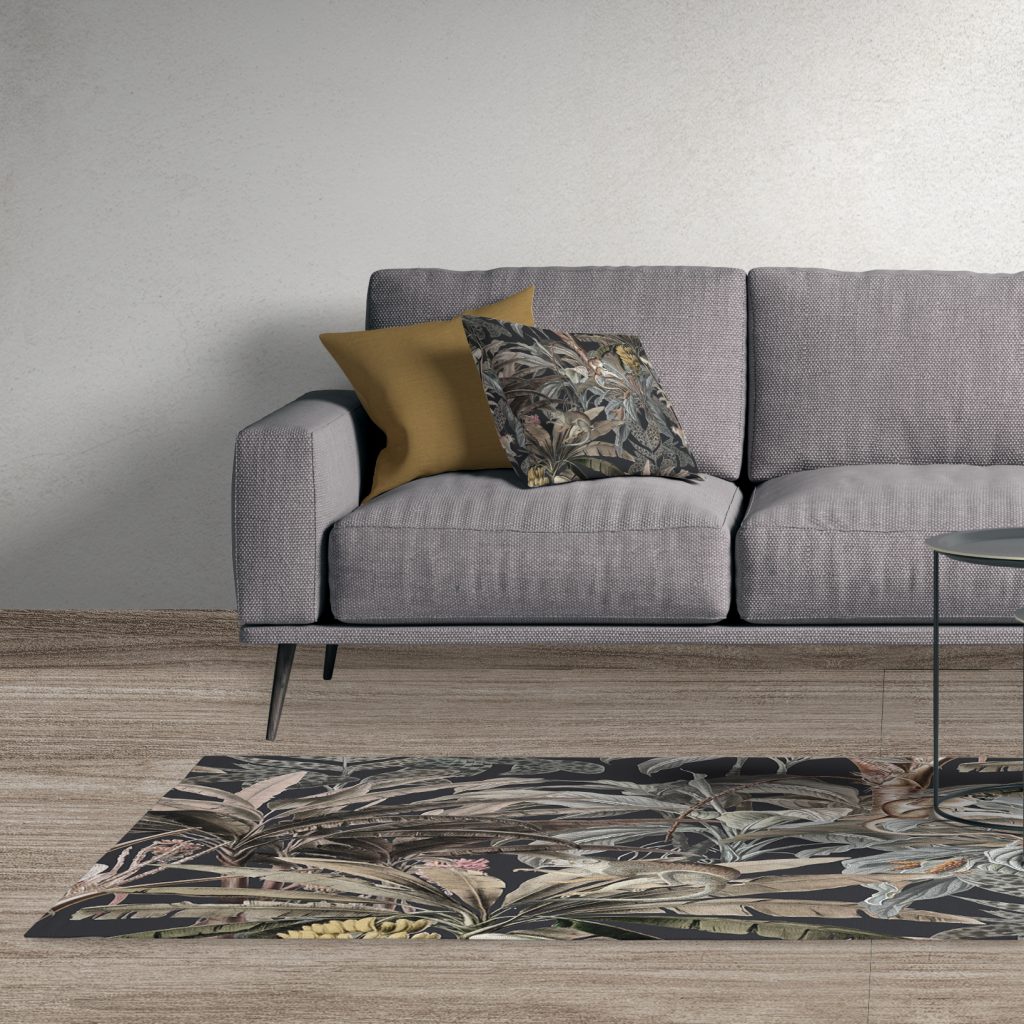 3. Table accessories
Transform your dining room table with fun and colourful table decorations, like table runners, indoor and outdoor placemats, ceramic coasters and pot stands, handmade tea trays and wooden serving boards to make an attractive dining room or the perfect table setting for a Sunday lunch.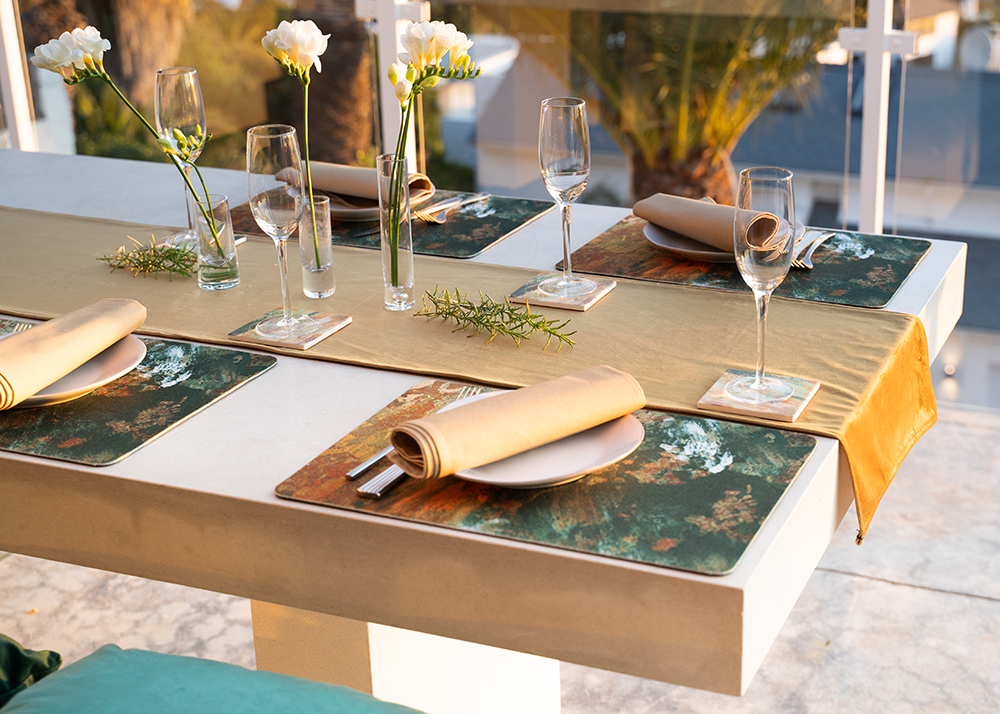 4. Wall art
Art is definitely in the eye of the beholder. Like jewellery for your walls, you can never be too creative when it comes to styling this prime real estate in your home. Whether you like traditional prints on canvas or exclusively designed wood art pieces, or something a little more modern like plexiglass, wall hangings or curated collages – wall décor is a must when creating a stylish home.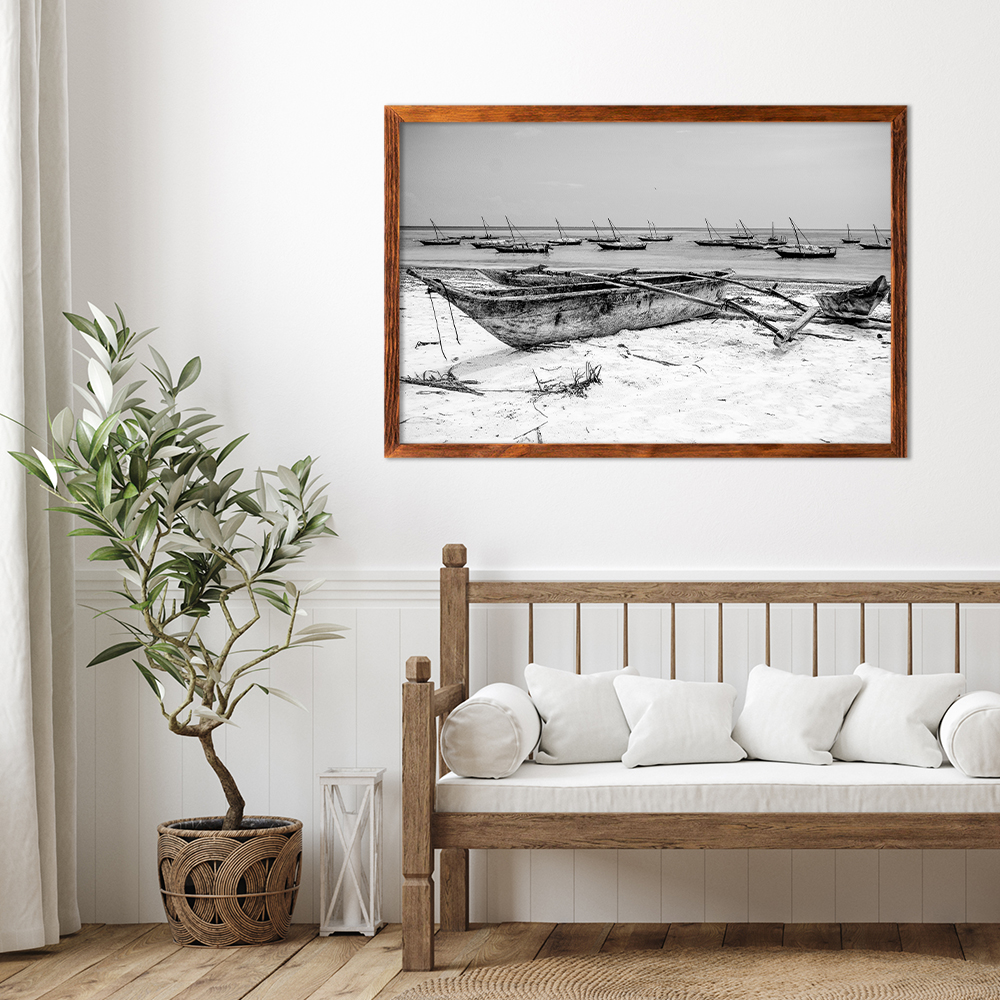 5. Curtains
Curtains, much like works of art, complete the home – they add to the overall aesthetics and functionality of the room. Whether they're open to let light into a room, or closed for some privacy, curtains can accentuate the height of a room and also frame the shapes of windows and doors, so that they don't appear unadorned.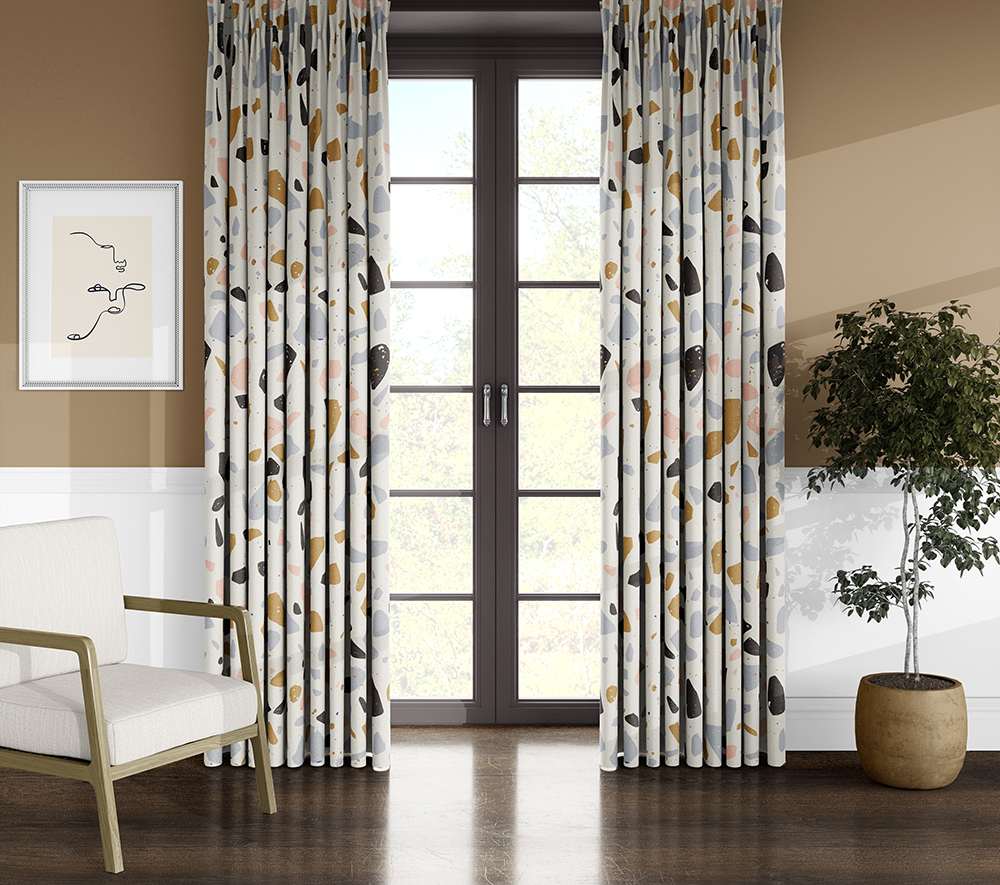 Visit www.thecapeartcompany.co.za to discover a range of quality printed home décor products and wall art.