The experts at HandleCo. share their favourite door handle trends.
Concealed fittings
Married to the trend of "clean-line" design are concealed fittings. AGB is one such company that is fast cornering the market with its form-and-function Door and Hinge mechanisms. The ECLIPSE – Concealed Hinges and Polaris 2XT (magnetic movement lock) systems are examples of the ingenuity in "concealed fittings" that AGB has brought to market. Both the magnetic door lock and concealed hinges complement the elegant, clean-line design currently seen on the market.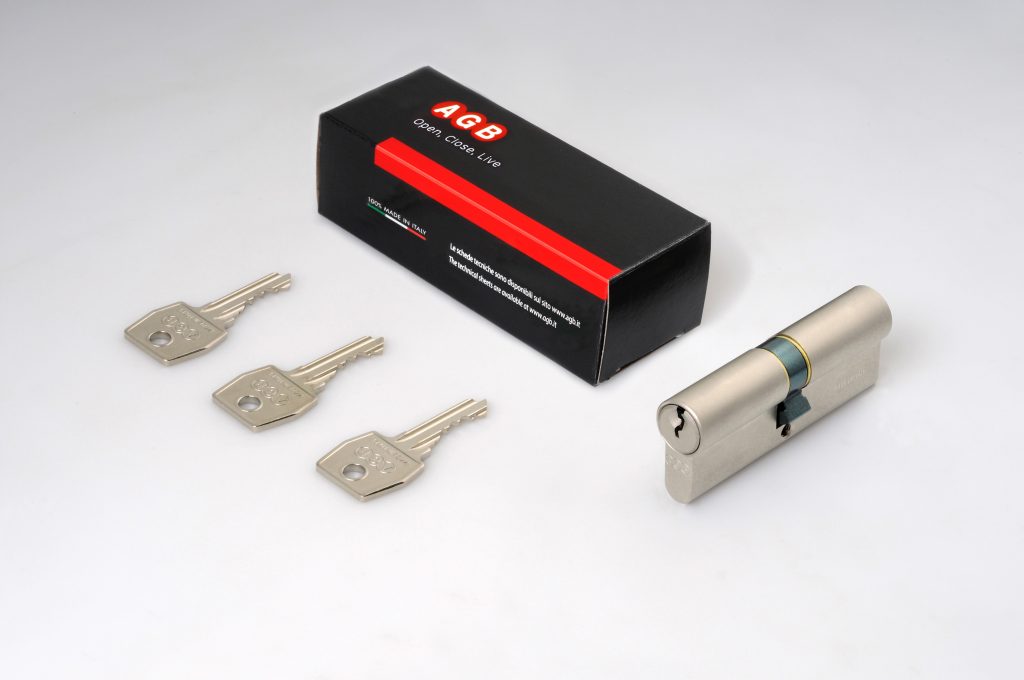 Geometry of form
Across door handle brands there is a trend towards simplicity, elegance and the aesthetic of geometry of form. Many of the handles display angular or cylindrical lines that complement or mirror the geometry of interiors. We see these trends best in the beautiful simplicity of form brought to you by the house of Formani. Angular accents and concealed escutcheon are the contemporary keynotes from the house of Frosio Bortolo.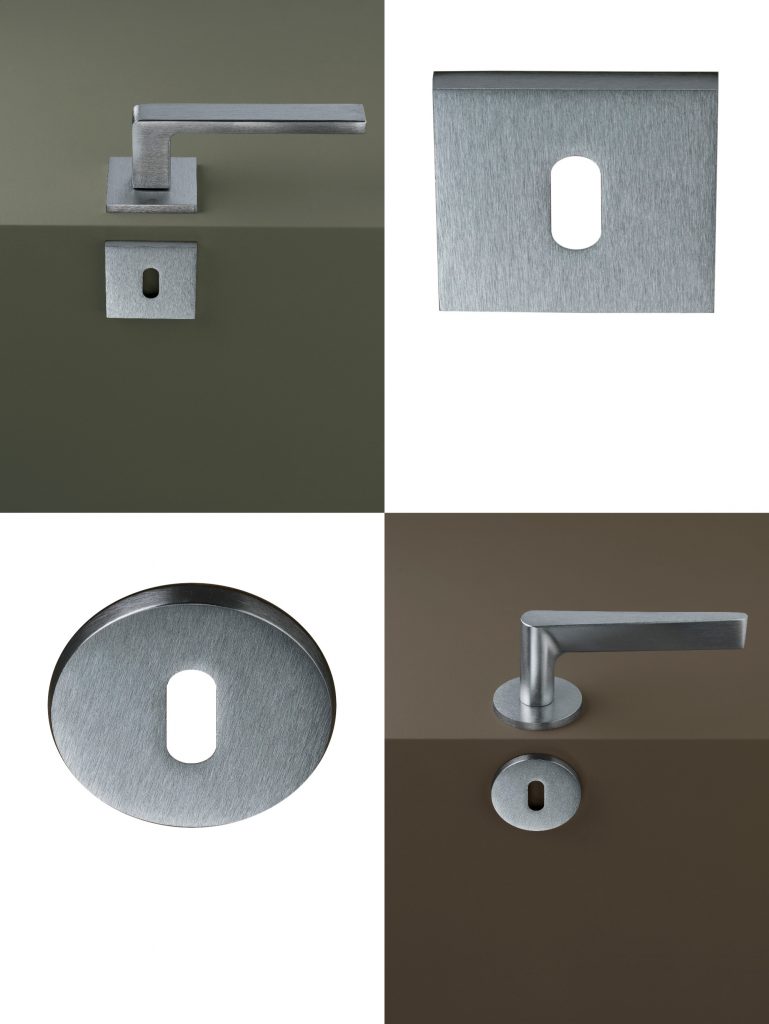 The popularity of black
Black handles in various finishes continue to permeate and inform design and consumer choice. Earthy "precious" material still has appeal; with rose gold, brushed bronze and steel popular colour options.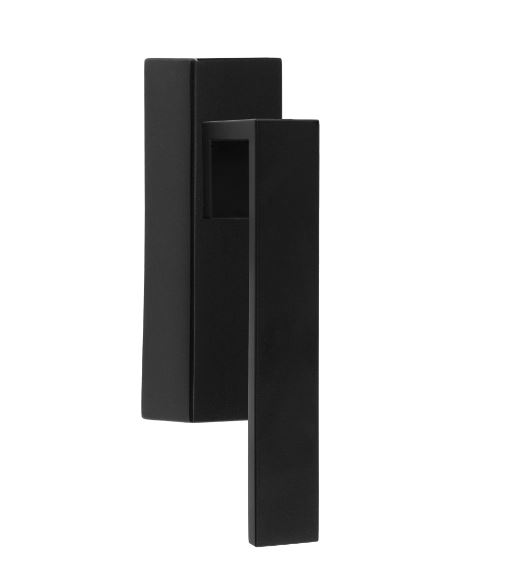 The rise of the signature piece
The idea that a door handle is just a door handle is no longer the case. The choice of door handle in the home and office has been liberated from its basic function and elevated to a signature piece. There is a trend towards a more discerning choice of handle especially as it relates to the entrance of a residence or office.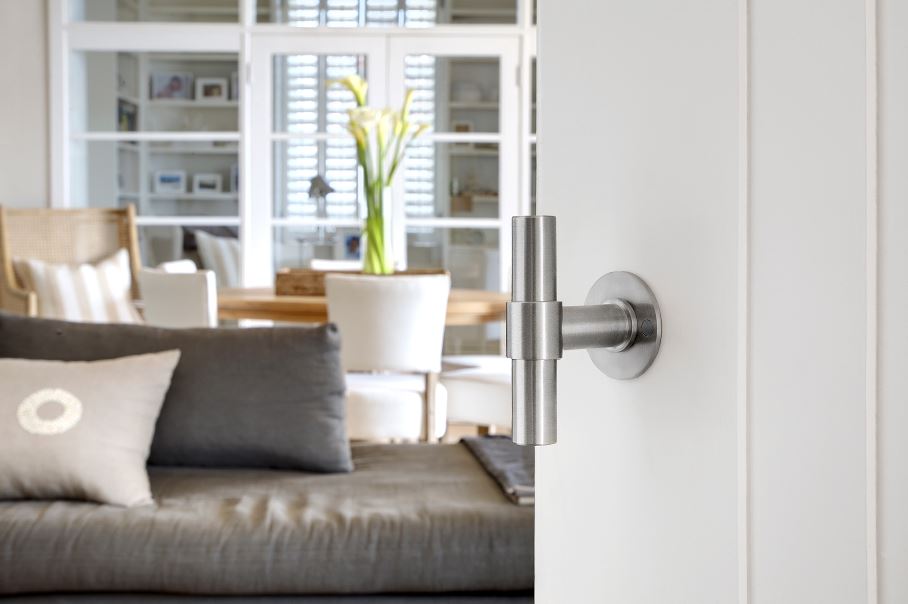 Ease of use
Between the magnetic movement lock of AGB and a range of smart design handles from Formani the door handle has become synonymous with ease of use. Unorthodox handle placement and light sophisticated mechanisms challenge normative thinking and counter the "old clunky locking system" mould. We are entering into an experiential time defined by clean design and underpinned by smart mechanical and digital innovation.
Visit www.handleco.co.za . Follow HandleCo. on Facebook and Instagram.