Your sleeping environment plays a vital role in your quality of sleep, and bedrooms are so much more than just rooms to sleep in. We sleep better when our sleep spaces have been thoughtfully enhanced with light, temperature, colour and comfort in mind. SHF Living shares the five elements you'll need for the sleep sanctuary of your dreams.
Your favourite bed
The bed frame is one of the most crucial parts of the entire room. Choose your favourite style, from classic timber to modern and metal – these include canopy beds, four-posters and traditional beds.
Focus on creating your sleep sanctuary by ensuring that the size and height of the bed you choose fits in with the design space available.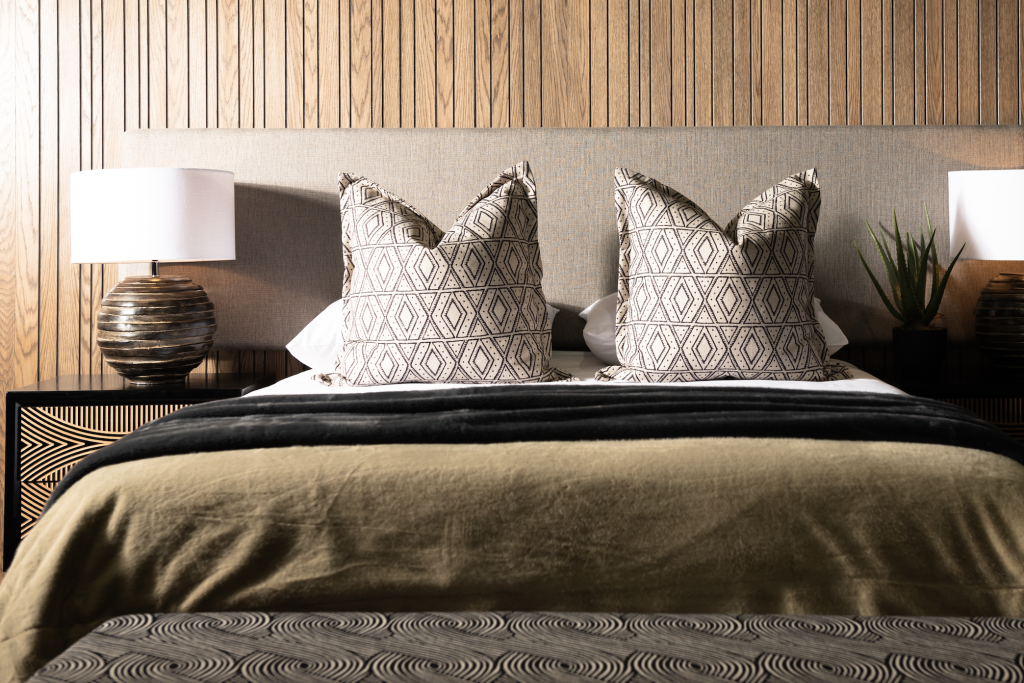 The right mattress
The average person spends over 25 years of their life sleeping, and seven years trying to fall asleep. Make the ritual of going to bed an enjoyable one by investing in the right mattress.
Depending on your sleep preferences, you will have a favourite mattress type that fits perfectly with your sleeping posture.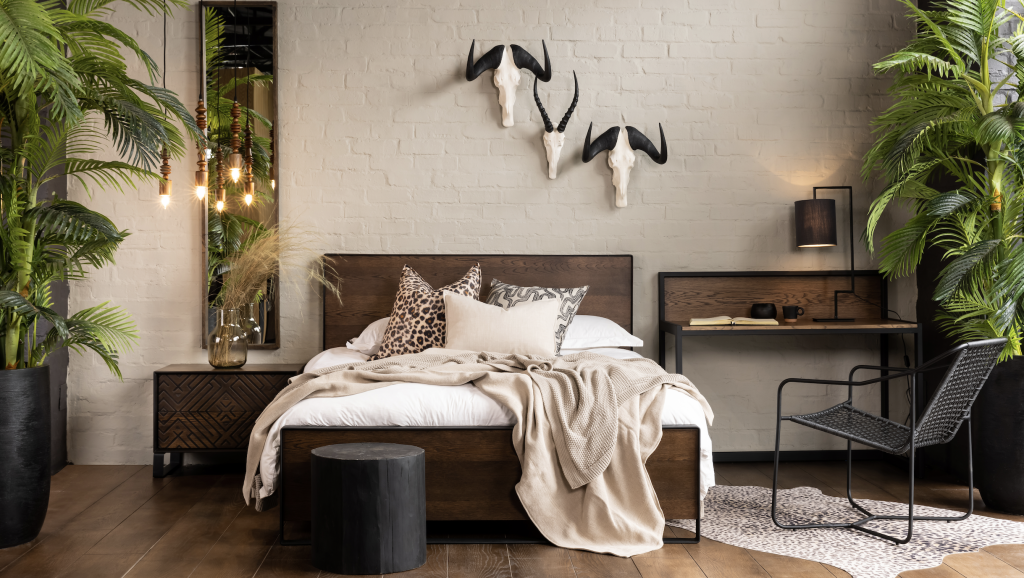 Quality linen
Nothing feels as good as clean linen after a relaxing soak in a hot bubble bath. Prioritise bedding that is as beautiful as it is natural. Choose temperature-regulating 100% flax linen for buttery-soft sheets all year round.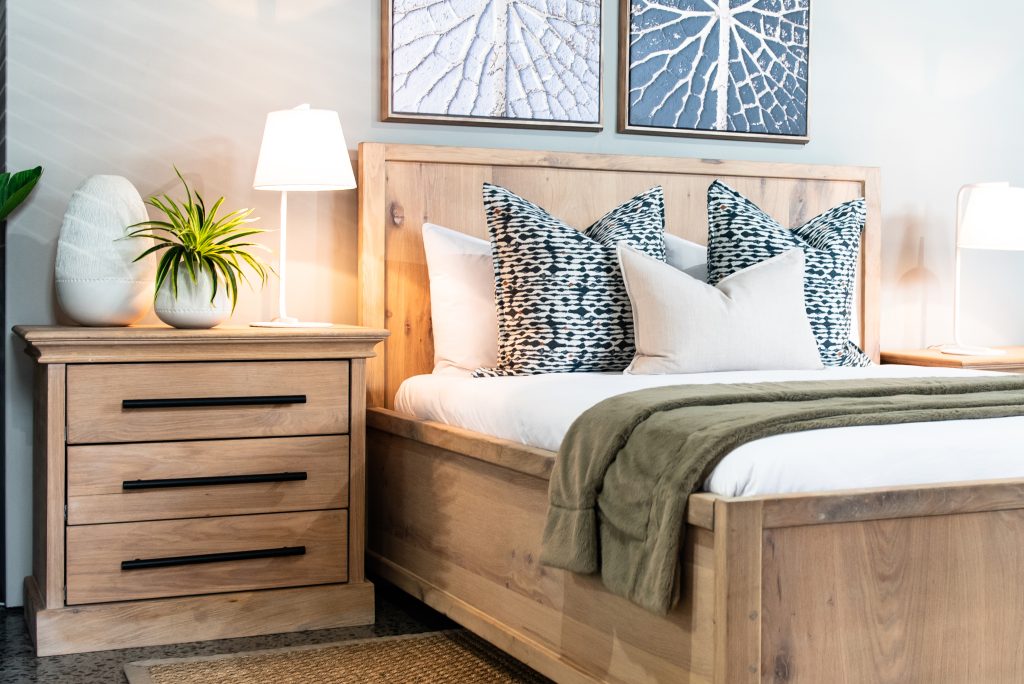 Colour therapy
Colours are subjective, but most of them have a universal influence on us. Choose your bedroom colours carefully and surround yourself with lighter colours that will have you more inclined to feel calm and positive.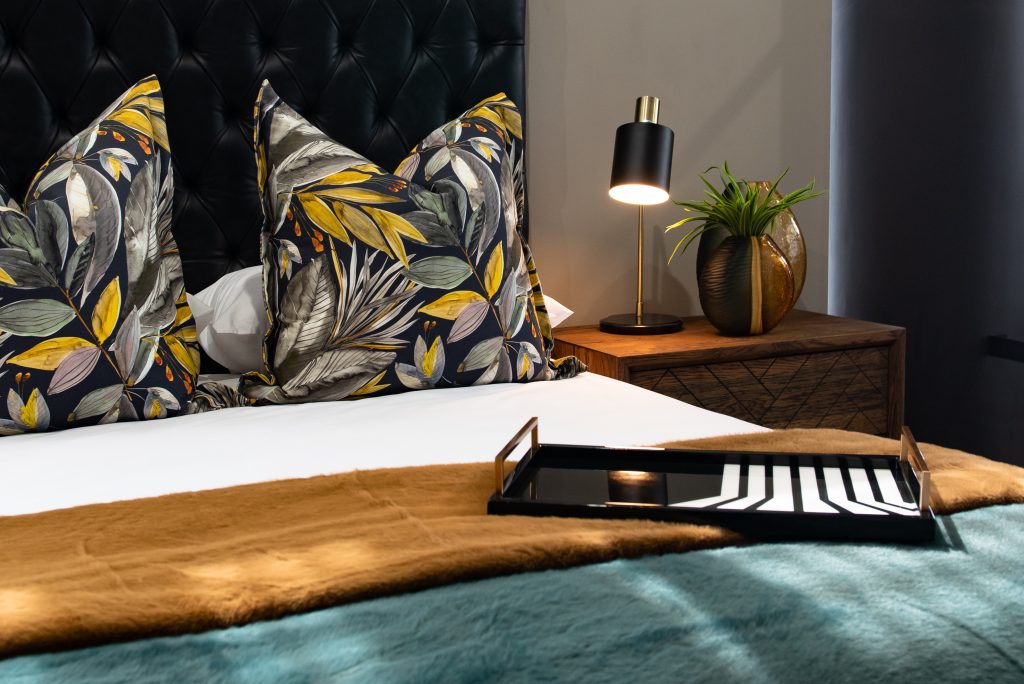 Greenery
Besides being Instagram-friendly, luscious greenery in the bedroom can help induce a good night's sleep by transforming your room into a tranquil space. Cultivate a natural sanctuary and optimise your sleep without compromising your style this winter.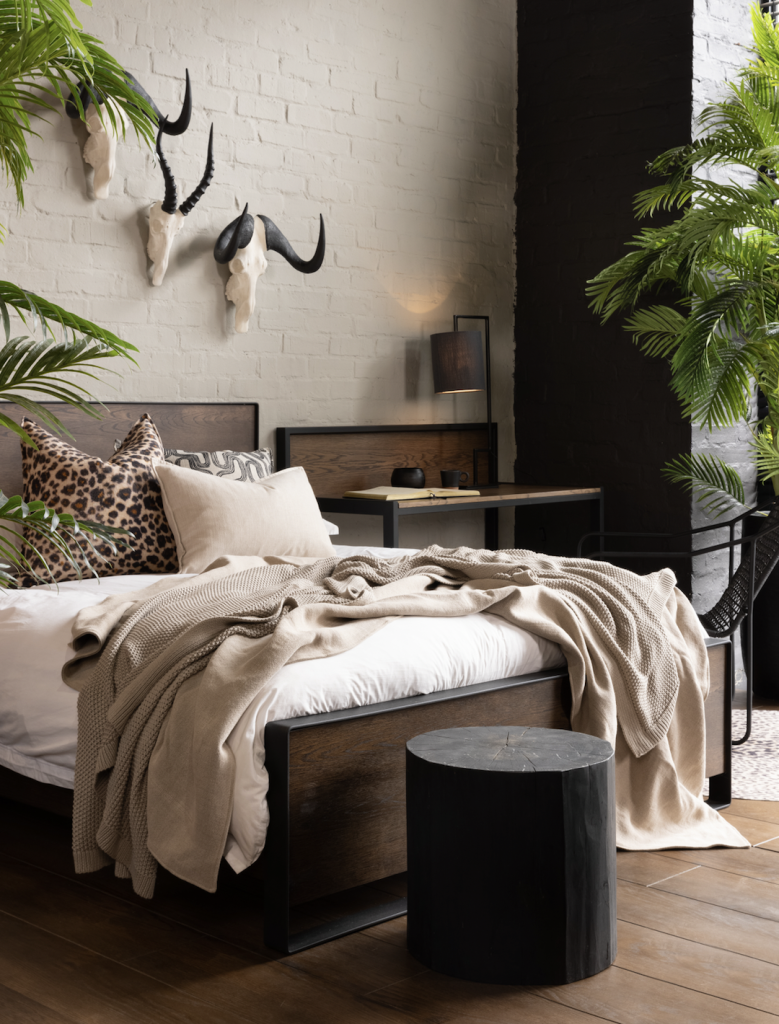 Visit www.shf.co.za