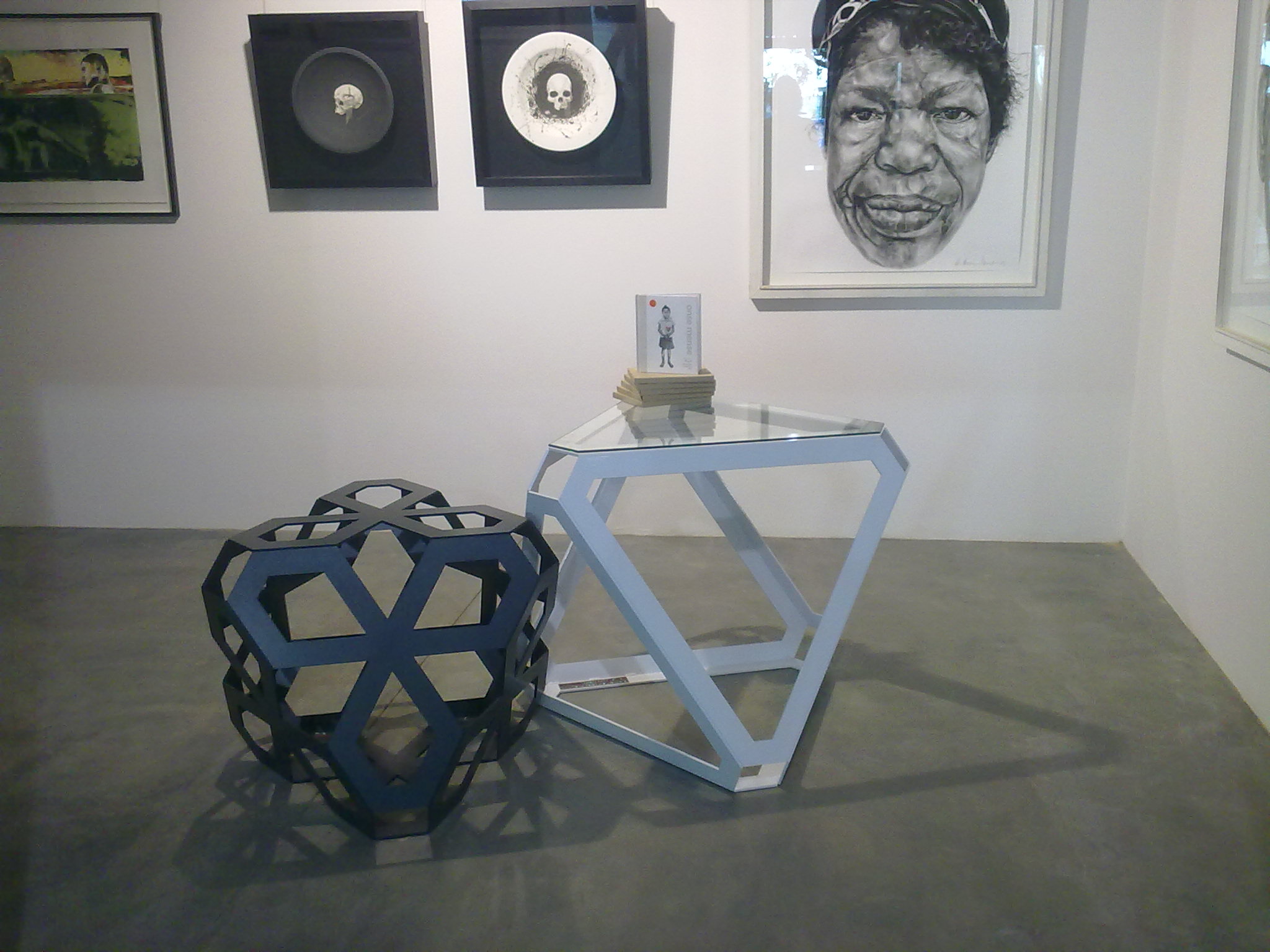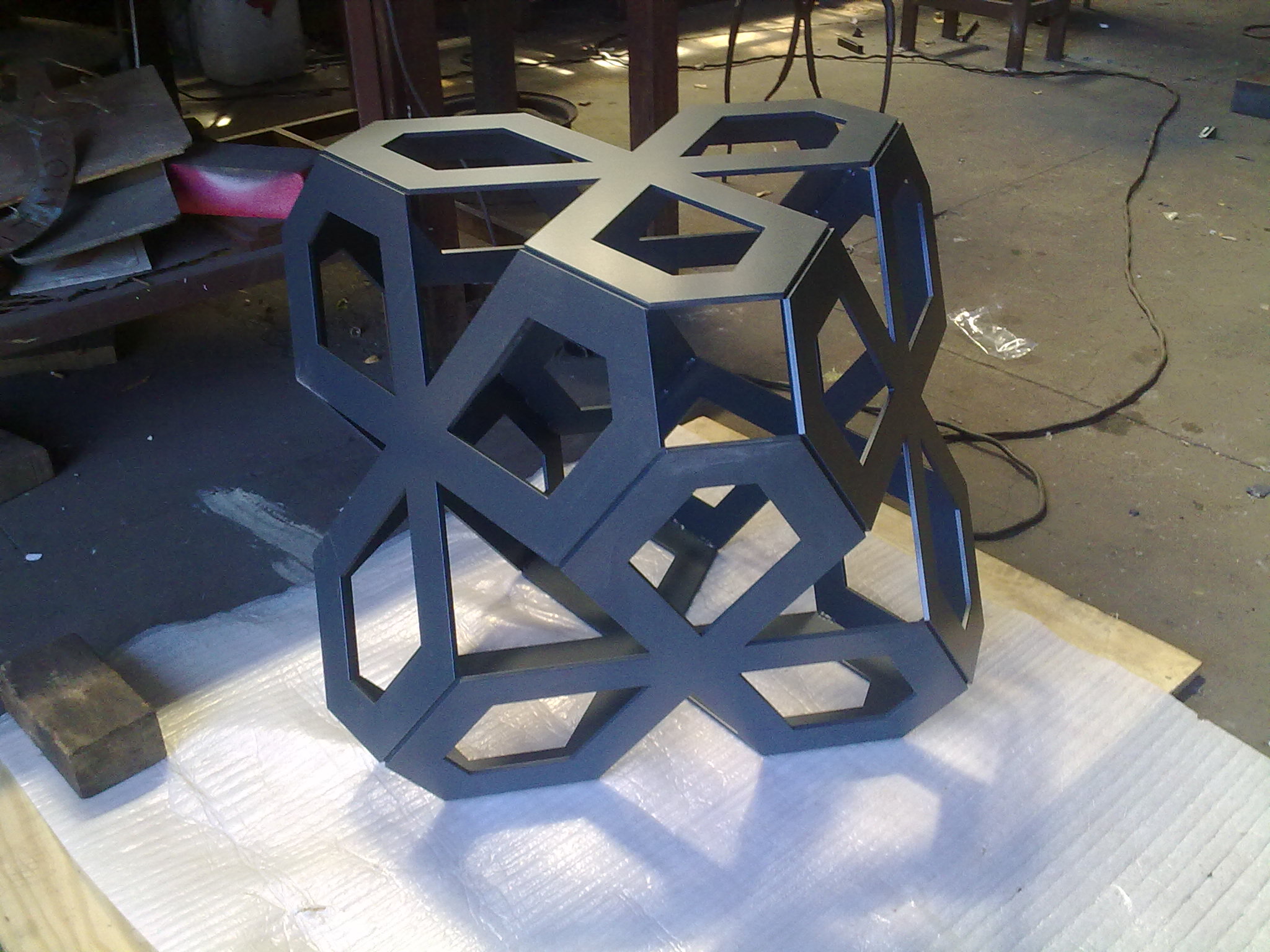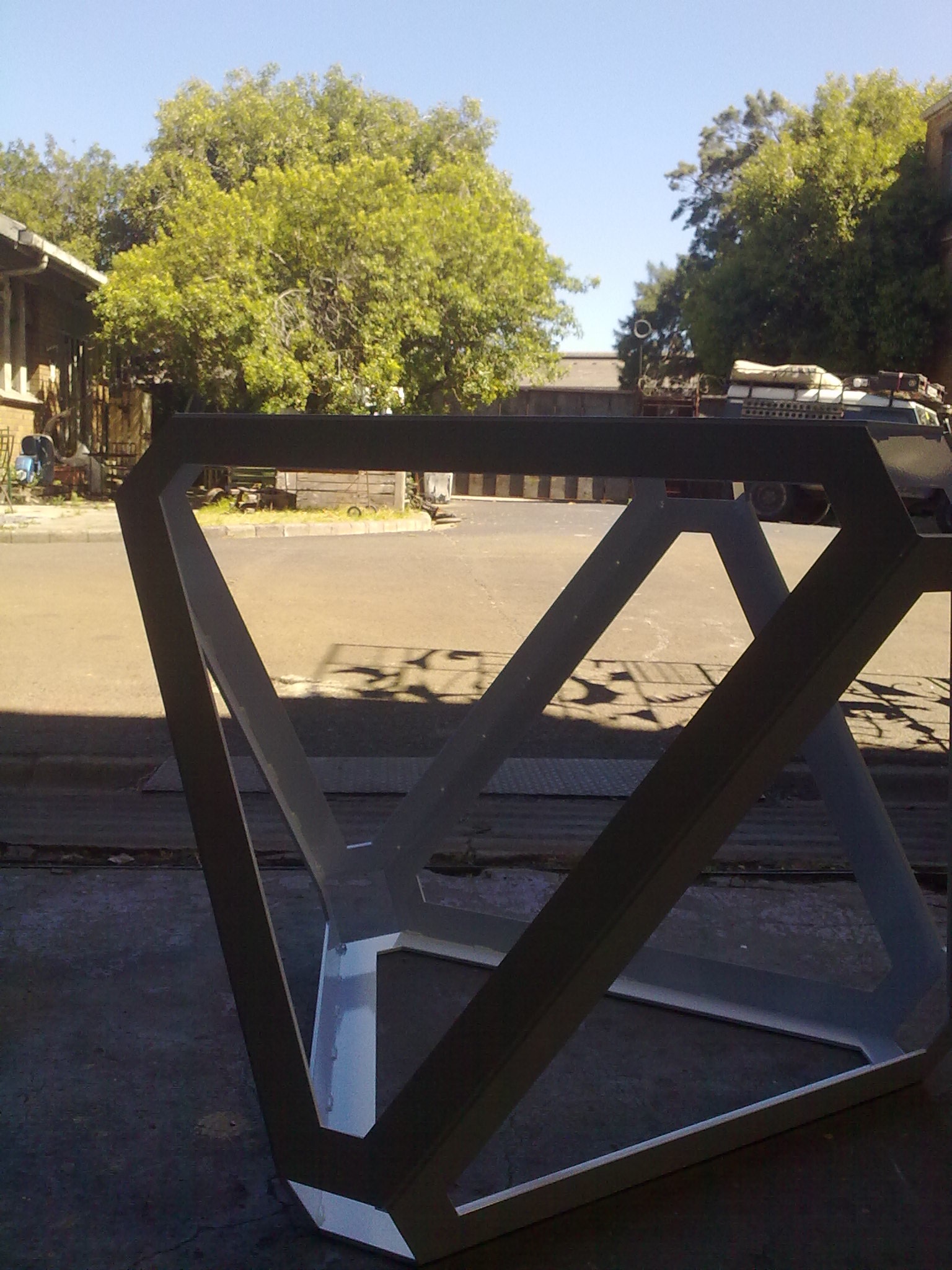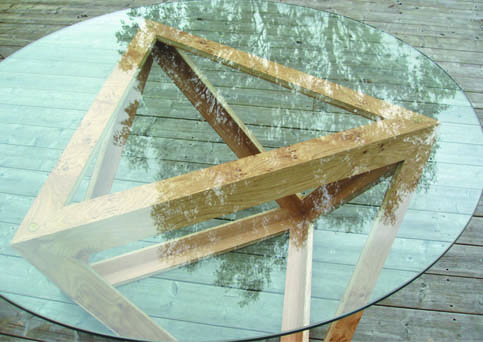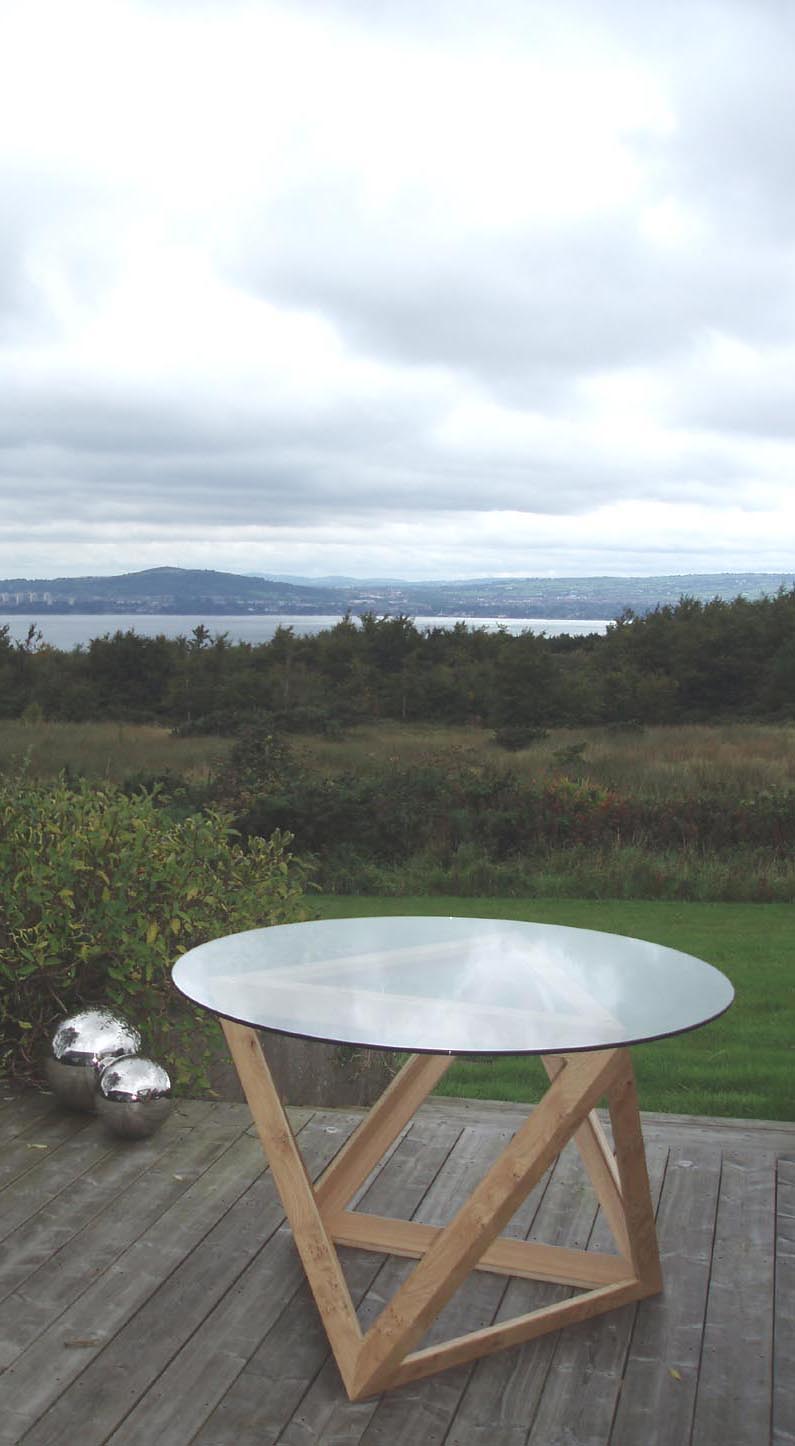 Interview by Shereen Lurie
Cutting-edge furniture designer, Aaron Kearney is originally from Northern Ireland and studied a Foundation Diploma and a BA (Hons) degree in Product Design at Central Saint Martins, London. He went on to work for a furniture company in Wimbledon and has been living in South Africa for nearly 3 years.
• What inspires you?
I am inspired by people's relationship with objects, products, and furniture. How they interact with them and the length of time a piece will 'last' for. I'm also inspired by the simplicity and complexity of geometry, as well as the natural world.
• What makes your style of design different from other designers?
I think I am different from other designers in that I will be sketching and model-making from the embryonic stage of the project. Once the piece is finished I like to live with it and use it myself with my friends and family to see if it can be improved upon.
• What, in your opinion, are the hot new furniture trends for spring?
I think a major continuation of upcycling old objects to give that expensive yet understated look, and also wood is in favour in a major way. I also see a lot of collaborations happening between masters of different mediums to create interesting hybrids.
• What are some of the most common decorating mistakes made by home owners?
Buying the most expensive glossy item on show as it is 'reassuringly expensive'.
• Best perk of your job
Never having to sit behind a desk from 9 to 5 wishing the minutes away and knowing you hate being there.
• Dream celeb decorating client
Cee-Lo Green from Gnarls Barkley. He seems to be inspired by a fantastically broad spectrum of things and I don't think he would be shy of any idea or cost involved.
• Favourite design pieces
Ross Lovegrove's Ty Nant water bottle, David Trubridge New Sling lounger, and Marc Newson's Marble series would be a few that stand out.
CONTACT:
Aaron Kearney Furniture Design, 071 900 1201, aaronkearney@hotmail.com
Images: 'Octahedron'
The 'Octahedron' series has been an ongoing passion of Aaron Kearney's since 2008. The trigger at that point was a commission by the Crafts Council of Ireland. Inspired by the simplicity and complexity of geometry, and the endless possibilities that comes with it, Aaron developed the idea of the 'Octahedron'. An eight sided shape in which all sides are equal and both the base and top section are horizontal with the ground.
During the course of the exploration, time has also entered the fray as an important factor to be considered. In contrast to the initial versions of the 'Octahedrons' being produced in wood, the more recent editions are manufactured in 6mm mild steel through laser cutting and finally powder coated.
Aaron is intrigued by the ongoing conflict between peoples perceptions, and indeed his own, in relation to machinery and traditional craftsmanship.